Reebok (known to most of us from the production of regular footwear and sportswear) has introduced 3 new tactical footwear models. Models from the Trailgrip Tactical series are built using a non-slip rubber sole with a specially designed tread ensuring durability and grip on various types of terrain and surfaces.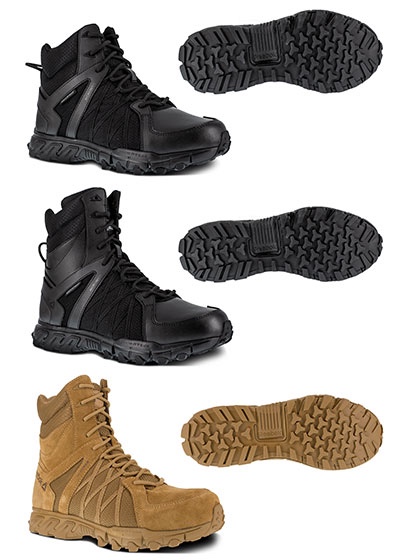 The MicroWeb lacing system keeps the foot in place. The combination of DMXRide foam midsole, MemoryTech insole that adapts to the shape of the foot, and the appropriate shape of the upper ensures ankle support and provides comfort during prolonged use . All models from the Trailgrip Tactical collection do not contain metal parts for the convenience of the user and services in places with increased security (the boots do not trigger metal detection gates).
The gray RB3450 and RB3455 models, which are 6-inch and 8-inch versions of the boots with a soft toe, provide excellent protection in all weather conditions thanks to the water resistance as standard. In addition, the RB3455 provides additional protection against weather conditions thanks to the 200G 3M® Thinsulate® insulation layer.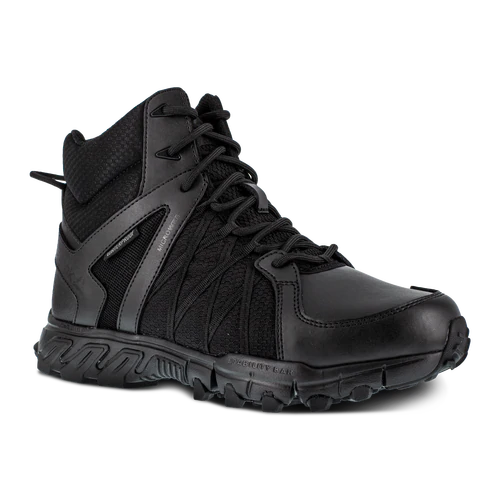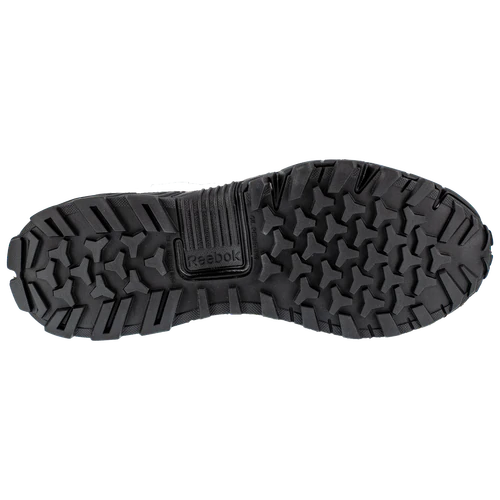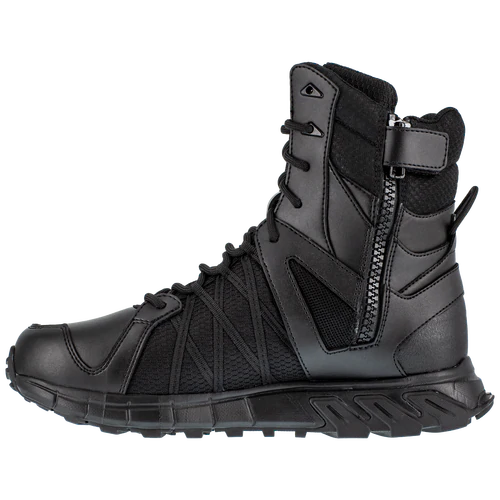 The RB3460 model, in Coyote color, has a composite, hard toe with a wide space for the fingers. According to the manufacturer, the Coyote version boots are not waterproof.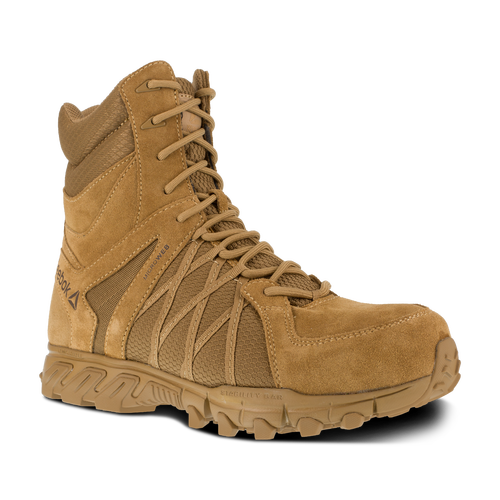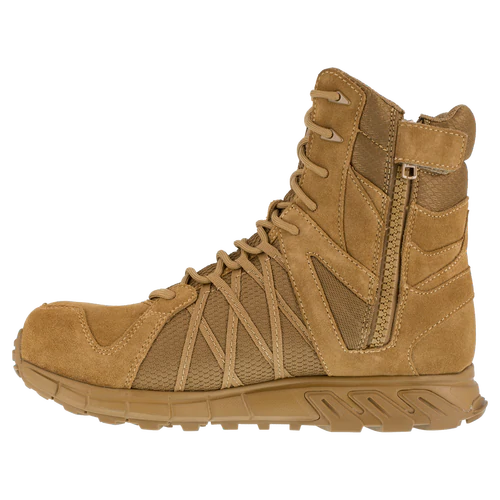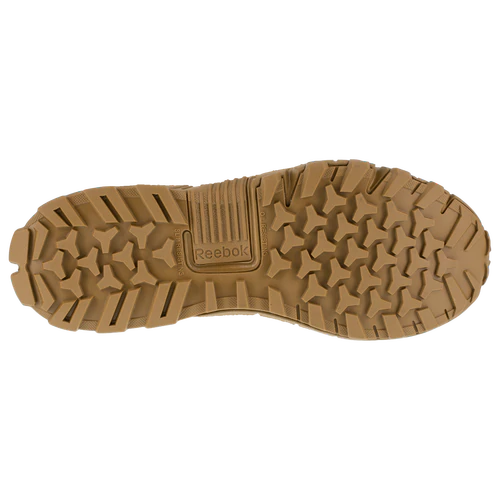 All shoes from the new collection are easy to put on and take off thanks to a standard side zips.
The RB3450, RB3455 and RB3460 are available for the MSRP of 135.00, 149.00 and 143.00 USD respectively, at reebokwork.com/trailgrip-tactical.
Reebok Duty will show the full line of Trailgrip tactical boots at SHOT Show 2020.
Sources: reebokwork.com, soldiersystems.net