News
New carbines and pis...



Create an entry
The Taiwangun.com store has informed us about many interesting new products in their offer, including MOS carbines (Arcturus) with 10.5 and 14.5 inch barrels and the XTP (APS) pistols in black and FDE colours.
The Arcturus MOS carbines are characterized by good reliability, timeless design and precision of workmanship. The classic receiver is attached with a light M-LOK front grip.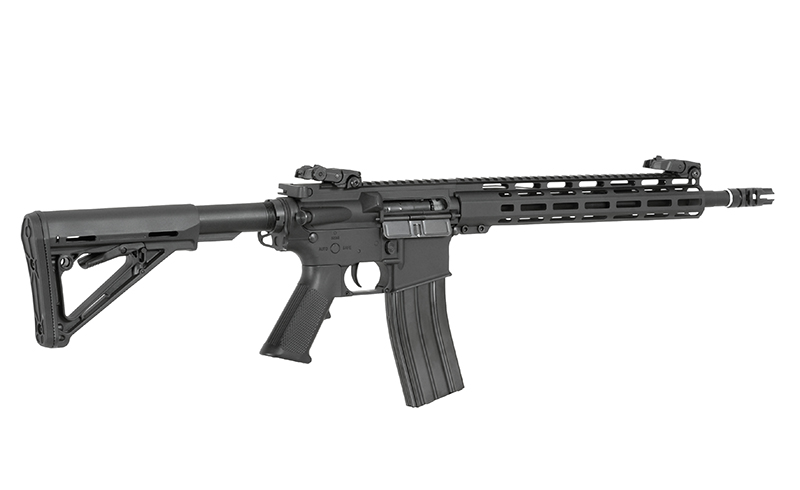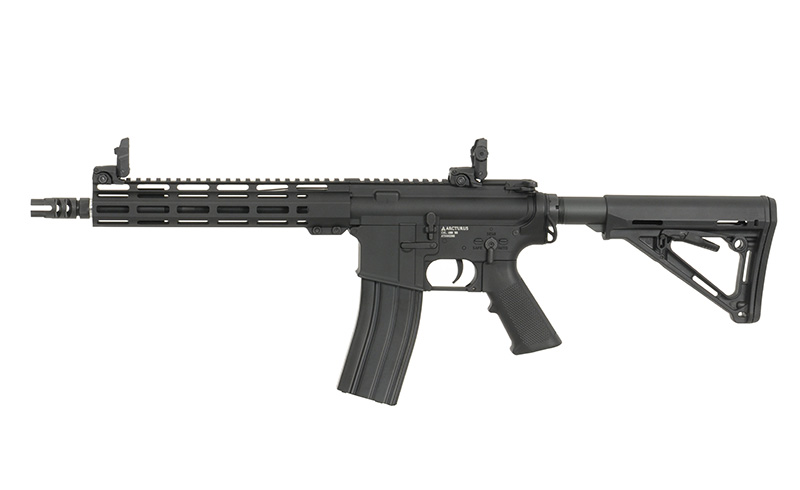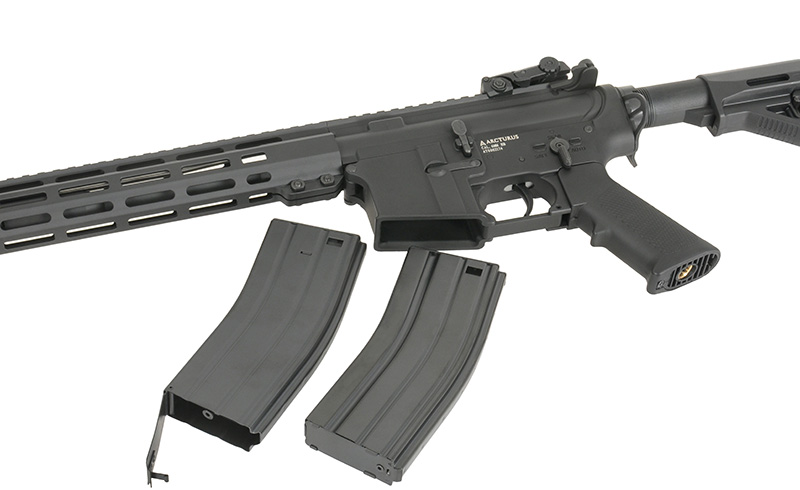 Most of the external parts, such as the upper and lover receiver, the external barrel and the butt stock guide are made of aluminum and light alloys. The whole replica is anodized.

The flash hider, the fire selector switch, the magazine latch, the bolt catch, the ejection port cover and the rear carrying sling attachment loop are made of steel and then covered with anti-corrosion coating.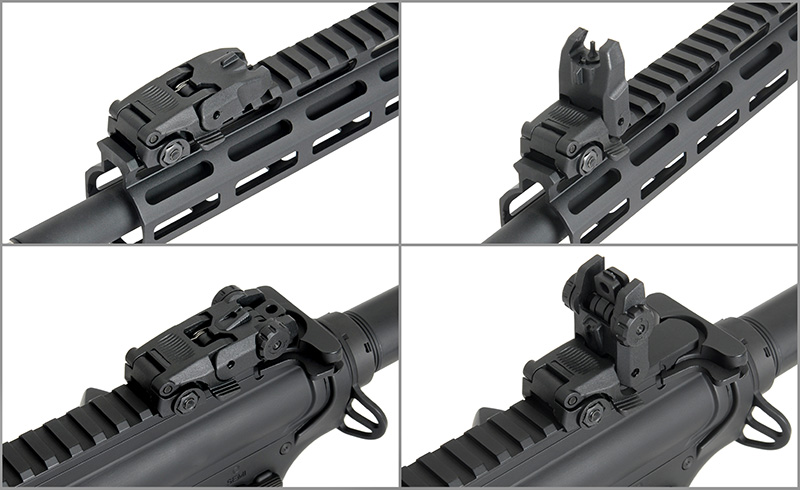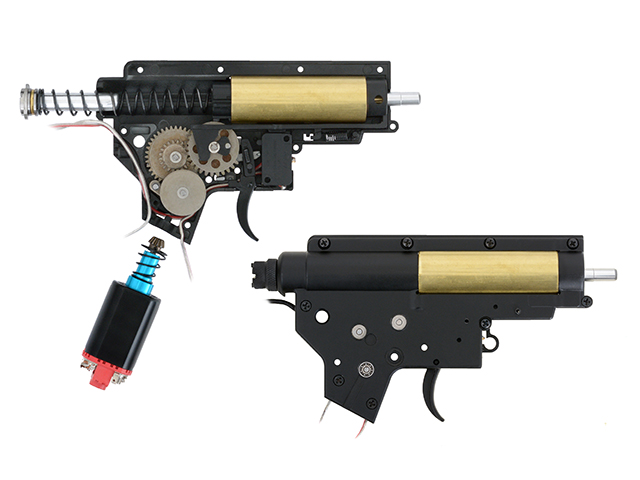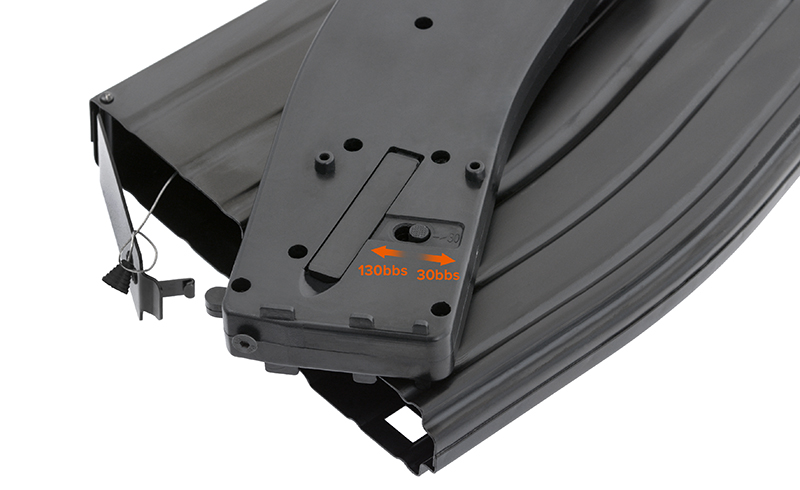 The MOS replicas' gearboxes have, among others, a quick spring change system and the spring guide and the piston head both have bearings. The gears are mounted on 8 mm bushings. The bevel gear is mounted in ball bearings to ensure that it spins freely and with a high speed.

An interesting solution is the electric "microswitch" trigger. In combination with low-resistance wiring, it makes the replica ready to work with Li-Po batteries.
The use of an electric trigger, eliminates the problem of burned out contacts plates and improves the response of the trigger.
The gearbox also has an aluminum nozzle with an o-ring which is cooperating with a metal hop-up chamber in which the hardened 6.02 mm precision steel barrel is mounted.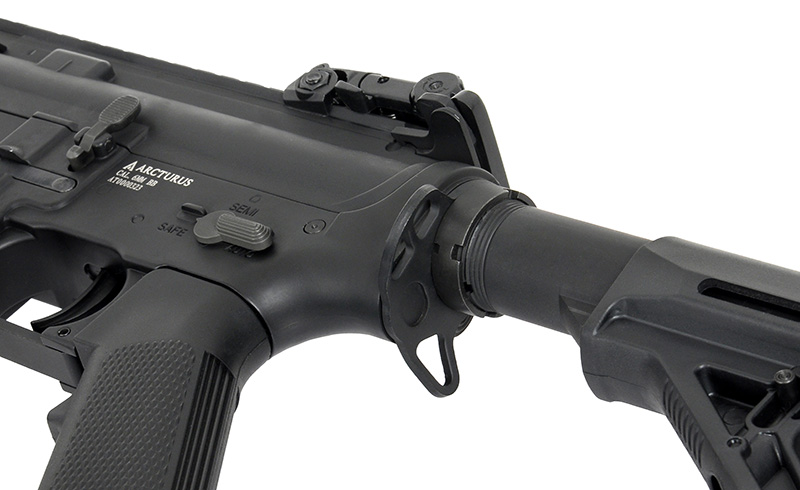 The XTP (Xtreme Training Pistol) pistols by APS are characterized by ergonomic design and high quality of workmanship.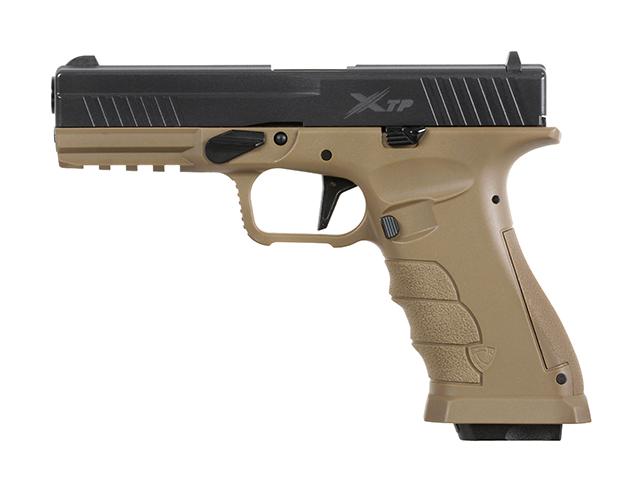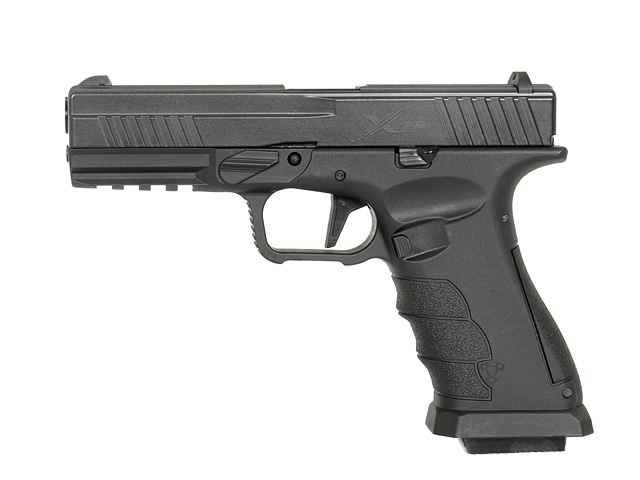 Replicas are equipped, among others, with fluorescent sights (glowing in the dark), an enlarged trigger guard, a magwell, an ergonomic pistol grip and a flat trigger.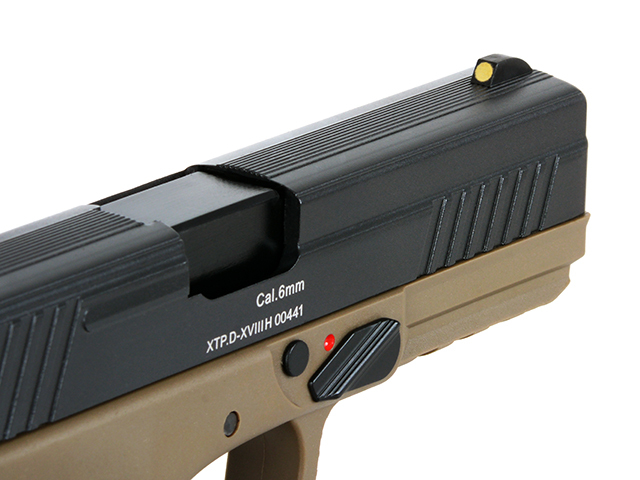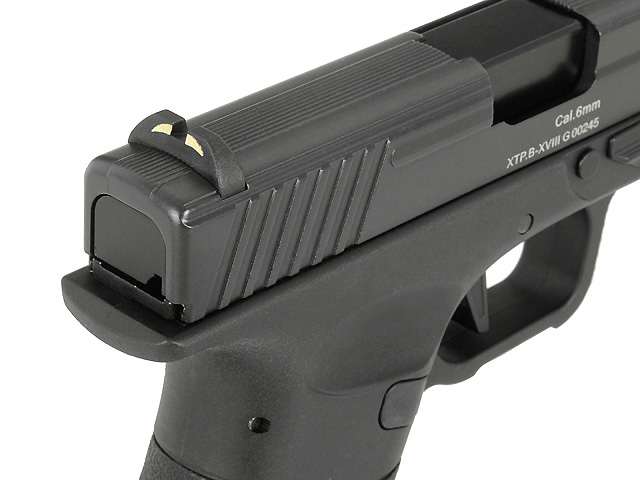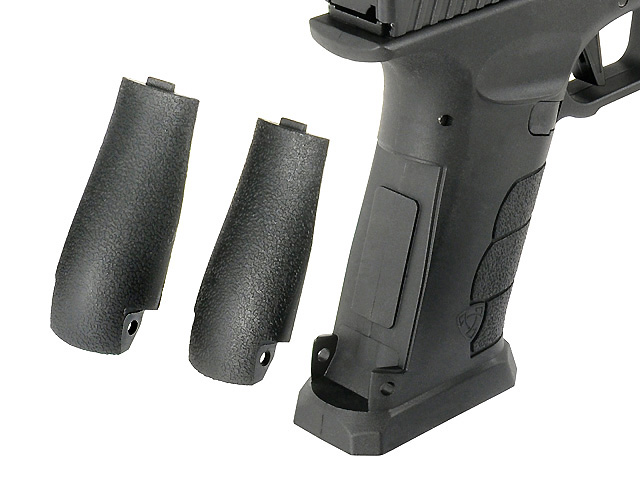 Thanks to the possibility of using magazines powered by Green Gaz or CO2, it is easier to meet the FPS limits in CQB games.
The use of CO2 magazines increases the power of the replica, and thus the range of shots.

The replicas have been fitted with modernized nozzles, thanks to which it is possible to use the pistols with magazines powered by Green Gaz or CO2.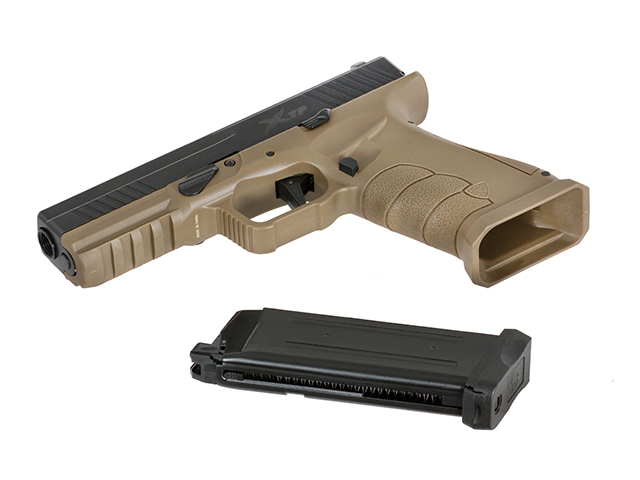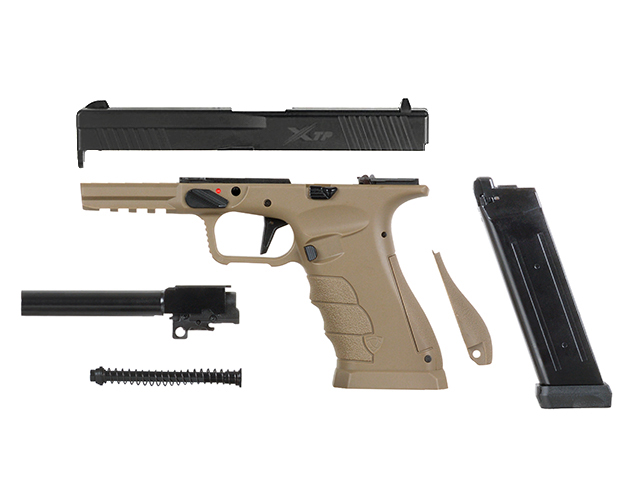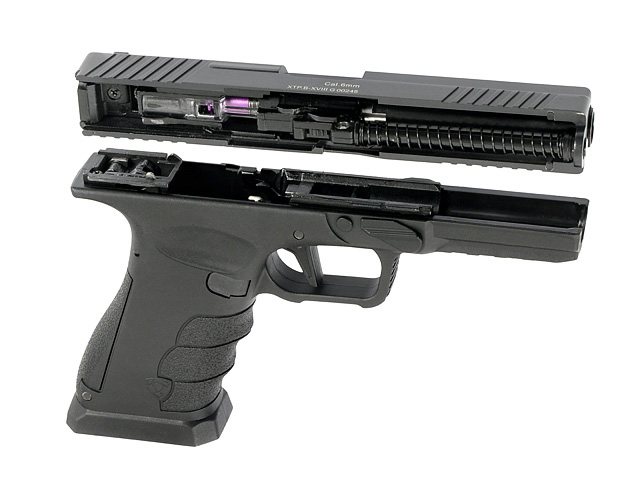 The materials used are noteworthy - the pistols' frames are made of a military grade polymer. The replicas' slides are made of lead-free material, so they are not prone to cracking or abrasion.
All components that are subjected to heavy mechanical stress are made of steel or durable alloys.

The pistols fit holsters designed for the G19, e.g. Amomax.
Source: www.taiwangun.com