News
M-lok rails for the...



Create an entry
The WGC store from Hong Kong, well-known among airsoft players, is currently introducing a new conversion kit for the SCAR carbines. A set of two rails in the M-lok system, which has been gaining popularity for some time (and has been adopted, among others, by SOCOM), is installed in the place of the standard side rails of SCAR carbines. The rails are offered in three colors: black, tan and OD and two lengths. The rails also have mounting points for a QD sling swivel.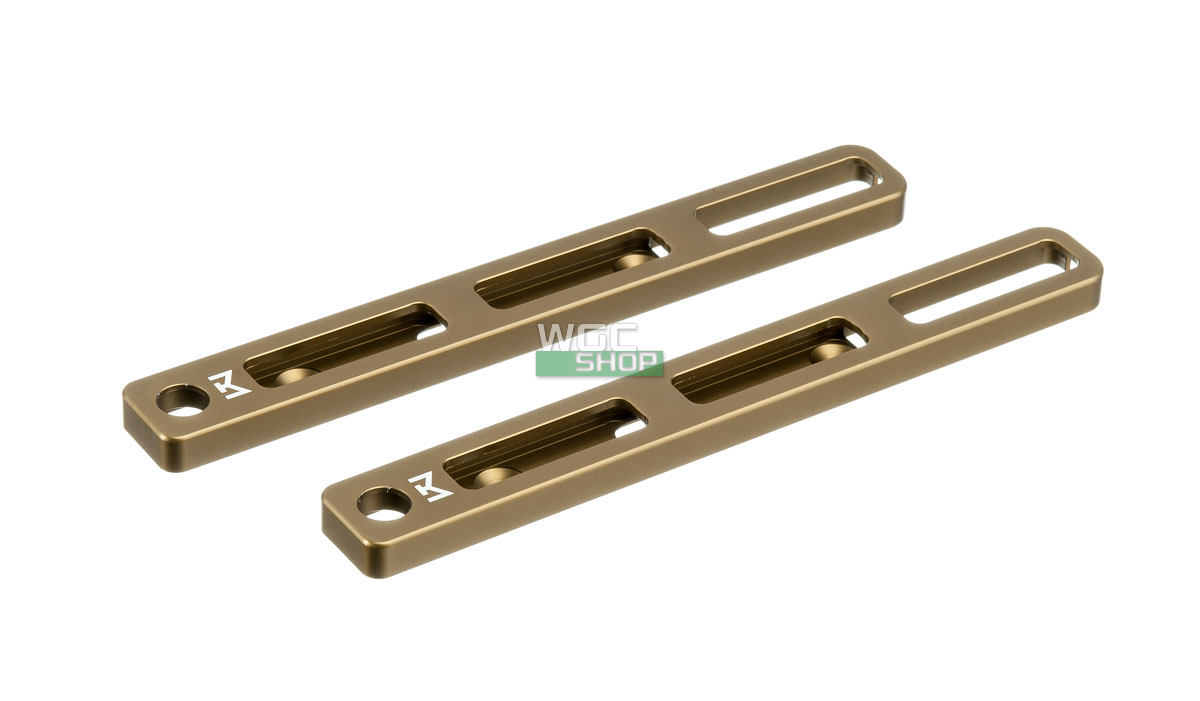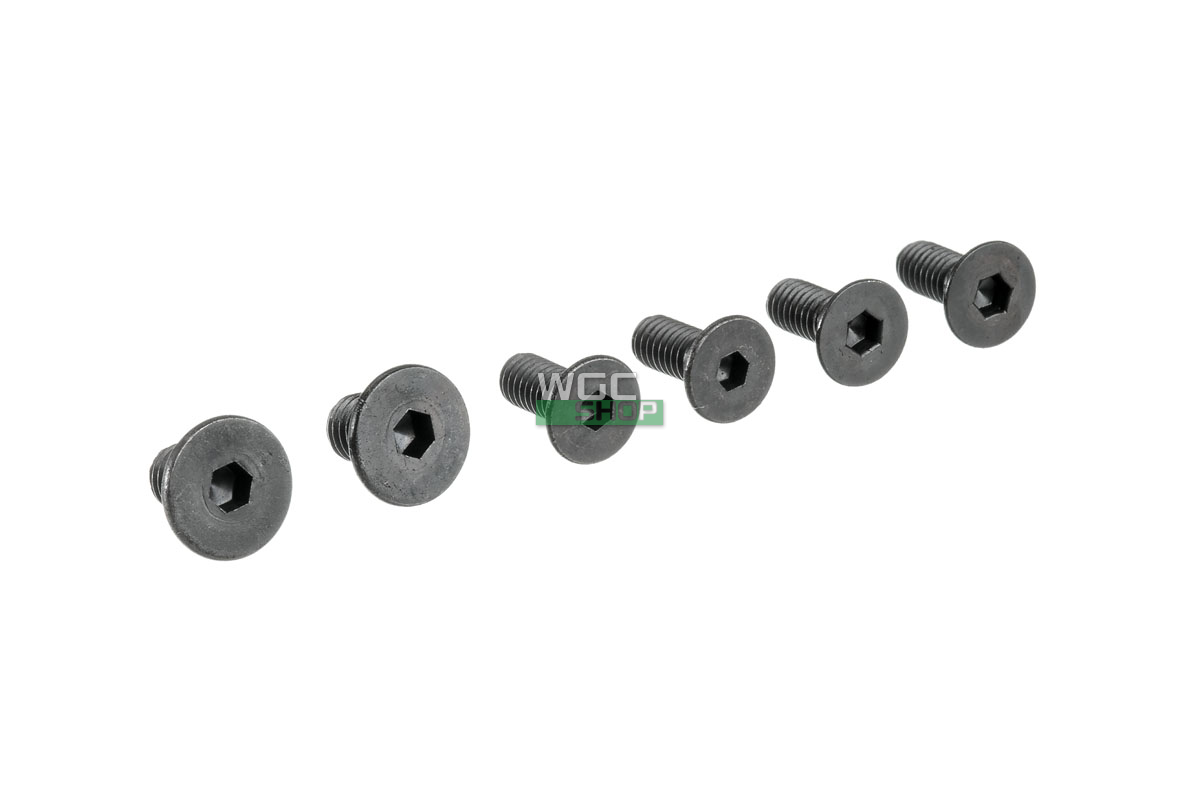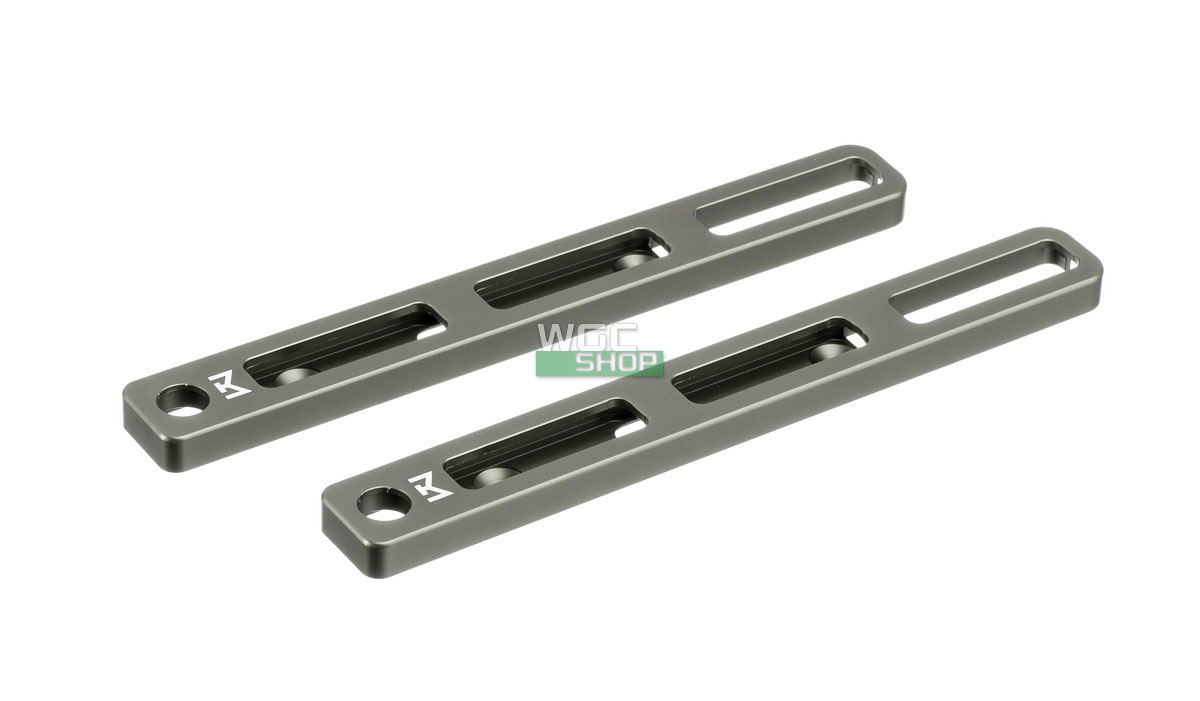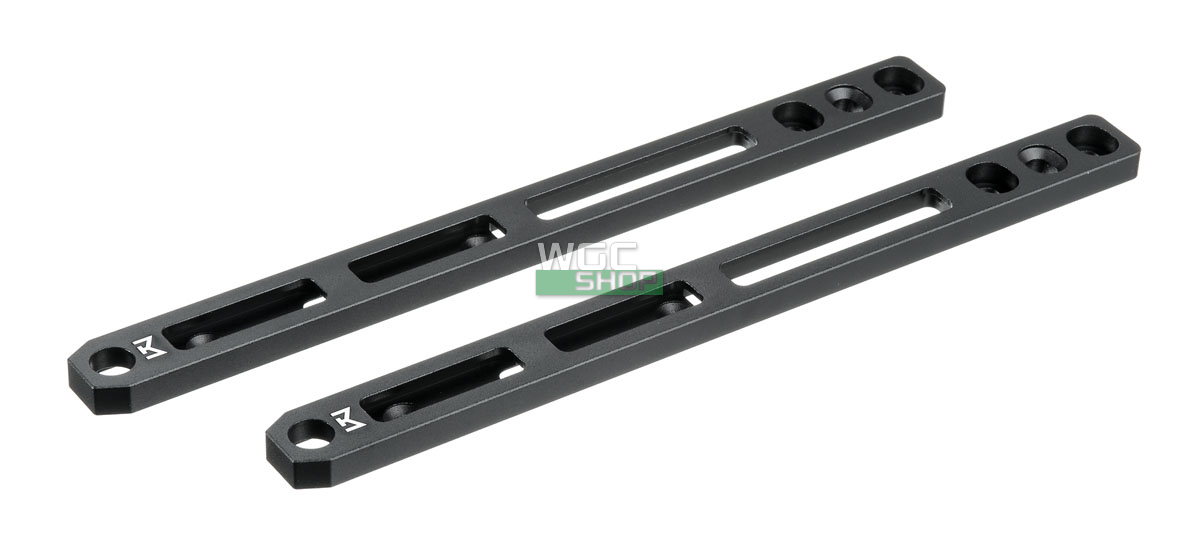 The manufacturer assures that the rails are compatible with VFC and WE carbines. The price of a set in the basic size is 60$.
Link to the store: https://www.wgcshop.com/products?search_From=searchItem&item=renegade-m-lok-rail-tan&search=special&rs=RENEGADE%20M-lok&catid=&cat=&view_choice=b
Source: https://www.popularairsoft.com/