News
New products by Aimp...



Create an entry
During the Enforcetac fair, we had the opportunity to talk with a representative of Aimpoint - a Swedish tycoon on the market of optical sights.

The first of the new products is the ACRO P1 collimator. It was presented on the Glock pistol, as an alternative to the most common RMR collimator used on the weapon. Unlike the American equivalent, the Swedish sight has a enclosed design. According to the manufacturer, this is to ensure greater resistance to weather conditions and mechanical damage. The collimator's frame is made of titanium and the declared resistance to the loss of the so-called "zero" is 20,000 shots from .40 S&W ammunition. The collimator is waterproof up to 15 meters, and the battery life is 1.5 years of continuous operation. Interestingly, the batteries are placed on the right side of the frame and not, like it the competition, at the bottom. This eliminates the problem of the cumbersome disassembly of the collimator to replace the battery and zeroing it in again.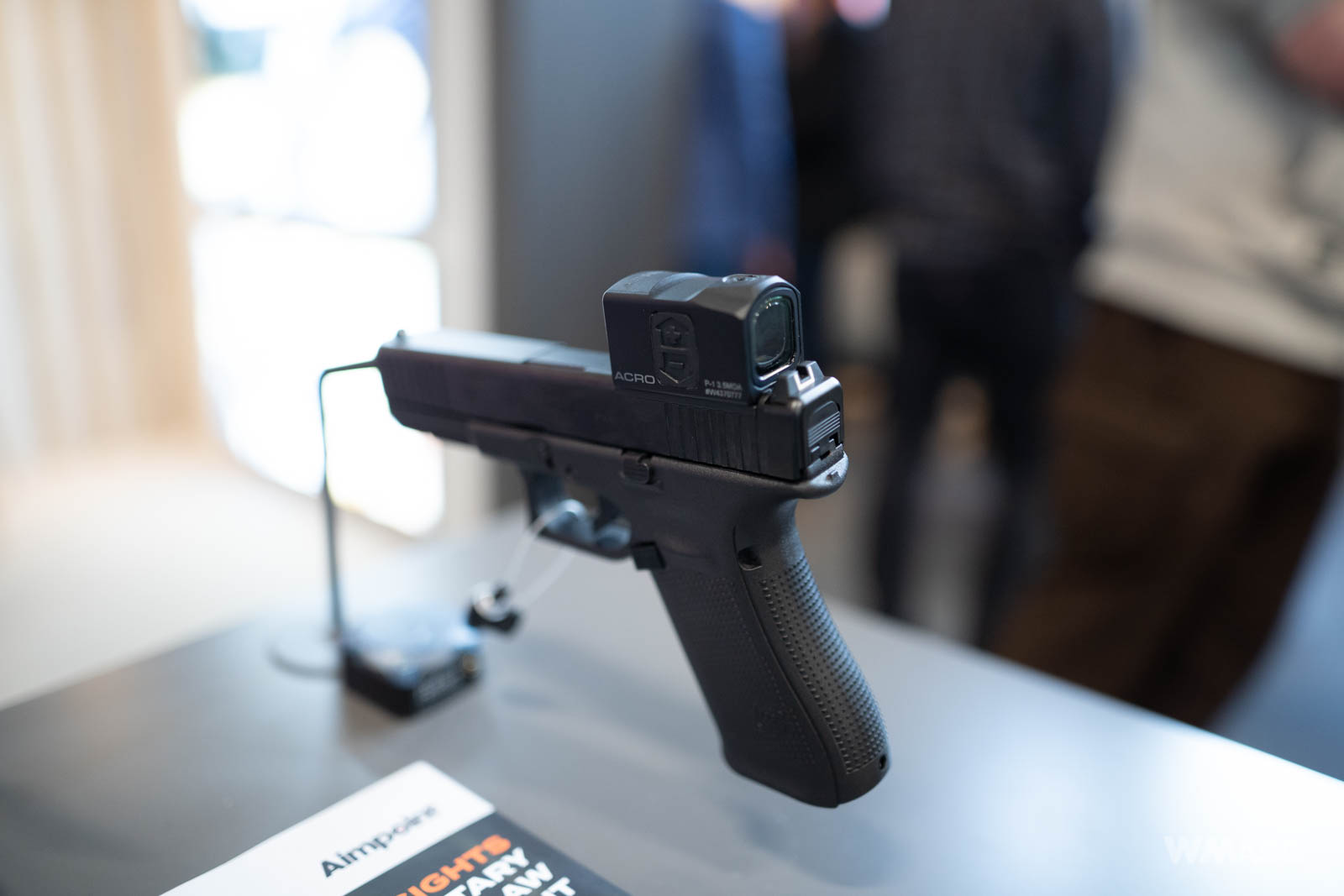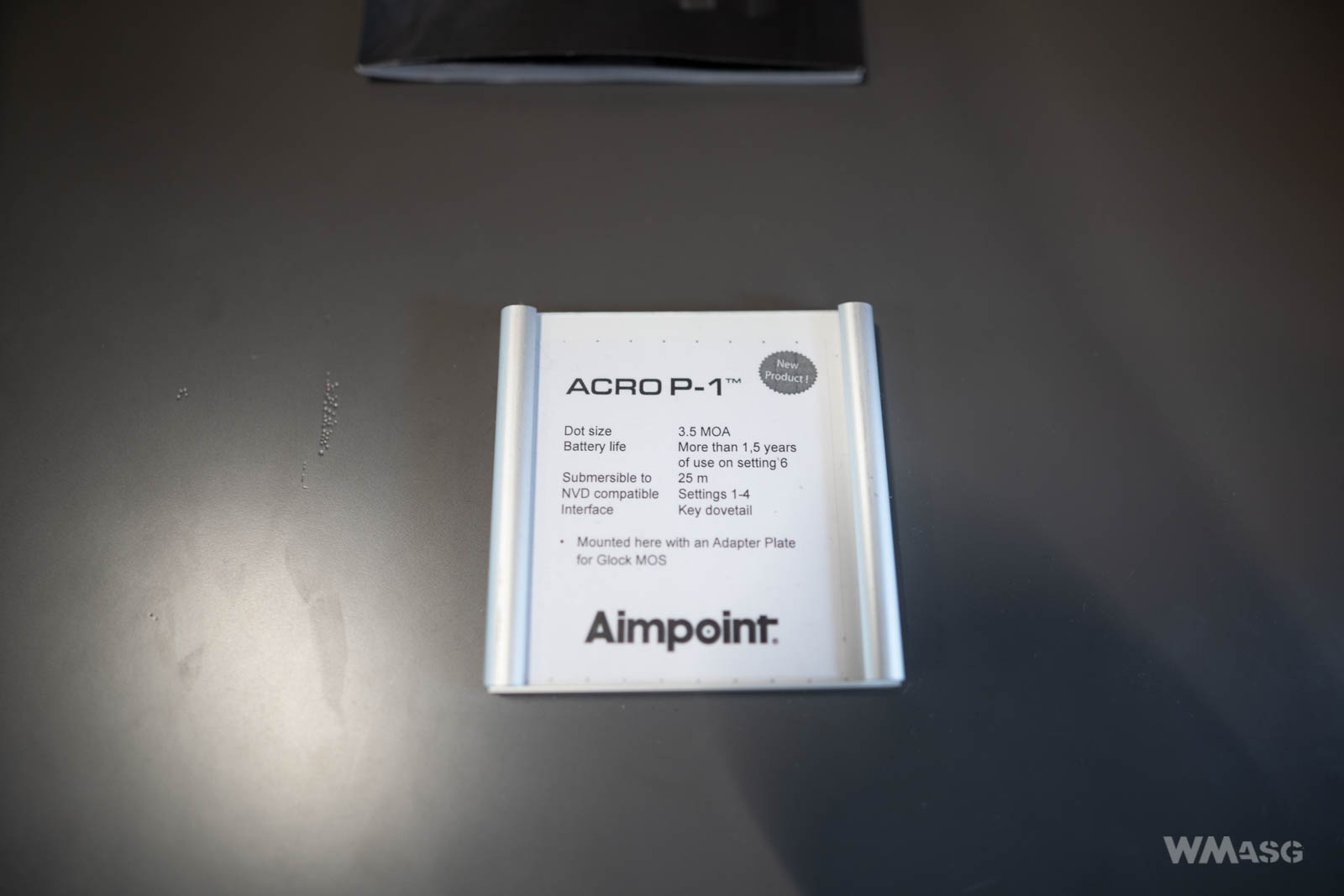 Another product worth mentioning is the Comp M5S collimator. According to the manufacturer, it is a combination of the T2 Micro and Comp4 models. The collimator is waterproof up to 45 meters and the battery lasts 5 years.