News
IWA 2019: Action Spo...



Create an entry
Benjamin from Action Sport Games gave the WMASG team a tour of a spectacular booth full of new products
We started the visit at the Action Sport Games booth by examining and talking about the new EVO TEK series of replicas.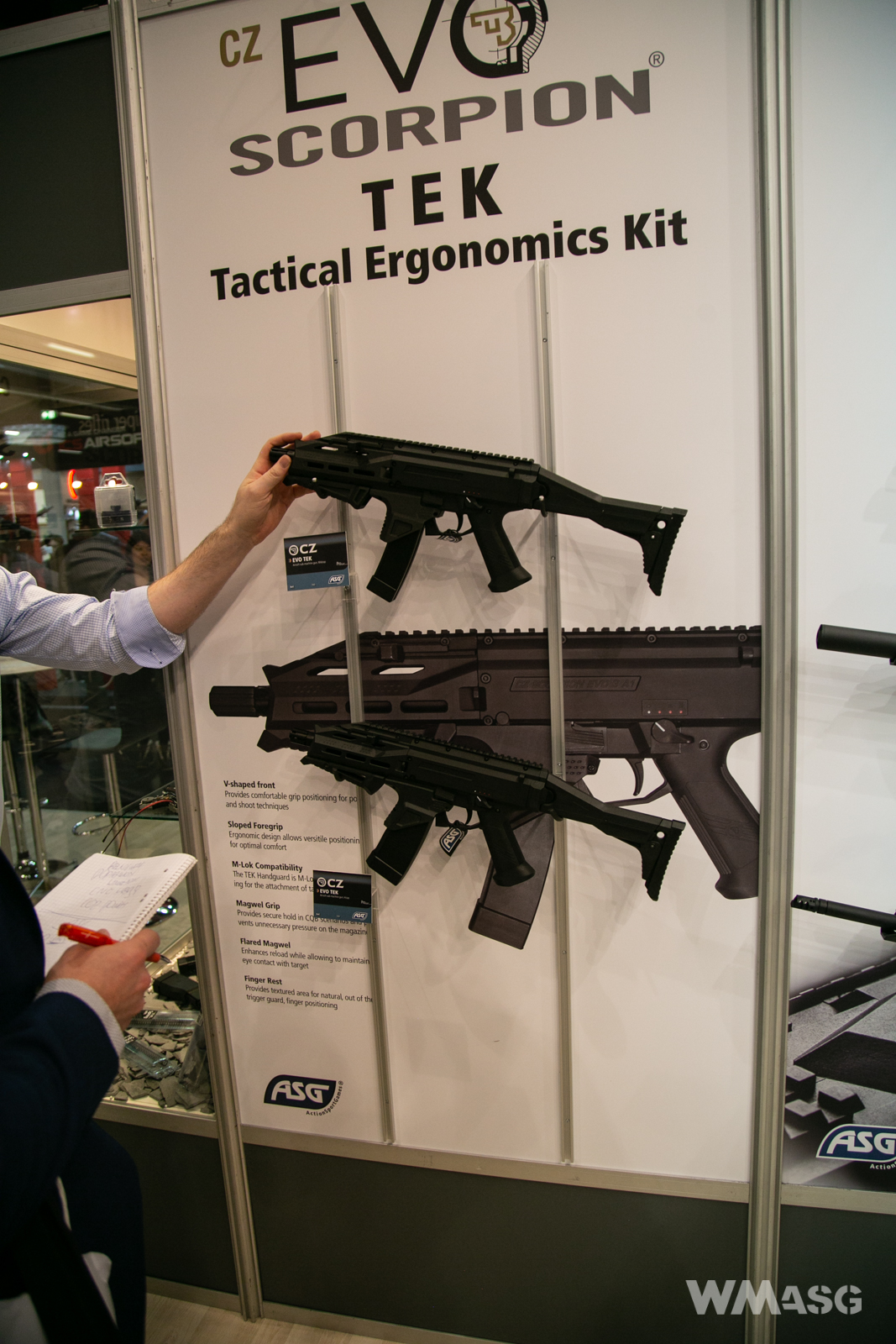 We were informed that this popular submachine gun will be available with an enlarged magazine and a dedicated adapter for it.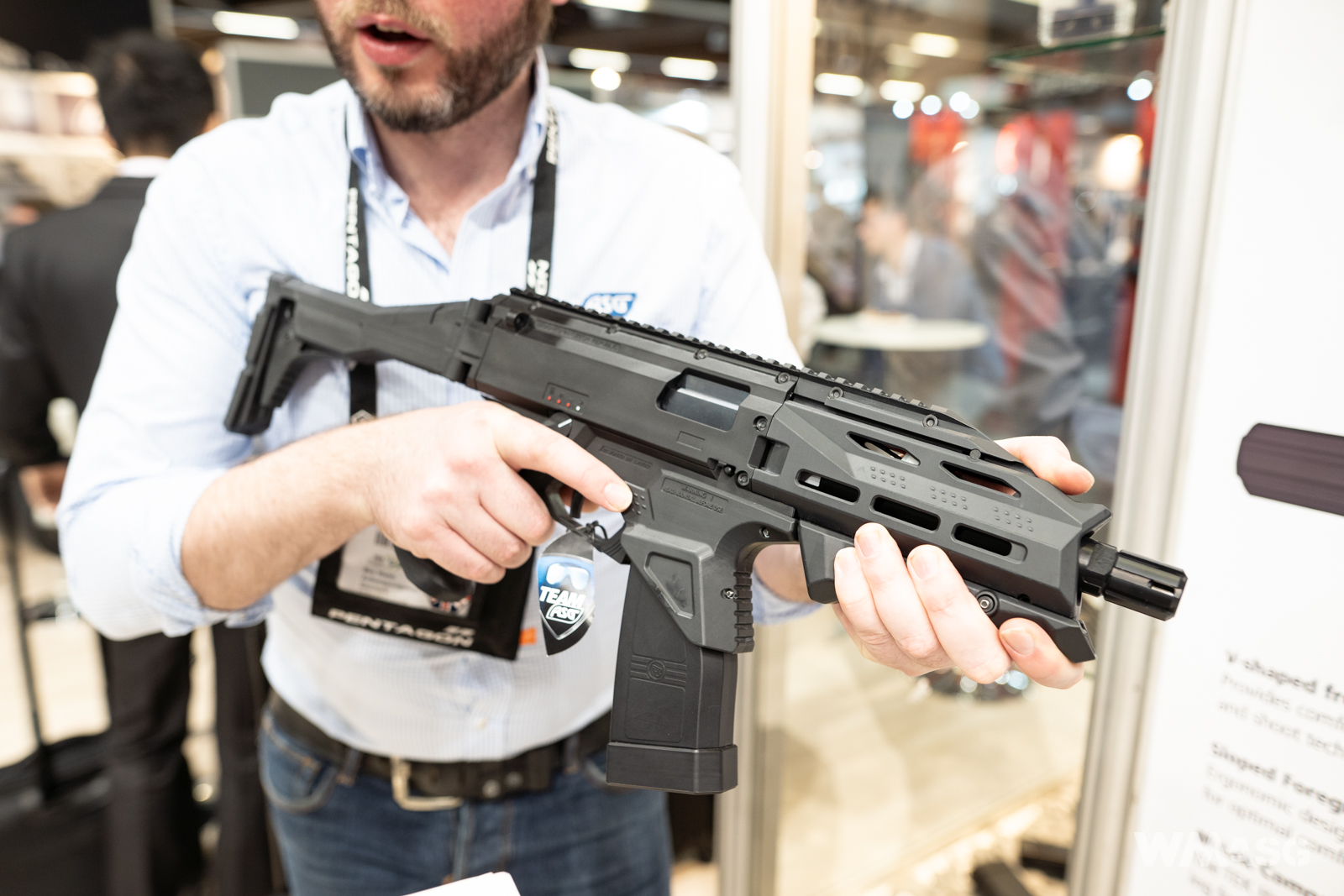 The accessories assembly system is also going to be new - the Picnic rails are to be replaced by the M-Lok system.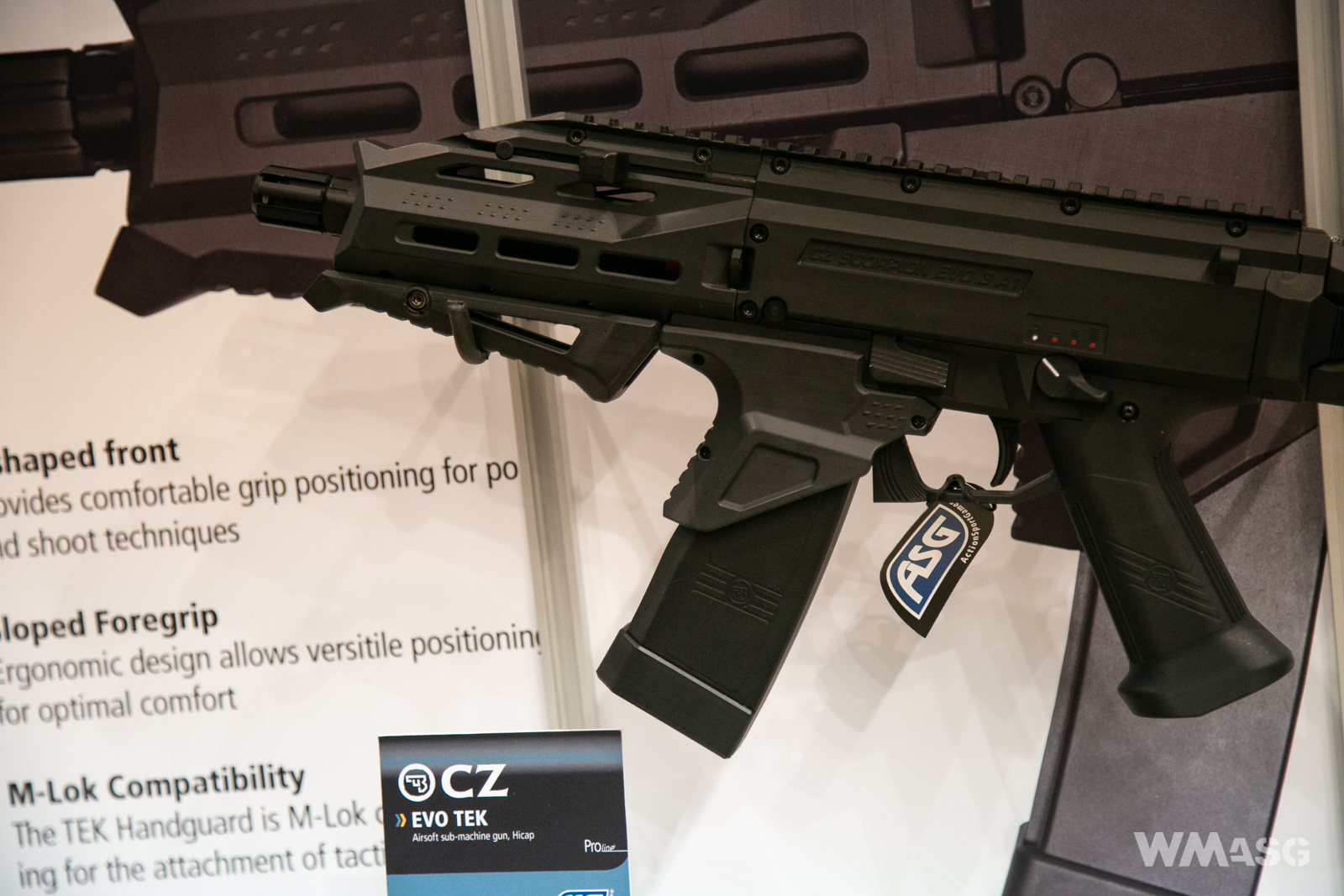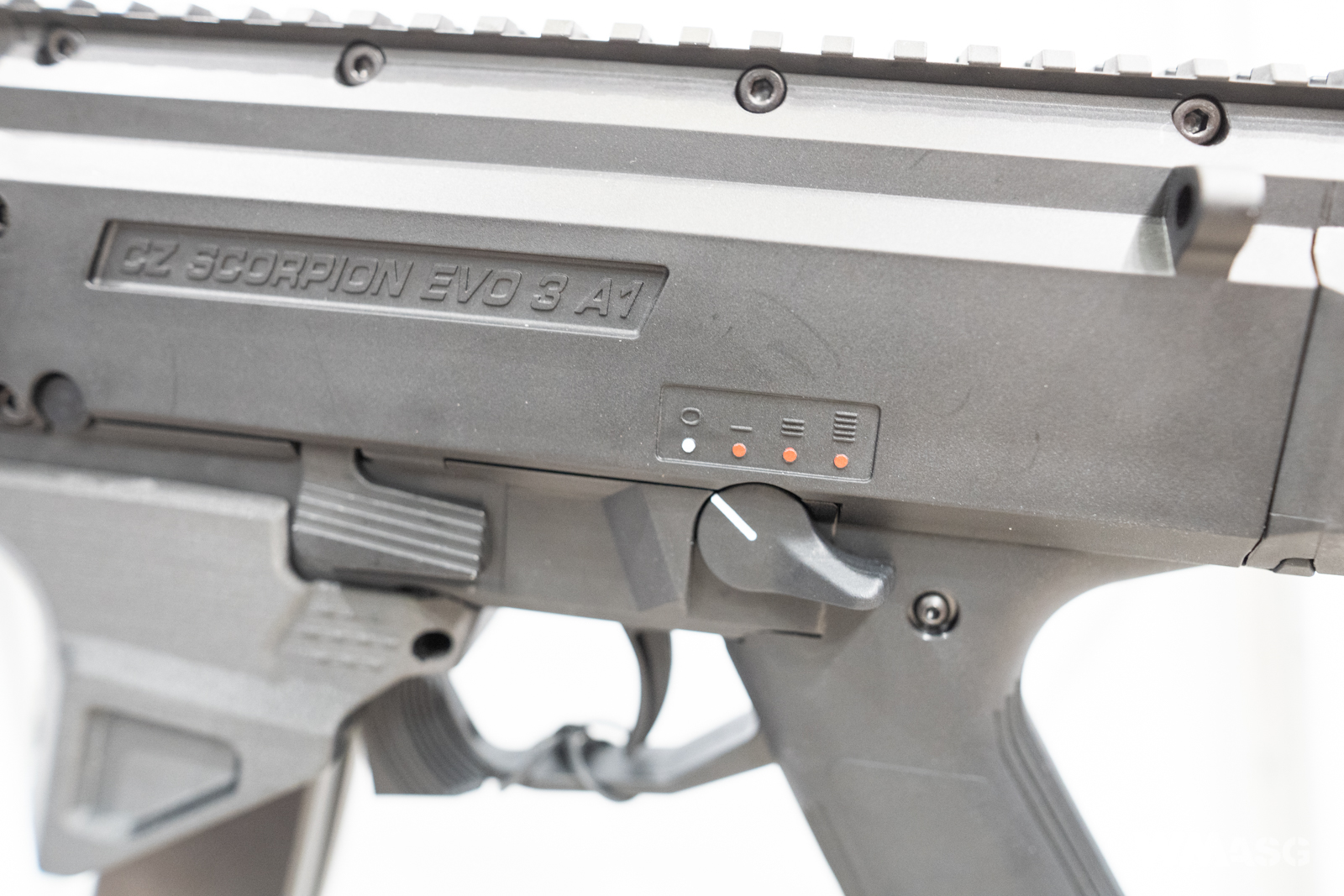 Another new products presented were replicas working using the HPA system, called the M6 A1/A2.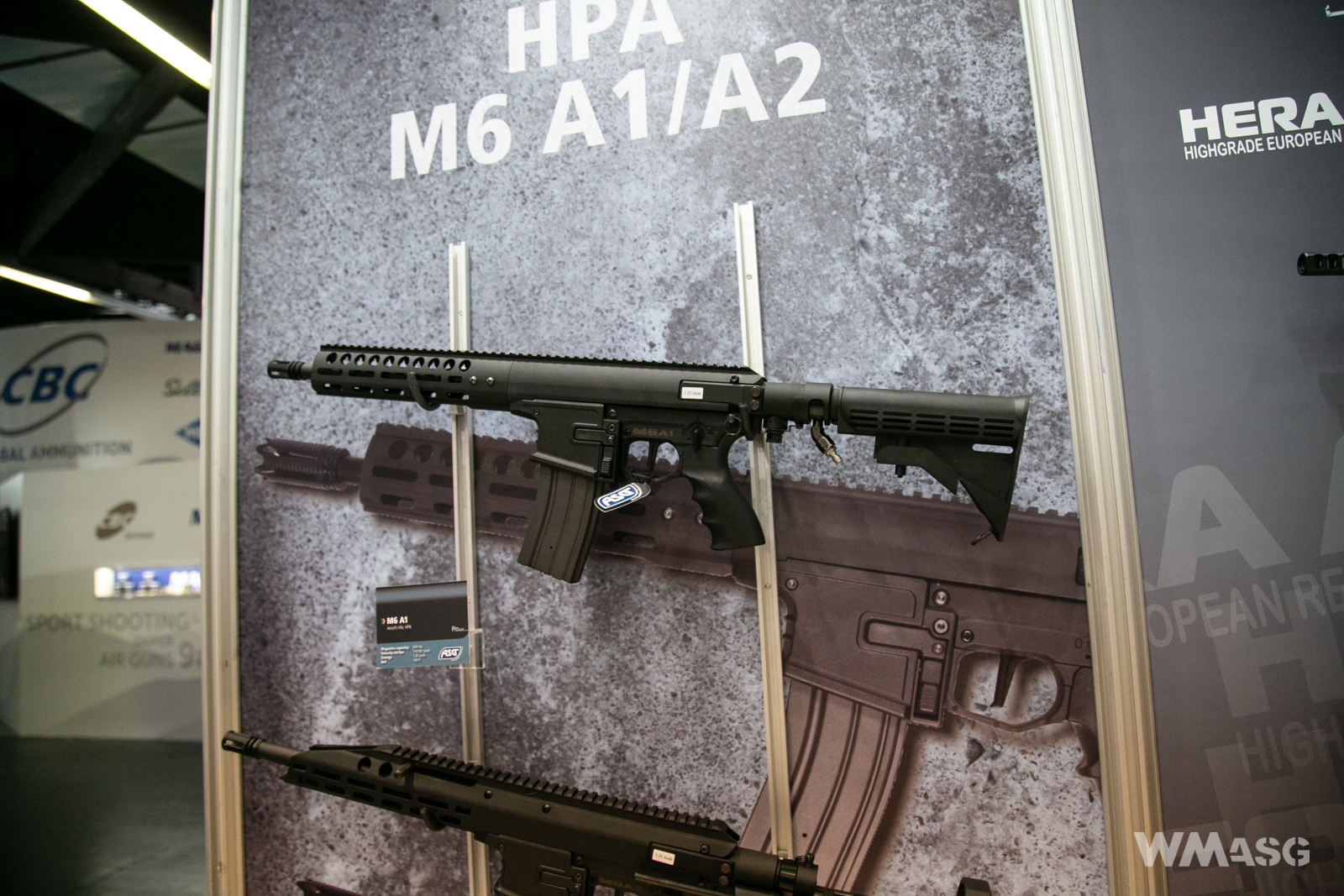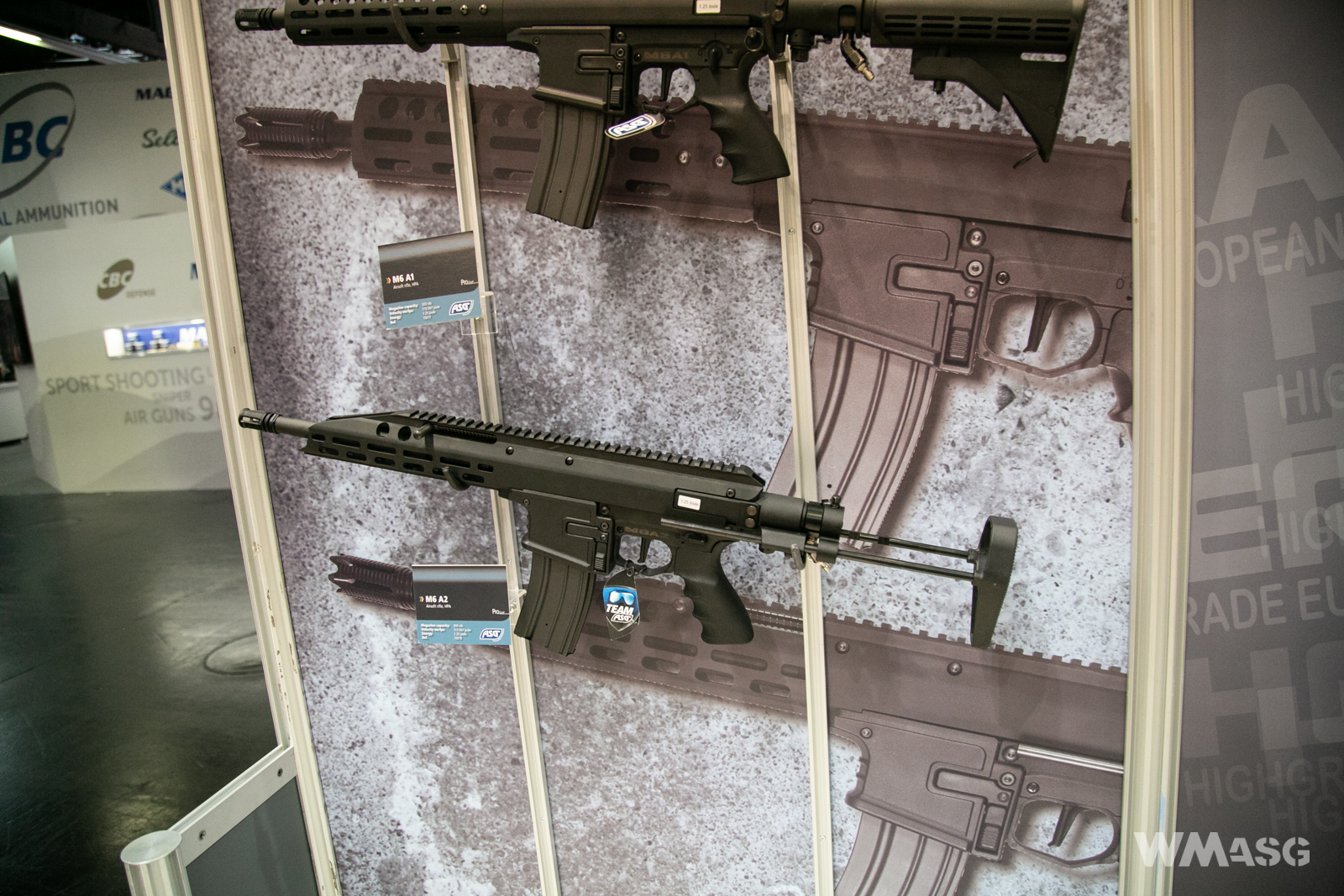 The power of the replicas is 1.25 Joules, they are to be fed from standard magazines in the TM system. The upper receiver is made of polymer, the lower receiver is to be made of metal. Replicas are to be available at the turn of March and April.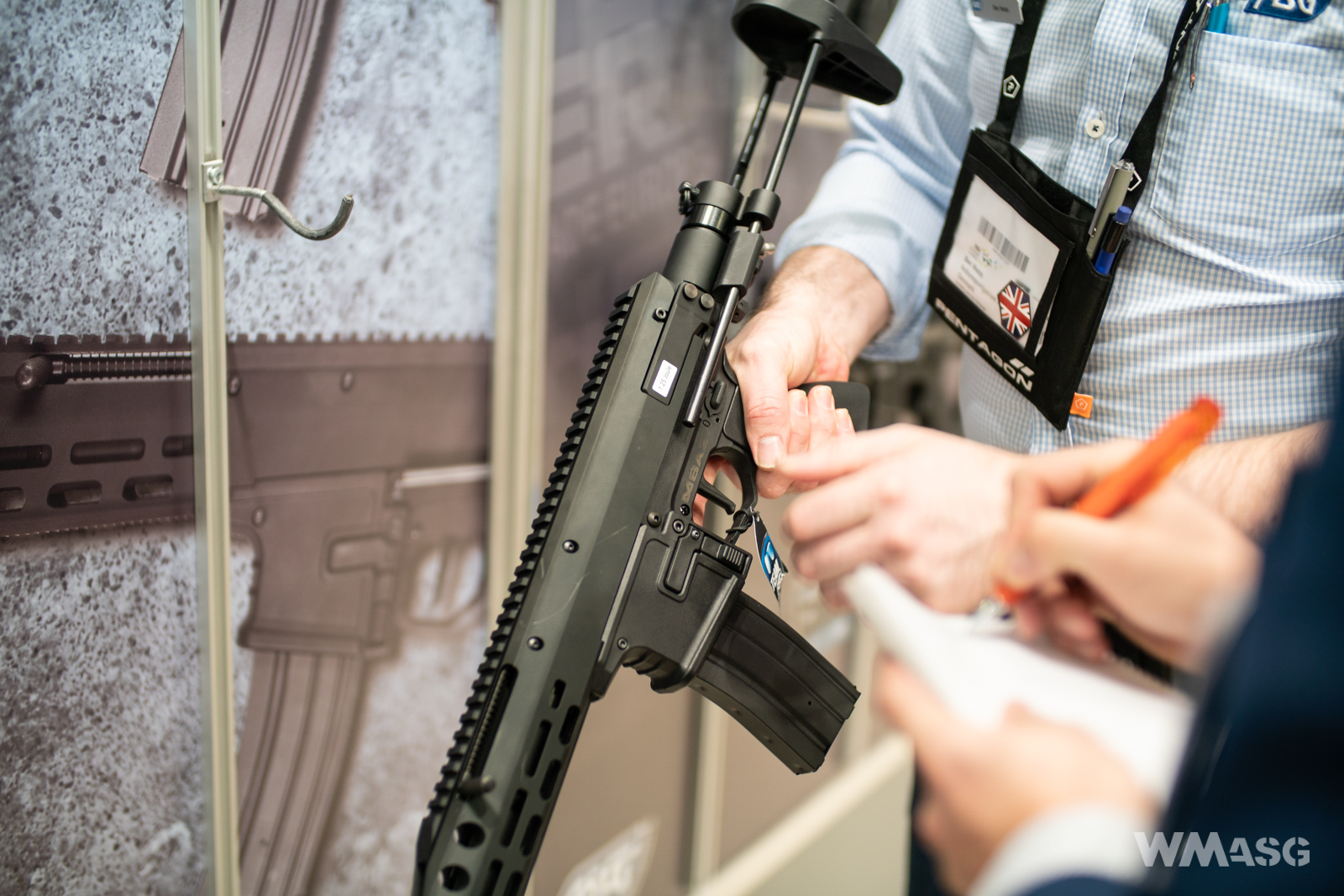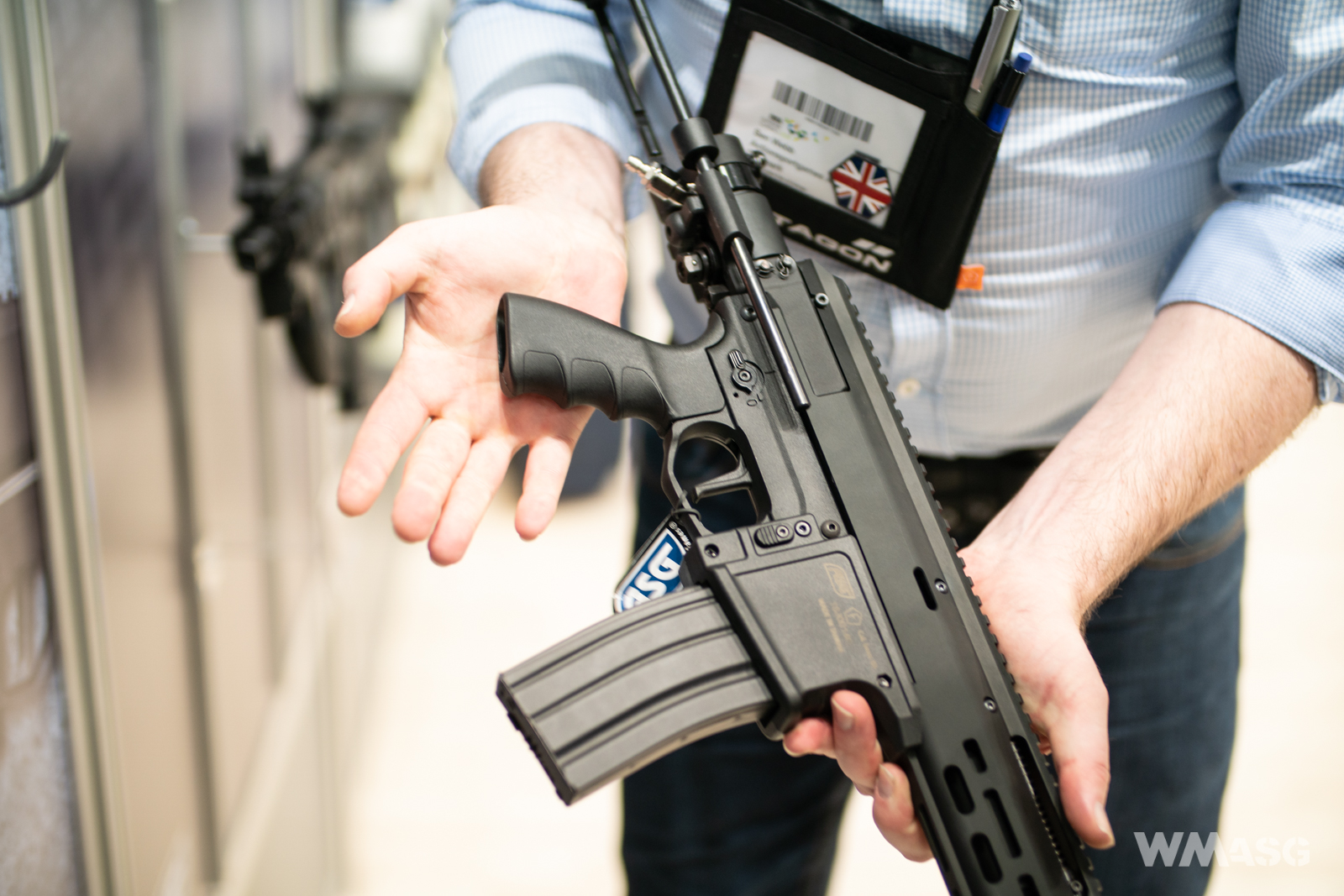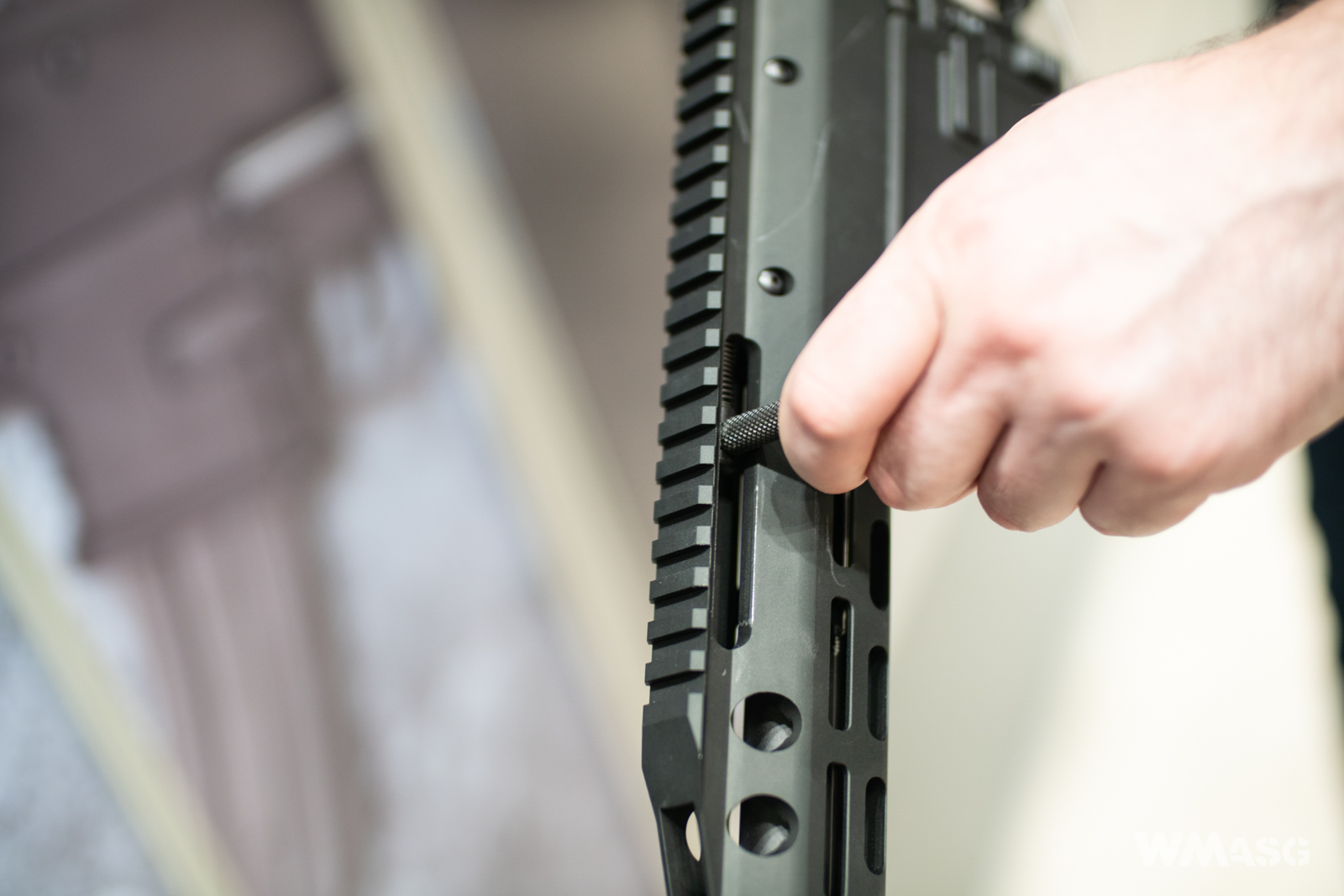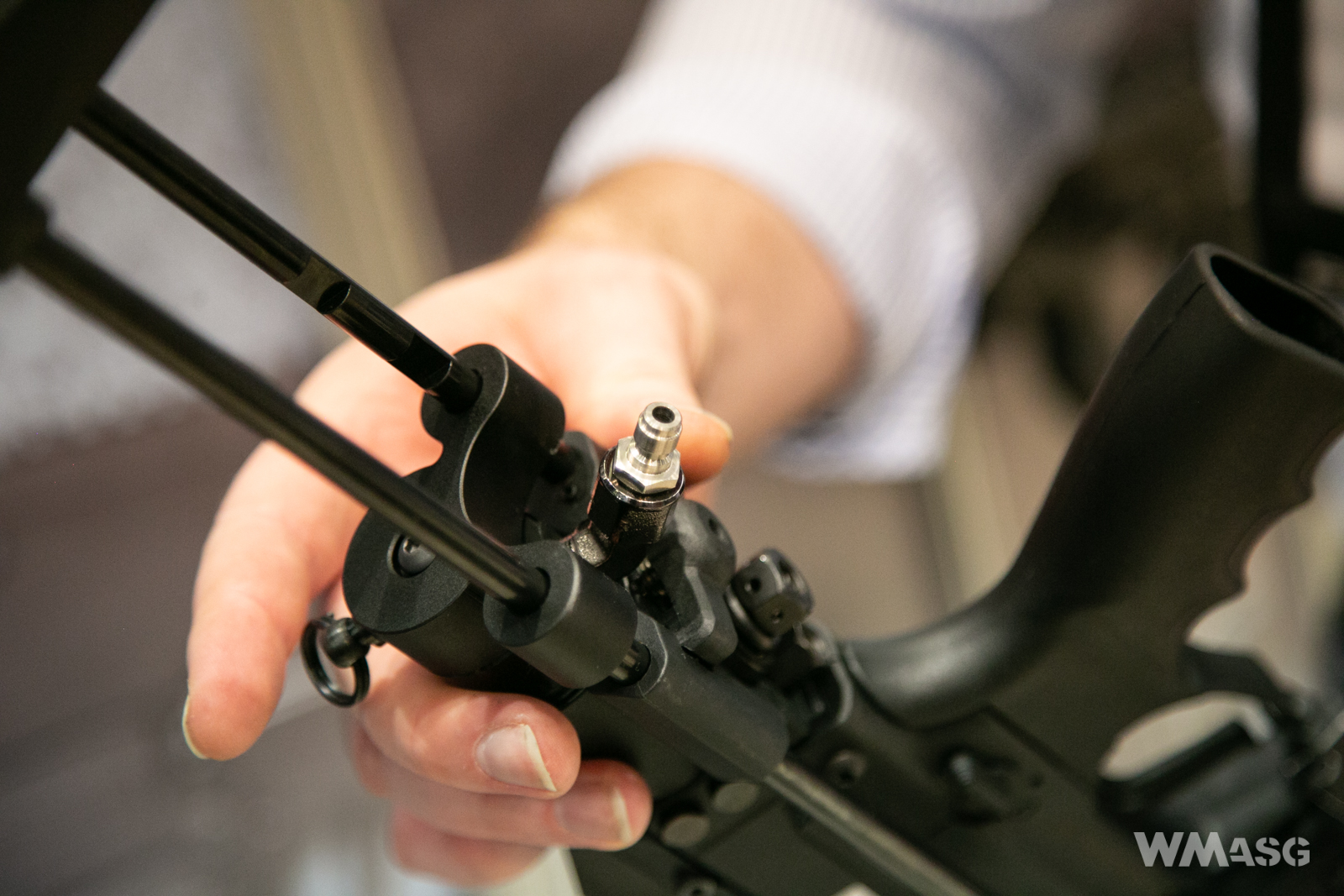 Airsoft Storm grenades are to be refreshed.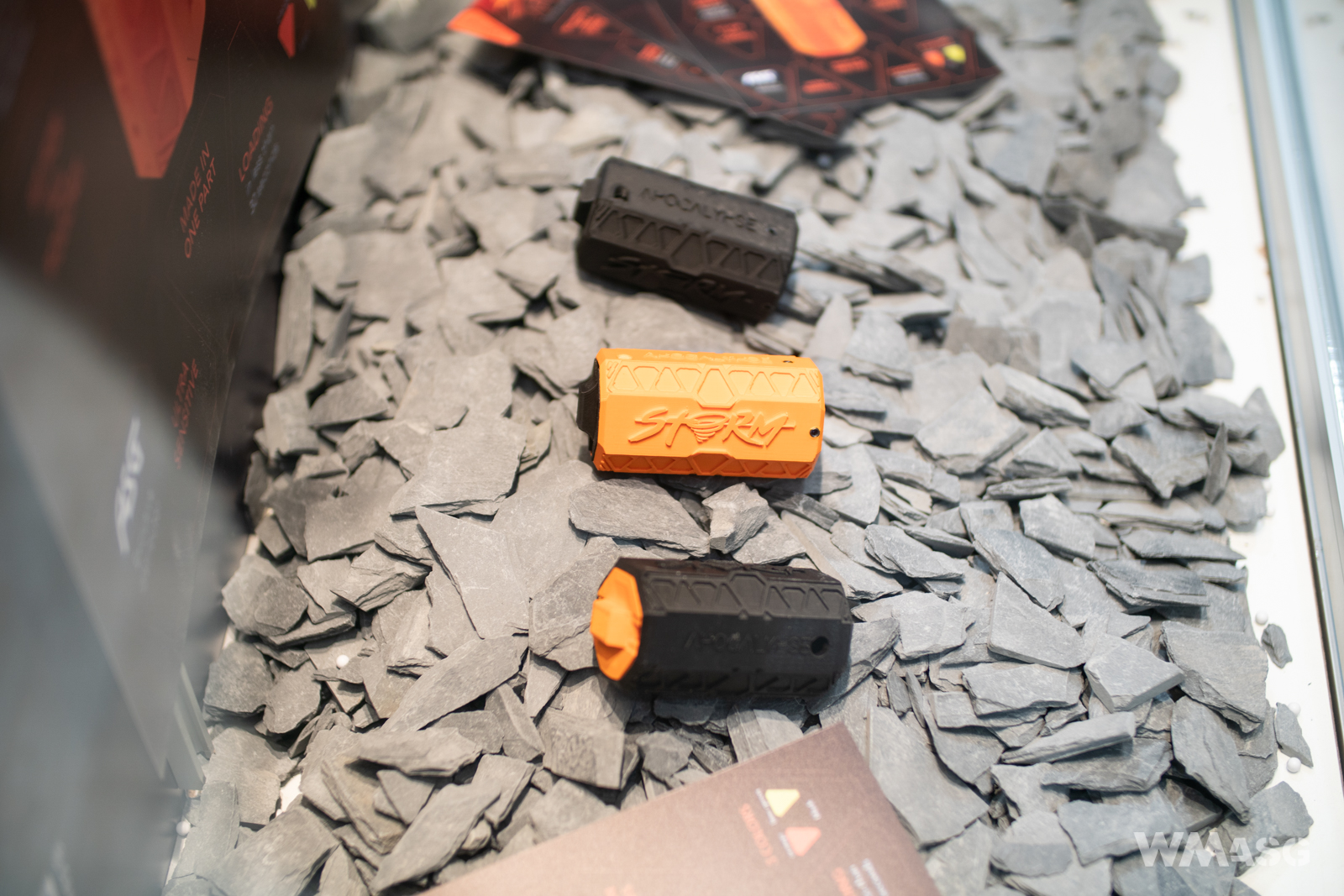 The shell is to be slimmed down in a way that facilitates the transportation of the grenade in the most popular pouches used by airsoft players. According to Benjamin, in the grenade, a standard cotter pin is to be replace by a yet to be made switch.
Finally, Benjamin took our team to the "room" with prototypes. Here we were able to take a look at the Universal Service Weapon replicas that are under development,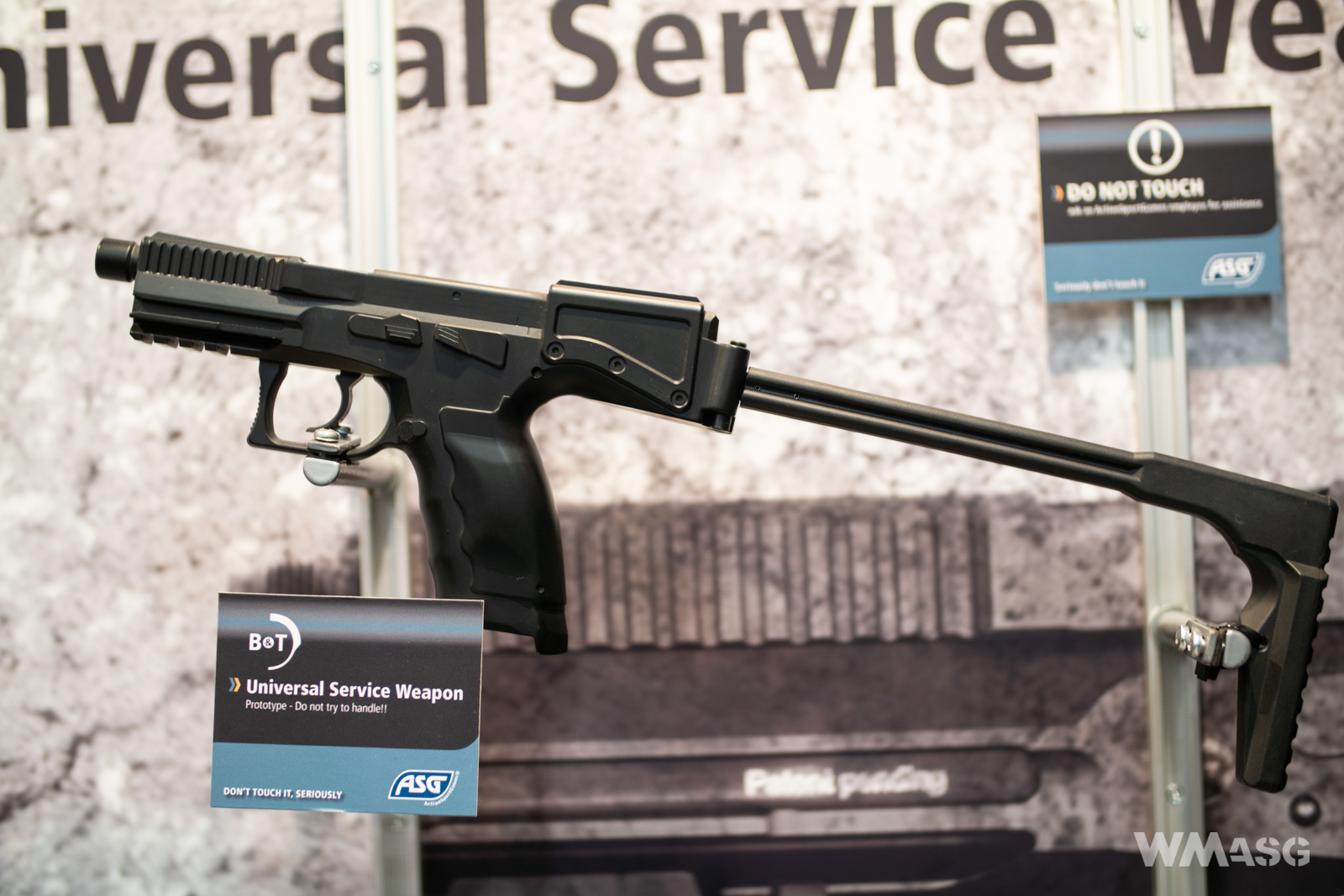 and CZ SP-01 Limited edition - which is to be created in the number of only 500 units.