News
IWA 2019: Red Wolf A...



Create an entry
The RWA stand, as usual, did not disappoint. Among the many interesting replicas, our attention was drawn to those inspired by Hollywood movies. Take a look at our photos.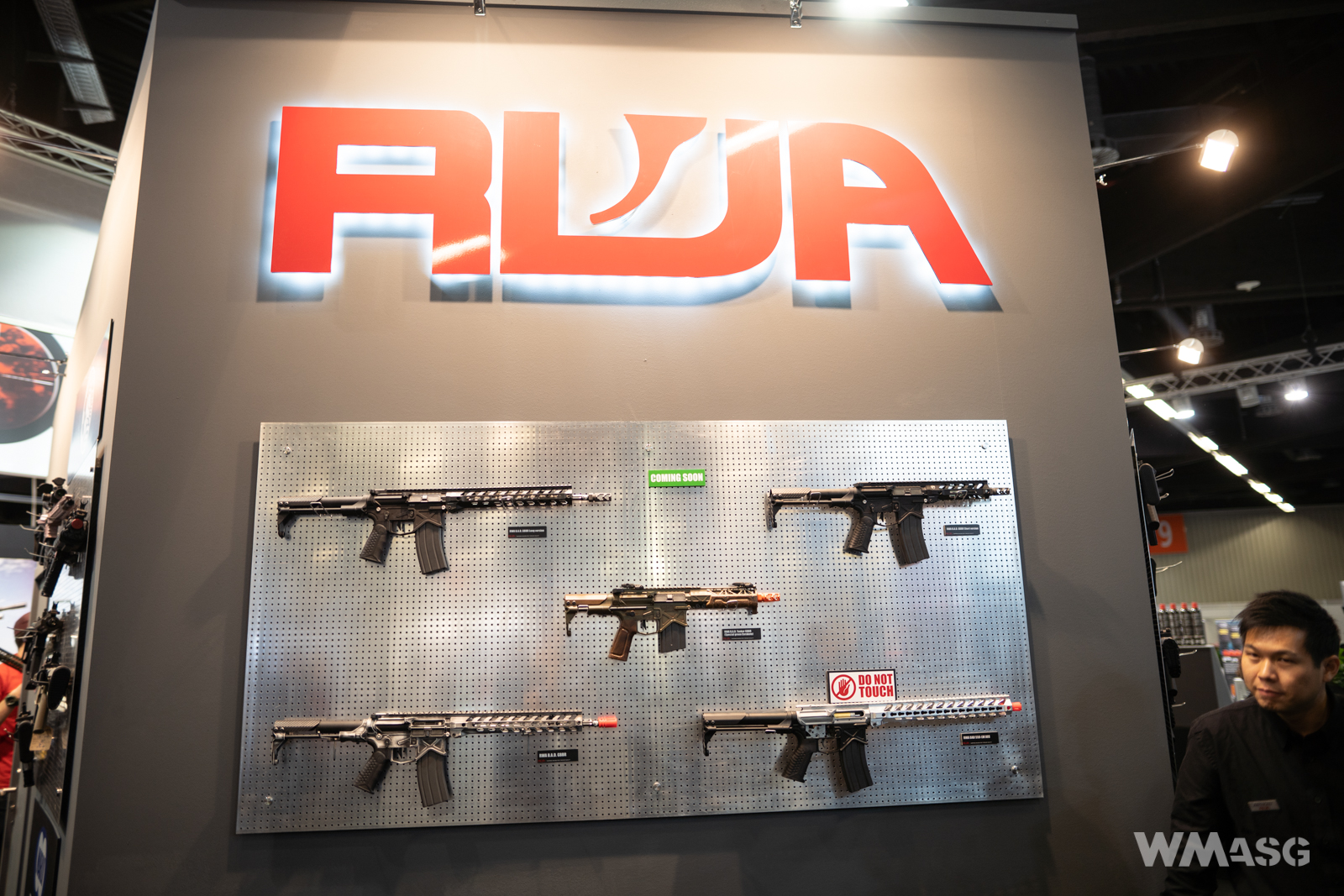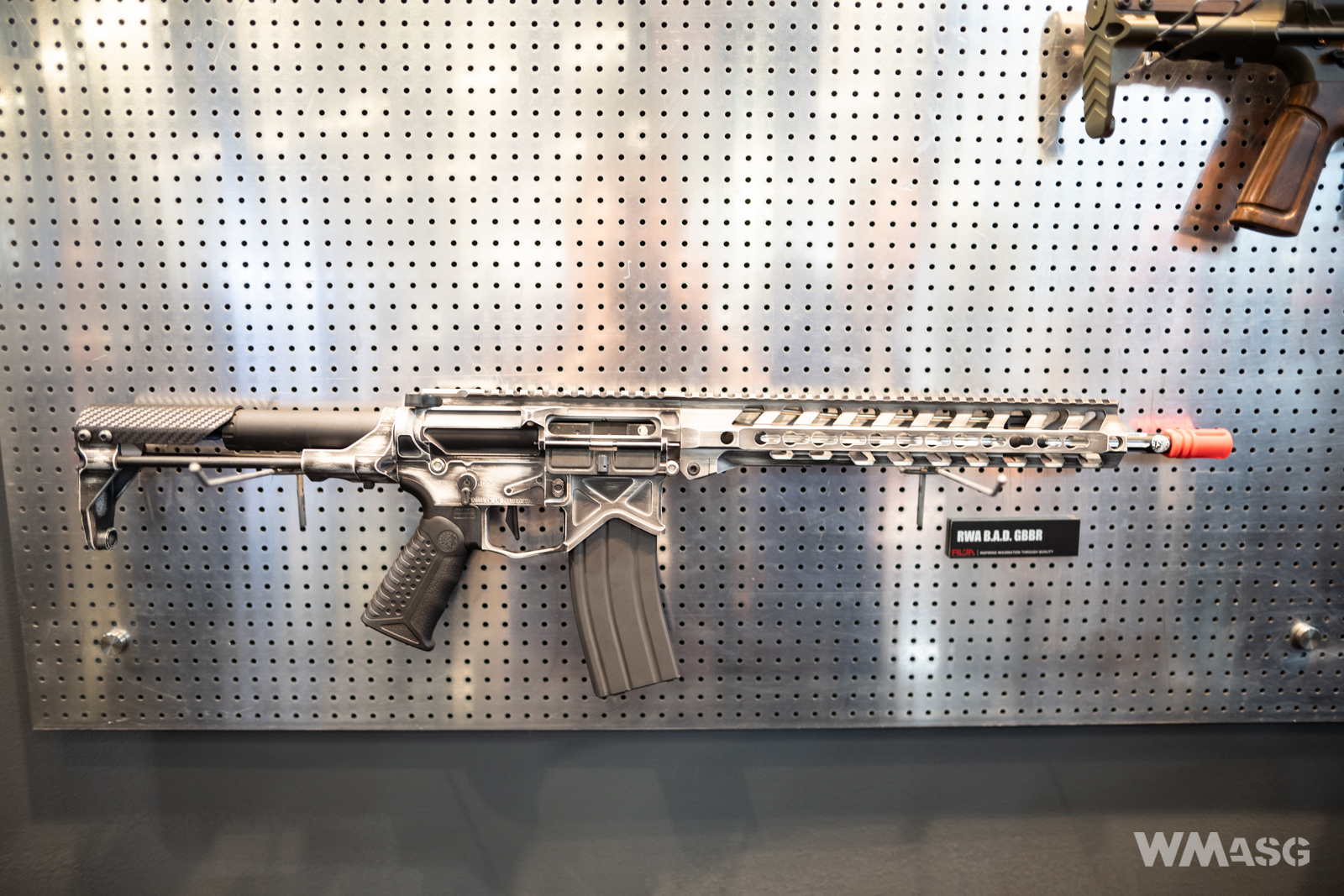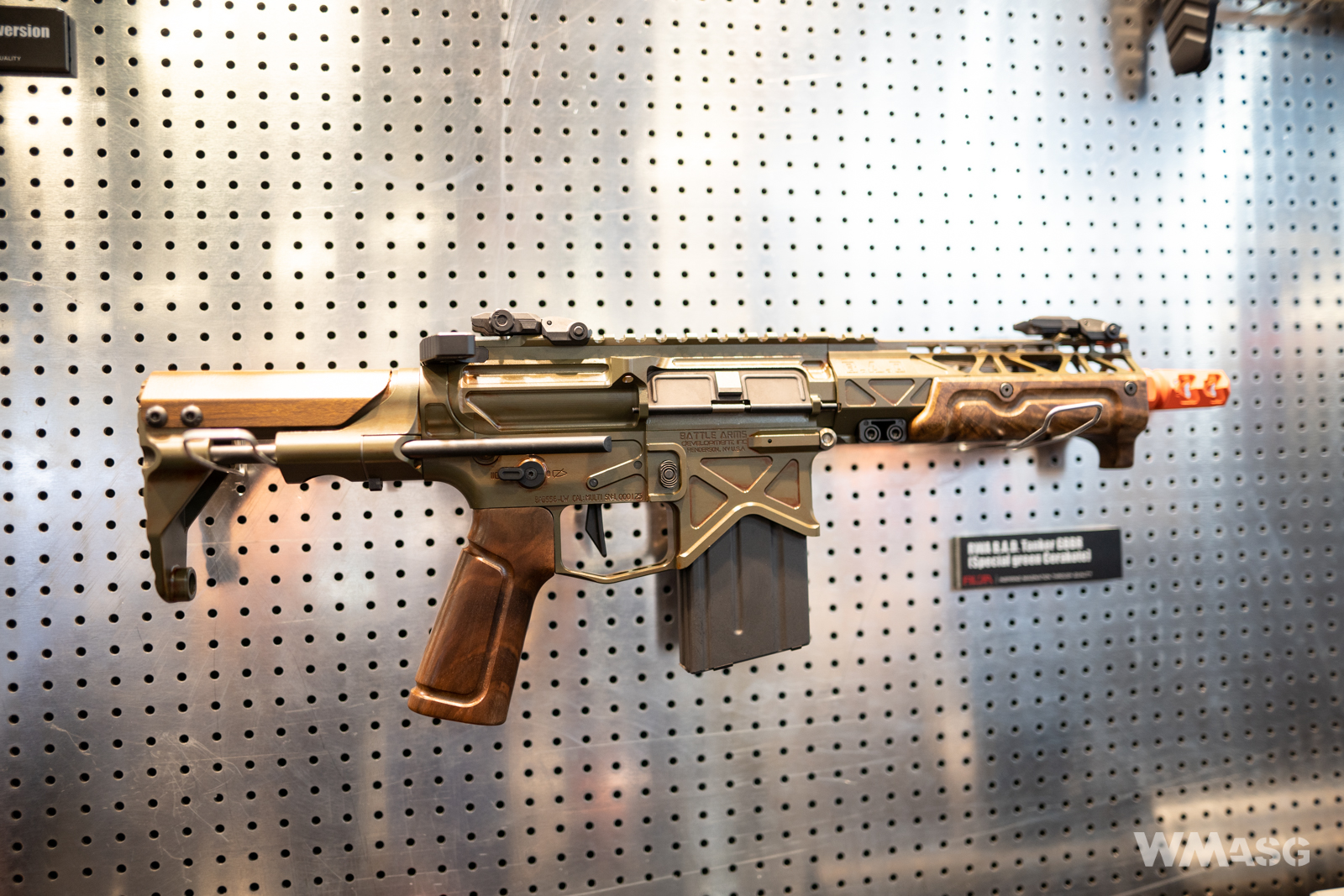 Beautiful replicas of British Lee Enfield refles.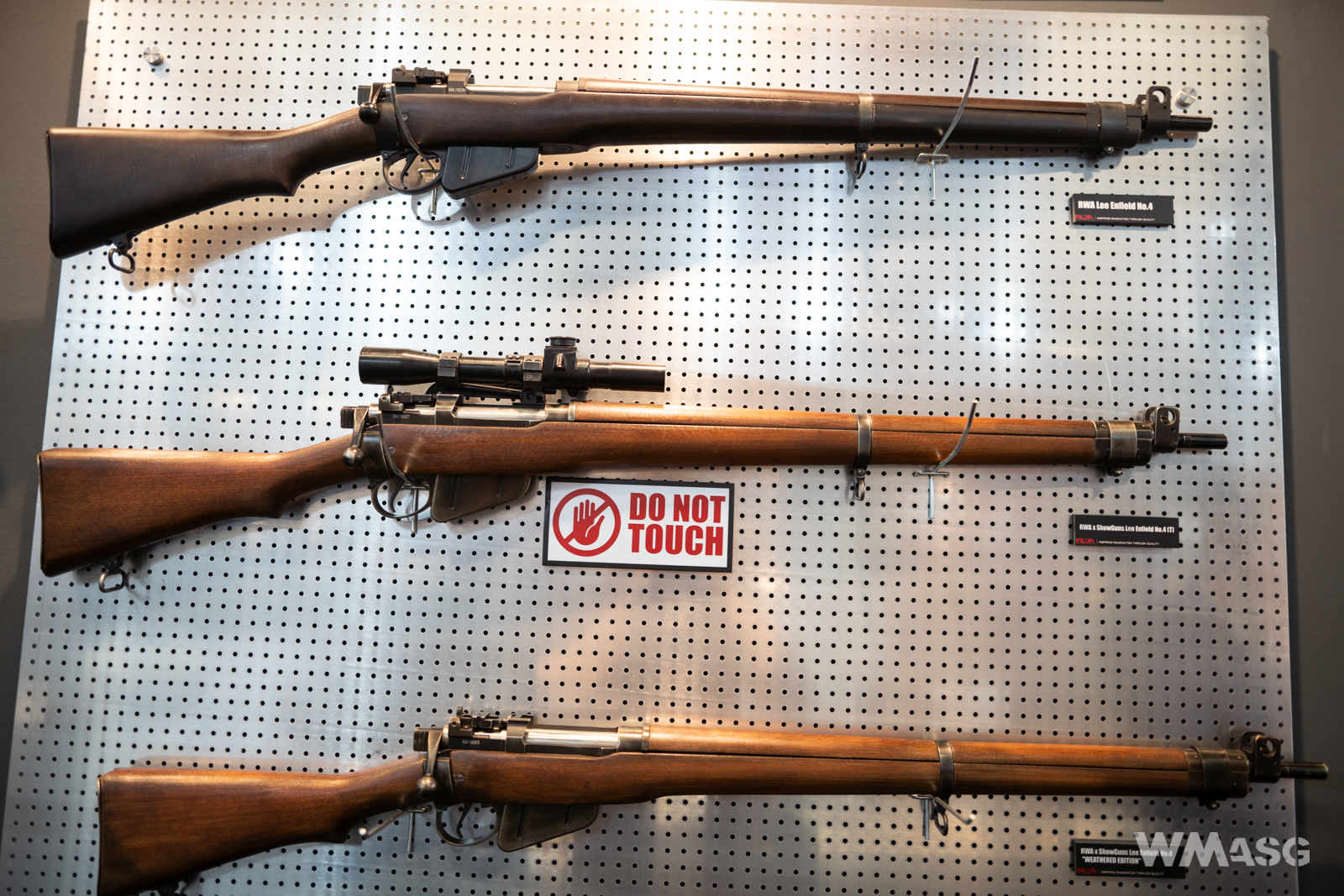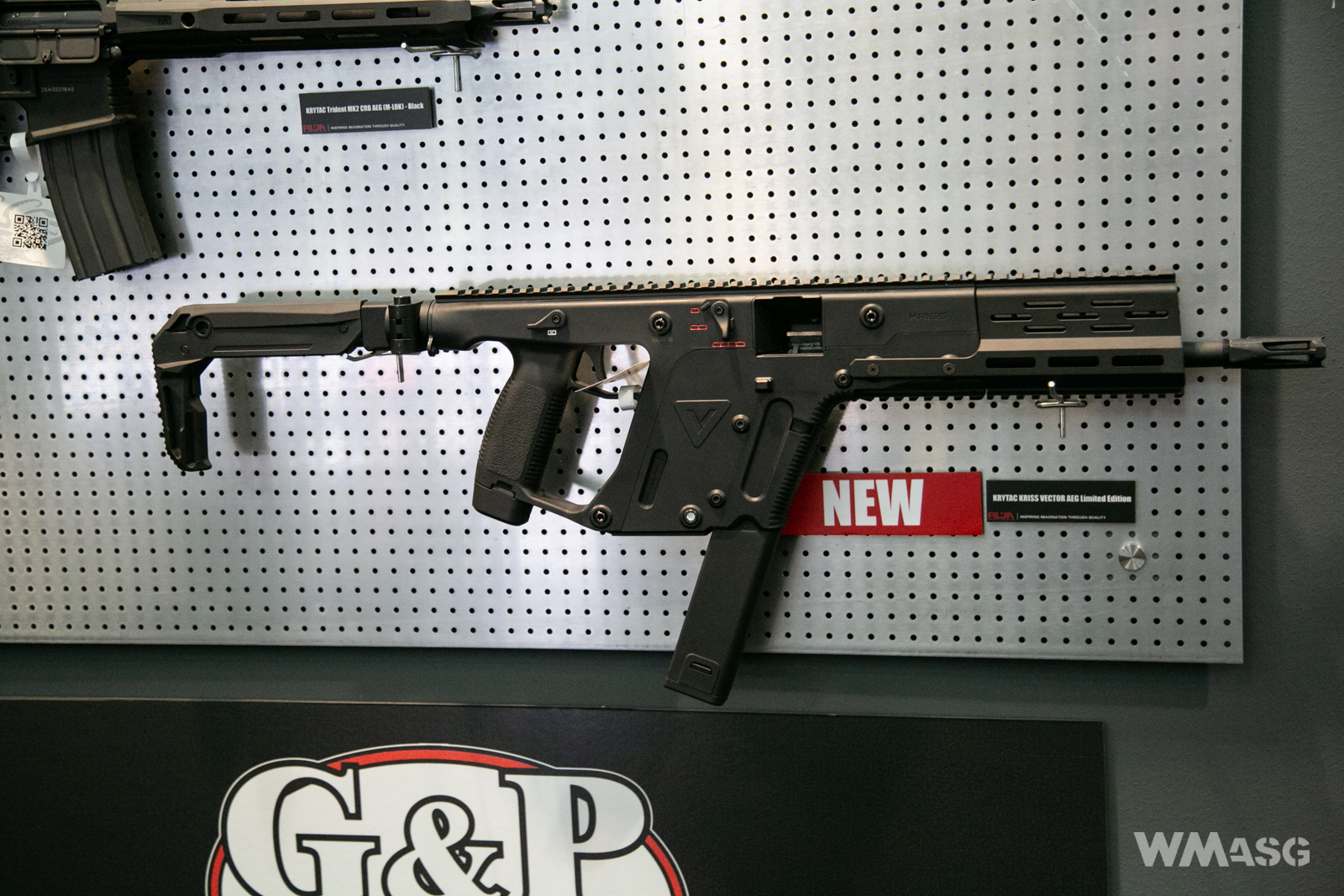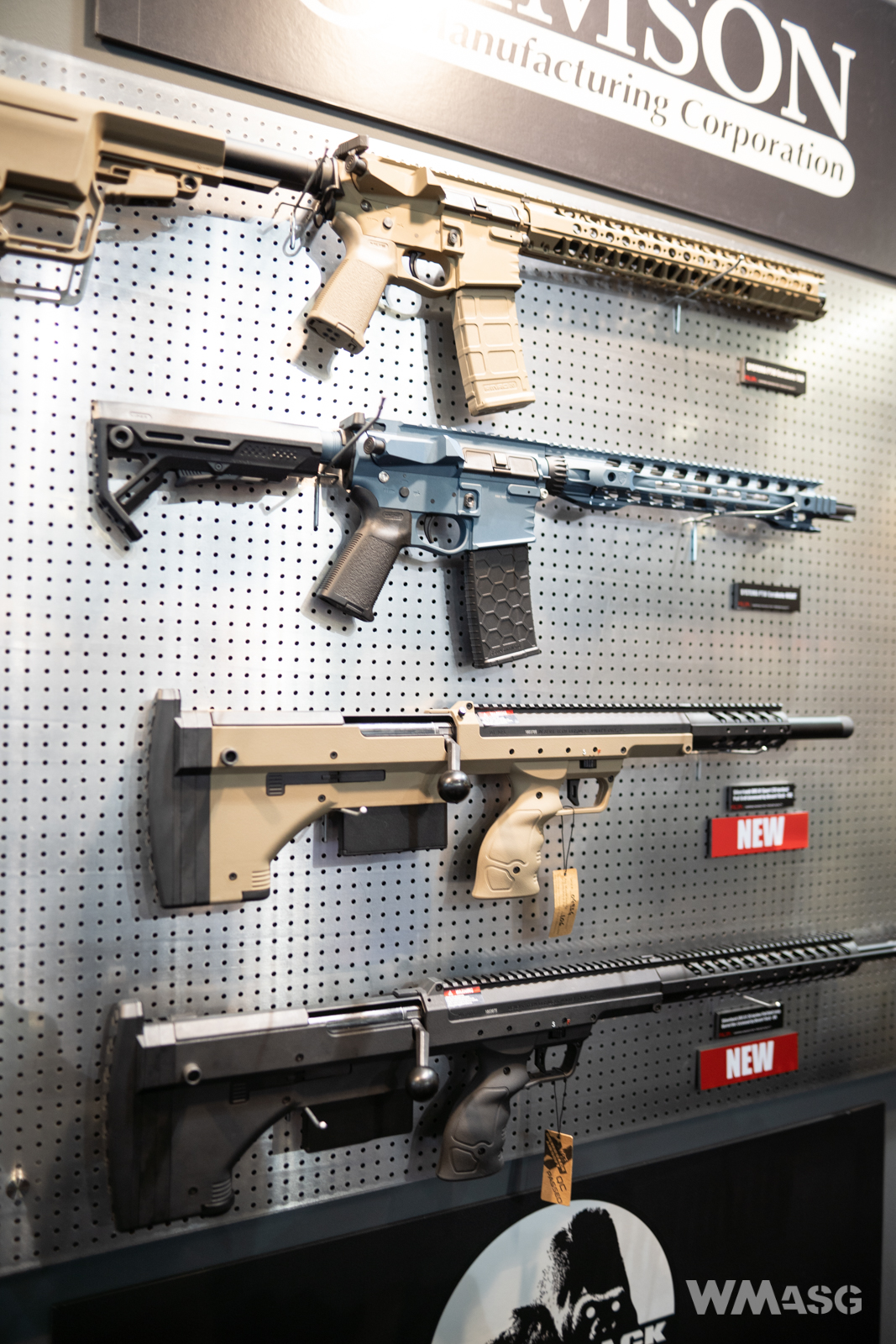 Custom replicas based on Tokyo Marui.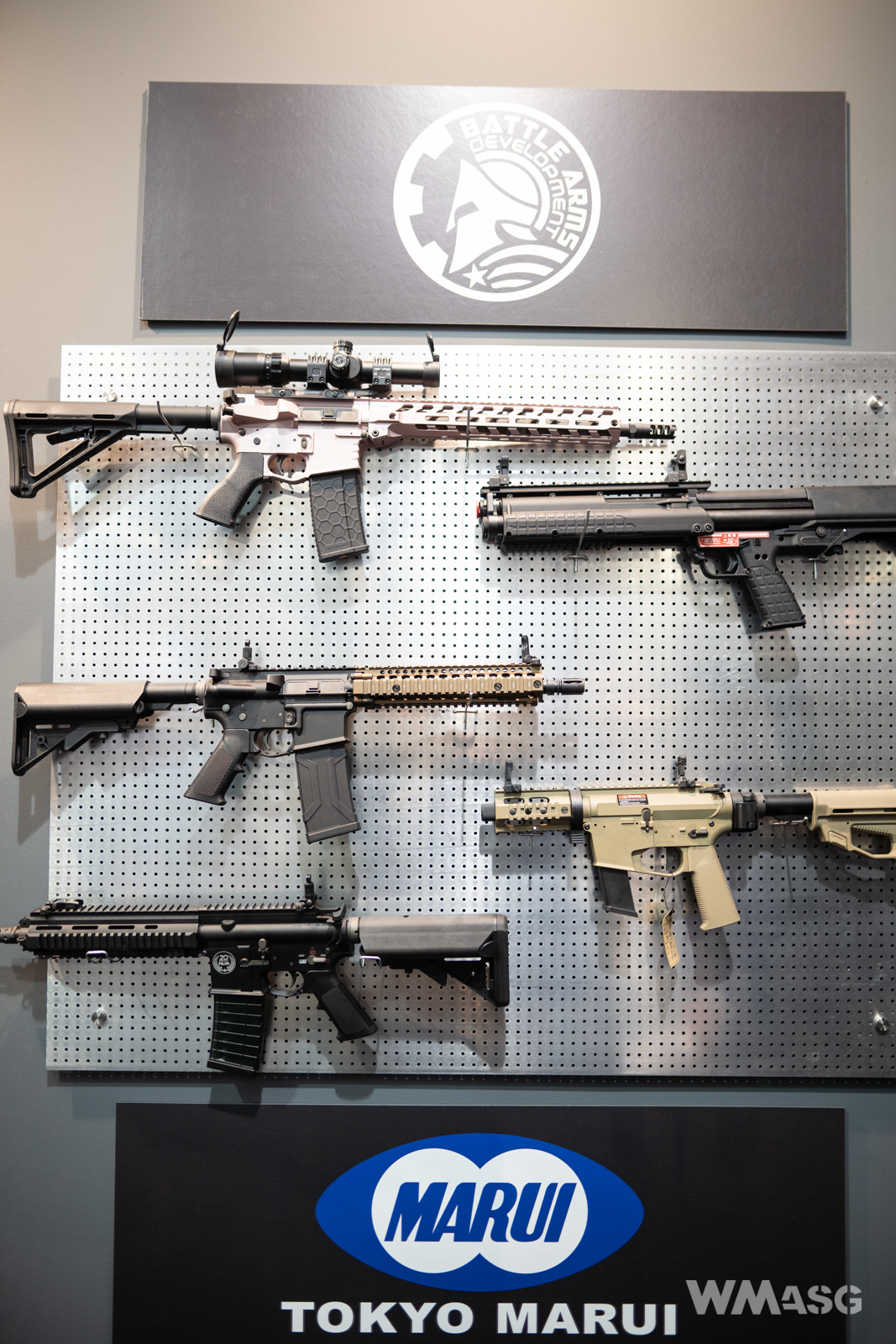 Welcome to the world of STAR WARS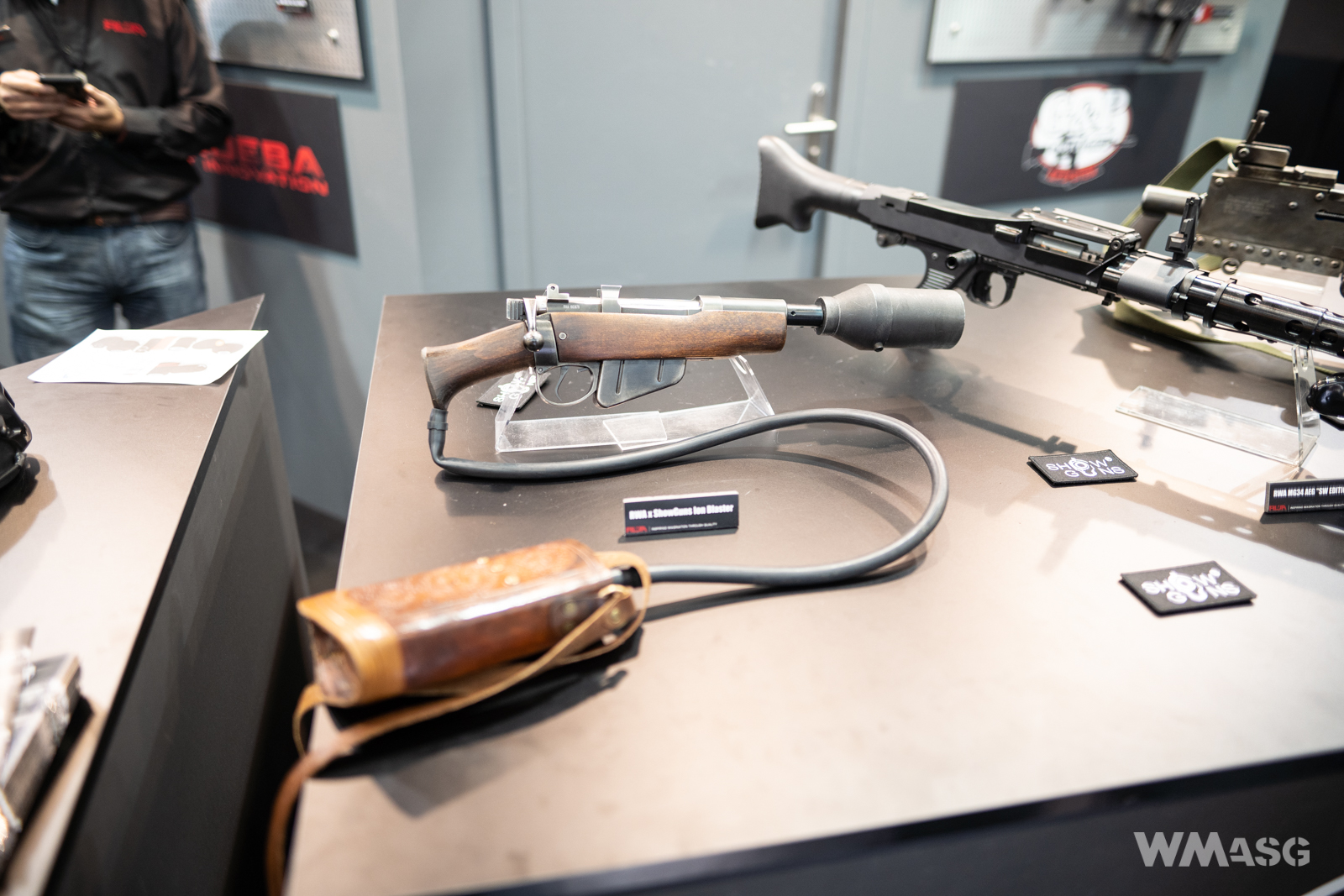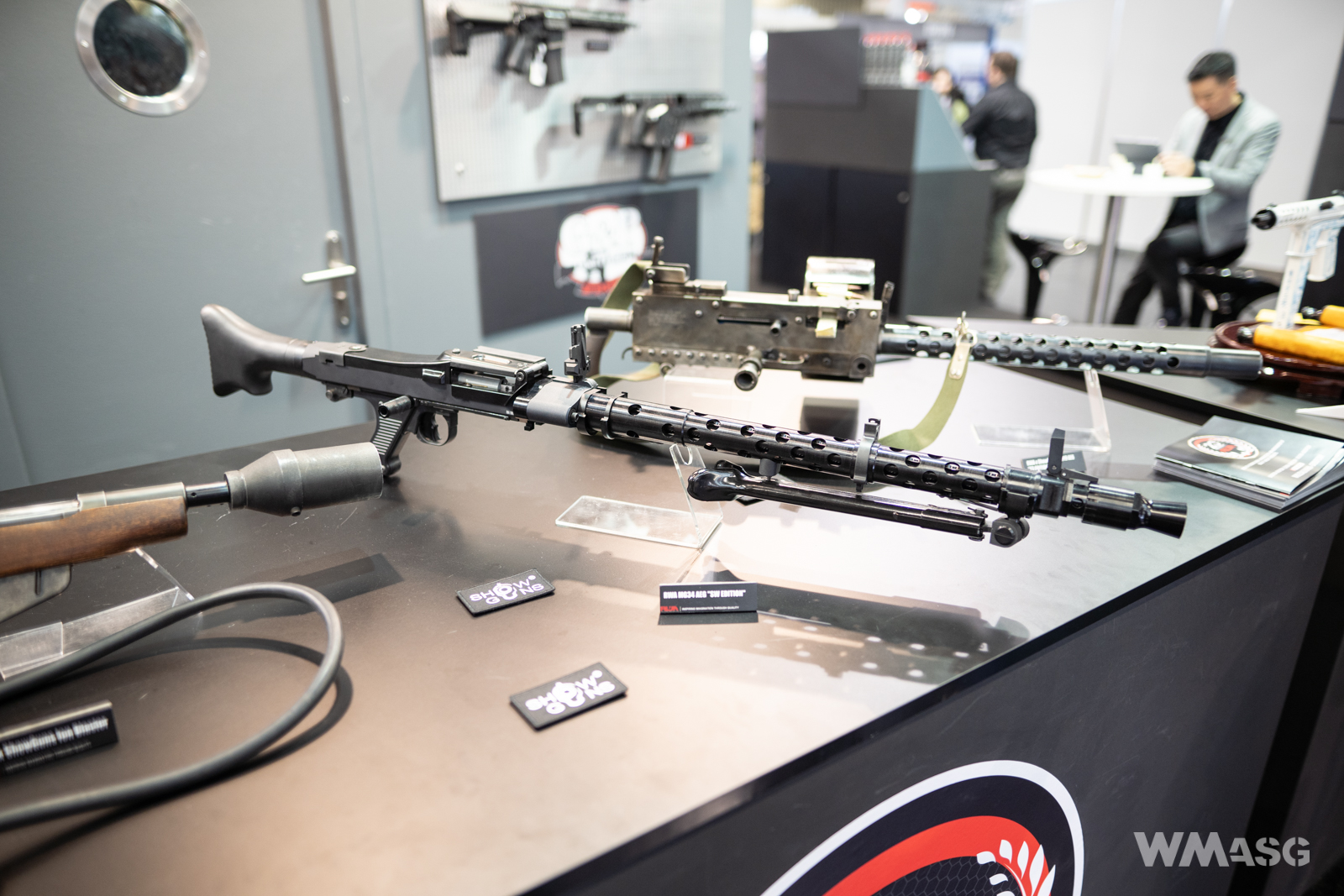 and Terminator 3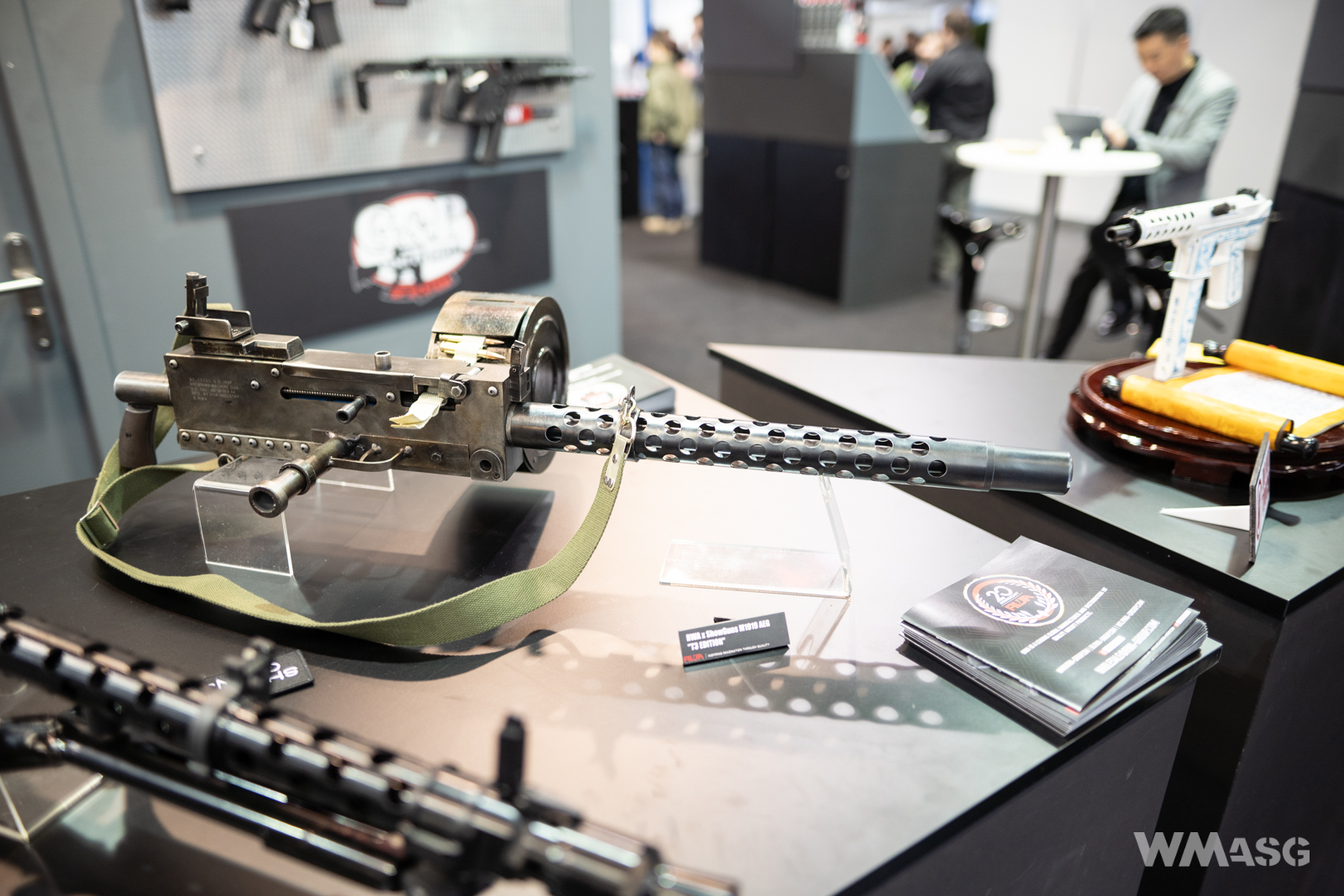 And finally a bit ... china.