News
Silencer for the PKP



Create an entry
TWI has posted at their page on Facebook today, two photos of a prototype silencer dedicated for the PKP replica.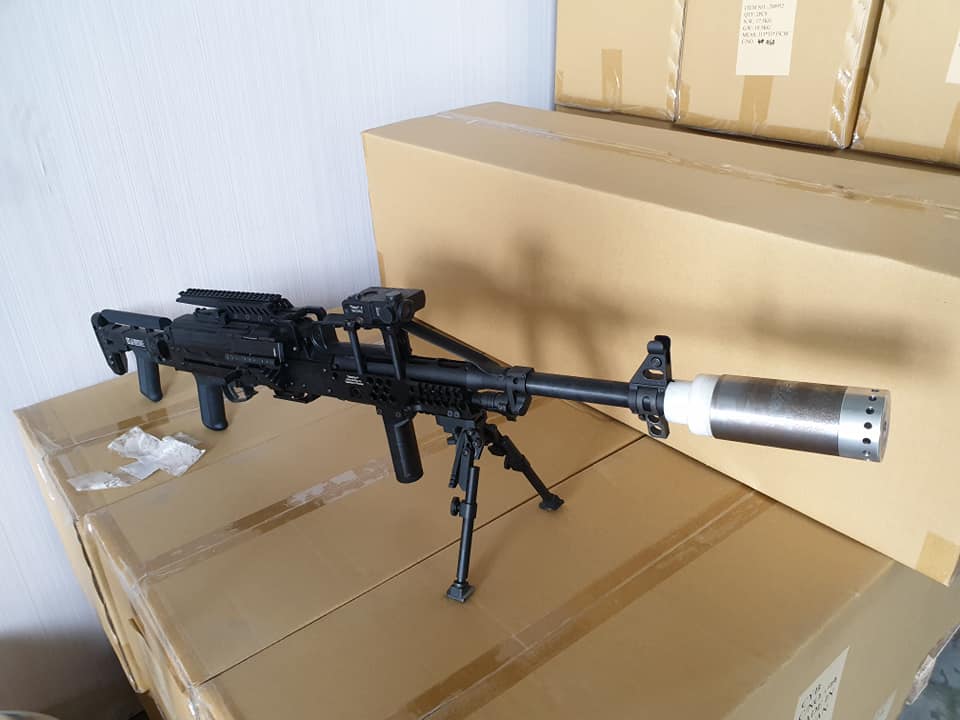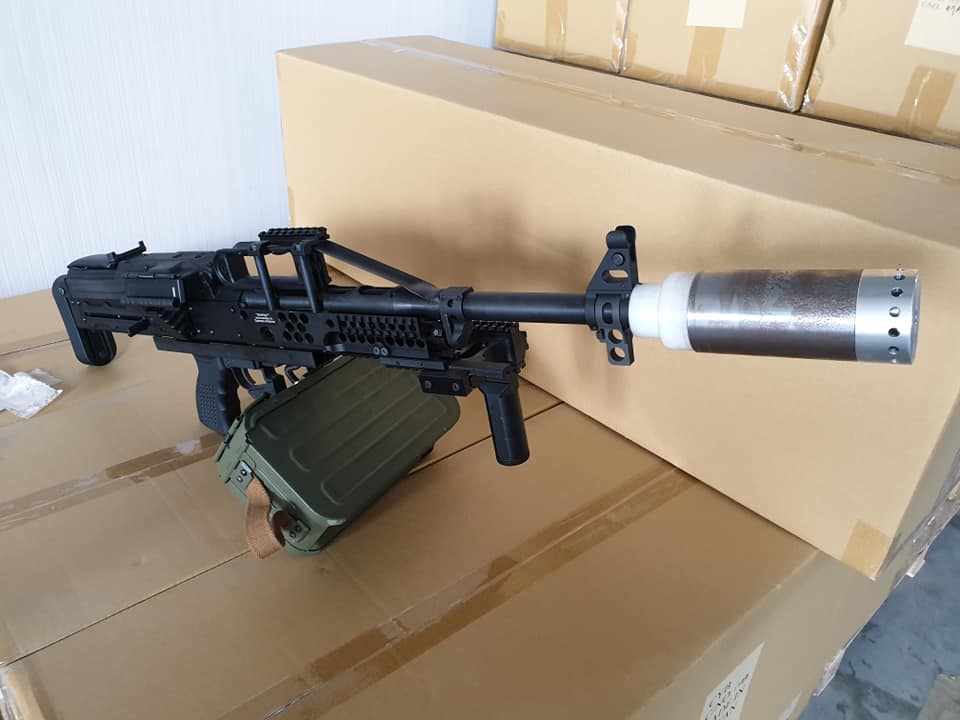 There is also a short video showing shooting from a replica with a silencer attached. It do not suppress the sound quite well, but it looks awesome!