News
A new color of BBs b...



Create an entry
G&G wants to offer airsoft players new biodegradable BBs in the popular Dark Earth color.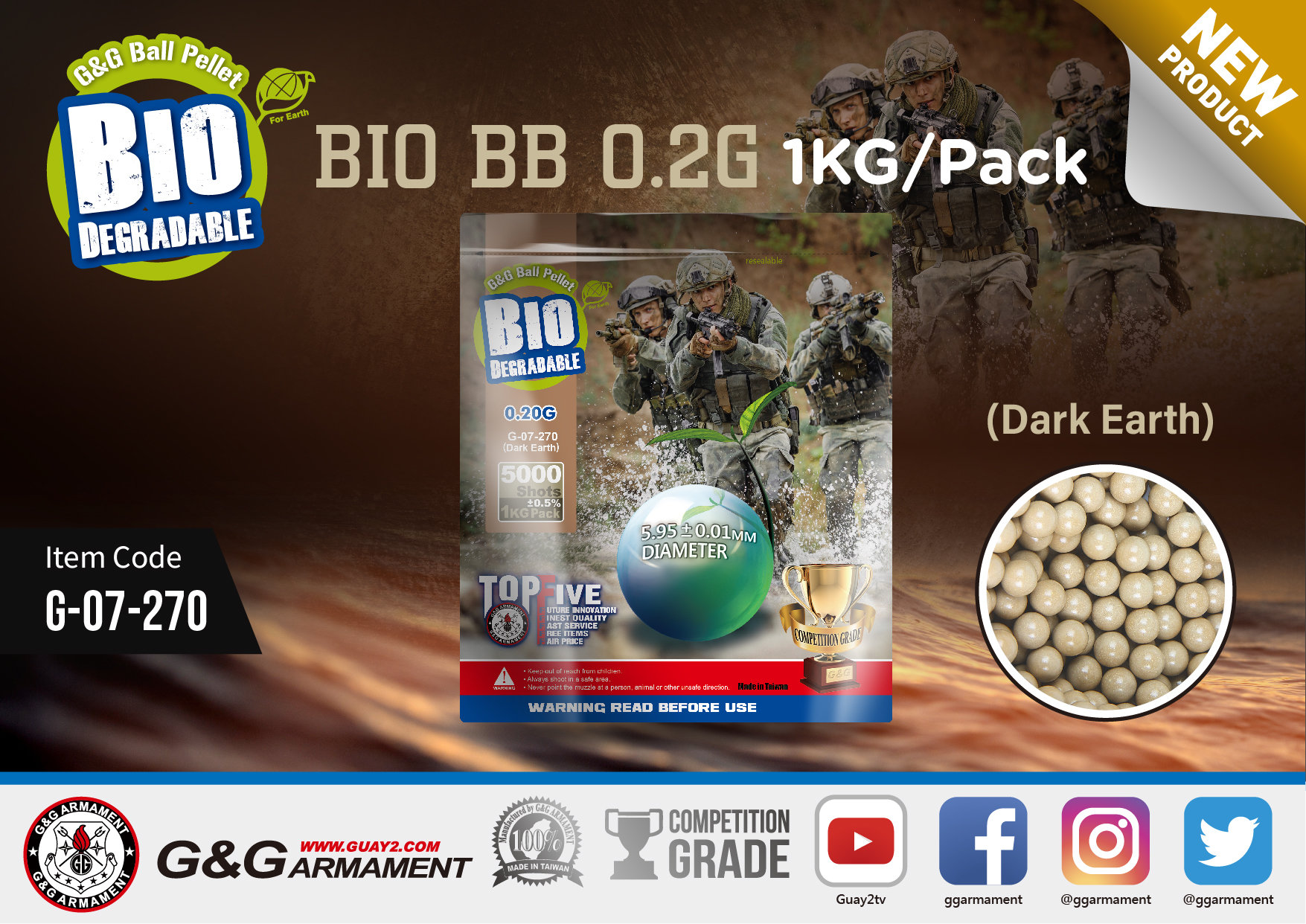 The BBs are packed in vacuum-sealed bags and the manufacturer emphasizes the precision of the product, with a tolerance of 5.95 ± .01mm and guarantees no that no jams will occur in replicas and that the BBs have excellent "ballistic characteristics".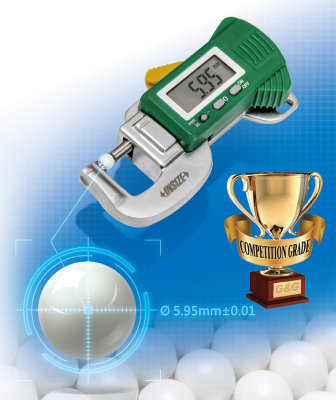 The BBs are available in pre-order in 1kg bags.
Source: guay2.com