News
American-Russian sho...



Create an entry
Black Aces Tactical has announced the release of new semi-automatic and pump action shotguns from the Pro M series. What distinguishes these shotguns from the competition is the possibility of feeding them from box and drum magazines designed for the Russian Saiga 12 shotguns.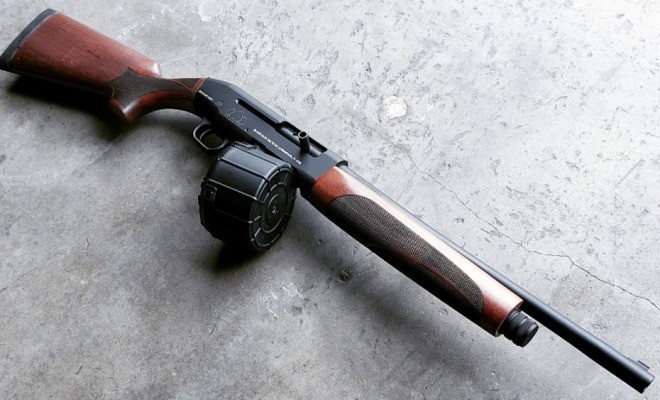 Pro Series M shotguns are available with 18.5 or 24 inch barrels and with a walnut or polymer finish. Due to the design of the chamber, 2-3/4 ″ and 3 am ammunition can be used with these shotguns. Their receivers are made of aluminum and have double-sided charging handles.




Black Aces Tactical asks 399 USD for a pump action shotgun with a polymer finish, and 469 USD for versions finished with walnut wood.

Semi-automatic shotguns with a synthetic finish cost 449 USD and the price for a semi-automatic with a walnut finish is 499 USD.



Source: thefirearmblog.com