Reklama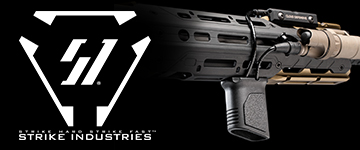 News
A new version of BLA...



Create an entry
After a successful series of Serpa holsters, BLACKHAWK! decided to enter into a higher level of quality, usability and attention to details to create a new line of holsters for uniformed services. This is how the T series was created. The latest evolution in this line is the Level 2 Compact (L2C) version, which combines the durability and longevity of the L2D and L3D T series holsters with a streamlined and compact form.
The T-Series family of holsters is compatible with the BLACKHAWK! Master Grip principle, which means that the holster "forces" the user to position his/her hand exactly where it should be in order to correctly and quickly draw a weapon. In addition, the holsters are lined inside with a sound-absorbing dual-density material with a low friction coefficient ensuring quick, smooth, quiet and easy drawing of a weapon. The holster's frame is made of glass-reinforced nylon which ensures the highest degree of durability.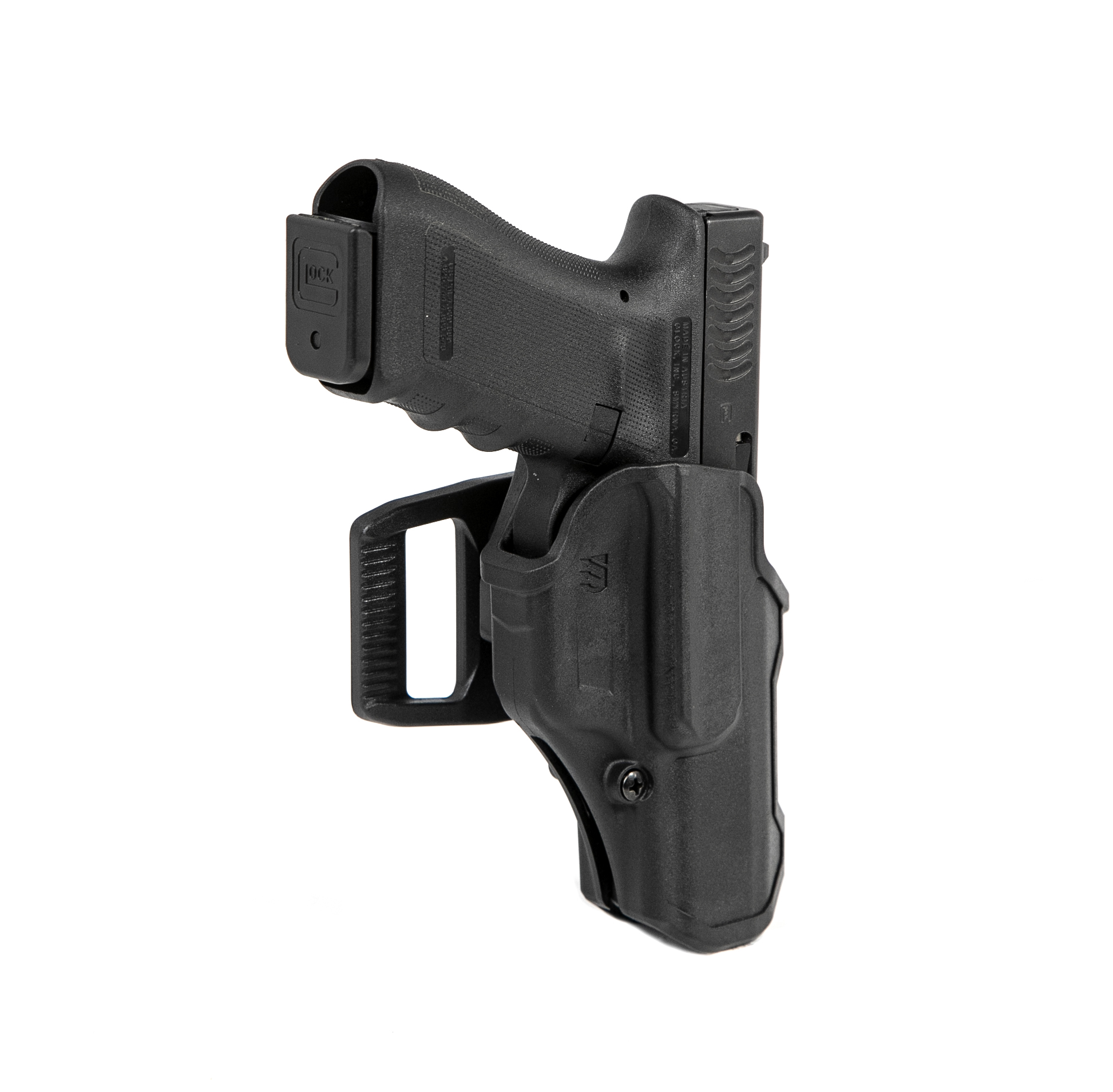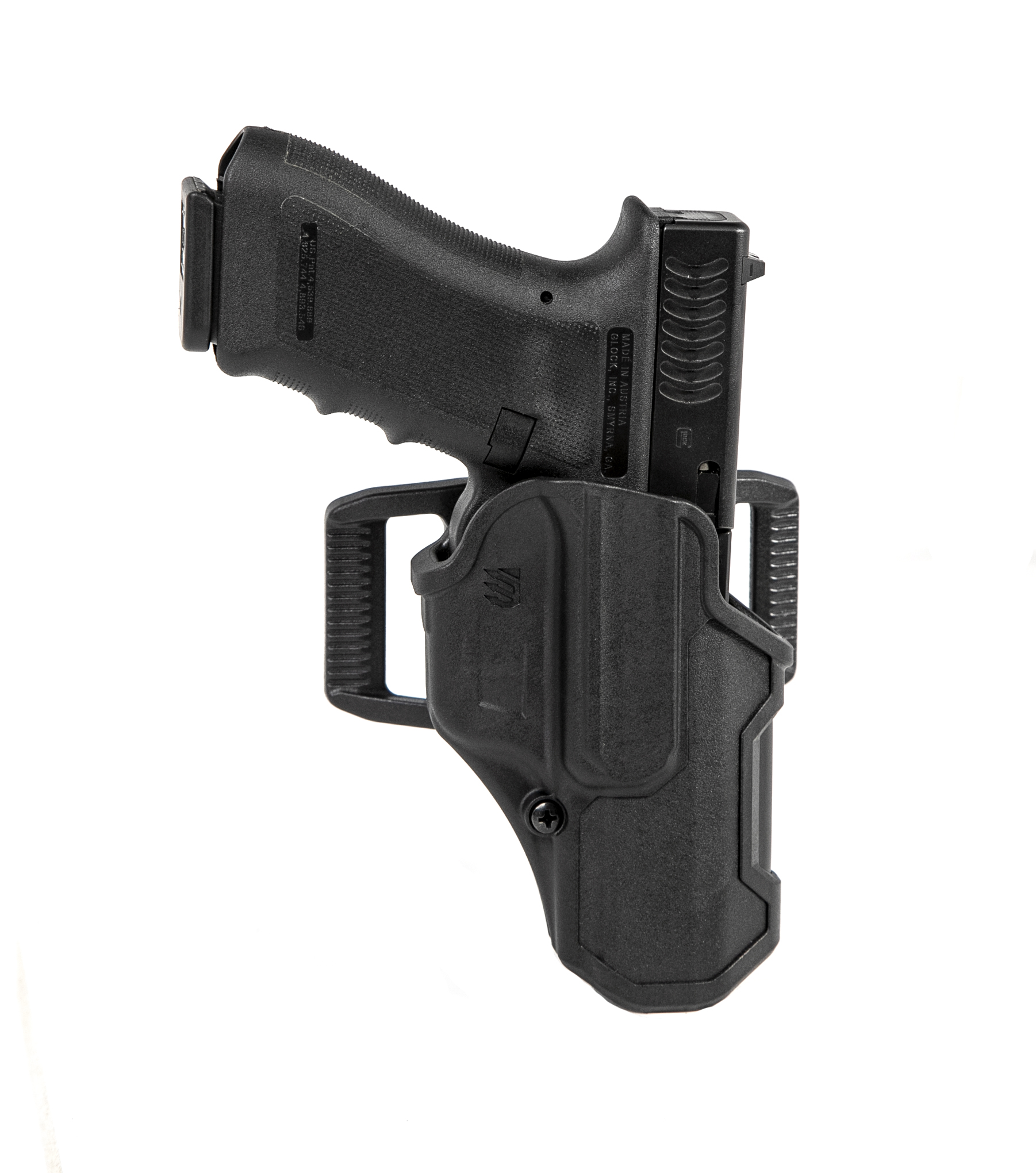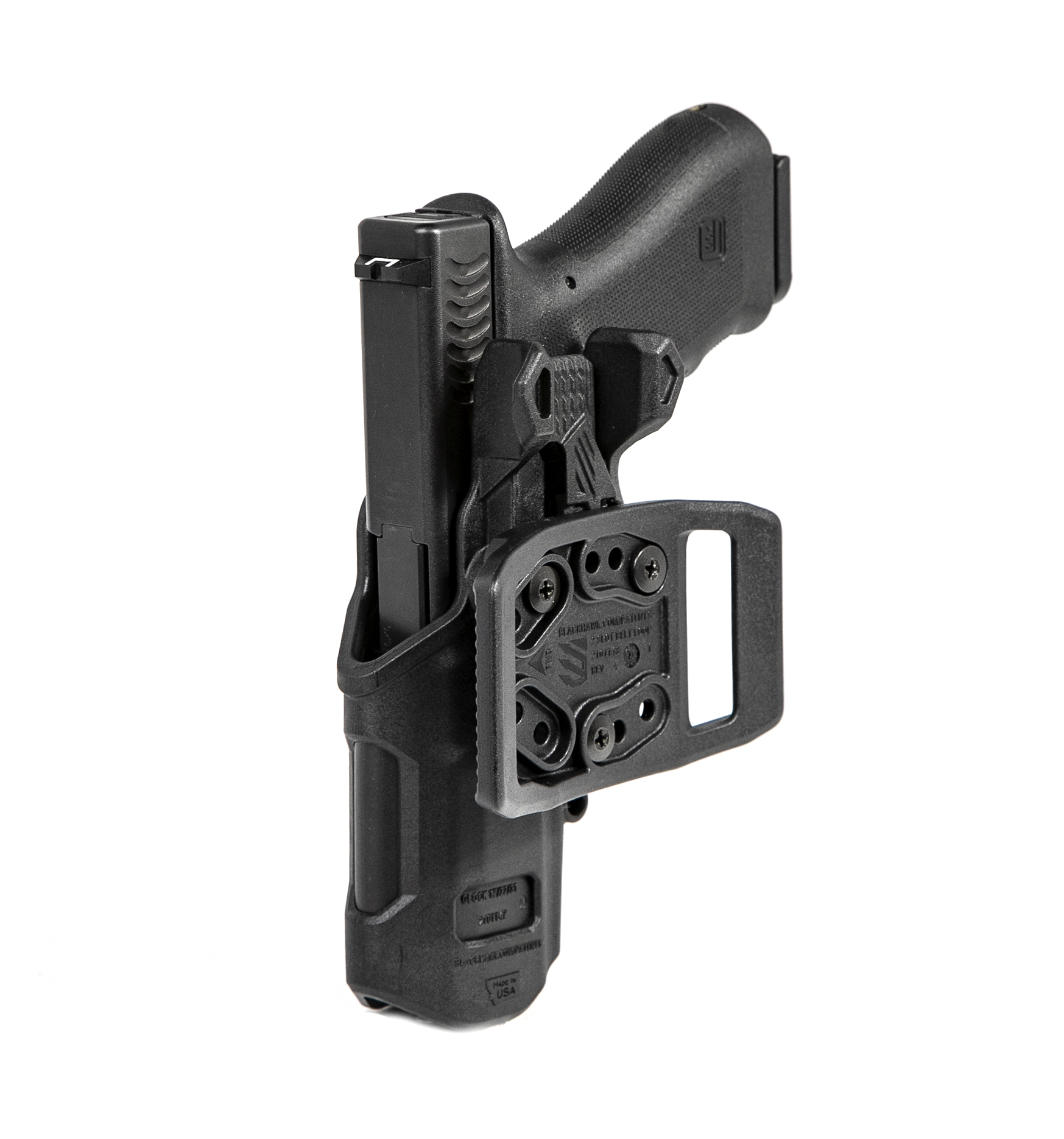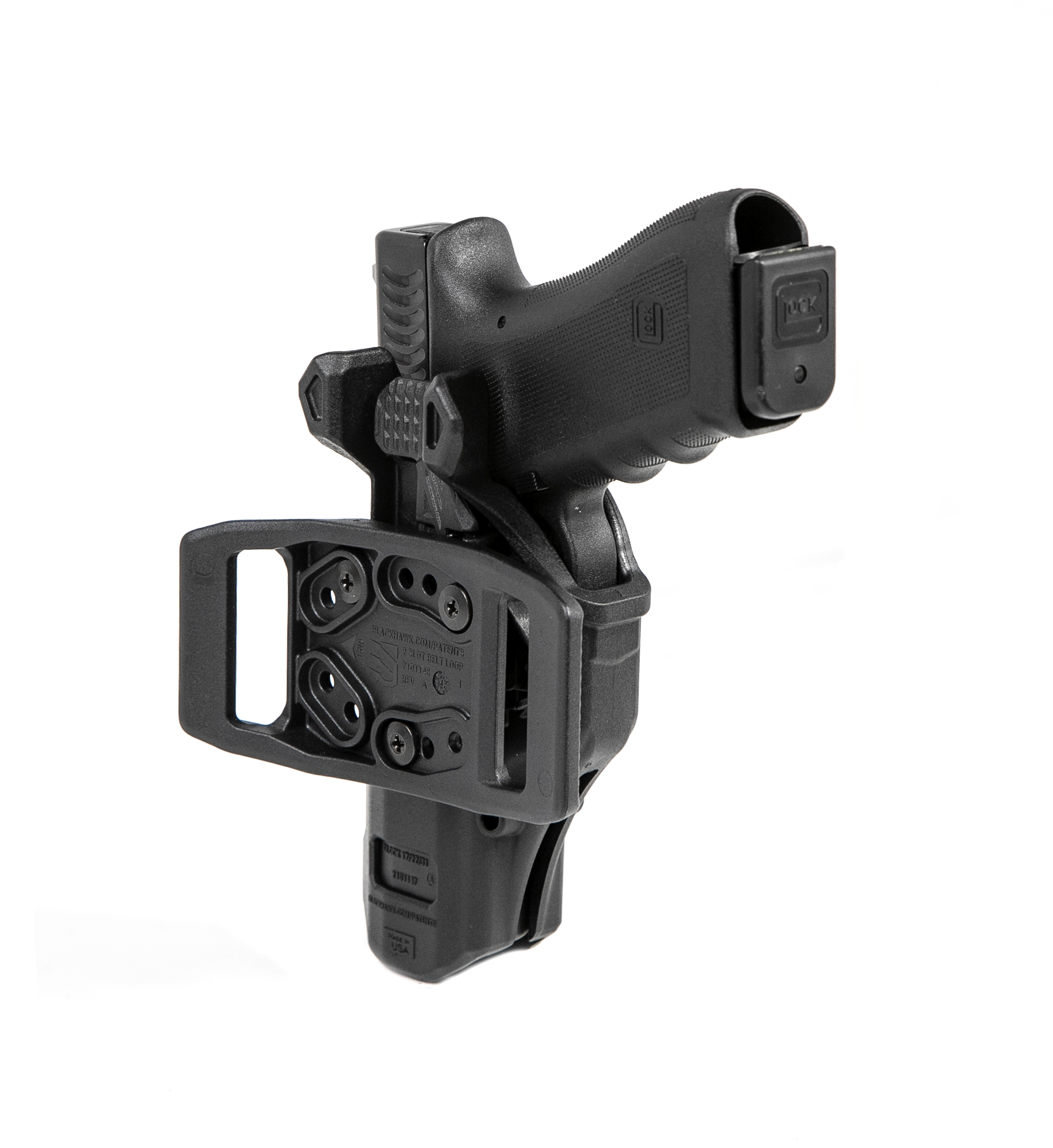 The key points that distinguish the T-Series L2C from the rest of the T-Series family are compatibility with the RMR mini collimator, a special holster profile (the so-called Speed Cut) for faster weapon drawing and a low-profile design for concealed carrying. Despite the overall lower profile, the L2C is still a duty class holster, the same as the L2D and L3D versions.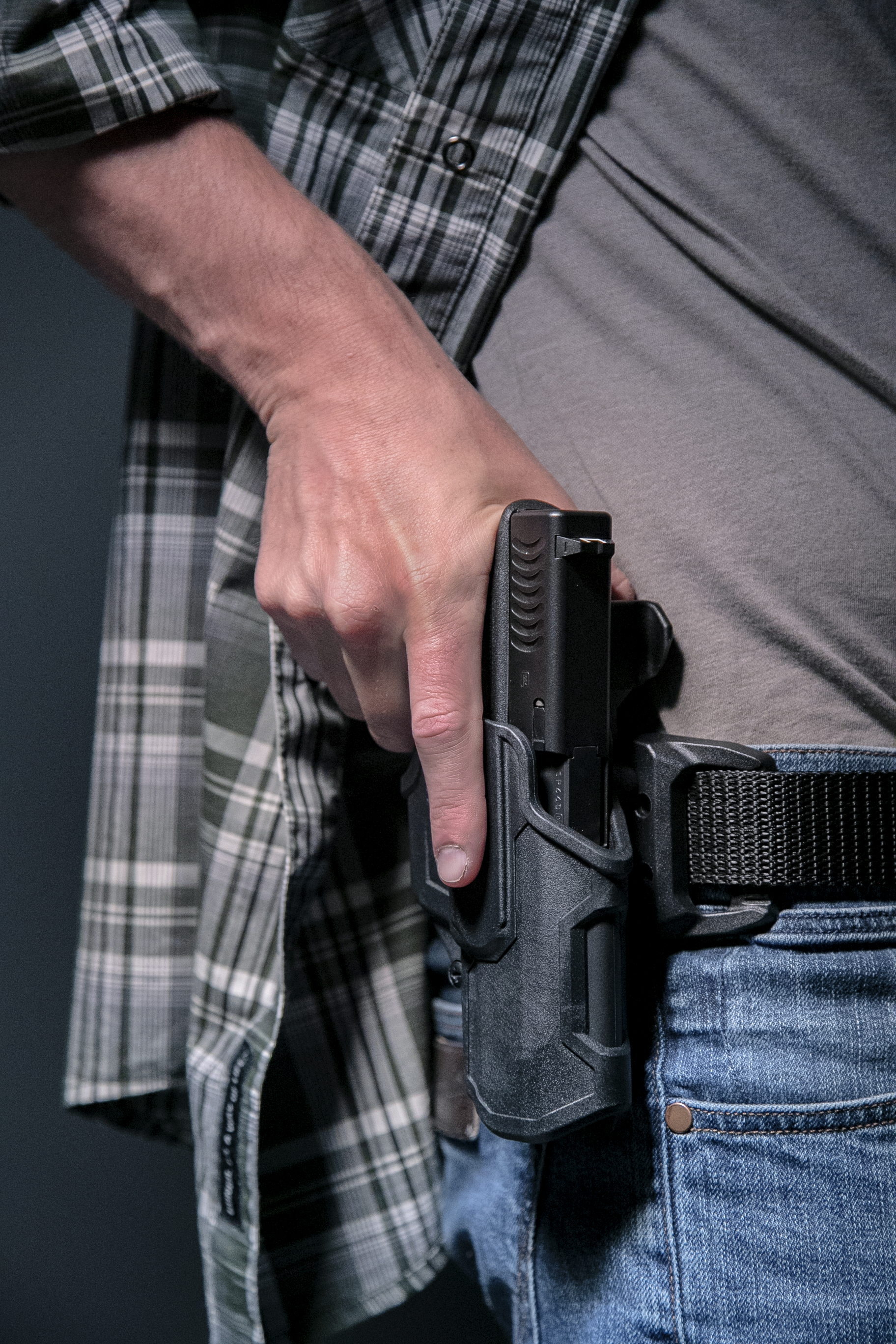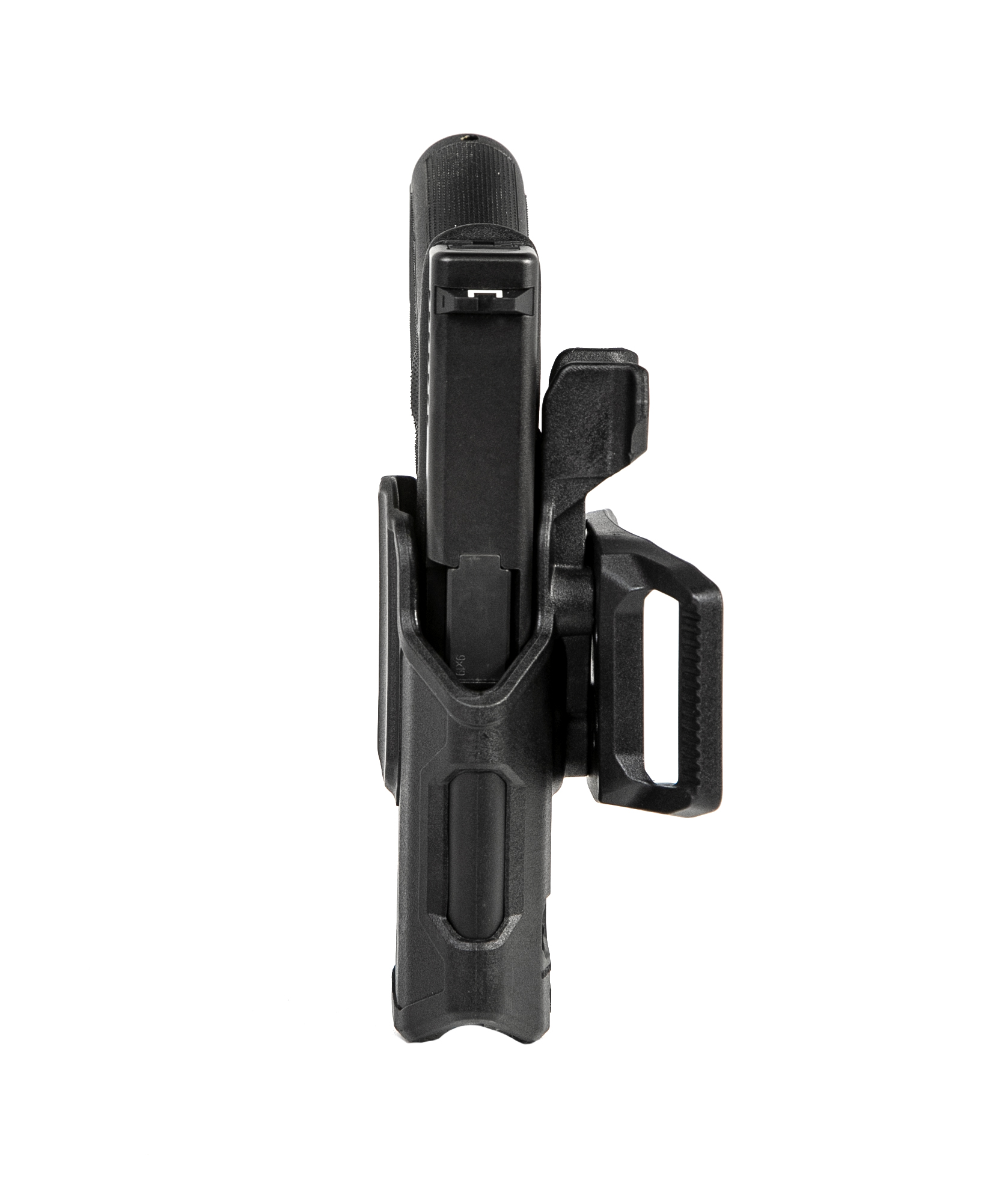 The T L2C series is equipped with a completely new fastening method called Quick Dual Release (QDR). It includes an intuitive release of buttons, which allows you to easily attach the holster to a belt and remove it without attaching it directly to the belt. The QDR works with belts of 1.5 to 2.25 inches of width and allows you to set the holster at different angles, depending on the user's preferences.


Source: blackhawk.com