The statement that can be read at the website of Targi Kielce is as follows:
"MSPO 2020 will be organized as planned
With the development of the epidemic in the world and in Poland, our government is taking appropriate steps to stop the spread of the SARS-CoV-2. From 25 March 2020, restrictive rules concerning traveling and gathering will be imposed in Poland.

Targi Kielce constantly implement all necessary actions to maintain the security of its team and partners and ensure continuity of our services. The Organizational Team of the International Defense Industry Exhibition remains available by email or phone.

The date of the MSPO exhibition, from 8 to 11 September 2020, remains unchanged. We strive to maintain the current level of the exhibition and prepare it thoroughly.

At the same time, we follow all government guidelines. We will keep you updated on all developments and decisions.

We hope that you and your loved ones are in good health and that we will all meet in Targi Kielce in September. "
The following companies have already announced their participation in the Kielce event: MBDA, IAI - Israel Aerospace Industries, ELBIT SYSTEMS, RAFAEL, Rheinmetall, NAMMO, BOEING, Honeywell, RAYTHEON and Kongsberg.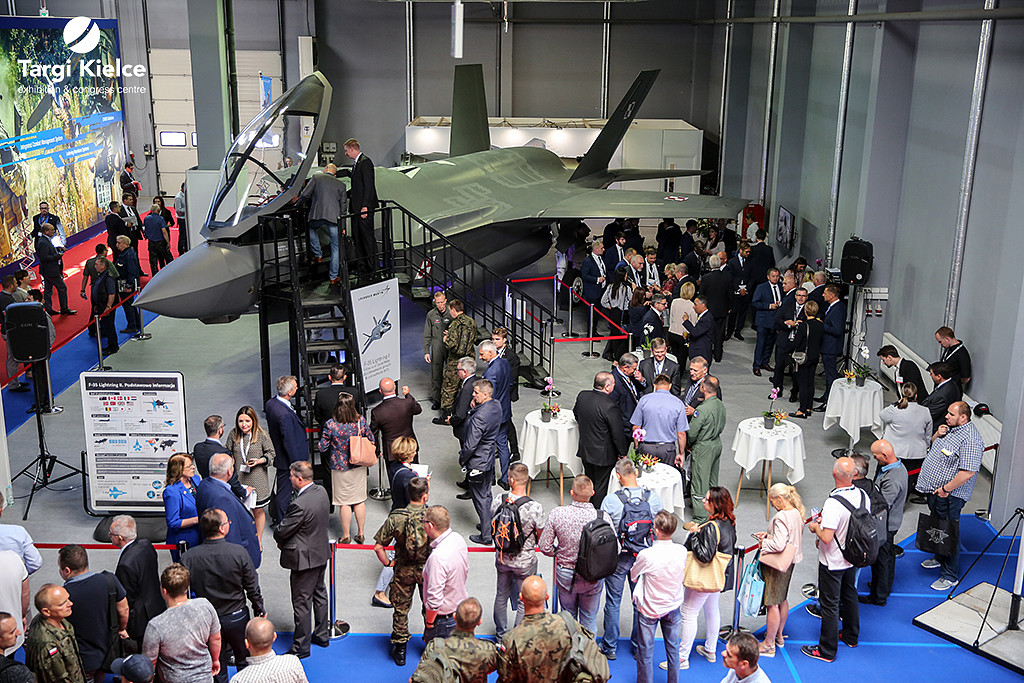 Traditionally, since 2004, a selected country will present its defense potential during the so-called National Exhibition. In 2020, it will be British who ensure that they will "beat" last year's US exhibition.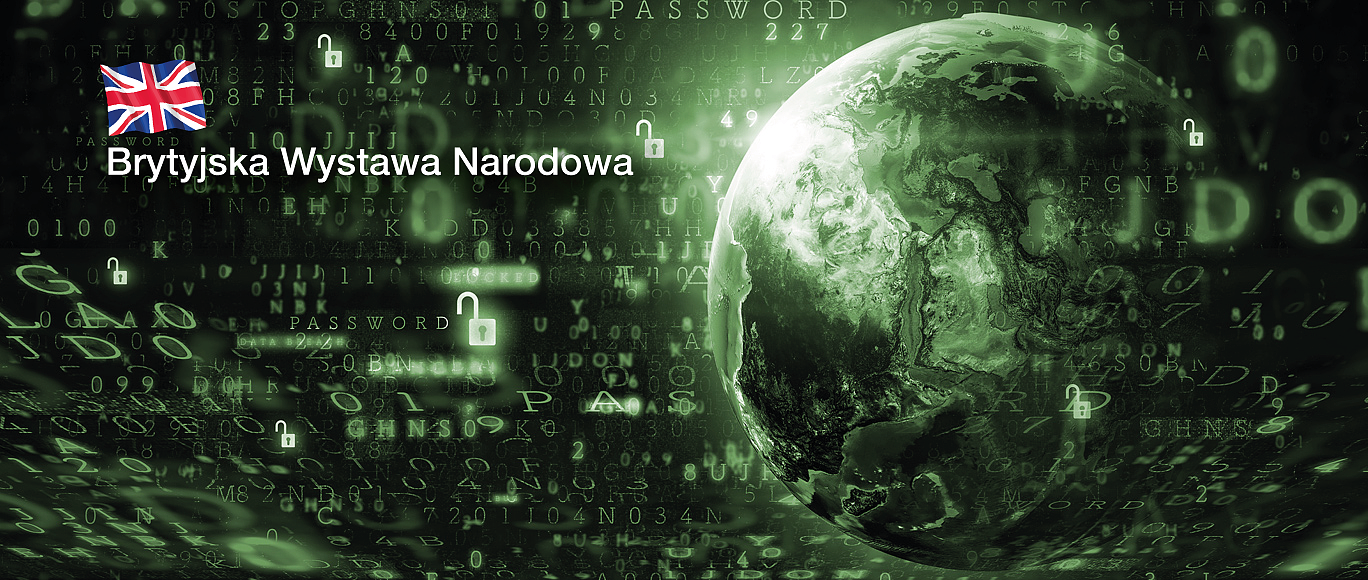 Source: targikielce.pl