Check out the delivery of products from one of the legendary airsoft brands - Classic Army. The products included the X9 and the P9 replicas, box magazines, as well as a light Microgun M132 replica.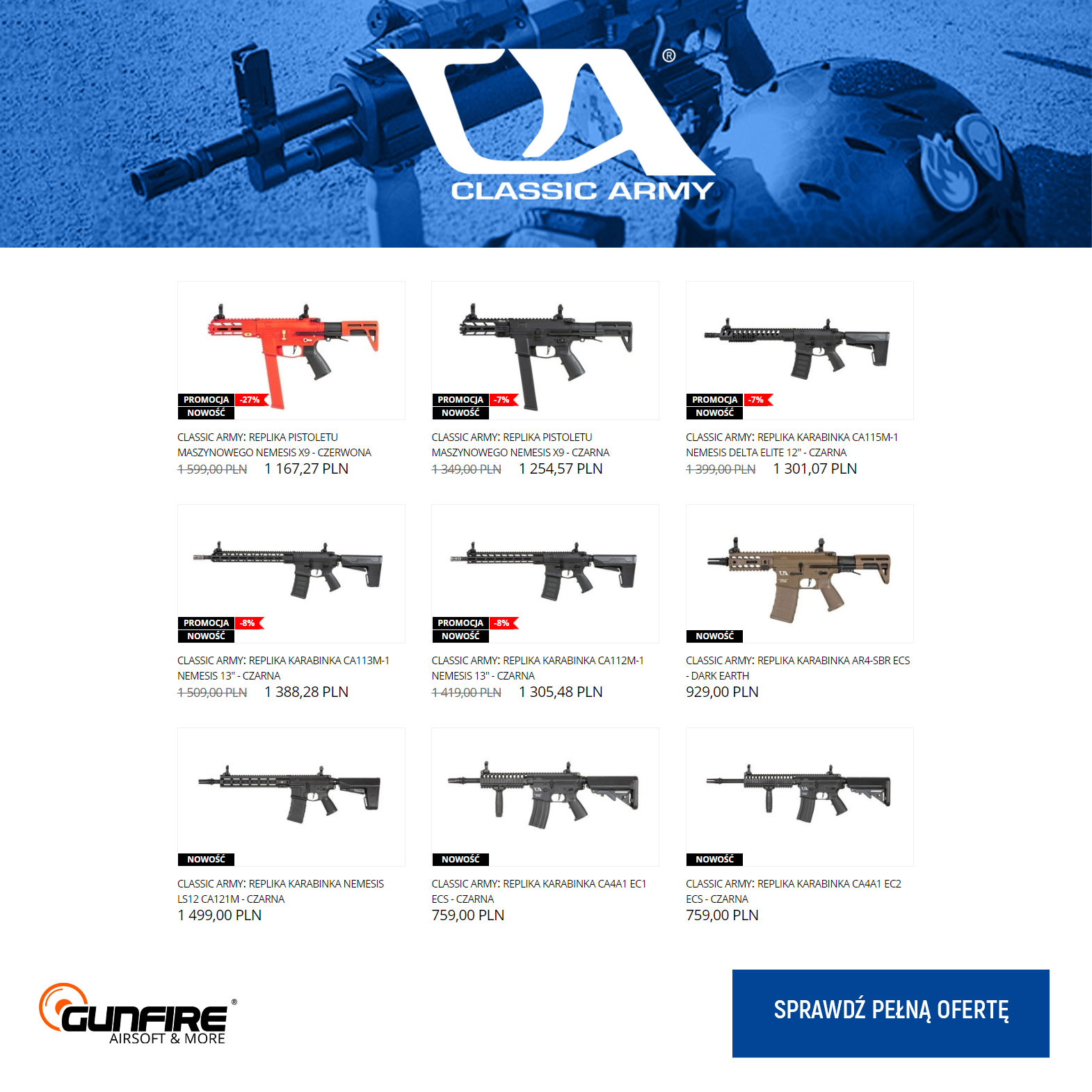 New interesting Cyma products have just been added to Gunfire's offer! AEG replicas of assault rifles from the CM009 series are a treat for all enthusiasts of classic AR15s and the Vietnam War.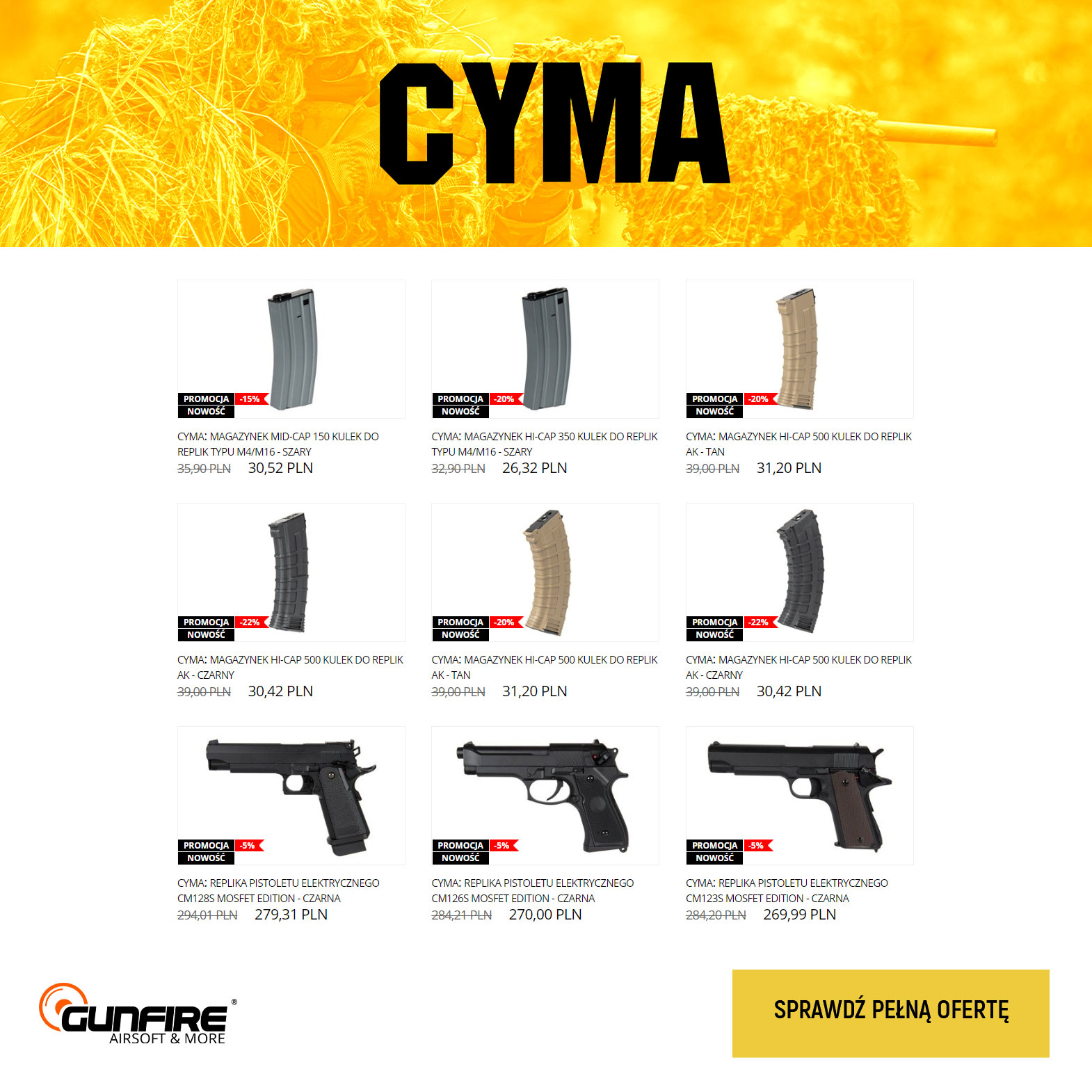 Our warehouse has received delivery from the Taiwanese brand, Lonex. It brought quite a few new products, including new motors, GB frames and complete cylinder sets dedicated to specific replica models.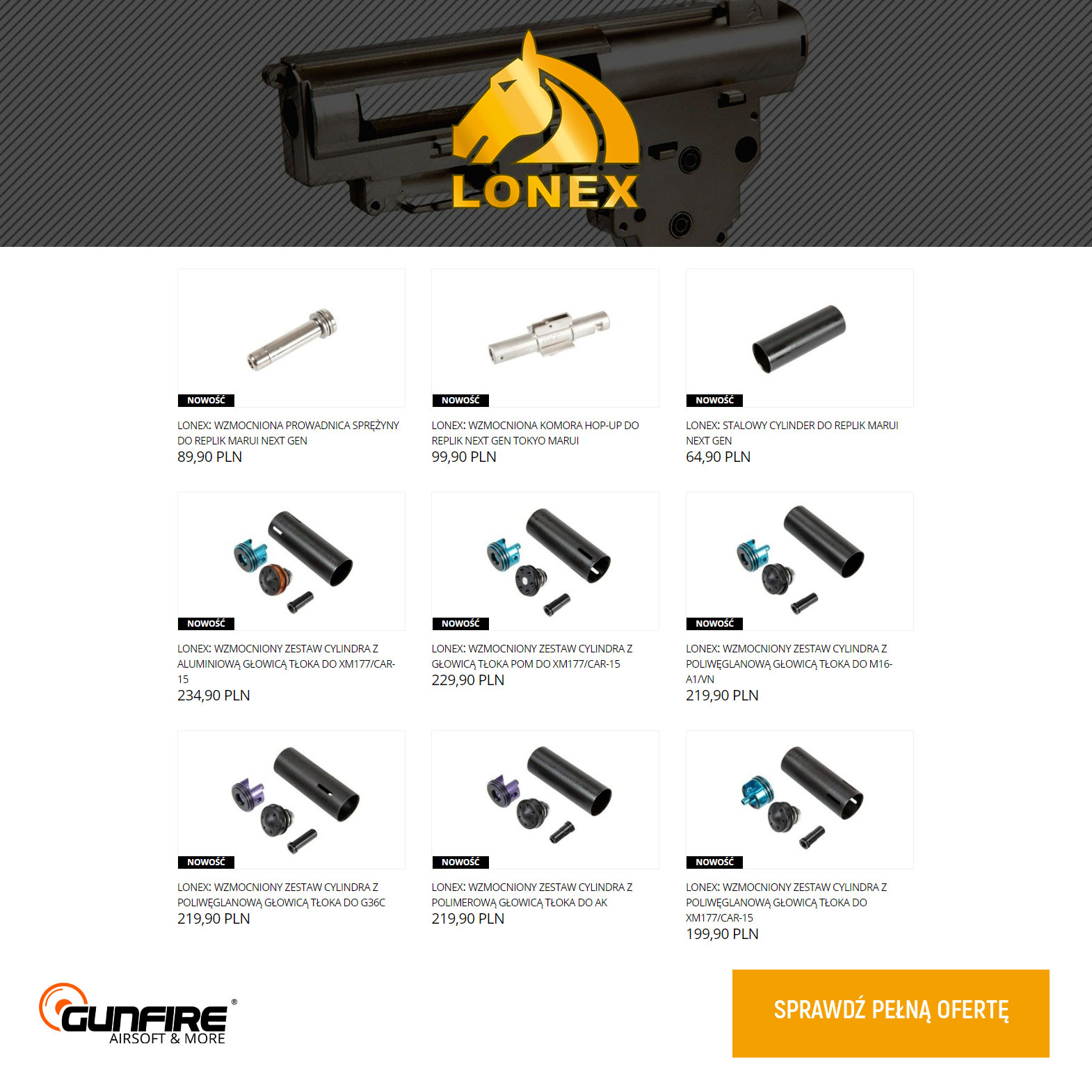 Big delivery from GFC Tactical! It contained over 300 products such as gun covers, backpacks, vests, pouches and many other pieces of tactical gear.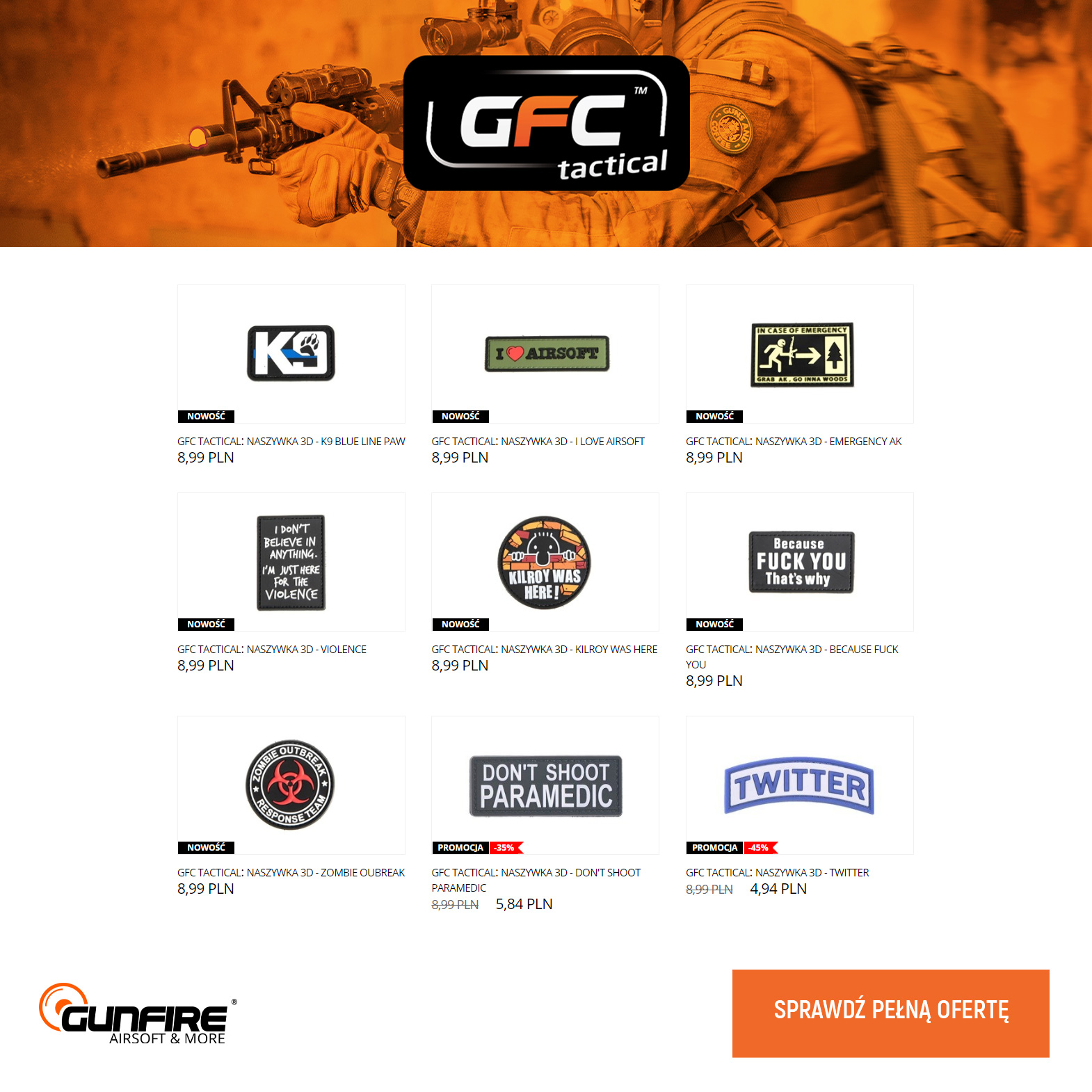 Take a look at the new delivery of scopes, red dot sight and mounts for airsoft replicas from Theta Optics. You will find a wide selection of robust optical sights, collimators and scopes, including such designs as Specter and ACOG.
If you are looking for a robust case to transport your rifle, you just found it. The Specna Arms Gun Case is resistant to shocks and impacts and thanks to the IPX-7 waterproof class it is not afraid of water. The case has a thick polymer shell and soft foam inserts. It will fit carbine of up to 1020 mm long with additional equipment.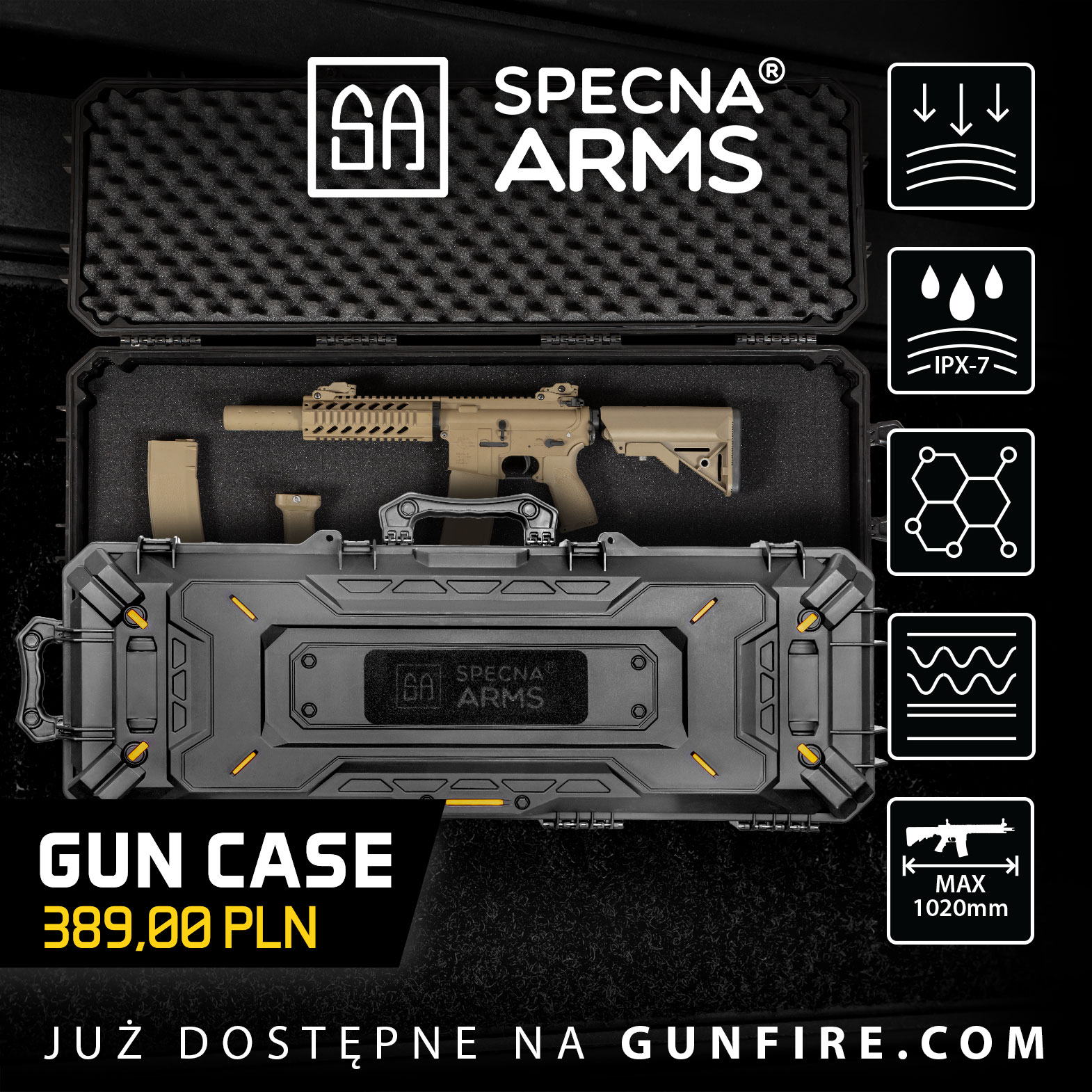 <i>Source</i> and photos: Gunfire.com