S20 Tactical Edition is the name of the new smartphone offered by Samsung to uniformed services, created to meet the high requirements of the US Department of Defense.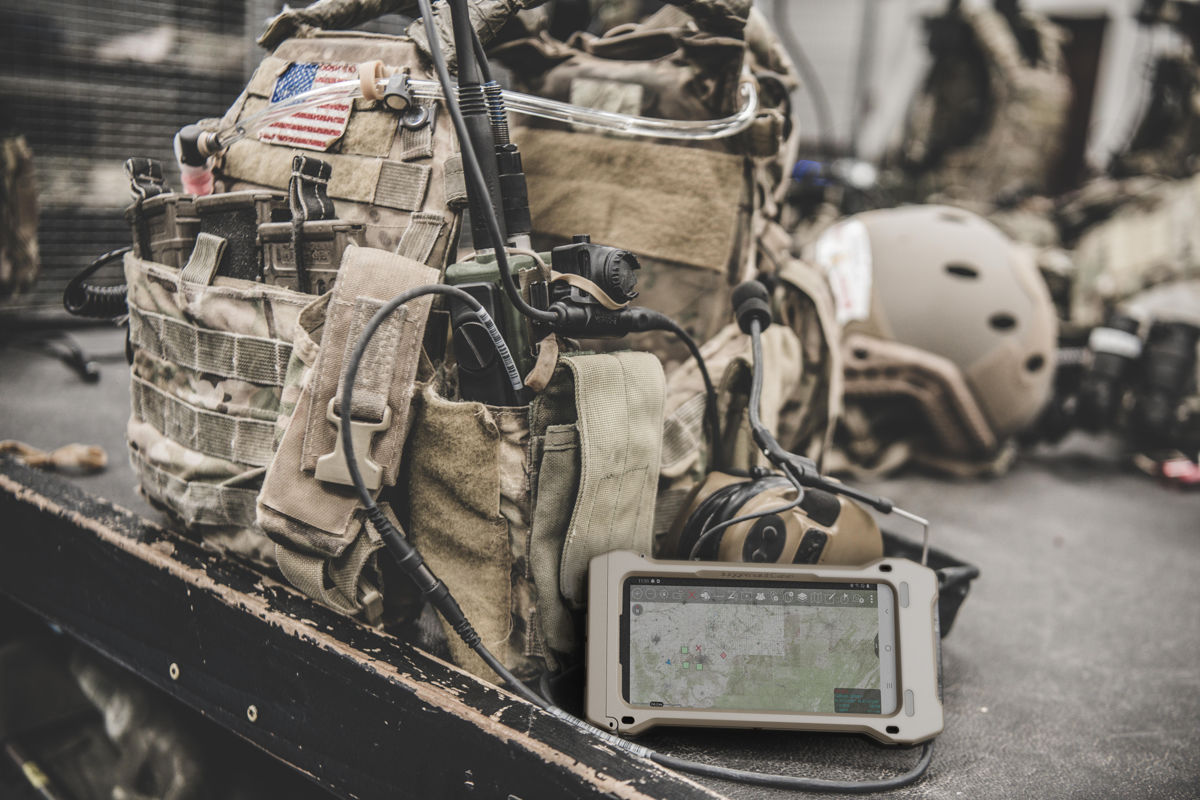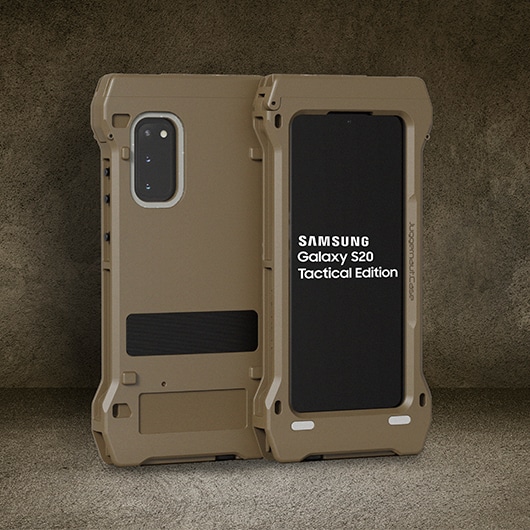 As the name suggests, this is the "tactical" version of the current Galaxy S20 model available on the civilian market and has a standard 6.2-inch display (1440p), the Snapdragon 865 processor, 12 GB of RAM, 128 GB of built-in memory, a 4000 mAh battery and a standard set of 64/12/10 megapixel front and rear cameras.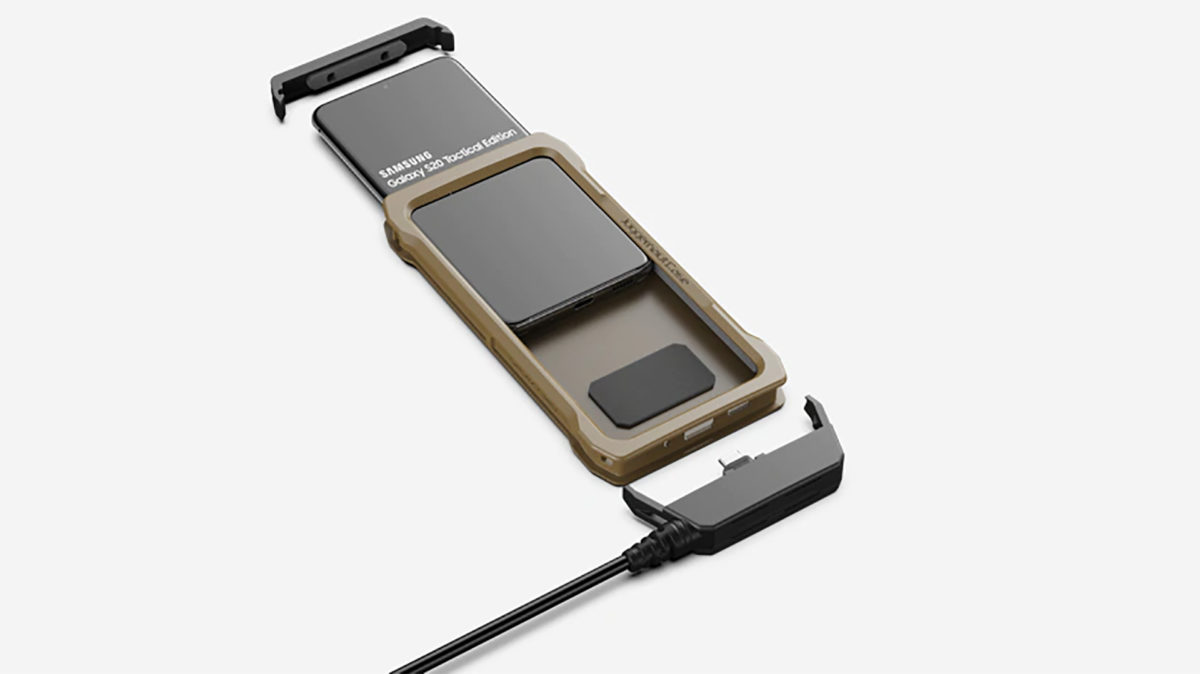 Features for which the phone will probably be of interest to the uniformed services include data encryption in two layers (DualDAR), support for ATAK, APASS, KILSWITCH and BATDOK military platforms, a night vision mode - for safe, concealed work in the dark, the option of immediate LTE and radio waves deactivation to make the phone invisible to civilian systems while maintaining communication capability, support for Private SIM cards, CBRS, as well as 5G and Wi-Fi 6 connectivity options.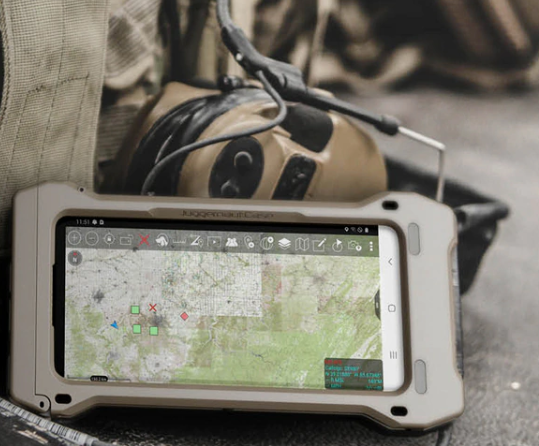 It is interesting that Samsung, despite presenting the phone in the popular tactical/military Juggernaut case, and referring to cooperation with such companies as Kagwerks or L3Harris, does not mention anything about the durability of the phone.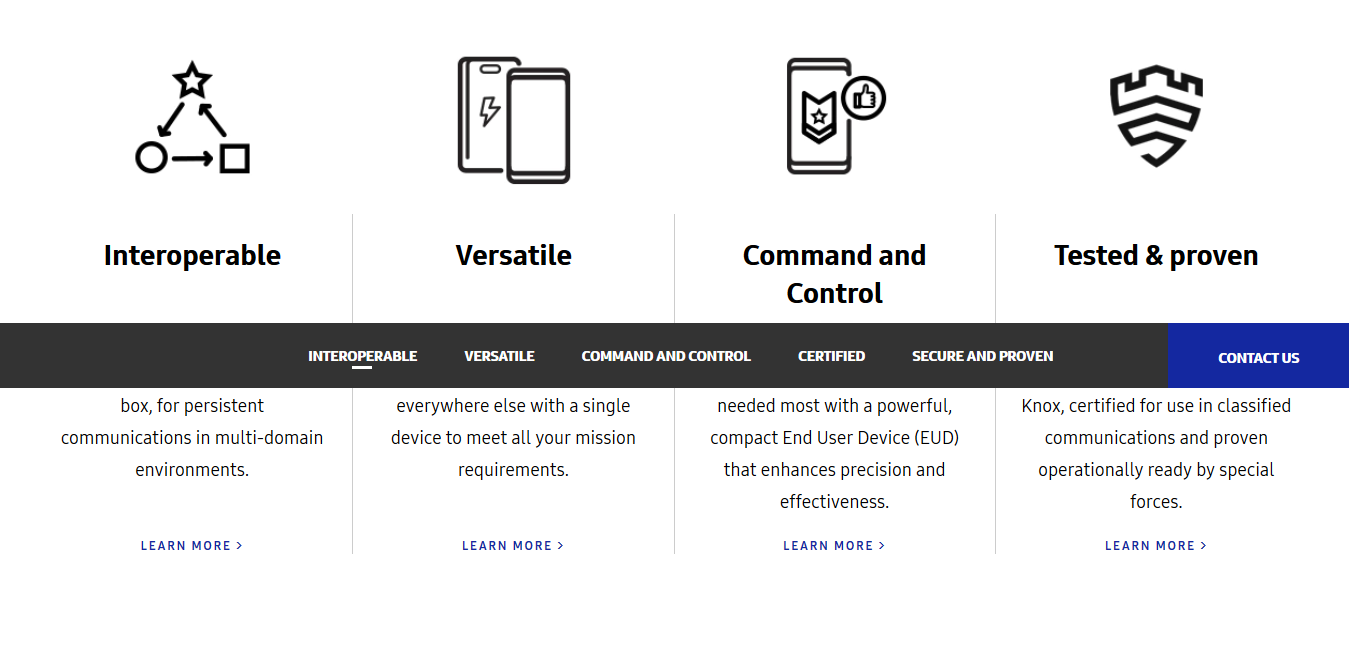 The device is expected to appear on the market in the third quarter of 2020, but will be available in a narrow range at selected Samsung distributors. The price of the new S20 Tactical Edition was not given.
Sources: engadget.comsamsung.com