New modular magwell for Glock pistols
It is not often that Glock accessories, apart from the pistol itself, arouse any interest from respectable shooters. We are talking about the line of holsters dedicated to the Austrian weapons, which, despite fulfilling their functions, did not find wide recognition or interest among users of the legendary polymer pistol.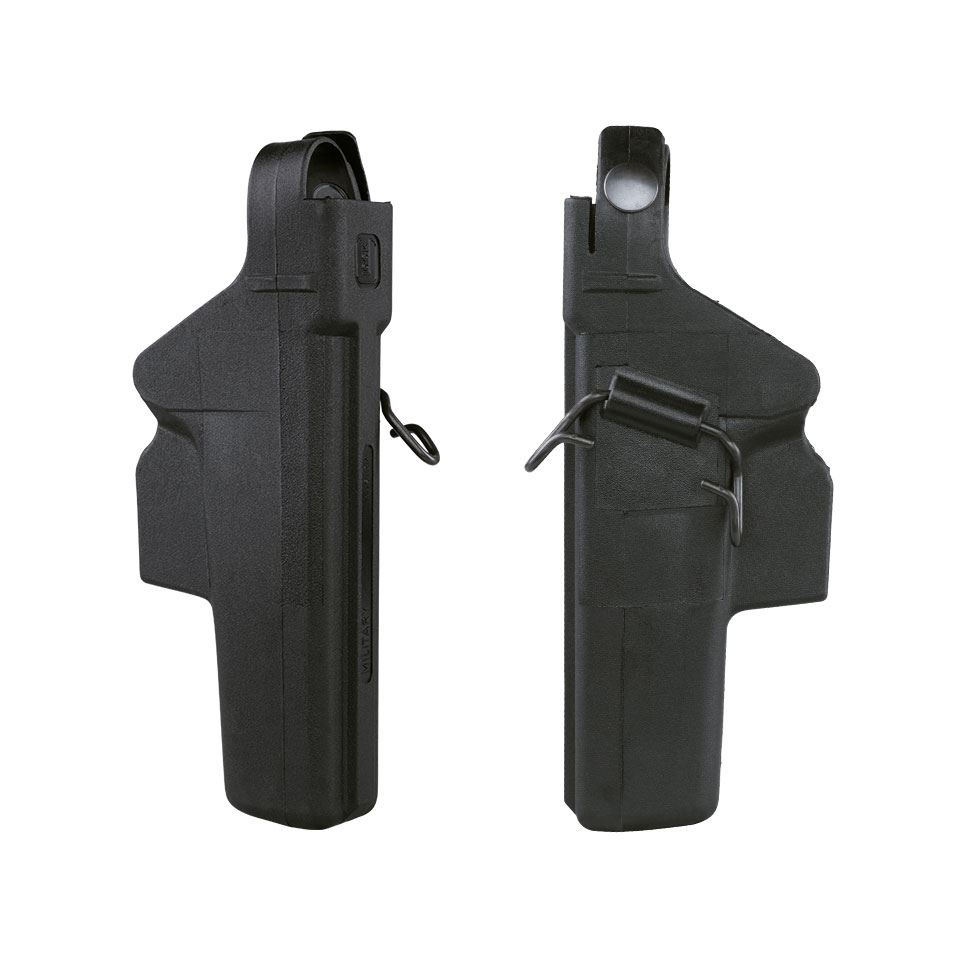 The popularity of Glock's polymer accessories may change with the introduction of the new magwell for Glock 17 and 34 Gen5 and Glock 45 pistols.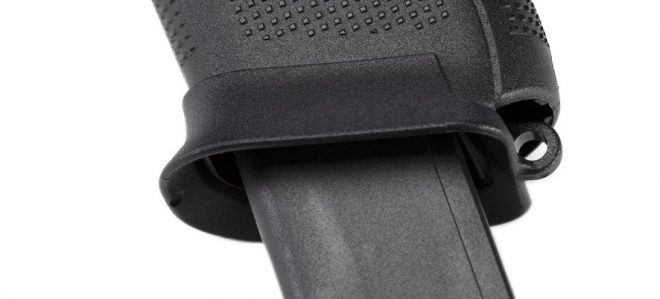 To be precise, this GLOCK Modular Magwell accessory is extremely useful for quick magazine changes and is widely used in sport shooting and more and more often in uniformed services.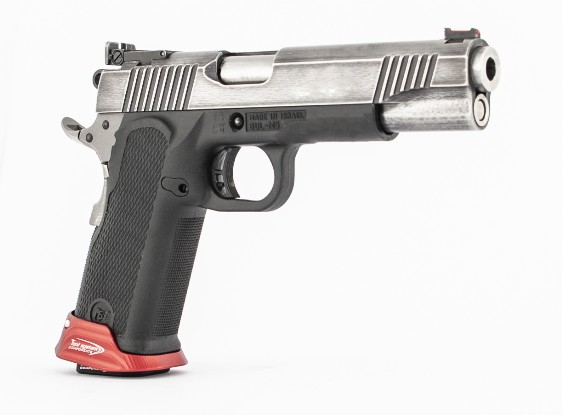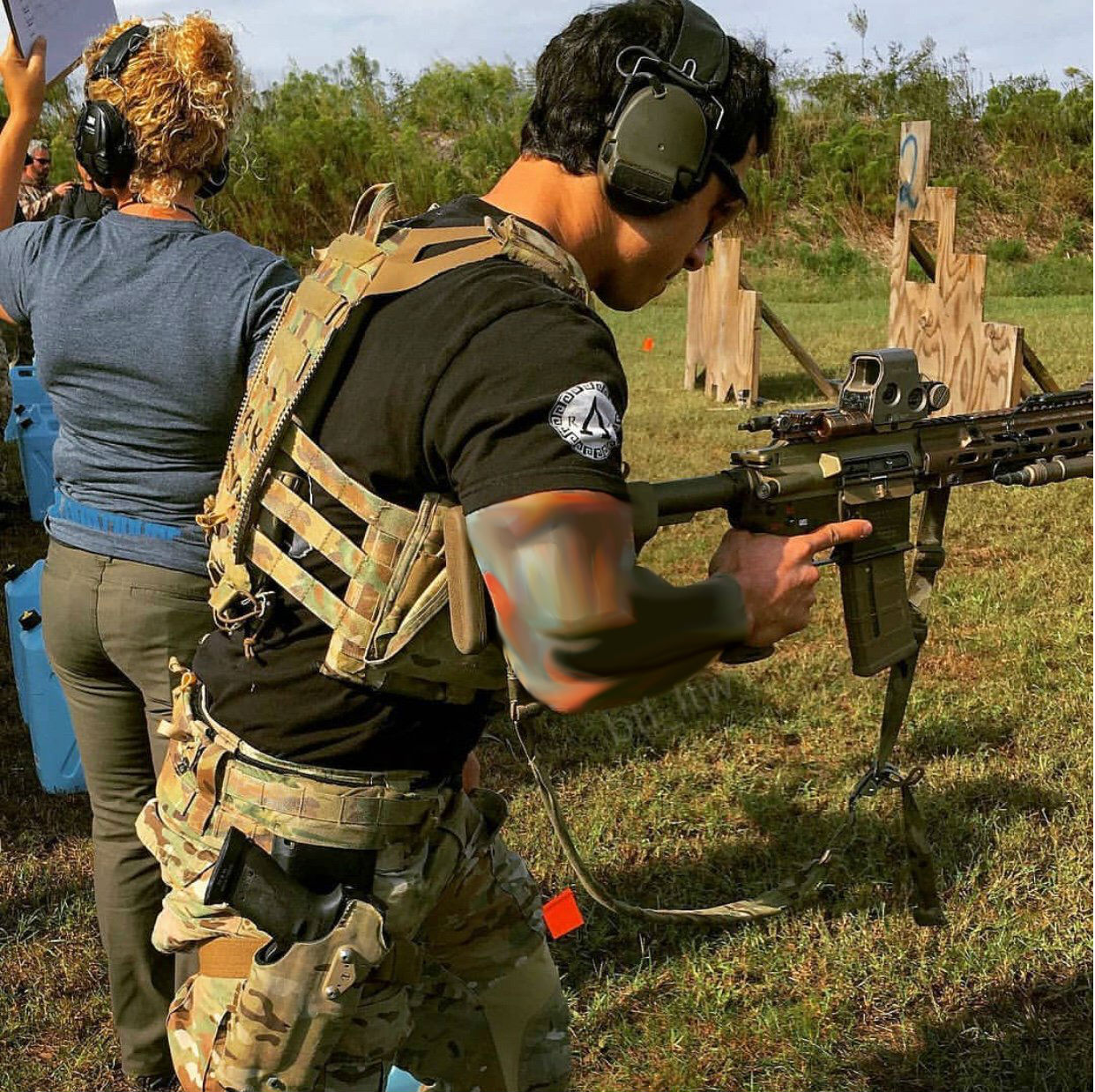 The Glock wagmell is made of polymer and its distinguishing feature is the ease of installation, which is done out without the use of tools or screws, which is also shown in the instructions below.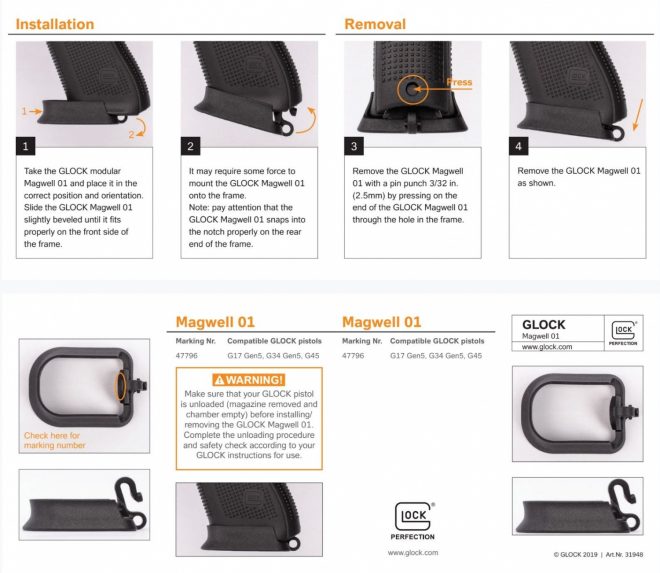 It is by no means a "fancy" ZEV product costing 90 USD, but at a price of 19.90 USD, it seems like a reasonable option, assuming the accessory is made of the material Glock uses to its pistol frames.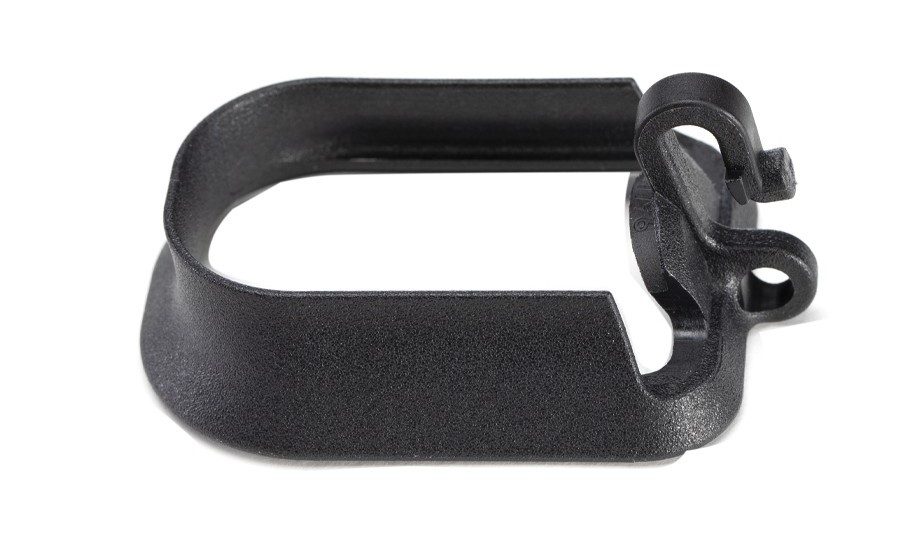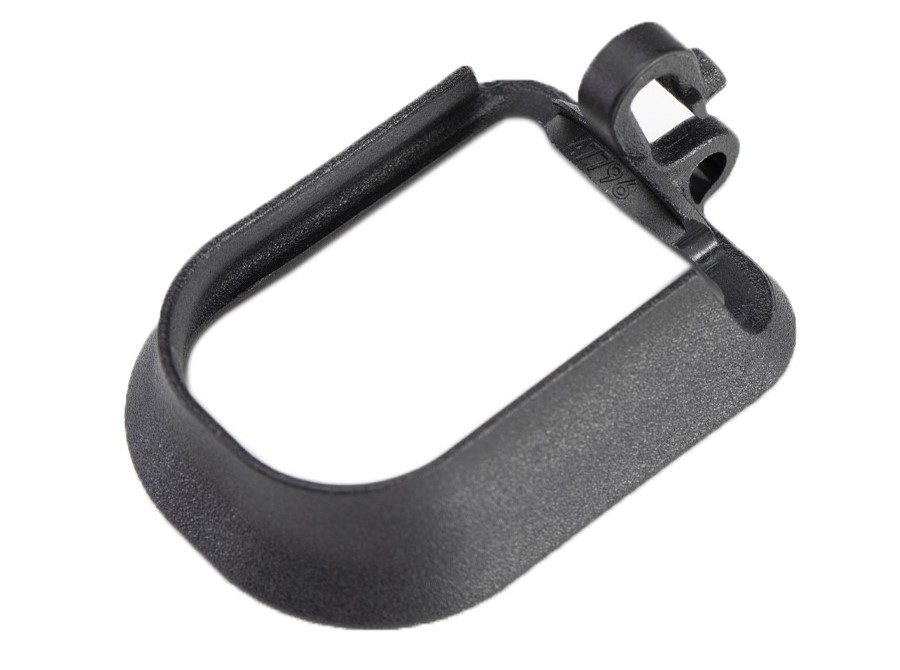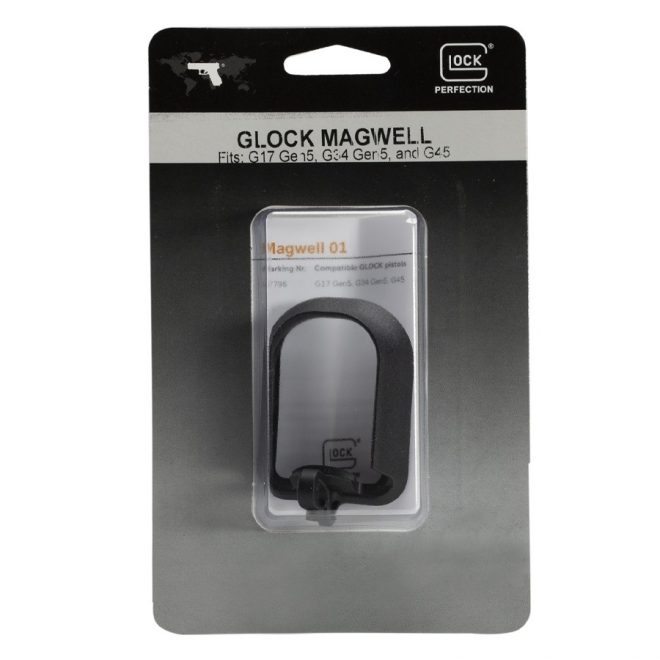 The ultimate criterion for popularity will undoubtedly be how the plastic magwell can withstand the rigors of service/shooting training. At the moment, there is no information whether the company will start the production of magwells for the remaining models of its pistols.

Sources: thefirearmblog.com, tonisystem.it, pinterest.com, glock.com