USMC has chosen KAC silencers
We have been hearing about the planned introduction of silencers in the USMC line units since 2016, but only now has the Corps announced a desire to purchase just over 25,000 of them.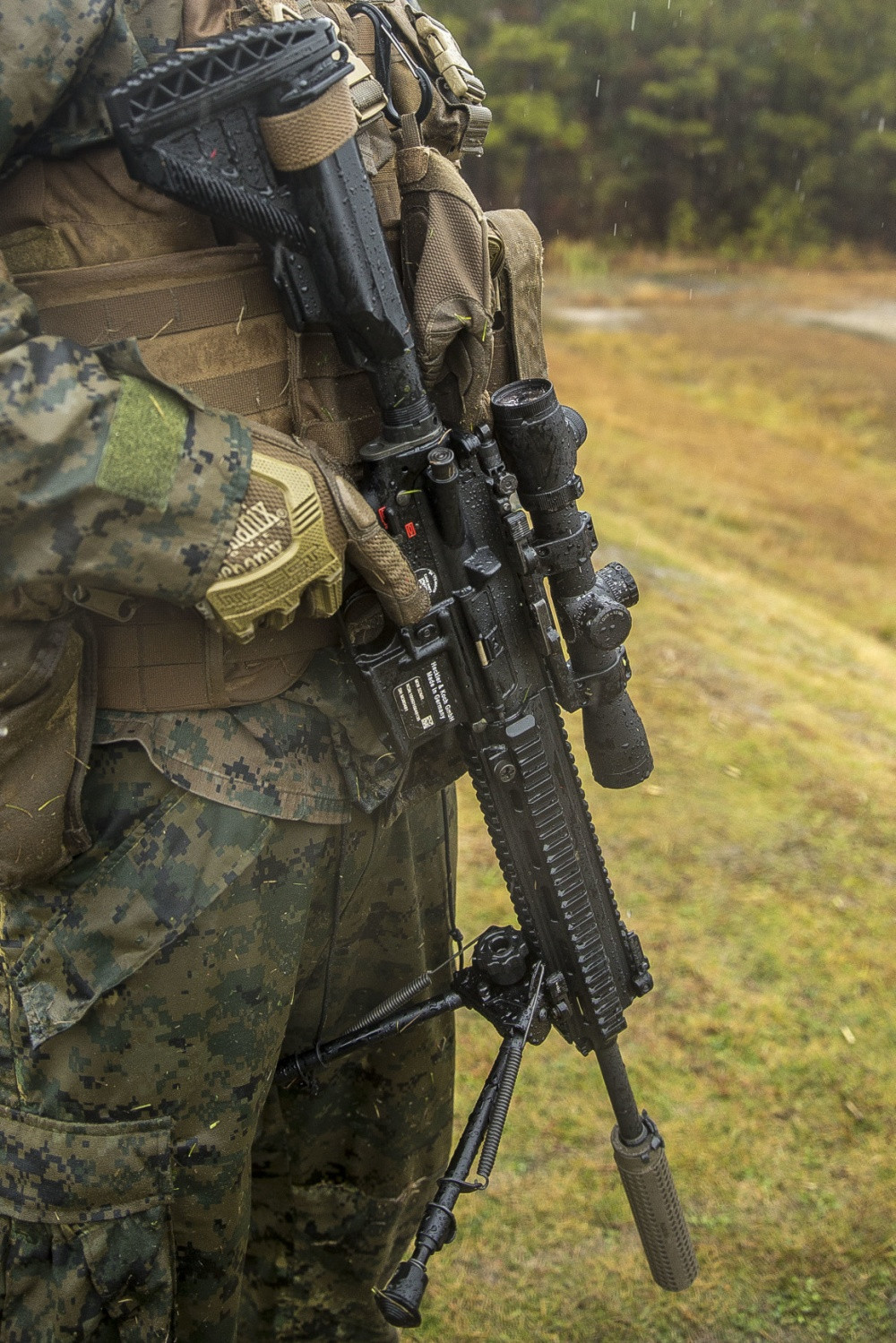 The chosen one is the well-known and a bit old Knights Armament Company 5.56mm QDSS NT4 model.

Until now, the Corps supplied their marines with silencers, but they were limited and usually issued to reconnaissance or special units (Marsoc).
KAC silencers are to be mounted on the M4 and M4A1 carbines and the M27 IAR support rifles.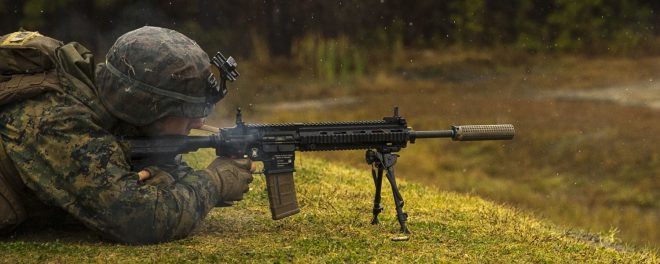 According to the Corps, the chosen silencers, apart from the proven design, enable unobstructed use of bayonets, optical sights and caps for firing blank ammunition on the above-mentioned weapons.
The contract value has not been disclosed.

Sources: thefirearmblog.com, businessinsider.com, marinecorpstimes.com