Ukrainian special forces with the new AR15s
Could we expect the next stage of the expansion of the AR15 platform to the east? Not so long ago, we reported on a Russian carbine design based on the American platform and intended for the civilian market. This time, it were our direct neighbors who decided to equip the special forces unit of the Ukrainian National Guard with carbines based on the design of Eugen Stoner.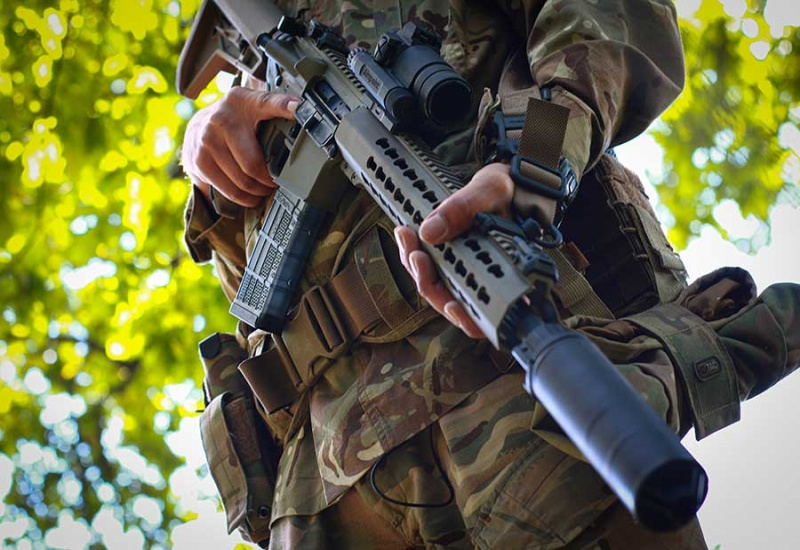 Sources do not say specifically which unit received the new 5.56x45mm UAR15 carbines, only mentioning that it is a unit from the eastern administrative district. The new weapon was produced by the Ukrainian Ukroboronprom concern, which name can be seen when analyzing the markings on the lower receiver of the weapon (UKROP).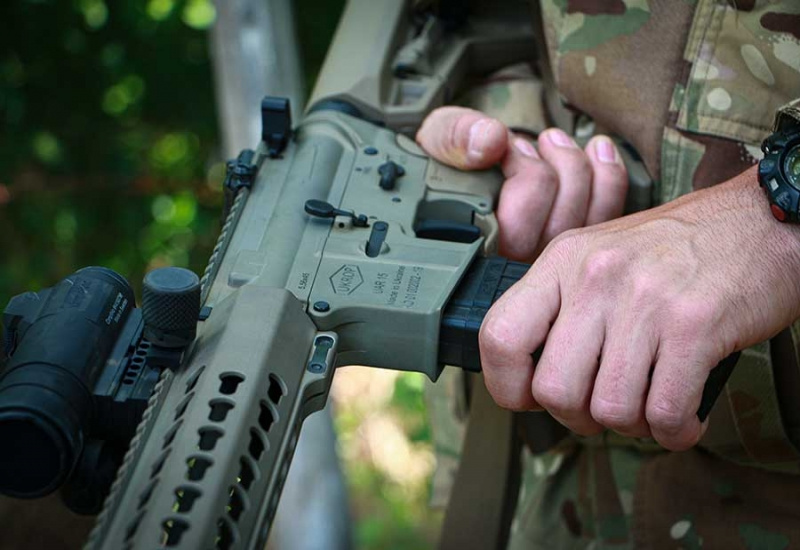 The UKROP UAR-15 has been exhibited at defense fairs since 2018. The carbine is equipped with a KeyMod handguard, an enlarged, double-sided charging handle, an adjustable stock and a full-size accessory top Picatinny rail. The weapon presented in the photos is equipped with polymer Lancer magazines and a silencer with a lifetime of approx. 10,000 shots, according to the manufacturer. The carbine also features Swedish Aimpoint COMPM4 red dot sights.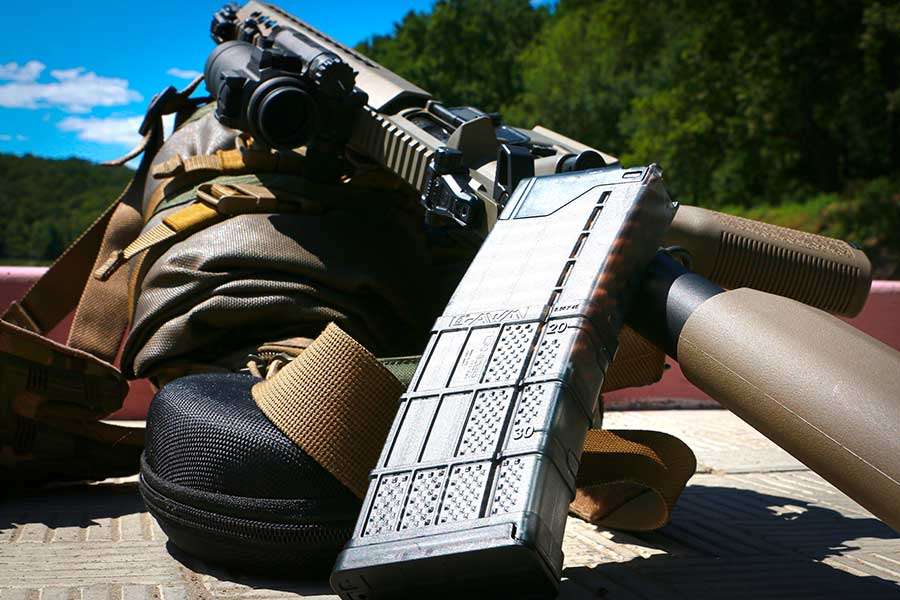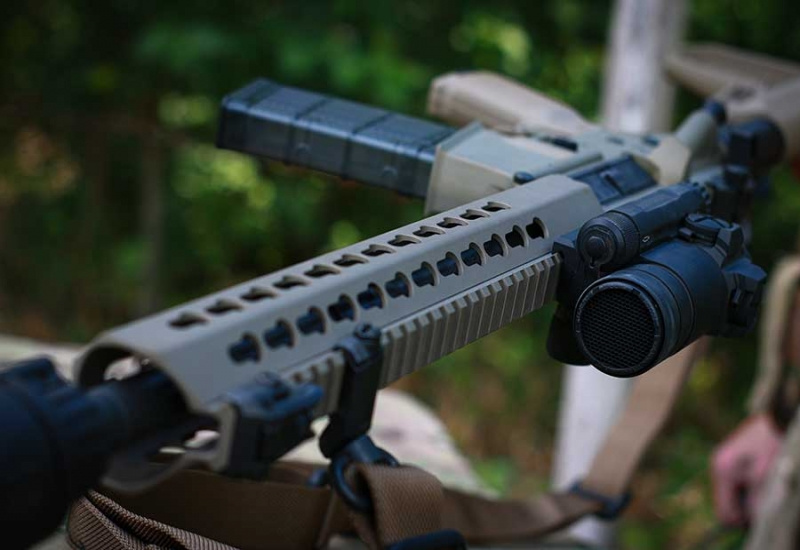 According to Ukrainian sources, the change of the platform from the AK to the AR15 is dictated by the desire to bring the equipment of Ukrainian army units closer to Western standards.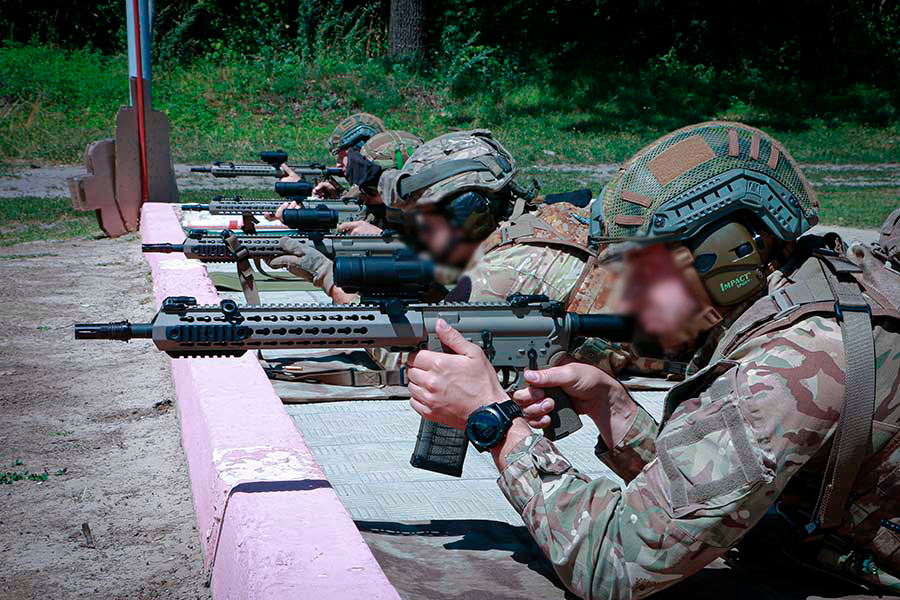 The question that arises is, does it make sense to introduce a new system into units that are so much familiar with the design of Mikhail Kalashnikov's?

Sources: thefirearmblog.com, ukroboronprom.com.ua, ngu.gov.ua