This will undoubtedly increase the quality of the tournaments. We are convinced that it will also have a positive impact on the interest in the tournament, as for many the problem of refereeing matches is the biggest and one of the main reasons why they resign from participation.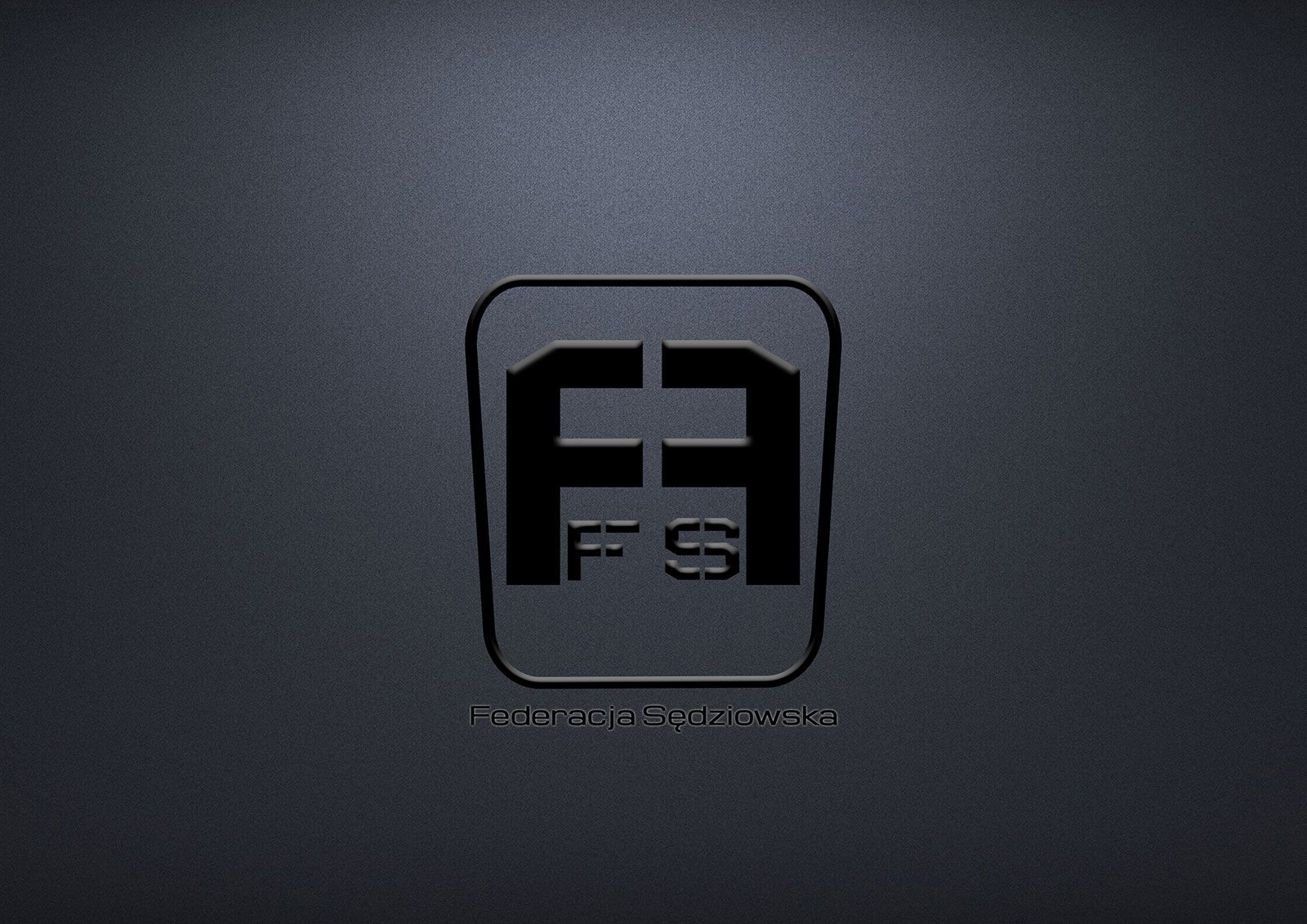 Organizing a tournament is not only about choosing an arena and obstacles to a game's scenario. It is a very difficult task. both organizational and logistical. For all this, people are needed who will be able to perform certain functions for the organizers and support them during our work. One of such tasks is presiding over matches. Without referees, competition is not feasible at all. That is why it is so important that they are people willing and committed to help. Often, however, apart from willingness, they lack skills or do not know certain rules. This has a very negative impact on players' morale and the quality of the event. To avoid this, it is important to try to prepare them in the best possible way. The referee's course will help in this matter. The first such course will be held soon, on September 13, 2020 in the area of ​​"Fort Belweder" near Częstochowa. It is the venue for the official Polish Paintball League tournaments, with a full-size speedball field that will be adapted to the standards of the upcoming ATP 2.5 tournament.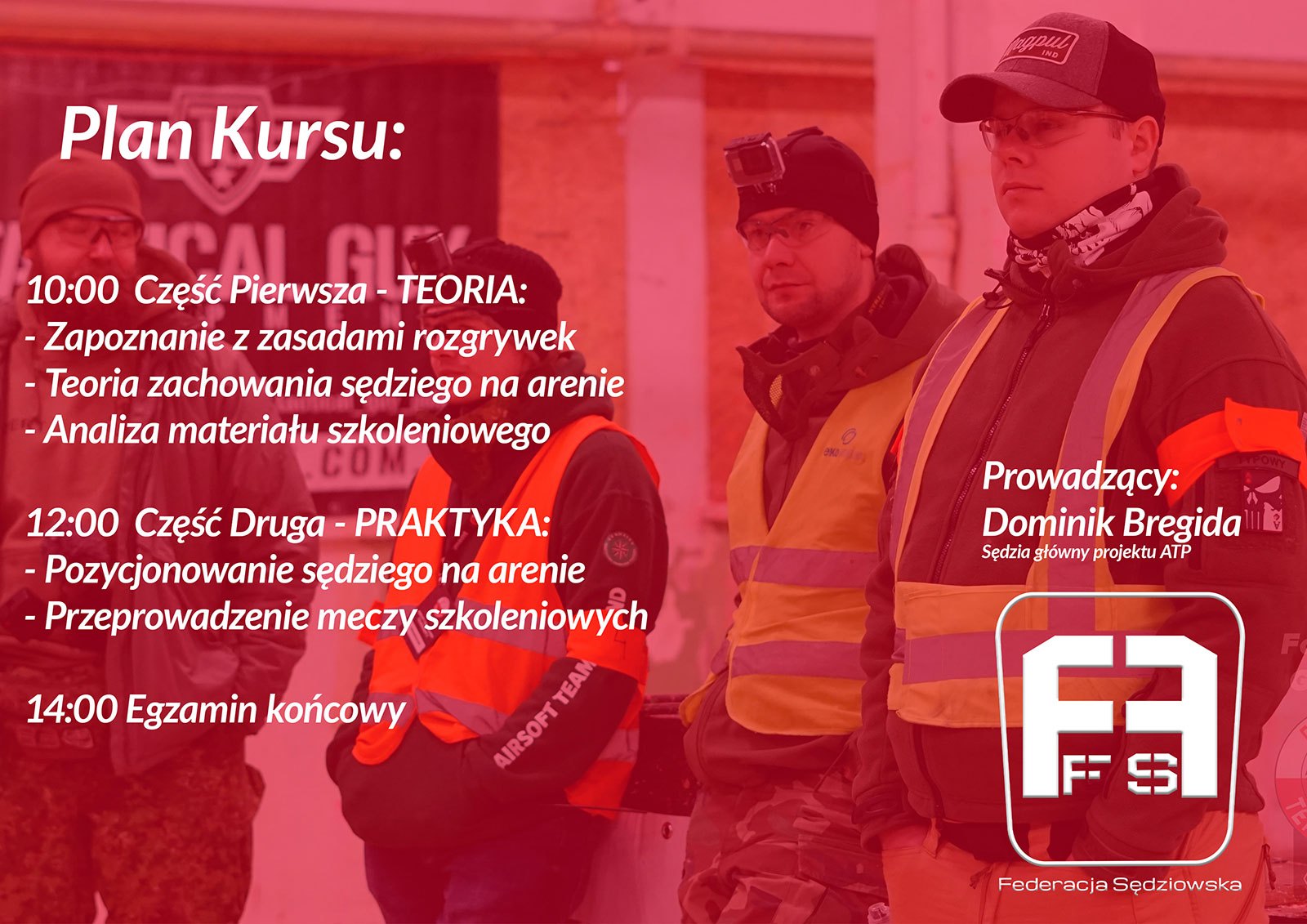 The course has two tasks - to train people willing to act as referees for matches and help build a nationwide referee base. The question "What for?" is often asked. The answer - when we have such a base and we know the people and we know that they know how to do their job, we are much more likely to go to competitions presided over by them than to other, supported by some random referees. Especially in our sport, it is important that referees are fair, react well to situations and know what is allowed and what is not. The time has come for the first edition of the course, which will take place at the "Fort Belweder" paintball field near Częstochowa. Moreover it is very possible that this place may soon become another interesting arena for airsoft, as the owners plan to expand their offer with airsoft games. But you will certainly hear about the field from us more than once.

The tournament community is growing every year. The number of arenas grows and there are more and more competitions. The same as in other sports disciplines, in airsoft you need qualified and proven people in one of the most important positions during a competition. After all, everyone wants to win, and the referees job is to make sure the winners win fairly. In addition, it is worth mentioning that over time it will probably be a paid job, as is the case in other derivative disciplines, such as paintball.