More than 900 exhibitors have already registered for the IWA Outdoor Classics 2021 fair, which is to be held on March 12-15, 2021. According to the organizers, the fair will take place despite the COVID-19 epidemic still spreading in Europe and around the world, thanks to a new, detailed hygiene concept, which is to ensure a safe and successful presence at the fair for exhibitors and visitors.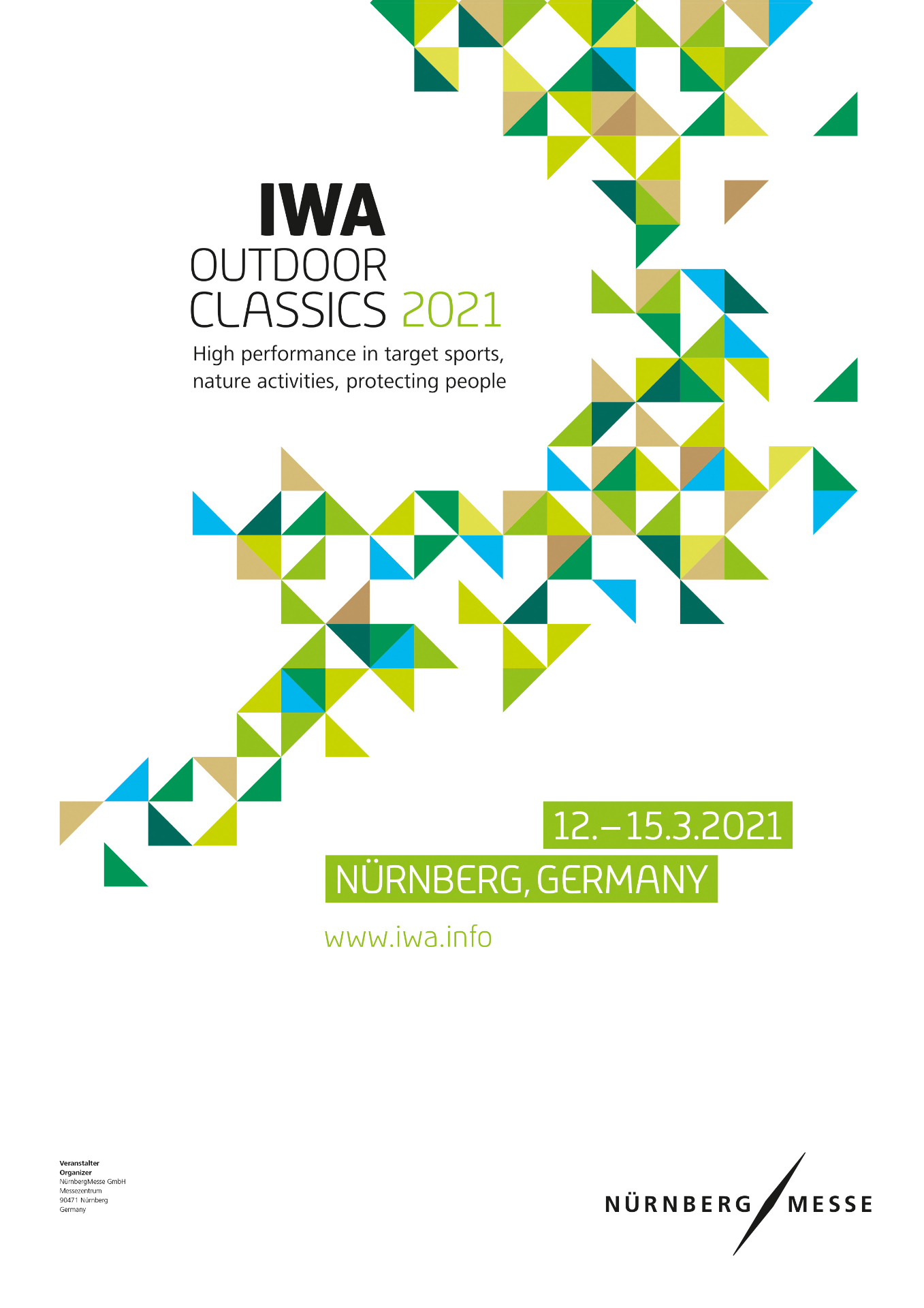 "From 1 September 2020, it will be admissible for trade fairs and congresses to be held in Bavaria. The basis for this development is the Bavarian government's hygiene concept. The implementation of this concept will provide the underlying conditions to host a safe IWA OutdoorClassics 2021 here in Nuremberg," says Petra Wolf from the NürnbergMesse management board. She continues: "NürnbergMesse is well prepared. Stricter hygiene standards are, as the name says, standards. Thanks to the ample space available at the exhibition centre we are planning to make the aisles wider to allow social distancing in the aisles as well. We are offering our exhibitors and visitors a separate catering hall, separate meeting facilities for exhibitors to allow them to conduct meetings away from their own stand in the event of bottlenecks at their own stand area. In addition, our ventilation concept ensures that the air in all halls is always fresh. We completely replace the entire volume of air several times an hour and do not use treated recirculated air."



According to the Bavarian government's hygiene concept, exhibitors are required to separately register contact details of their interlocutors (for conversations where no face masks are worn). NürnbergMesse provides exhibitors with technical support in this regard by providing the "LeadSuccess" tracking system. Contactless payments, which we are used to on a daily basis, will be available in all areas (gastronomy, kiosks, parking zones) and are another component of the hygiene concept.



The event is intended only for guests from the industry. Children and adolescents under the age of 18 are not allowed. Tickets for IWA Outdoor Classics will be issued only to visitors from specialized industries, official agencies and security companies upon presentation of appropriate permissions.

Source: iwa.info