Grach, made by Raptor, is on the way
WMASG has found out about the release of the long-awaited replica of the Russian MP443 Grach pistol in Taiwanese stores.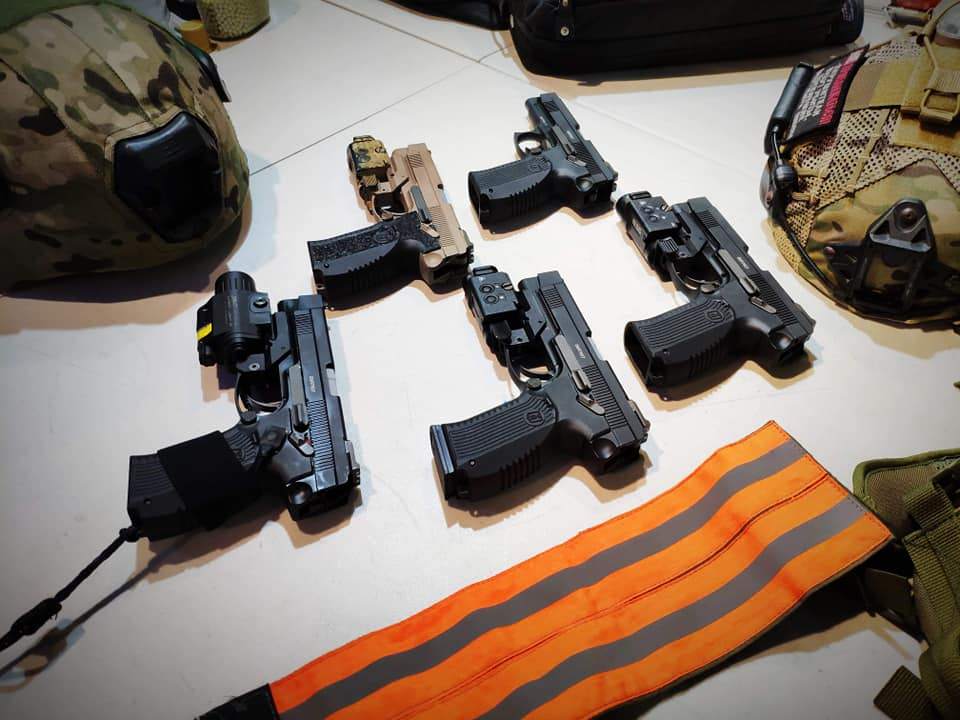 Let us remind you that it is a GBB replica powered by green gas and CO2, with an inner barrel length of 105 mm and a magazine capacity of 25 BBs.
According to the manufacturer's declaration, the muzzle velocity is 90 m/s. It is also known that the replica is compatible with holsters intended for use with the MP-443.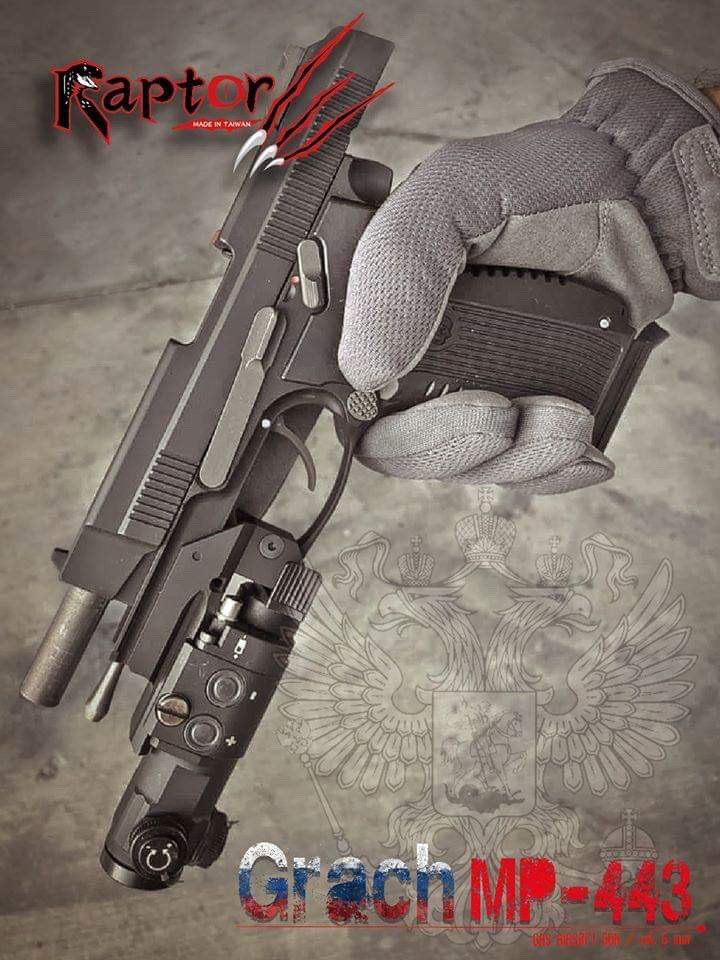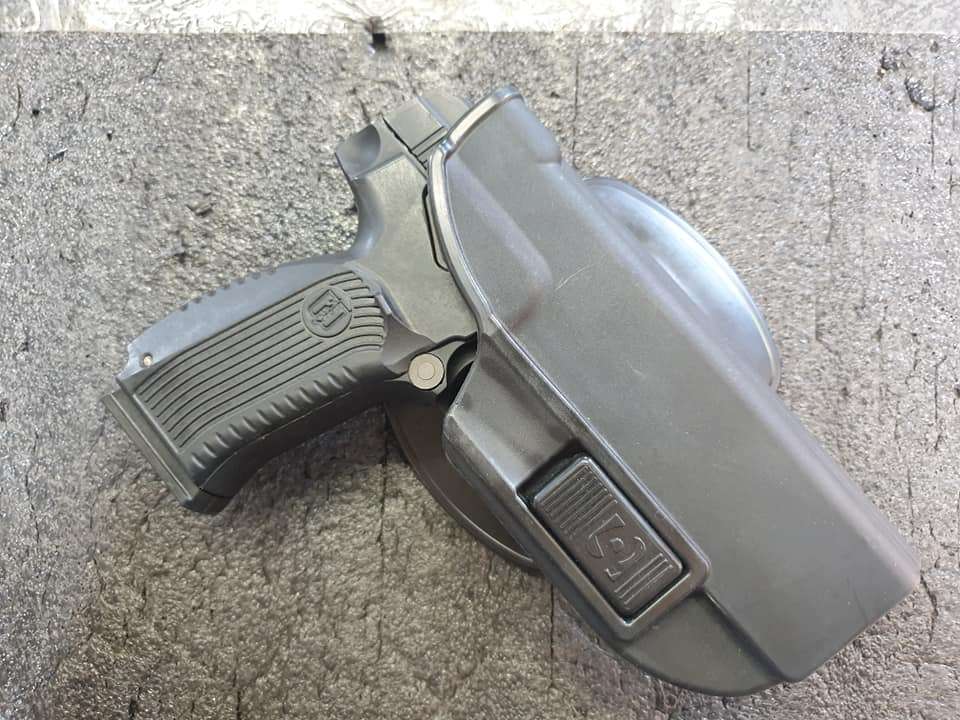 As the rumor has it, a very large supply of MP443 Gawron replicas prepared to be shipped to Europe.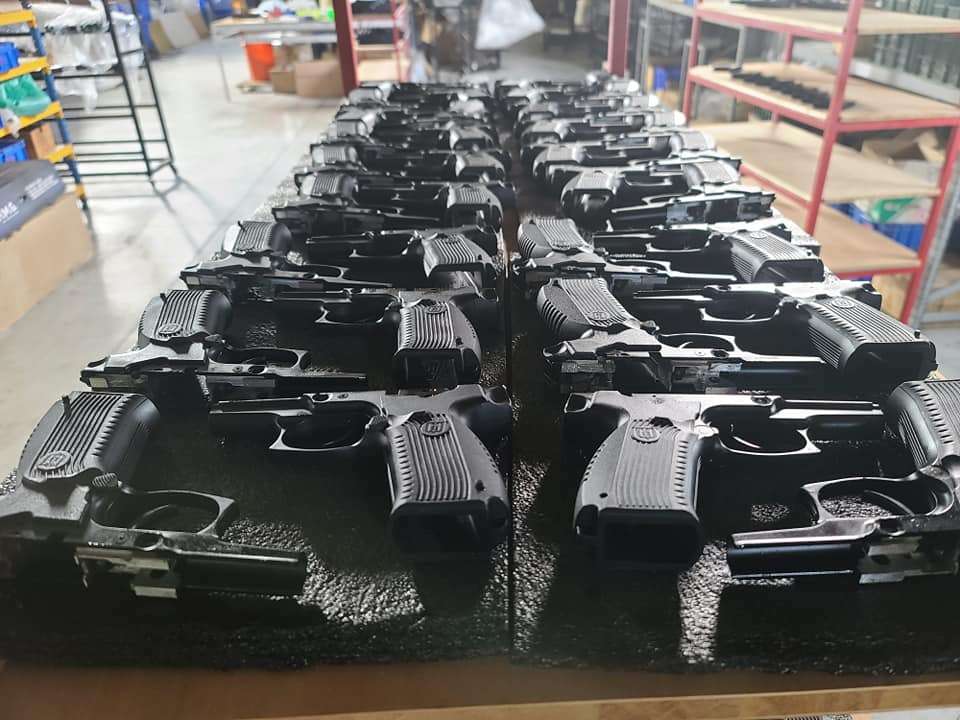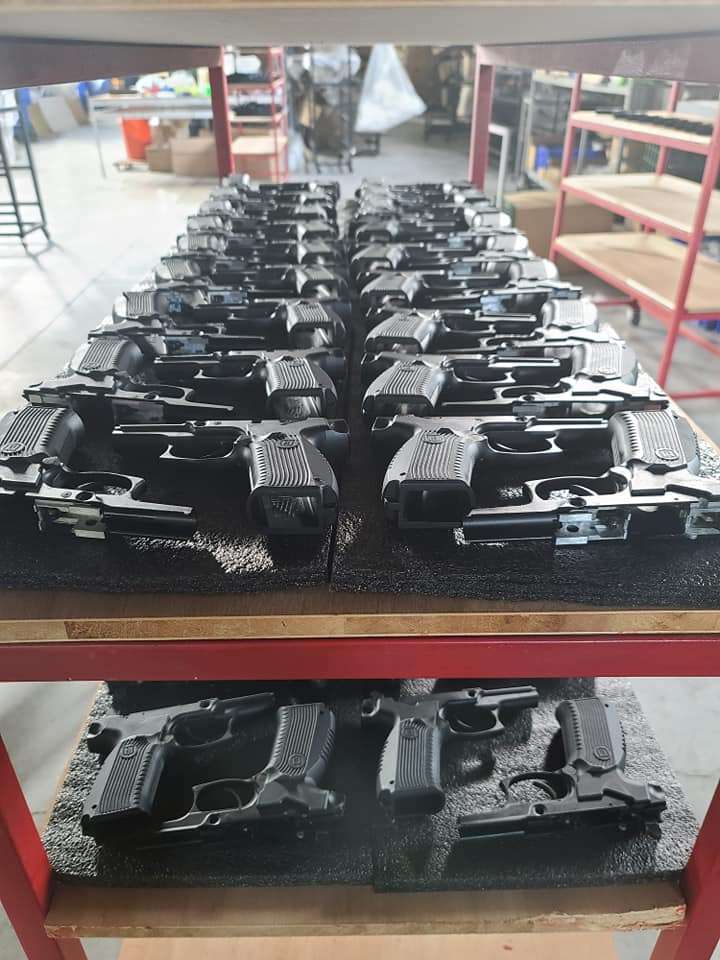 Currently, it is not known whether this delivery will also include Poland and which stores will receive the replicas.

Source: twraptor.com