Glock P80 - back to the past
Lipsey's has been one of the largest distributors and wholesalers of firearms in the US for the past 60 years and Gaston Glock's company is known world wide. Both entities decided to commemorate the introduction of the P80 pistol (since 1986 known to the world as the Glock 17) in the Austrian army by releasing a modern reproduction of the legendary "polymer" pistol.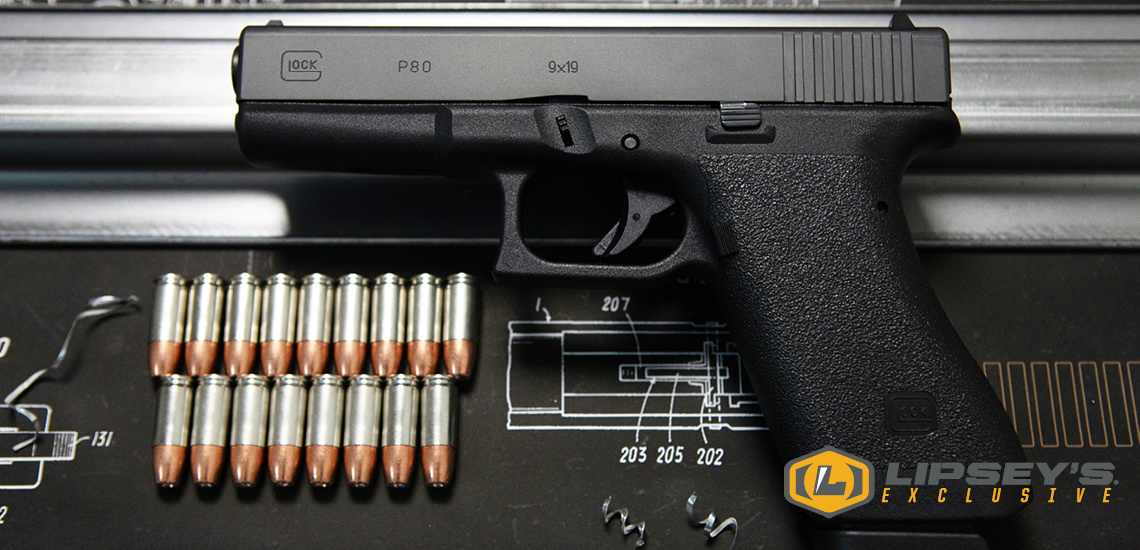 The gun is an original Glock product, delivered to the customer in a "Tupperware" style box (food container, lunch box). Additionally the set includes a collector's box and a certificate of authenticity.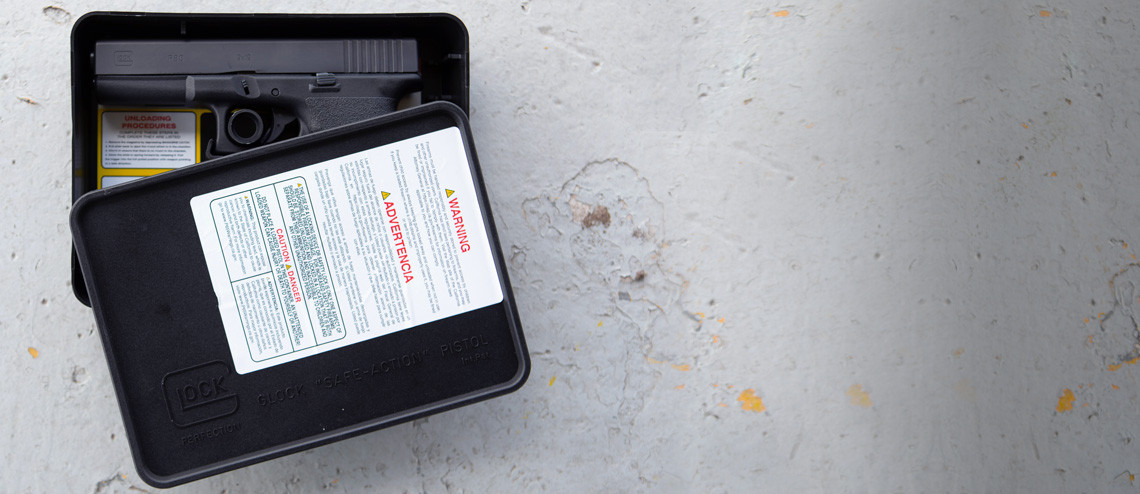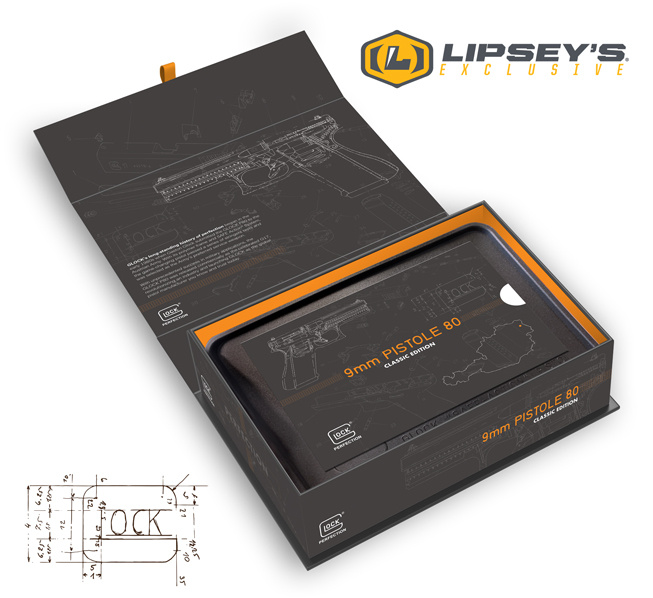 By design the "new" Glock P80 has all the features of the original, i.e. the frame with a single pin (current models have three pins), without a rail for a flashlight and a grip with a characteristic, less aggressive, smoother texture than in modern models.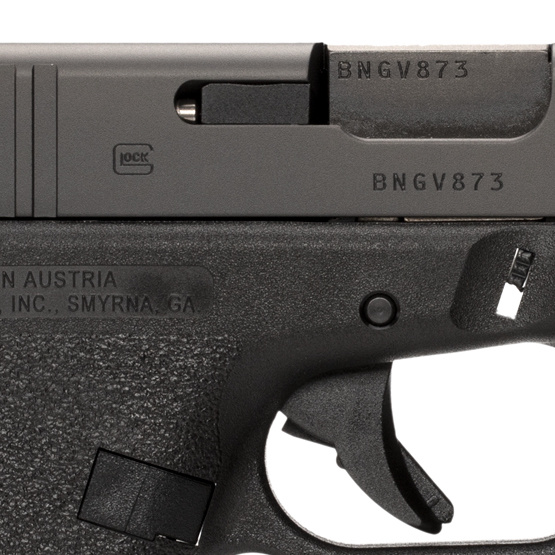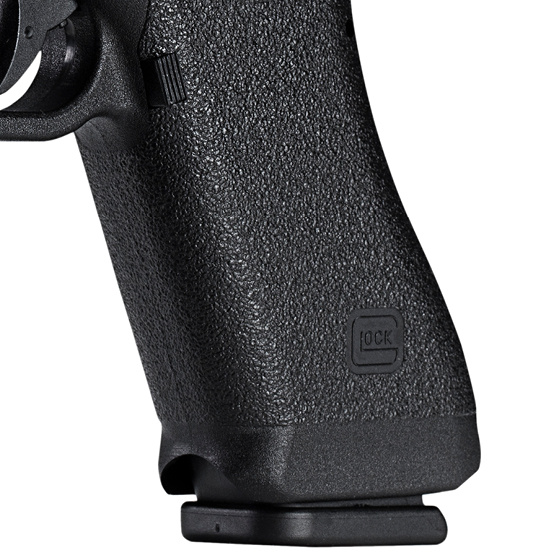 The slide of the classic Glock has the original P80 marking, polymer sights and a old type flat claw extractor. The slide has no ribbings on the front as the latest Gen 5 pistols do.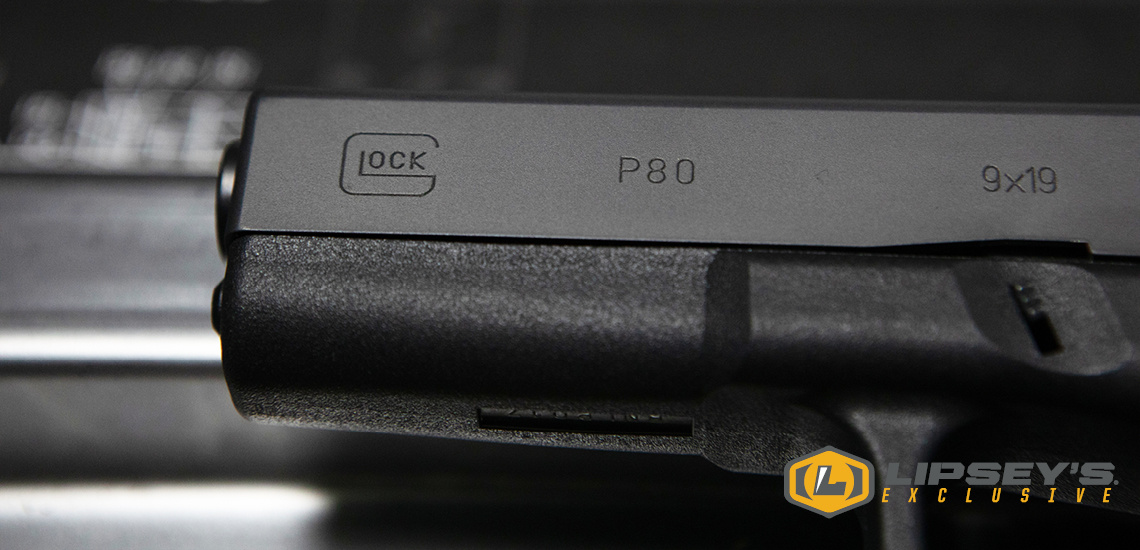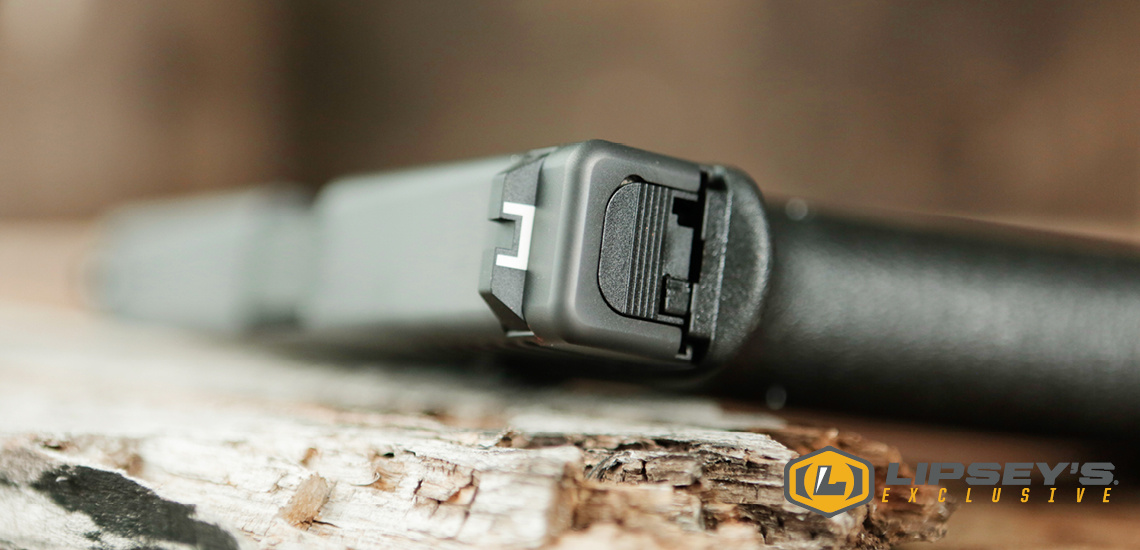 The MSRP is 669 USD. The exclusive distributor of the model in the US is Lipsey's


Sources: thefirearmblog.com, lipseys.com