New mini flashlights by Surefire
The Surefire company needs no introduction for most of us. A pioneer on the tactical flashlights market, known for such iconic products as the 610R/310R pistol flashlights or the M951 rifle model (photos below), has once again shown that it keeps a watchful eye on the developing firearms market.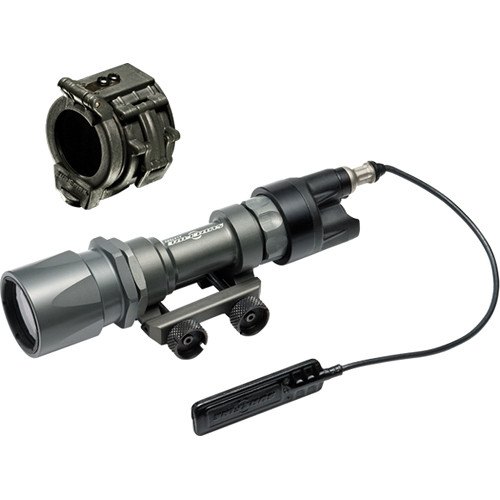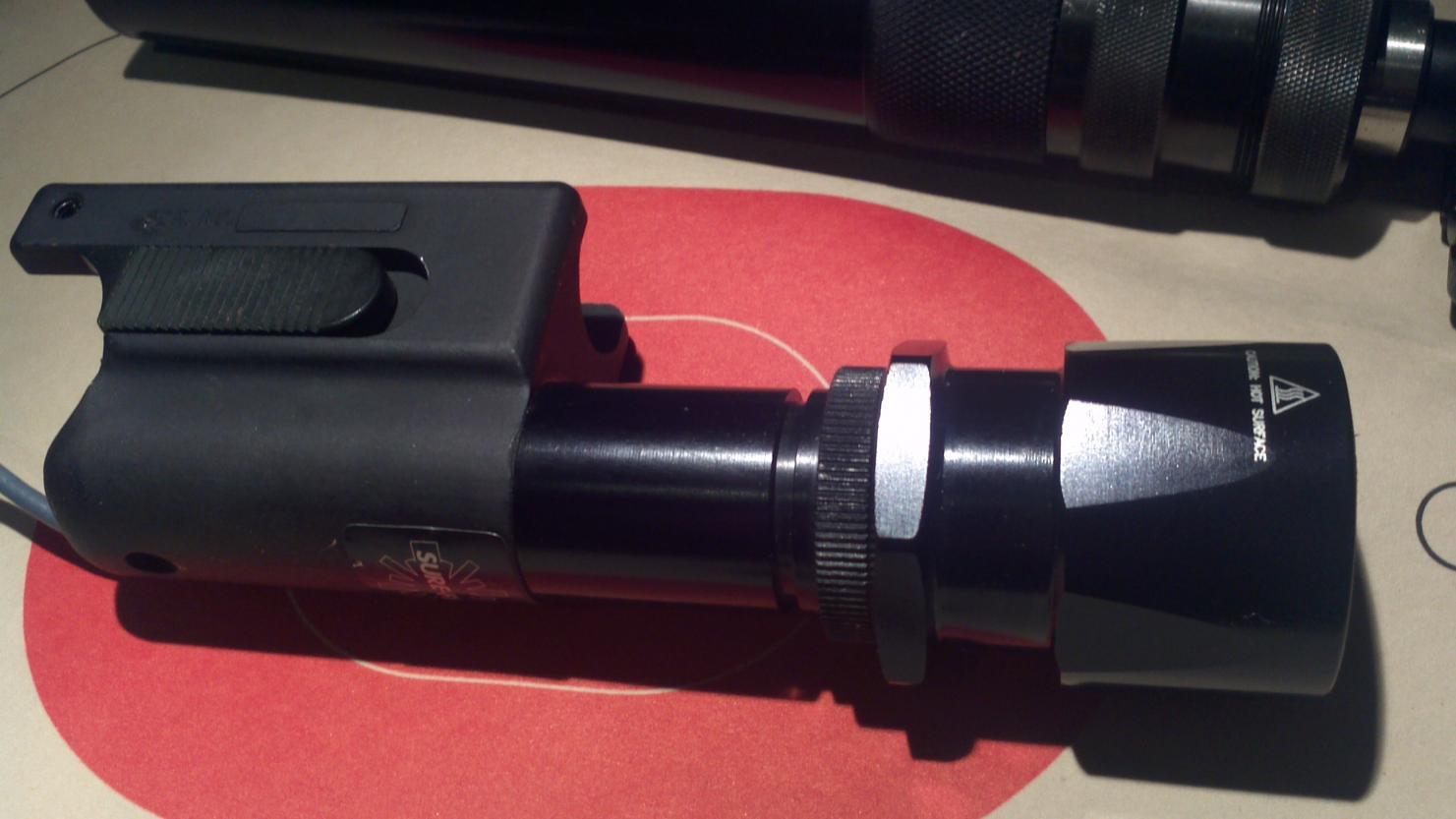 This time the offer is addressed to users of subcompact pistols (we recently wrote about collimators for such pistols HERE), which in no way can take advantage of the flagship Surefire products for handguns, i.e. the X300 and X400 models.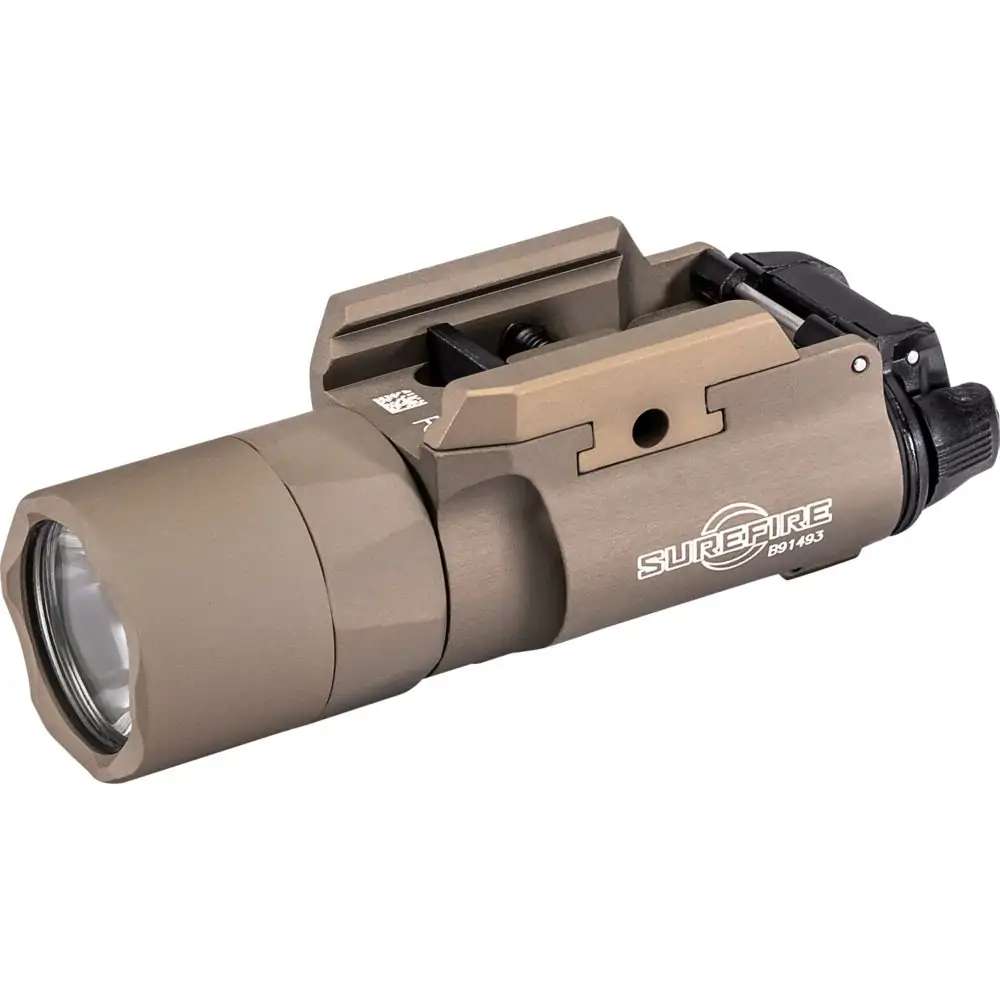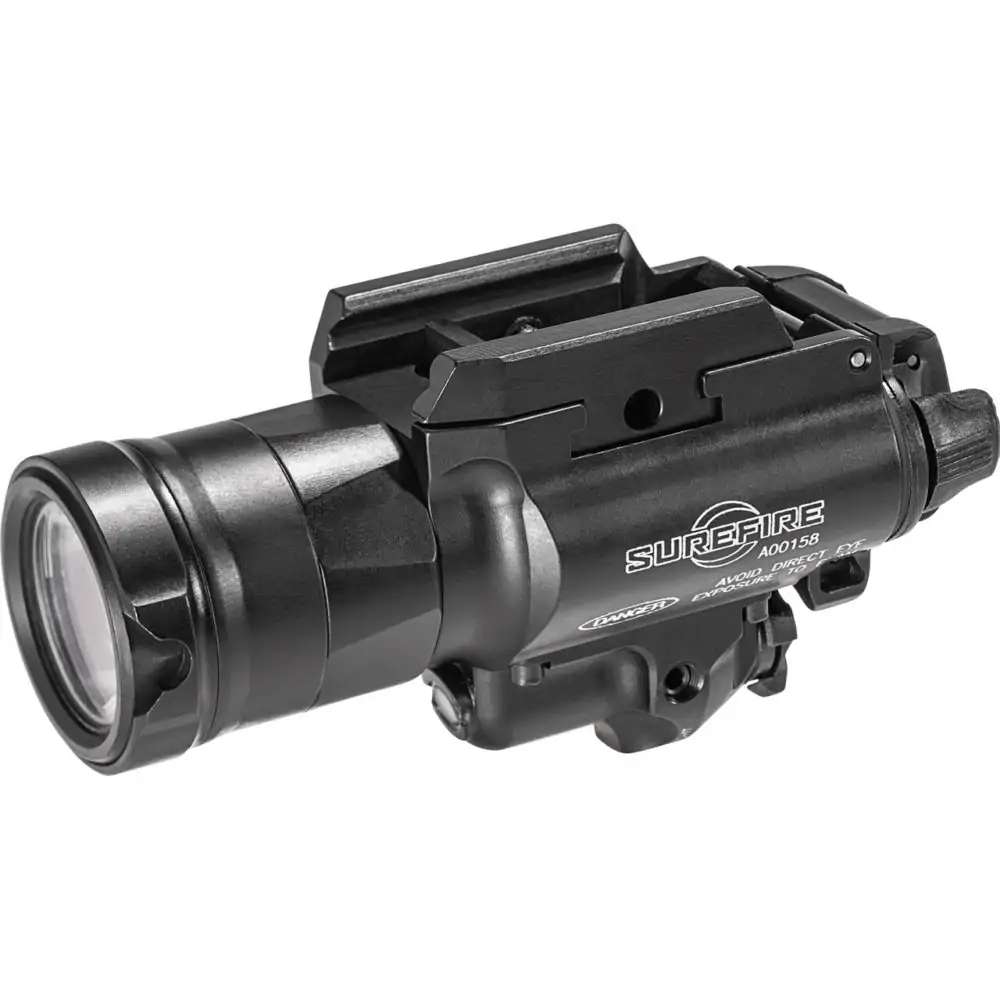 The new SureFire XSC is available in three different versions to fit different handguns: the Glock 43X and 48, the SIG SAUER P365, the P365 XL, and the Springfield Armory Hellcat.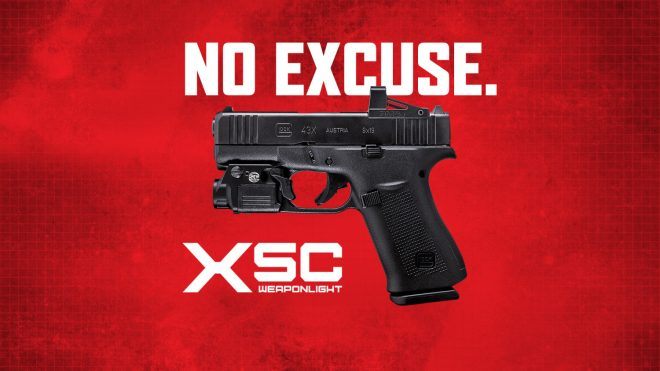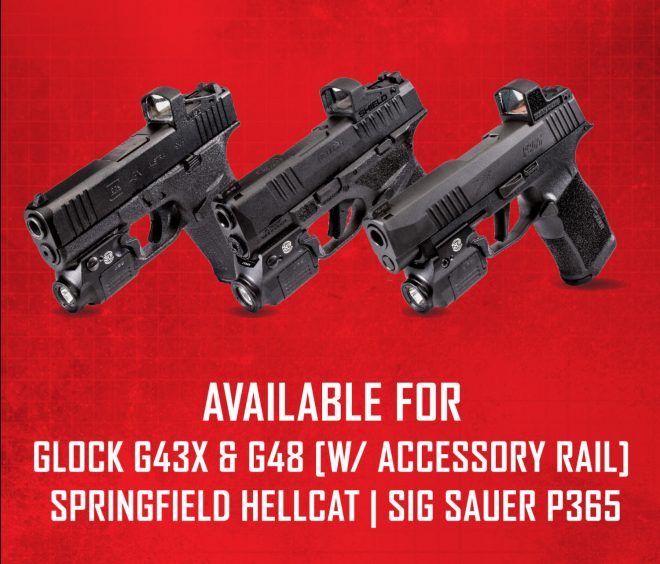 The housing is made of aluminum, and the LED has an output of 350 lumens. The XSC is powered by an easily replaceable, quick-disconnect lithium-polymer battery that can be replaced without disconnecting the flashlight from the gun.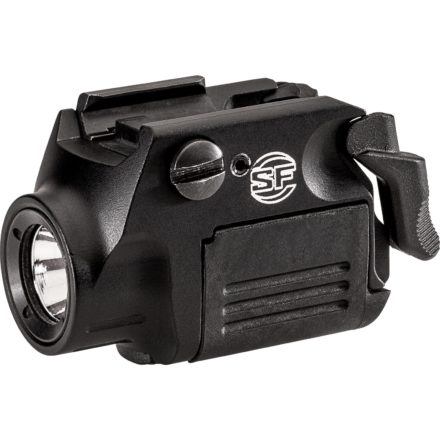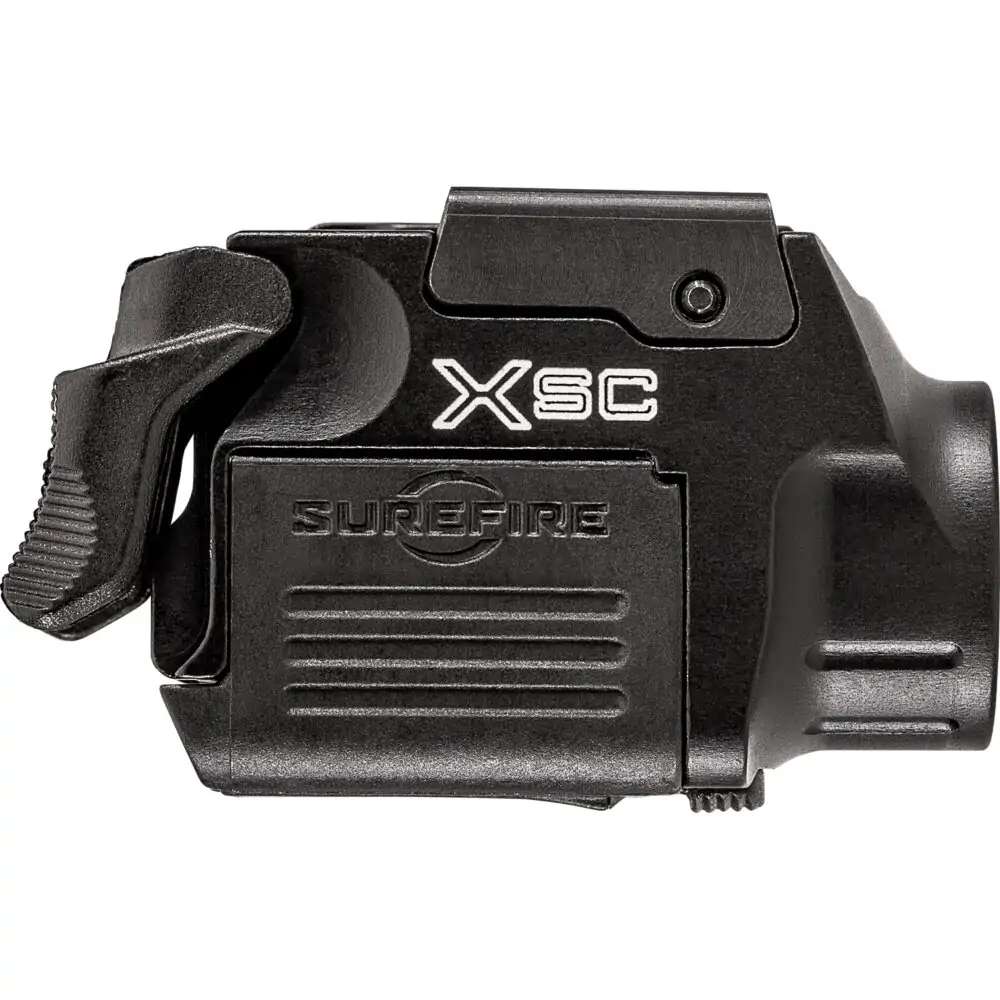 A dedicated charger is included with the flashlight and allows to charge two batteries simultaneously. Each battery has an LED charge level indicator that displays the charge level after pressing a button. You do not need to remove the flashlight from the gun to charge the batteries. The new XSC is sealed to ensure the IPX7 water and weather resistance standard.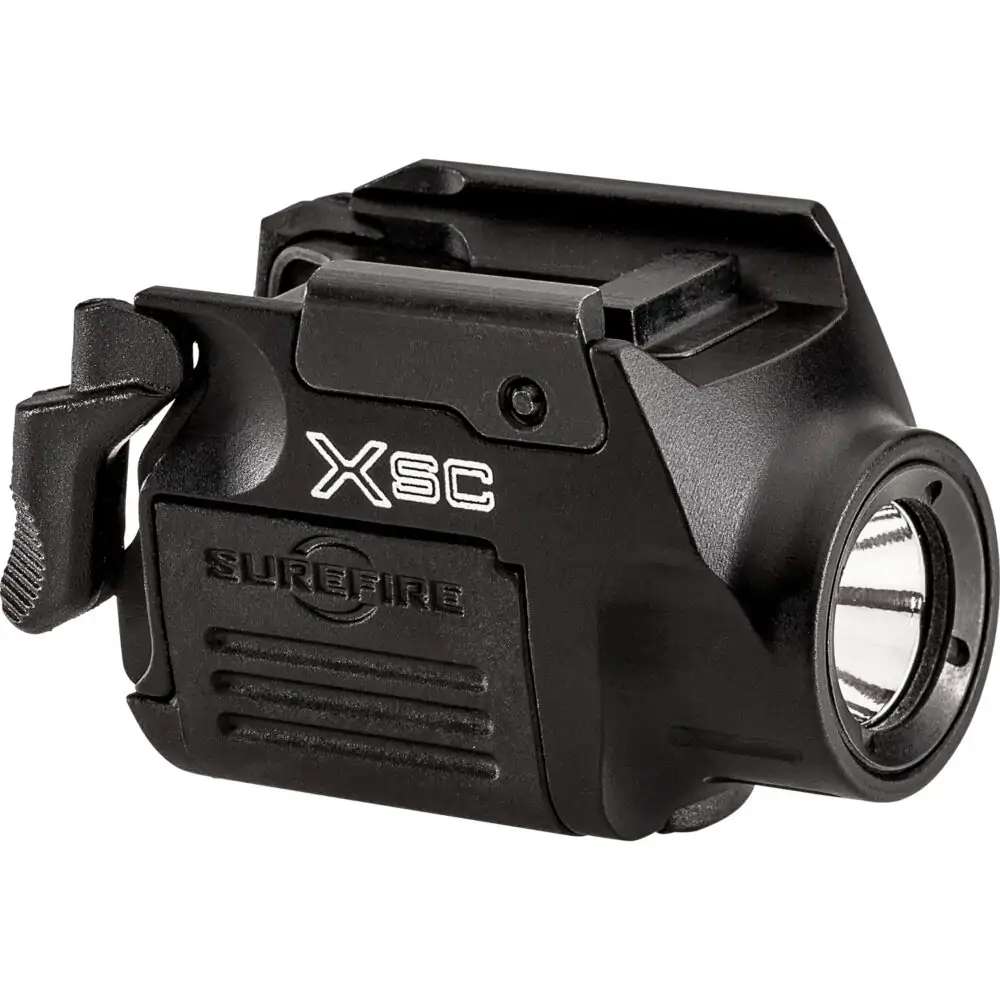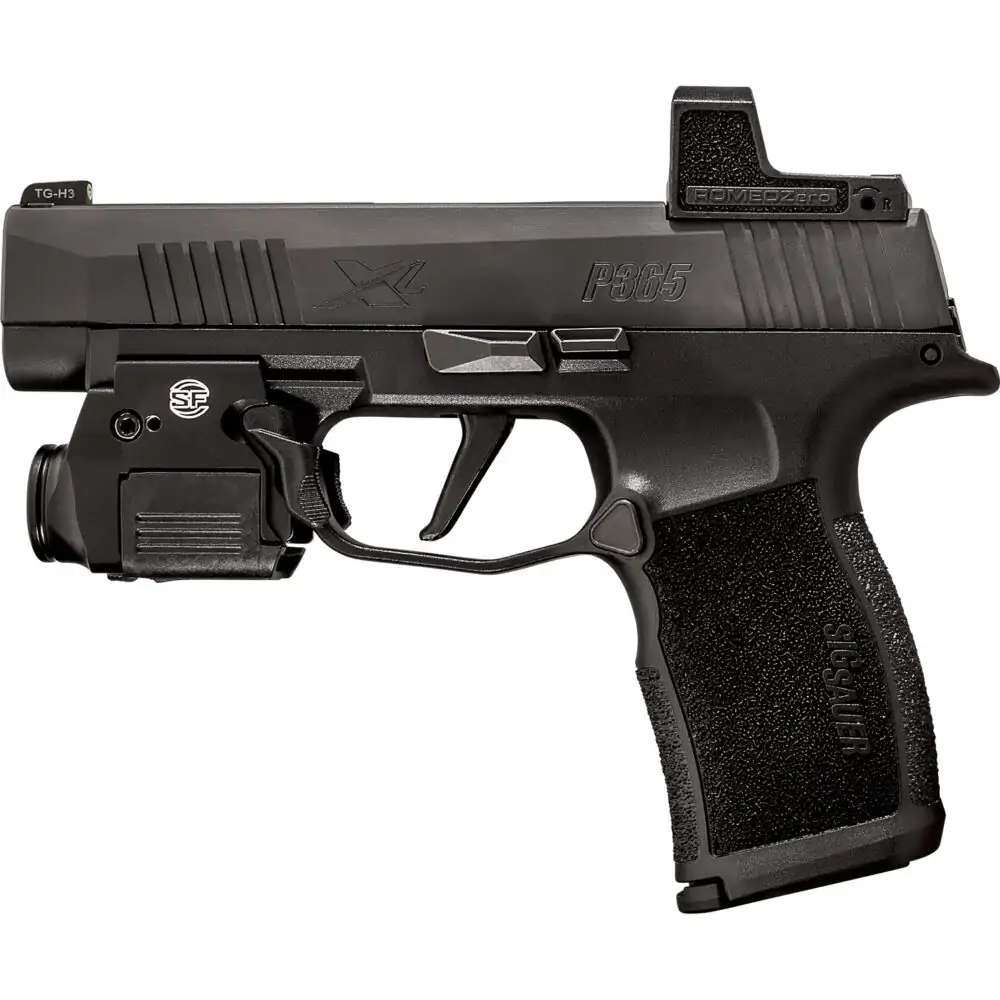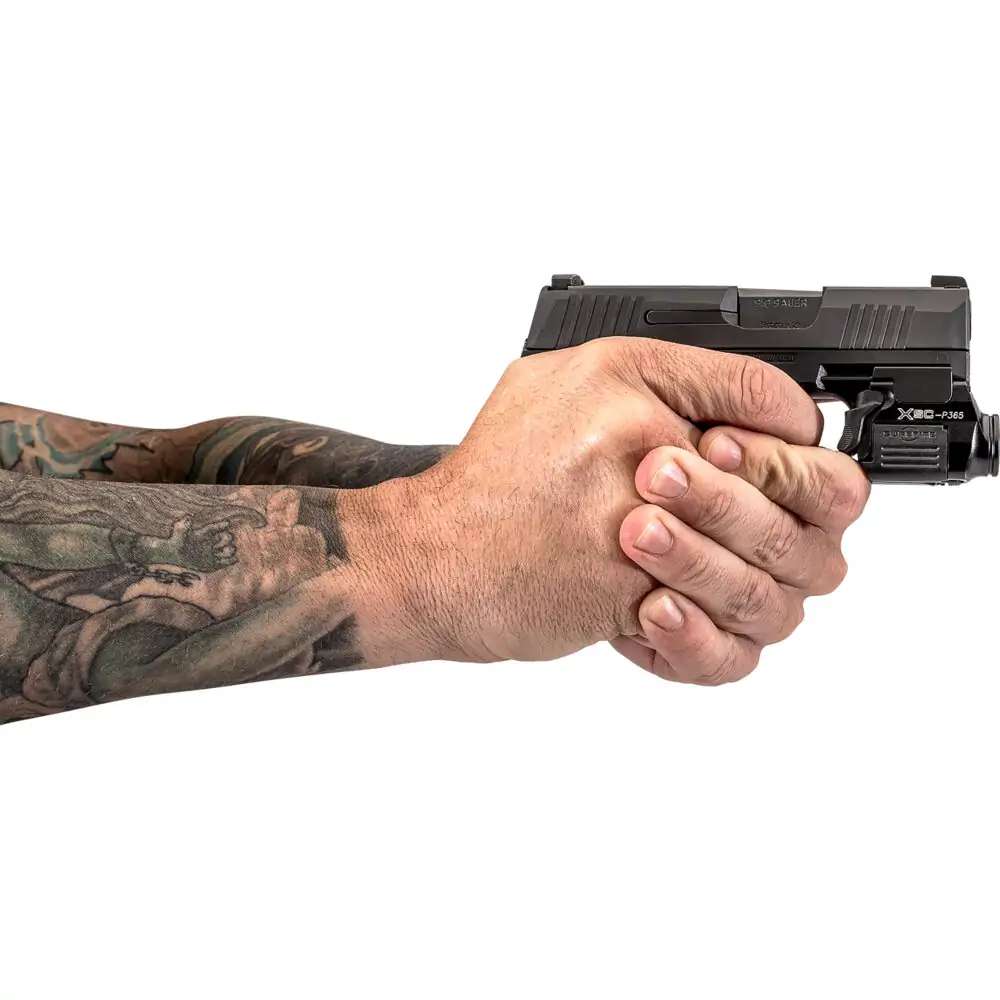 The new compact Surefire flashlight has a suggested retail price of 329 USD.

Sources: surefire.com , soldiersystems.net , 1911forum.com