Qore Performance has something for users of Safariland holsters
The Qore Performance company, a manufacturer of tactical equipment, is currently including inserts and overlays increasing the comfort of using tactical vests and belts. Its latest product is an interesting and extremely simple accessory dedicated for Safariland holsters - the IceVents Aero Holster Pad.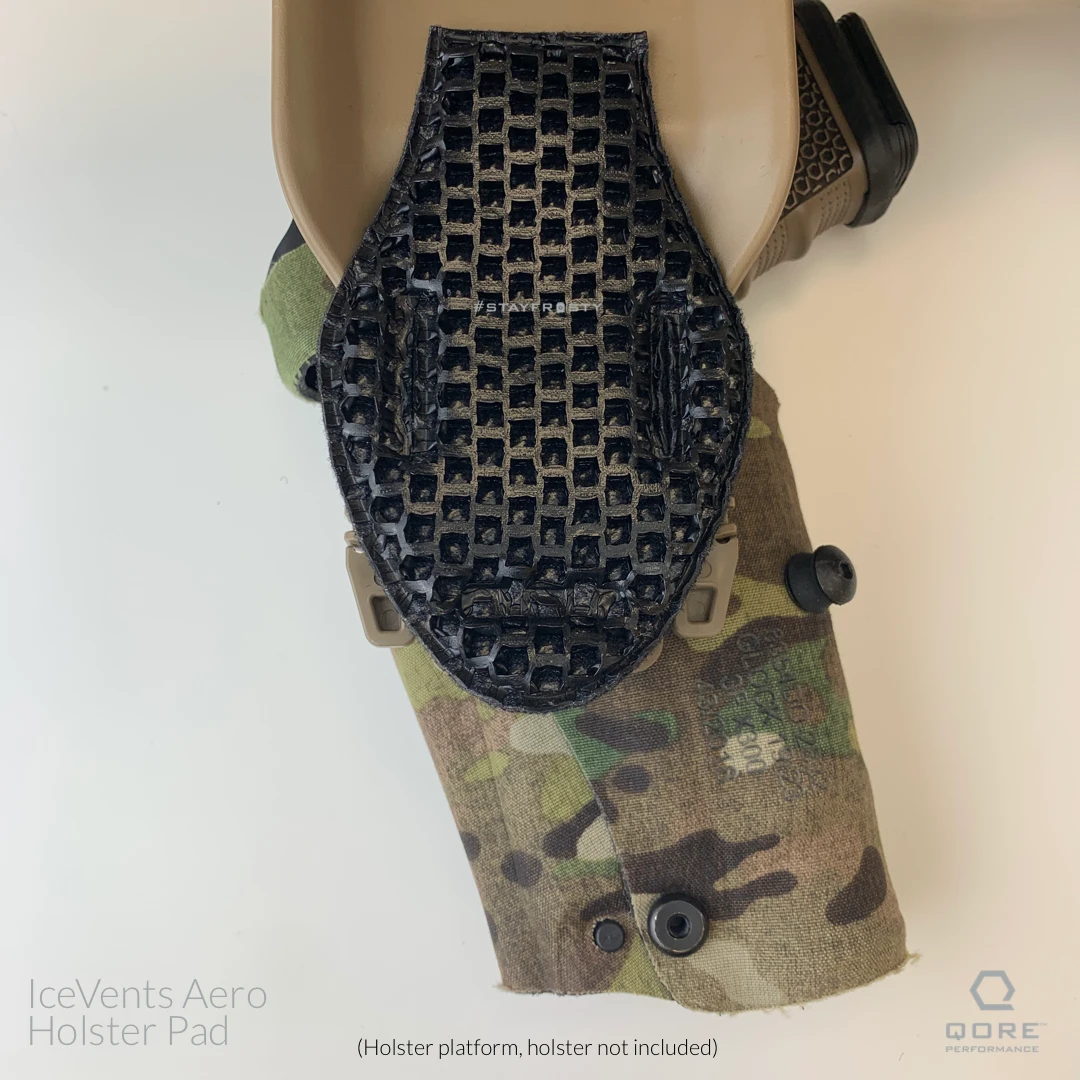 The insert eliminates the pressure generated by the platforms of the holsters on the user's hip/thigh - causing discomfort or even numbness of the limb.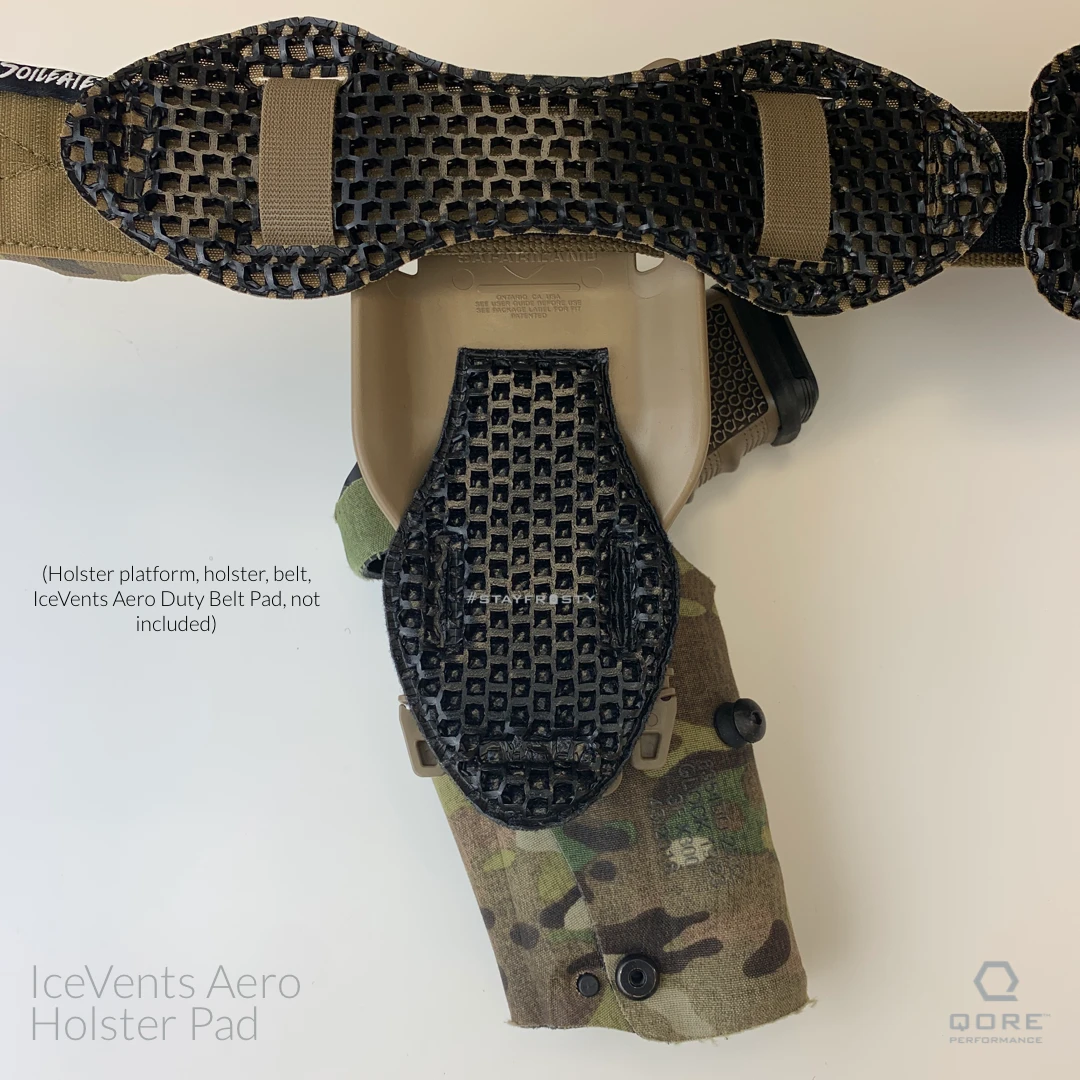 The sockliner also provides ventilation with its honeycomb design. The insert is optimized to be compatible with the Safariland's UBL (universal belt loop) platforms, however, due to the fact that one side is covered with a fabric that easily connects with Velcro and the attached mounting strap, its use can much broader.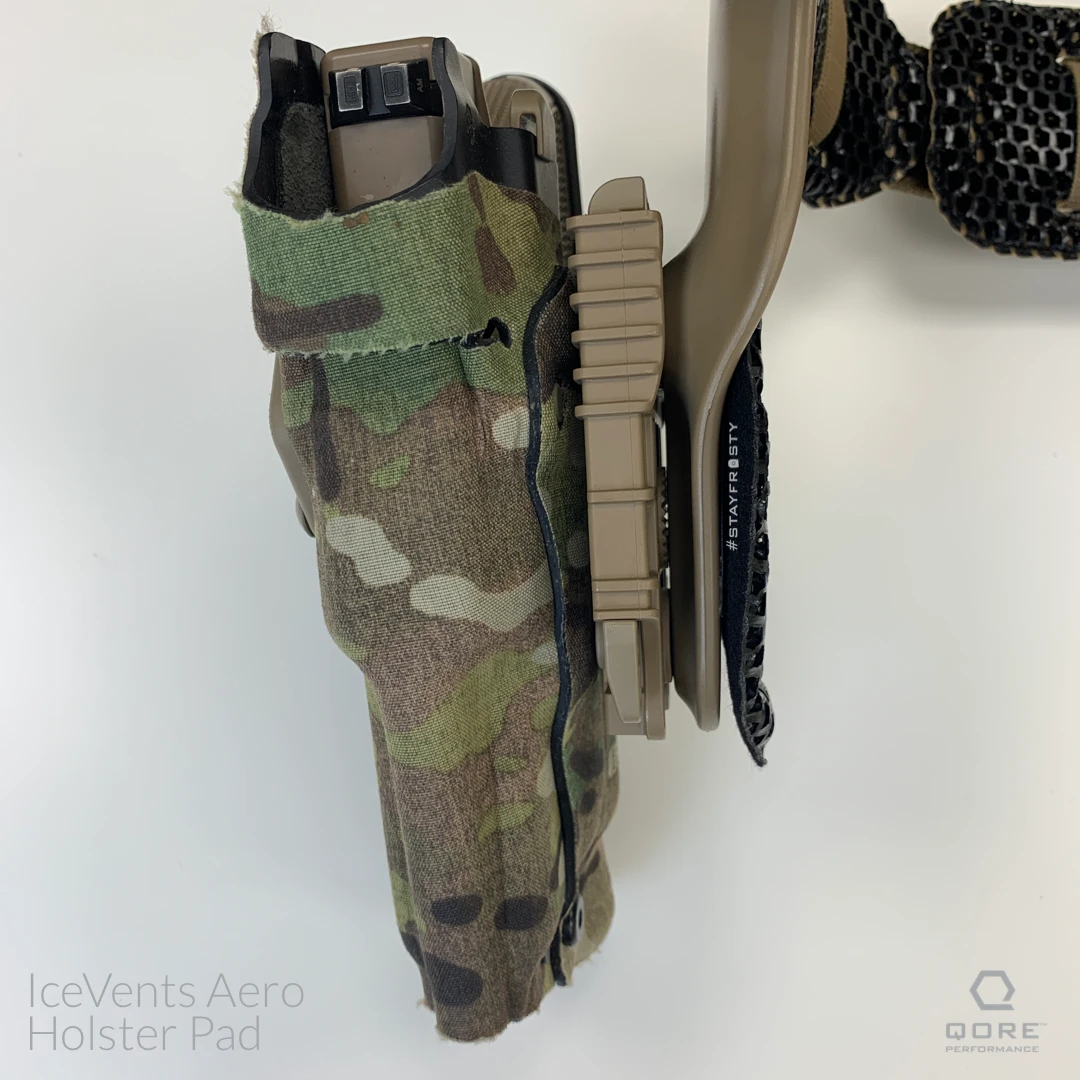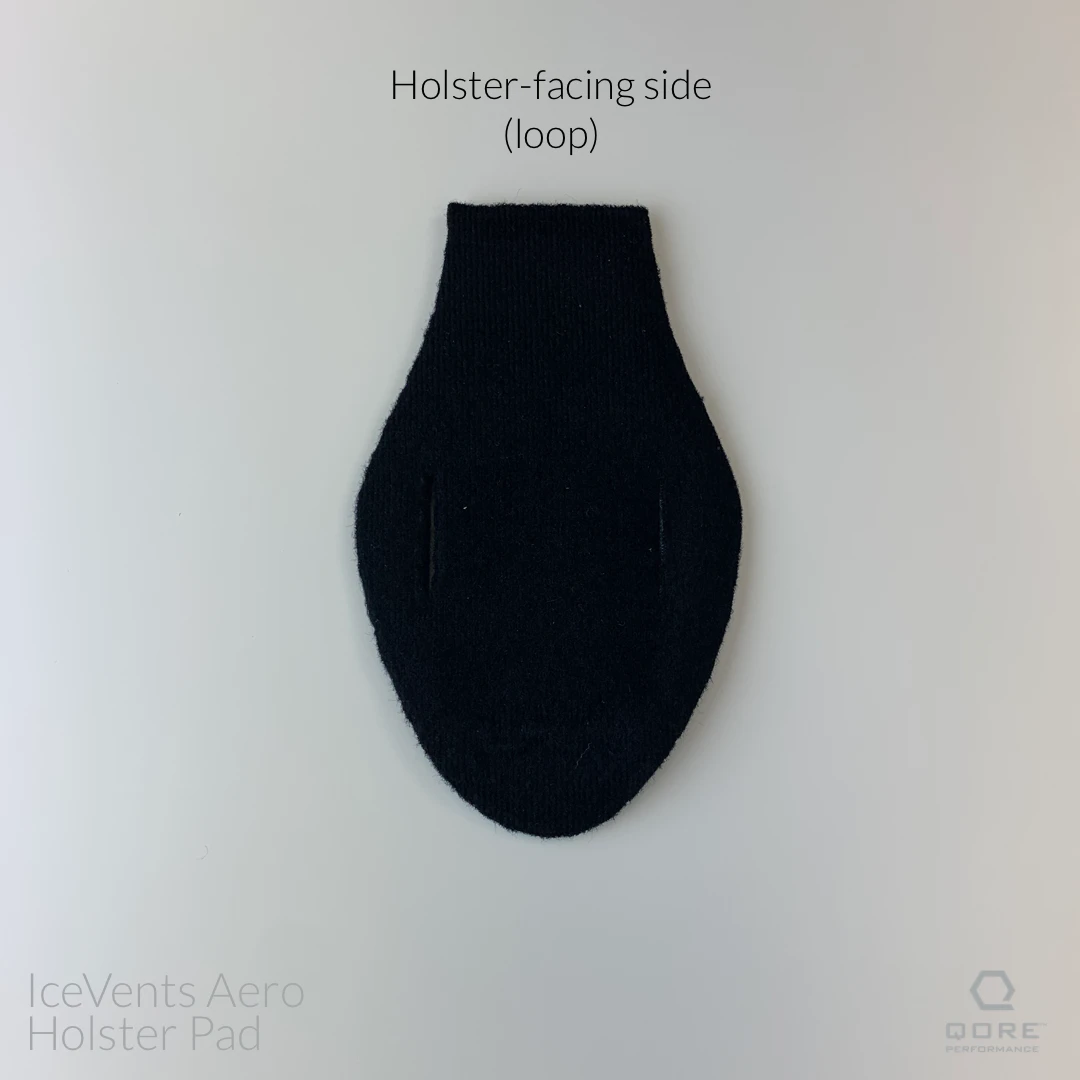 The IceVents Aero Holster Pad is available in black for 16 USD.

Source: qoreperformance.com