This time a gadget for AK fans
Among the abundance of information about all the accessories for the AR platform, a mention of gadgets intended for weapons from the East should be of much interest to enthusiasts of this design.

The result of cooperation between OTTE Gear and Rifle Dynamics is an interesting pouch for the skeleton stock of AKS-74 and AKSU carbines called the AK Triangle Stock Pouch.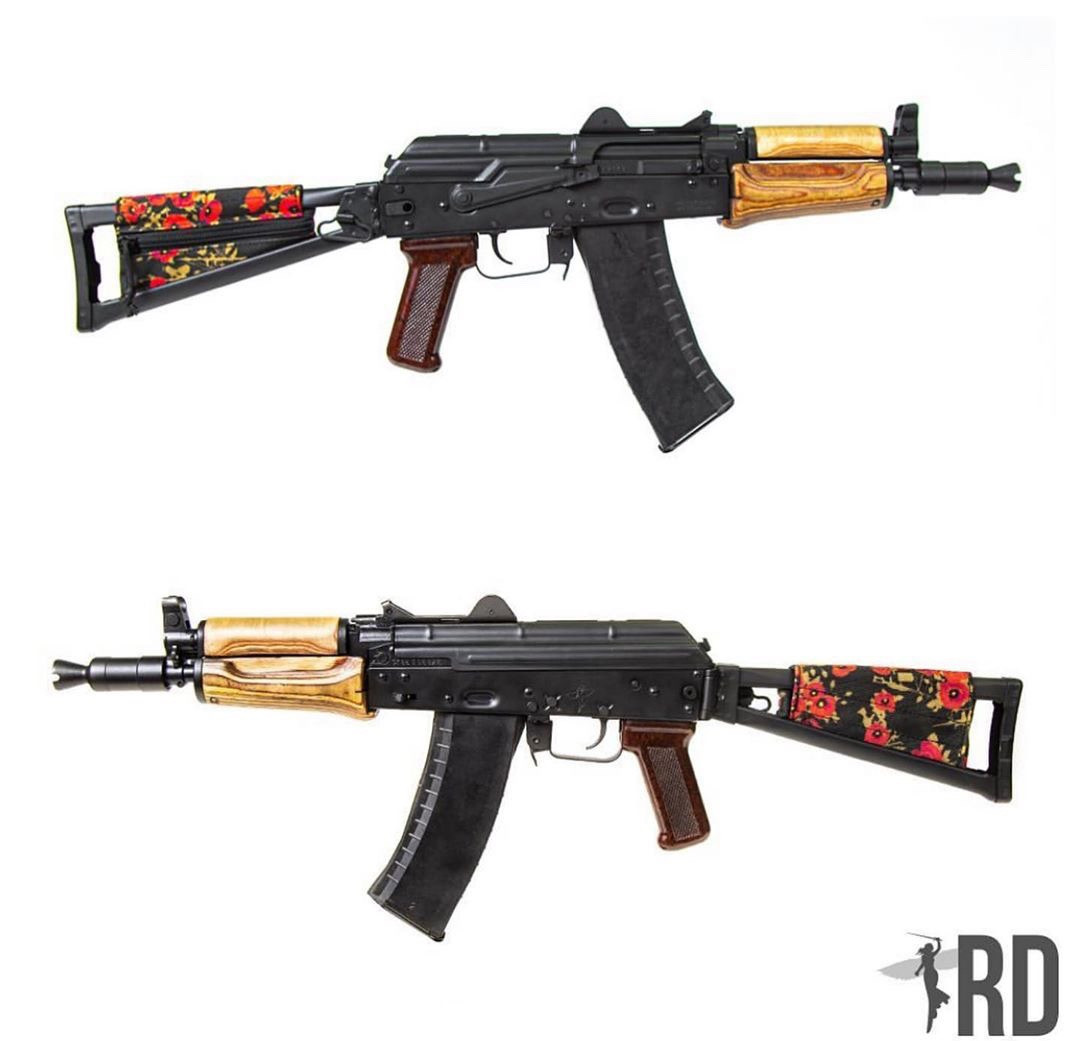 The pouch is mounted on the stocks of the above-mentioned designs with a Velcro and has a zipped pocket. The pouch has enough space for a gun cleaning kit, some extra ammo, etc.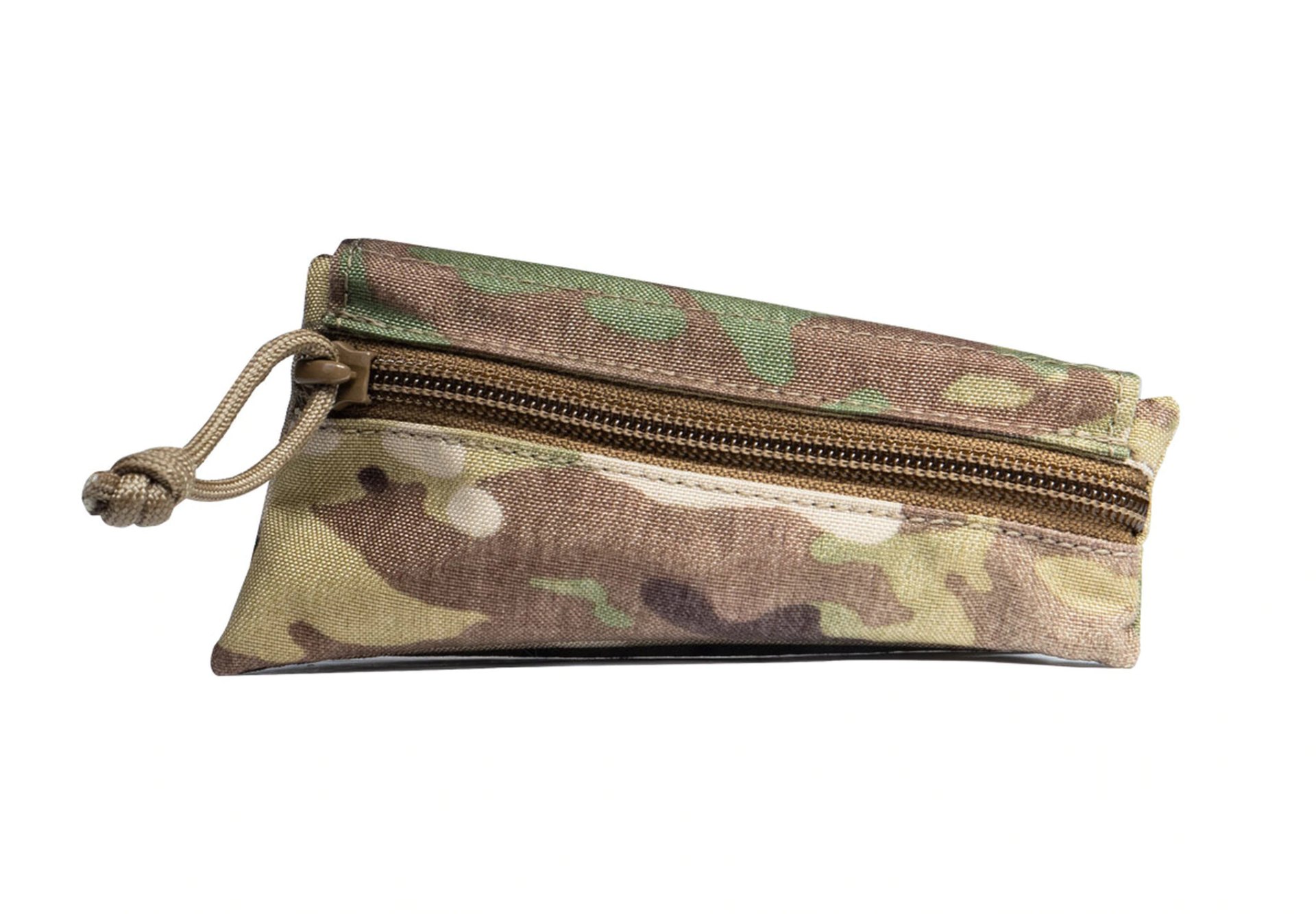 In addition to the "standard" military colors, that is black, coyote, Ranger Green, gray, Multicam, Multicam Black and M81 - Woodland, the pouch is offered in the "Poppies of War" limited series, which features red poppies and twigs and leave made from templates of such weapons as the PKM, the RPG-7 or the AK.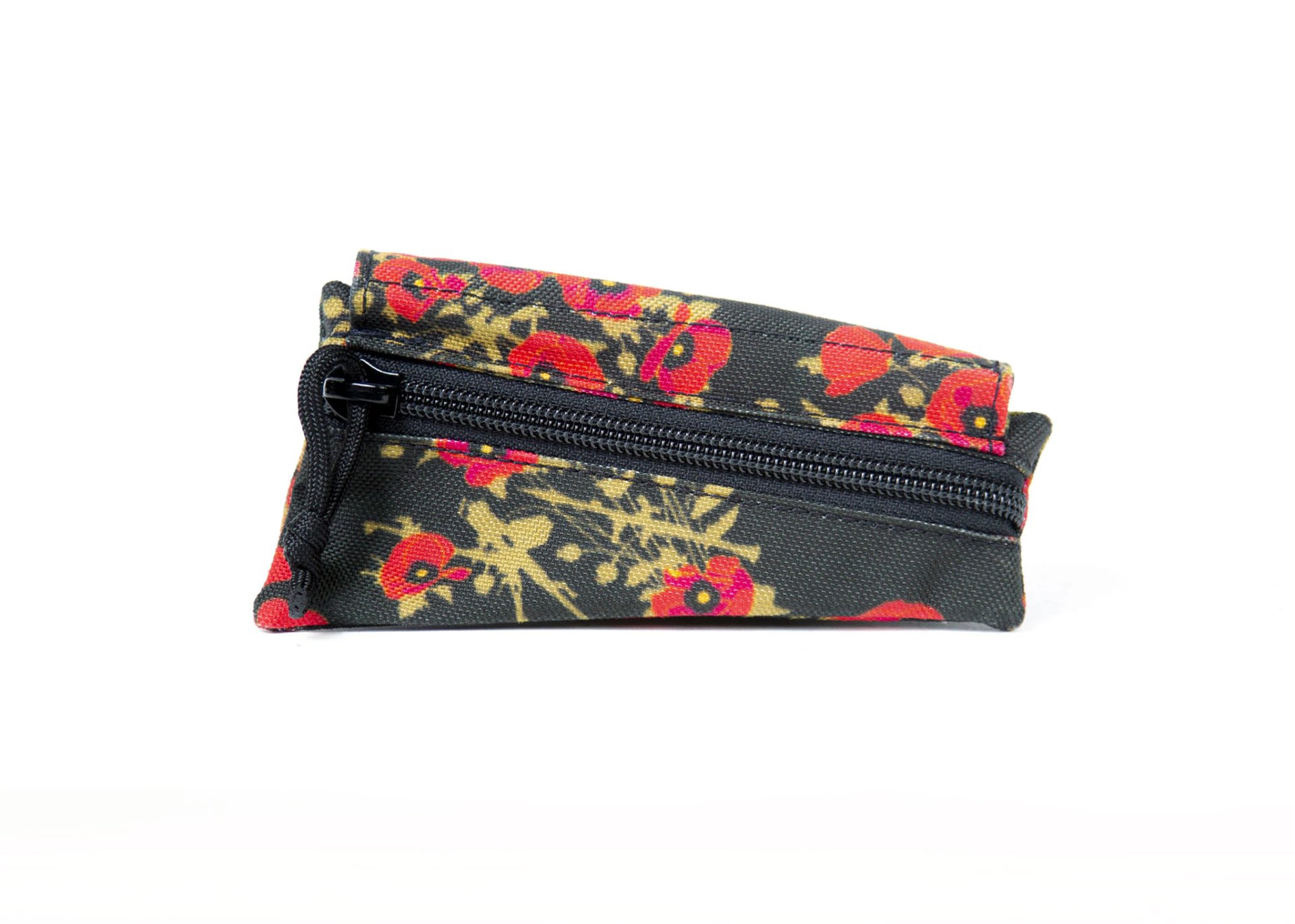 The price for which the AK Triangle Stock Pouches are available is 45 USD for a standard color versions and 50 USD for the Poppies of War limited series.

Source: rifledynamics.com