New products by G&G
The new G&G CMF-16 series (visually similar to the HK416 carbines) combines performance with an affordable price - features important especially for beginners.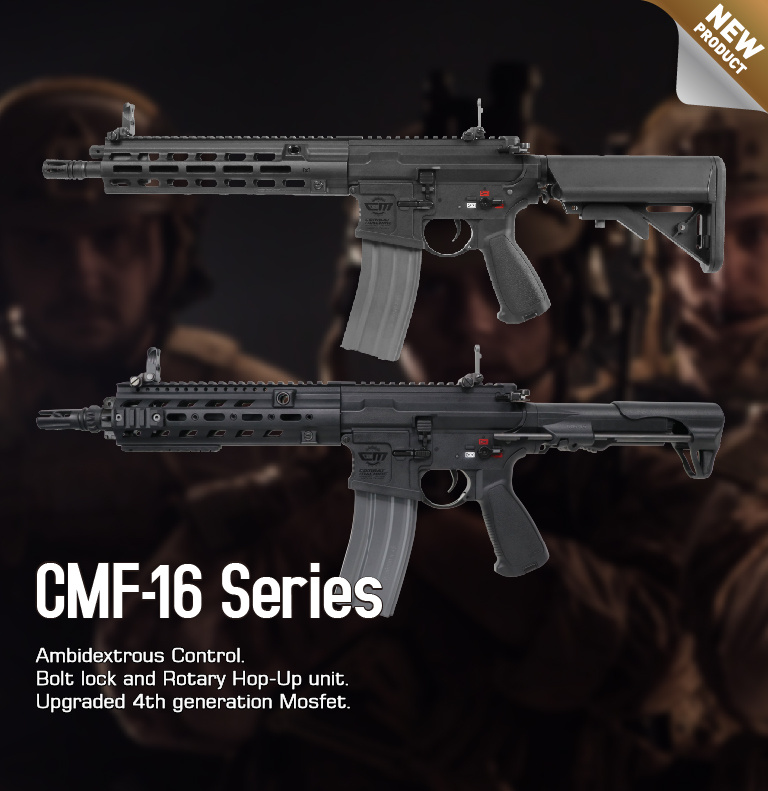 Both models, i.e. the CMF-16 and the CM-16K, are equipped with a polymer handguard and receiver, a hi-cap magazine with a capacity of 450 BBs and adjustable sights. Inside are, among other things, a rotary hop-up chamber, 8 mm bearings and the latest, fourth generation MOSFET system.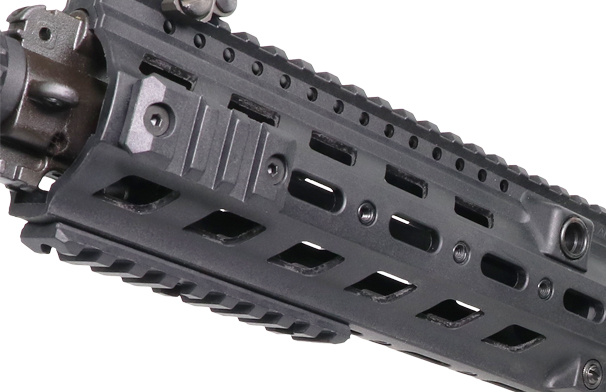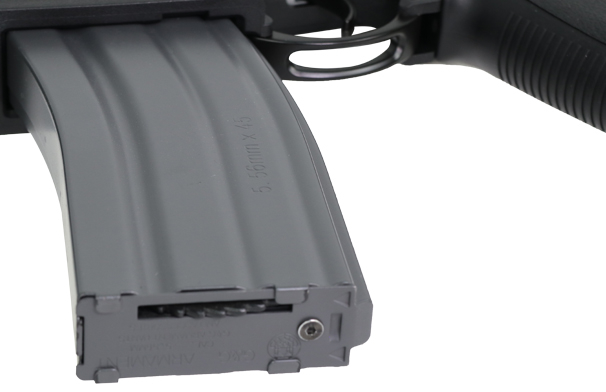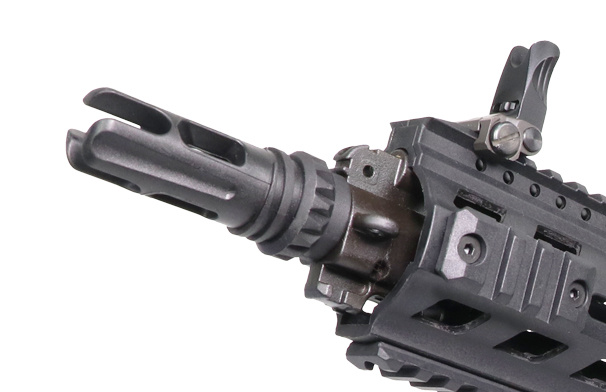 The whole is complemented by a double-sided magazine release, bolt-catch and safety/selector switch and two types of folding stocks, depending on the version, a classic one known from the AR15 system and a telescopic one with two guides. Depending on the version, the replicas also differ in the shape of the handguard and the flash hide used. The weight of the CMF-16K replica is 2500 g and the CMF-16 is 2515 g.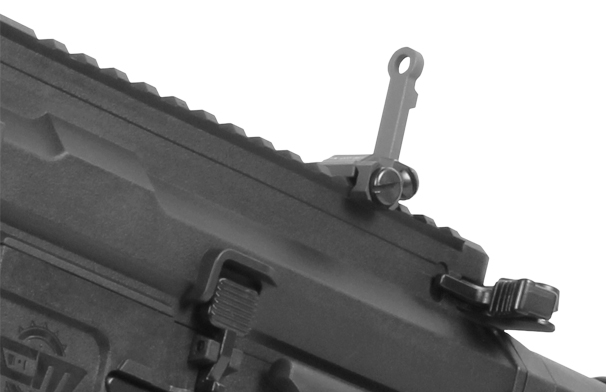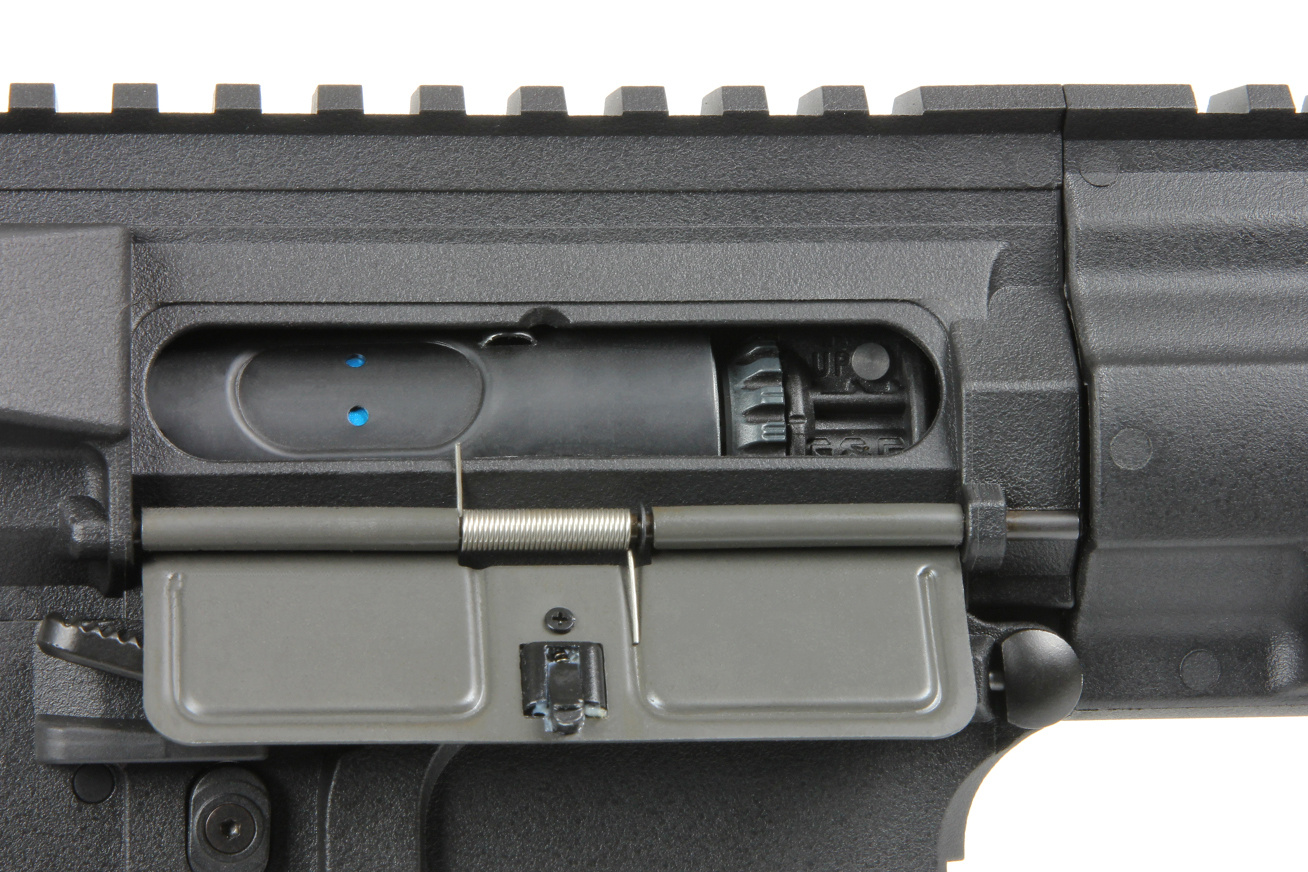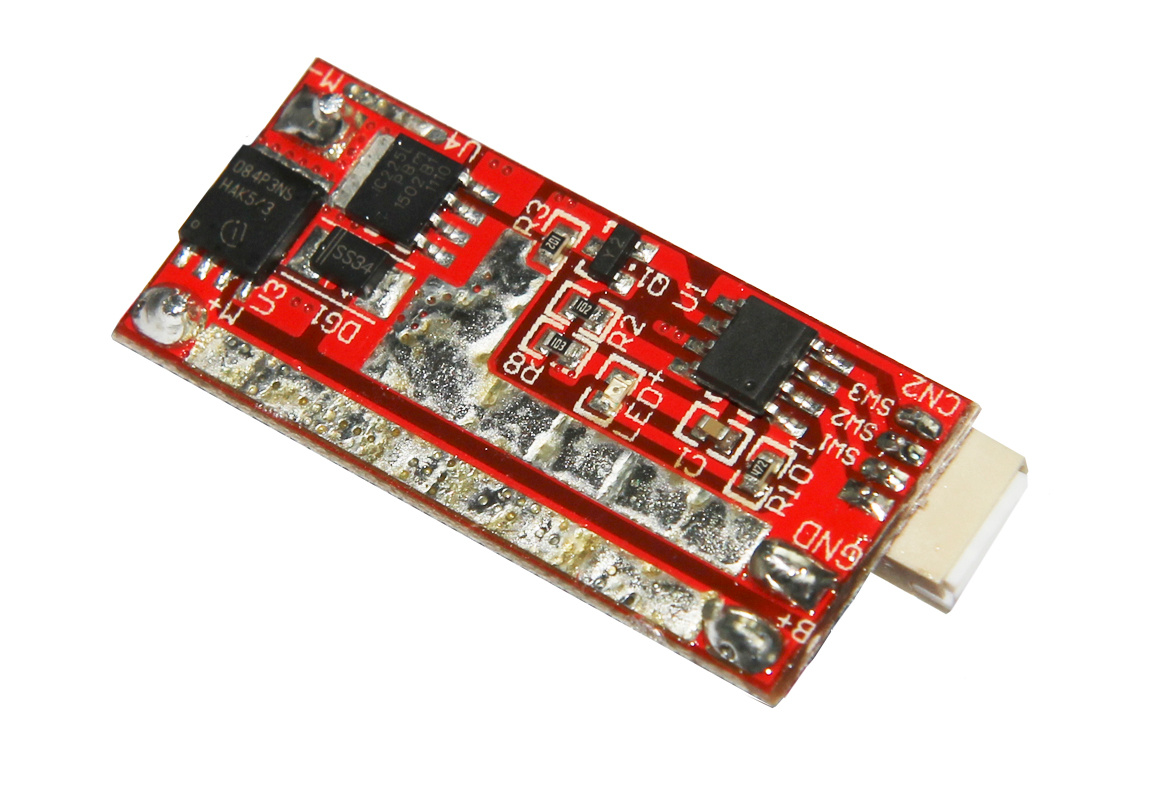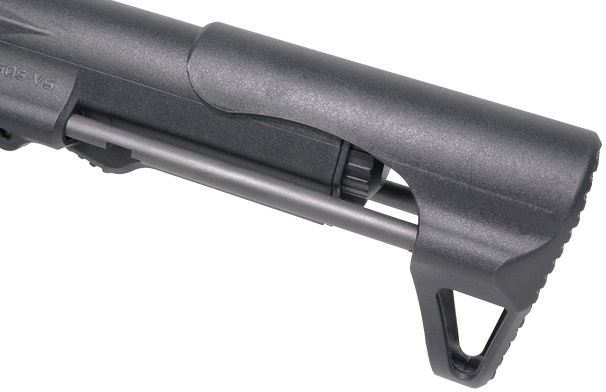 Source: guay2.com