The first Mk22 ASR rifles will be delivered to USSOCOM in January
The Mk 22 Advanced Sniper Rifle (ASR) is expected to be in the hands of USSOCOM specialists in January.

Let us remind you that the modern sniper rifle is a development version of the Barrett 98B MRAD rifle and was ordered in March 2019.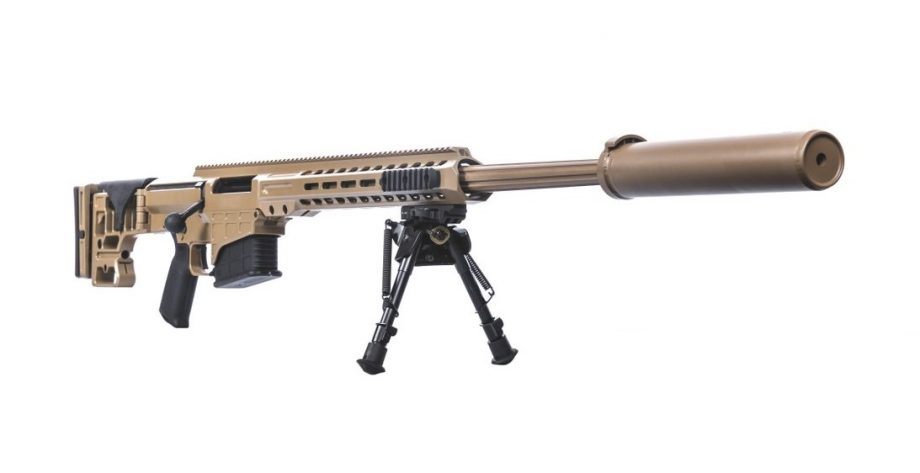 The weapon can be adapted, in accordance with the requirements of the contracting authority, to fire using 7.62 × 51 mm NATO, .300 Norma Magnum and .338 Norma Magnum cartridges.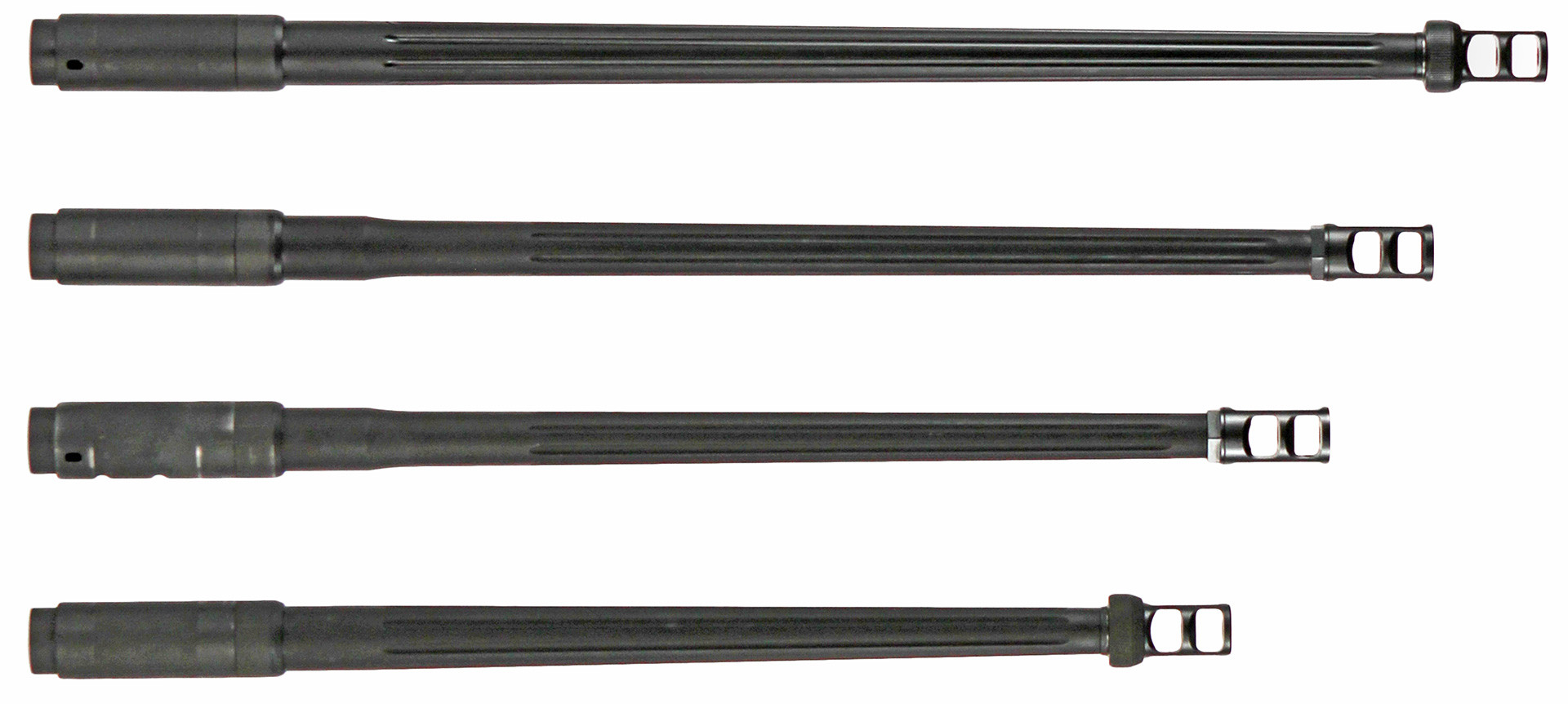 The scopes with which the new rifles are to be equipped with Nightforce products: the MIL-SPEC ATACR 5-25 × 56 and the MIL-SPEC ATACR 7-35 × 56 Long Range Dayscope.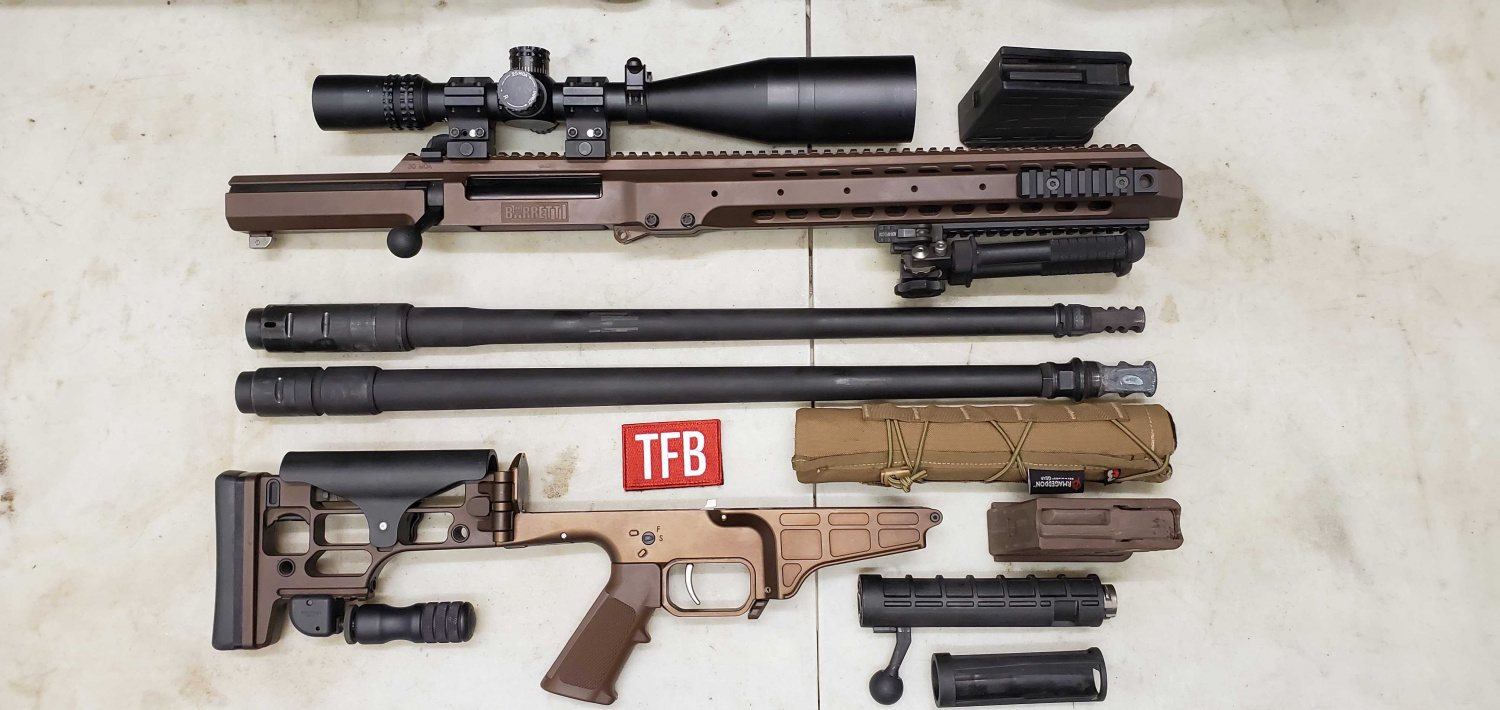 The new weapon will replace the Remington MSR rifles, which were ordered by USSOCOM in 2013 as part of the Precision Sniper Rifle program, defeating, among others, Barrett's designs.



Sources: thefirearmblog.com , wearethemighty.com