The Taiwanese manufacturer of airsoft replicas and accessories took another look at their design of the MP7A1AEG submachine gun replica.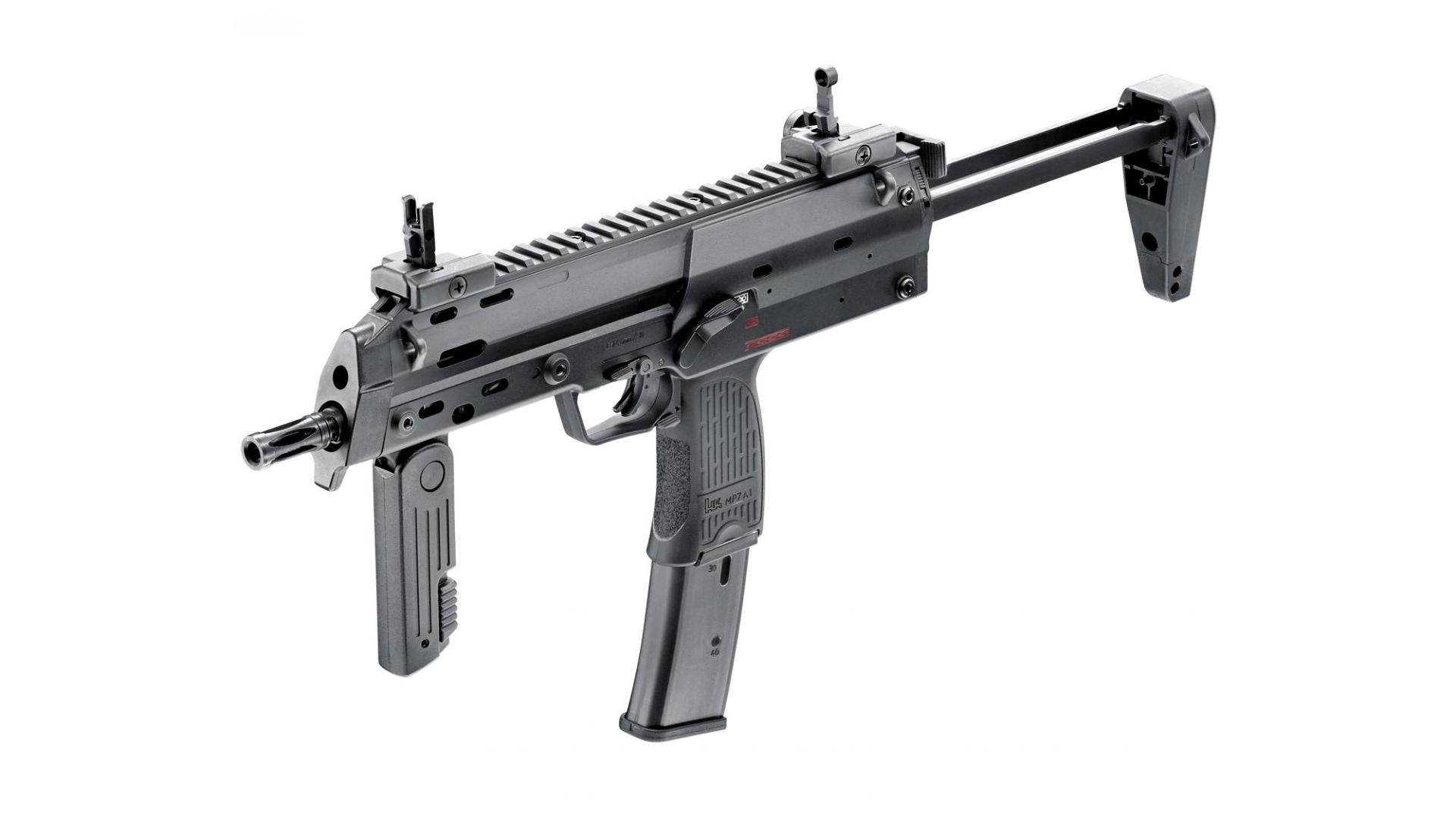 In the new model, the manufacturer decided to improve the shape of the tappet plate bar and to use fiber-reinforced plastic for the production of the nozzle and the tappet plate. In addition, the manufacturer decided to install a softer M140 spring (only in semi-auto models), replace the jam unlocking port in the gearbox with a button and install metal gears.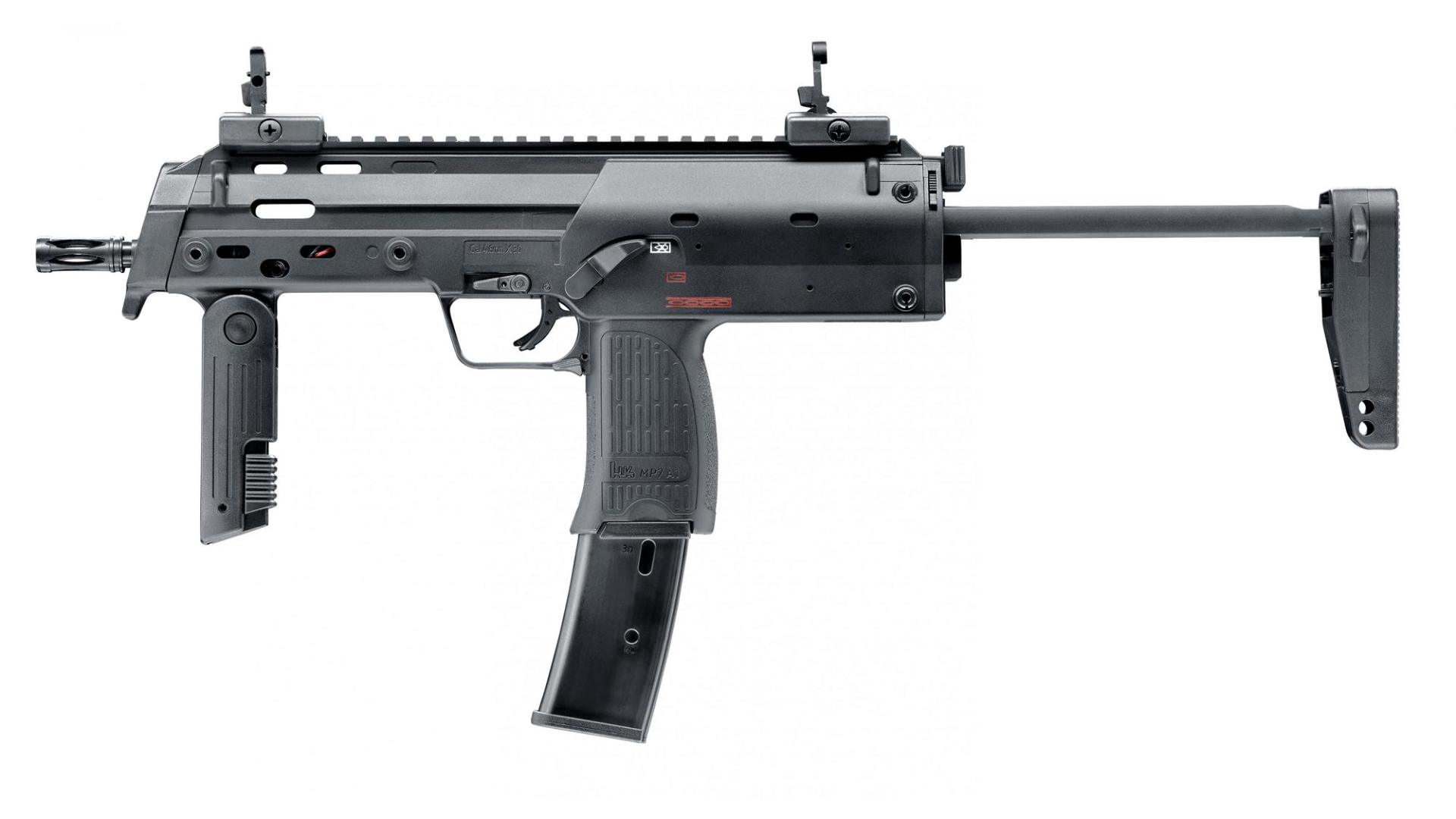 Other parameters and features of the new VFC MP7A1 AEG are the external clockwise M12 x 1 barrel thread, adjustable hop-up, dry shooting mode, MOSFET and LiPo battery power supply.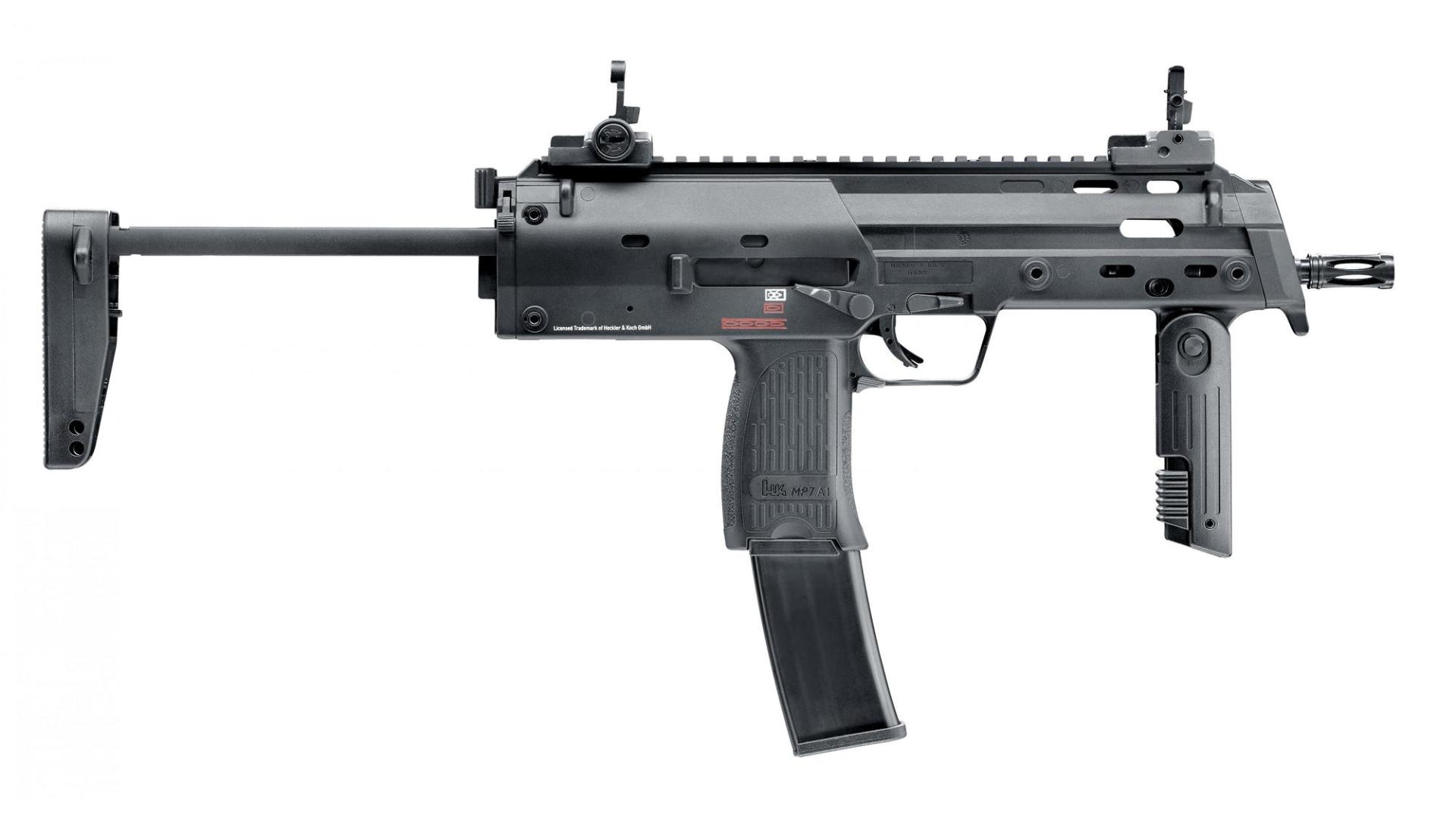 BBs fired from the MP7A1 fly at a speed of 106 m/s, the replica weighs 1665g - let us remind you that it is made in a 1:1 scale to the original. The set includes a magazine with a capacity of 120 BBs. The replica is fully licensed by HK/Umarex.


Source: umarex.com