People who follow the topic know that American weapons manufacturers have been having a hard time in recent years. An excellent example of how difficult it is for them to compete on the domestic market is the catalog of small arms used by the US armed forces. The M16 and M4 rifles are largely made by the FN Herstal (Belgium) company, the new basic US Army and USMC pistol is made by Sig Sauer (even after the bankruptcy of the European branch, the SiG USA remained on the market), the successor of the M249 (FNH) machine gun in USMC is the M27 IAR rifle based on the HK416 (Germany), and the most popular designs on the civilian market, despite great nostalgia for the Colt 1911 and its clones, seem to be the Glock and SIG designs.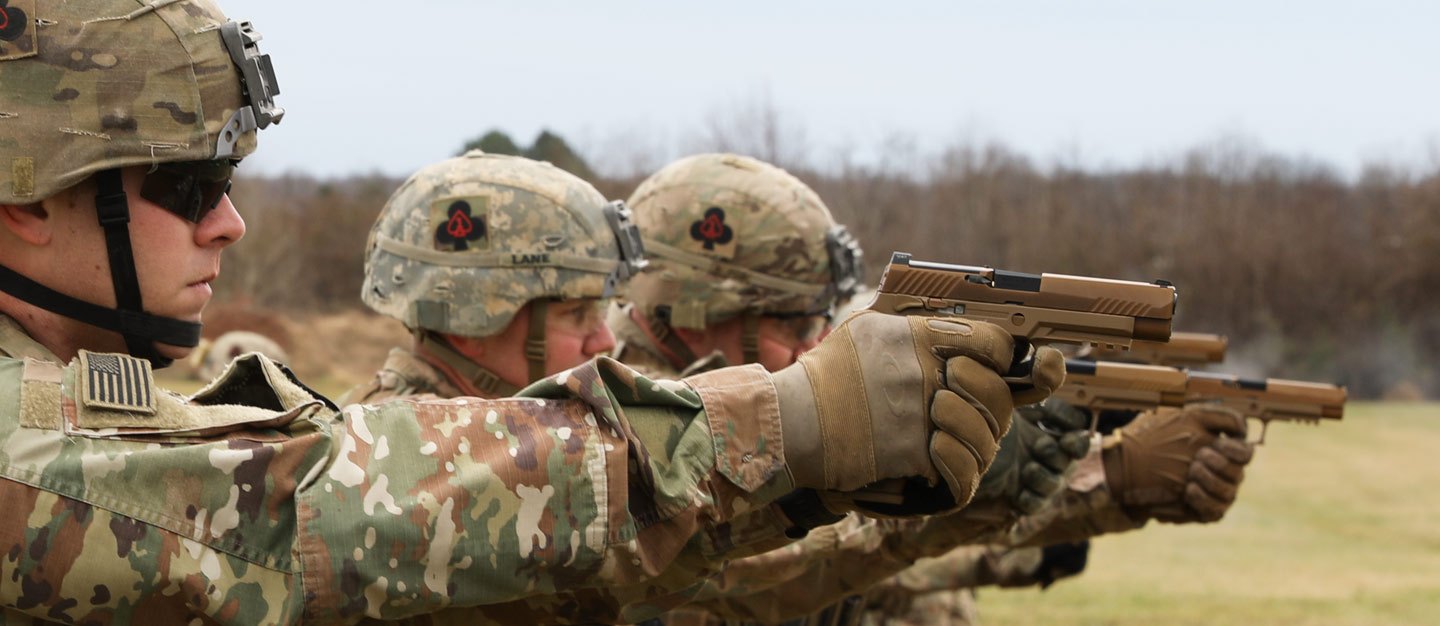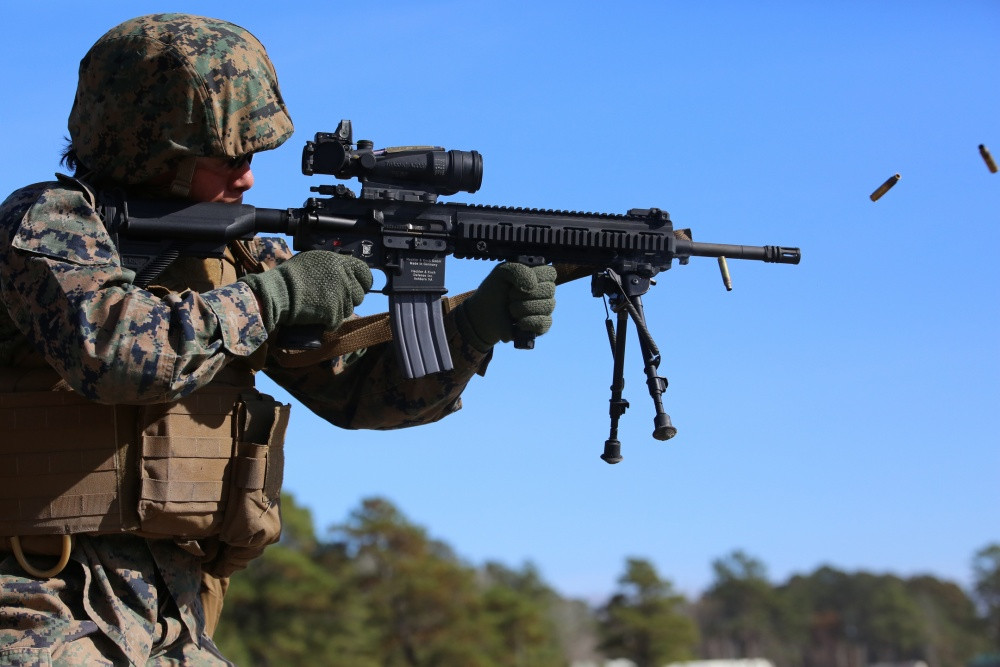 It seems that a true nail to the coffin is today's news, which has swept the world industry media like wildfire, namely the information about the probable takeover of Colt Holding Company LLC ("Colt") by the Czech company CZ (Ceska Zbrojovka). Both companies are very well known to muse of you but let us only mention that the Colt, existing since 1836, is known for the production of such weapons as the 1911 pistol, Colt Python and Colt Cobra revolvers, and the serial production of M16 and M4 carbines.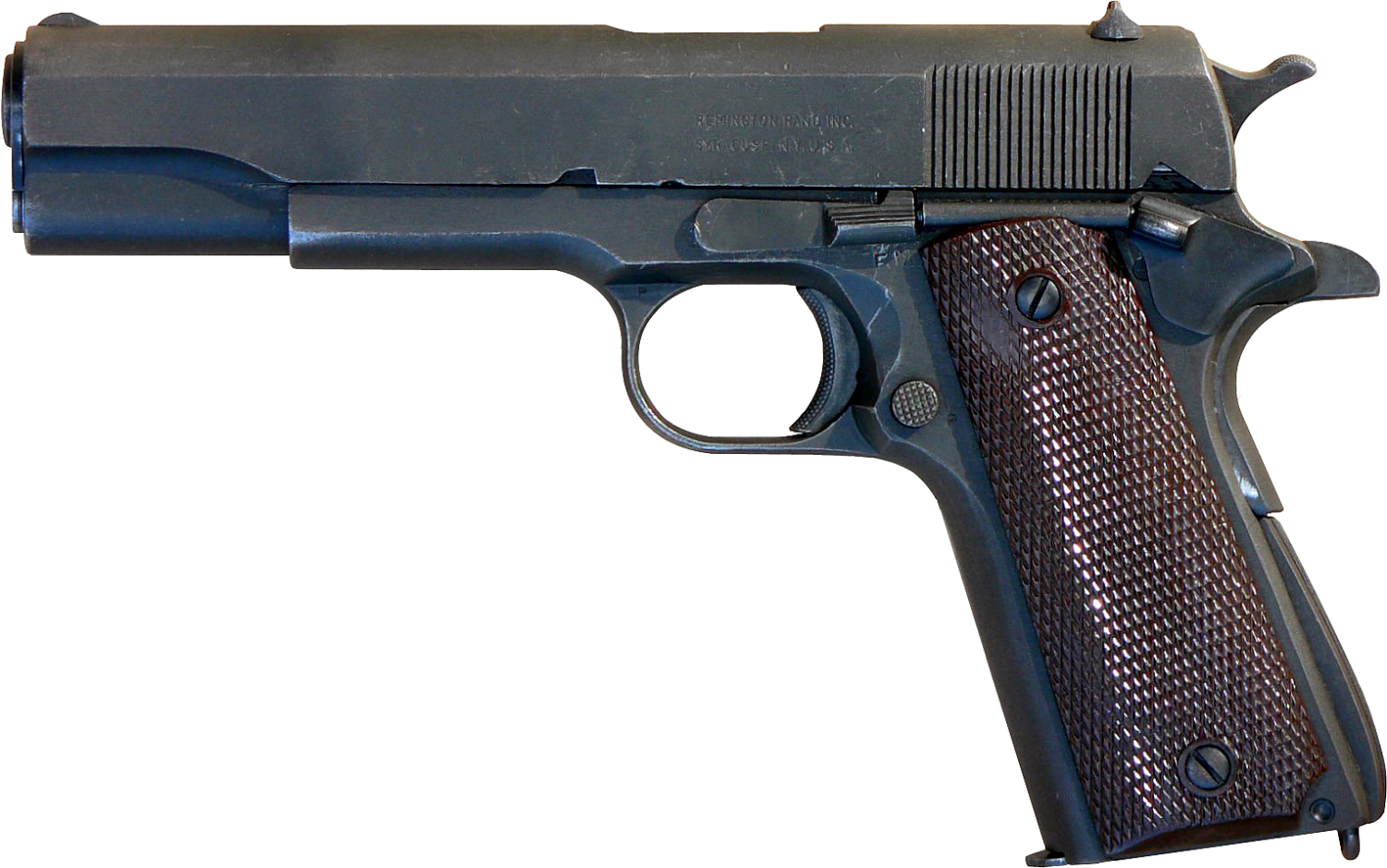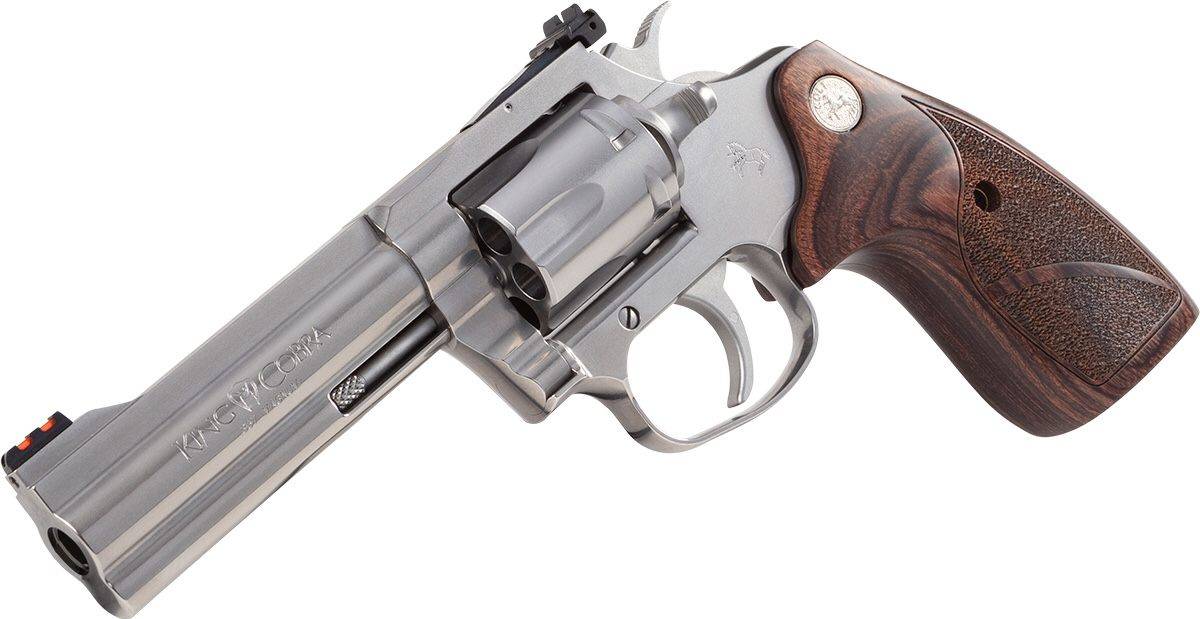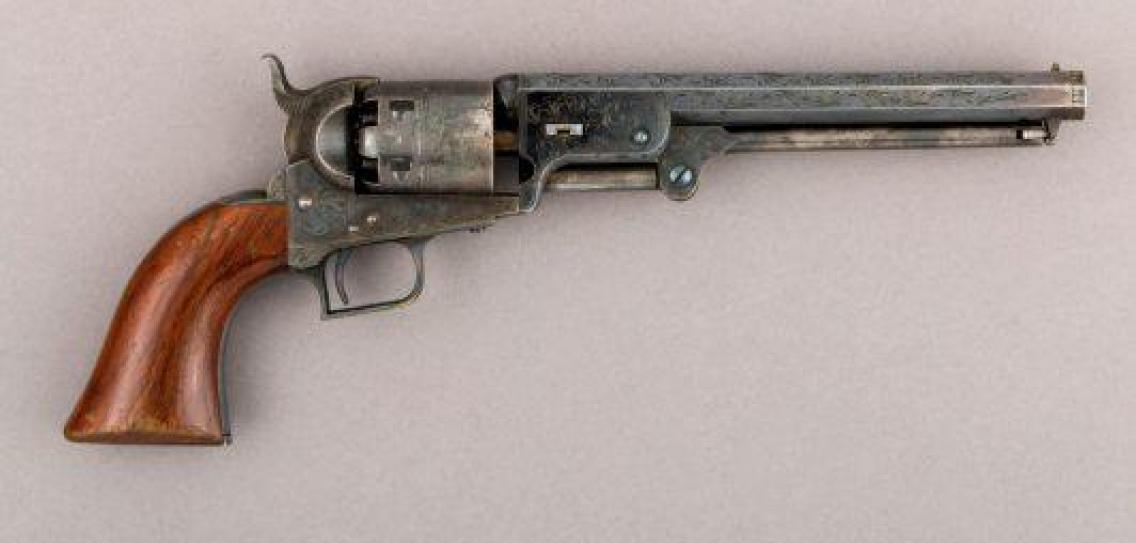 CZ is practically synonymous with modern sport shooting, especially IPSC, a title that the company won mainly thanks to the CZ Shadow line of pistols. The Czechs also produce, among other things, the CZ 457 series of rifles that get positive reviews, the Scorpion EVO submachine guns and the BREN 2 assault rifles.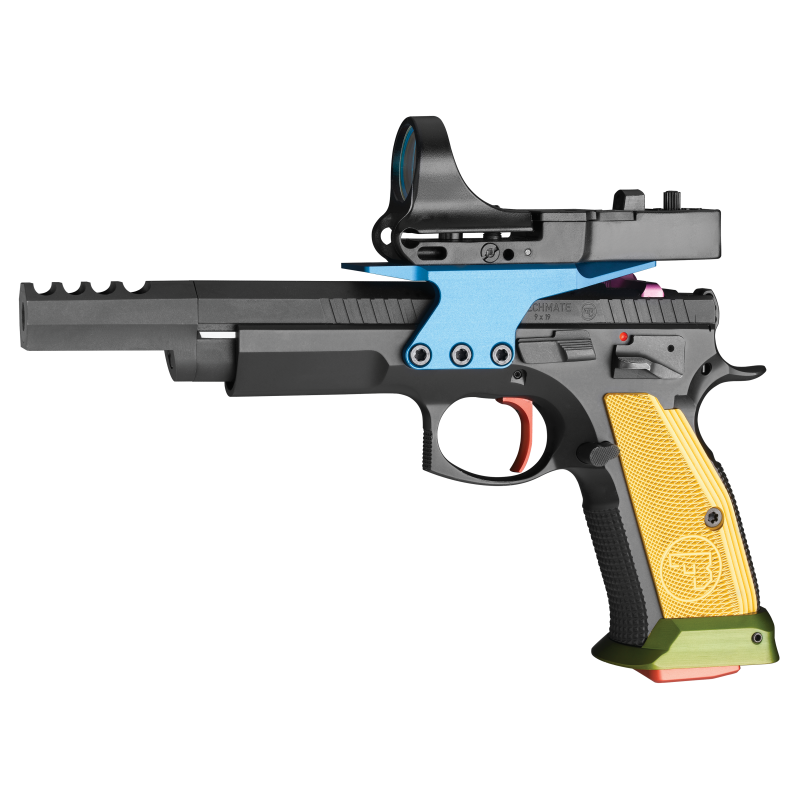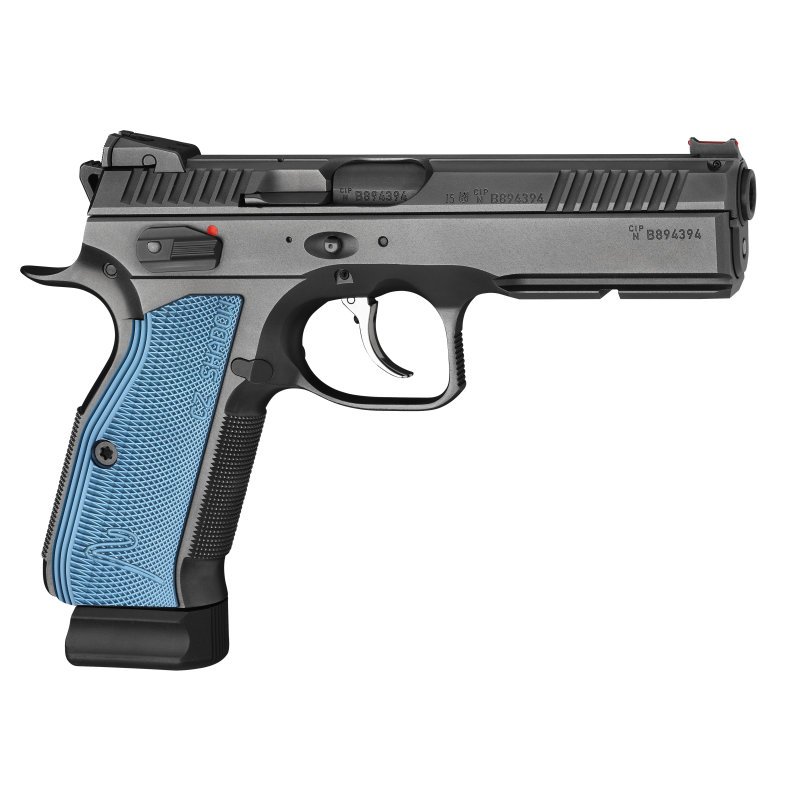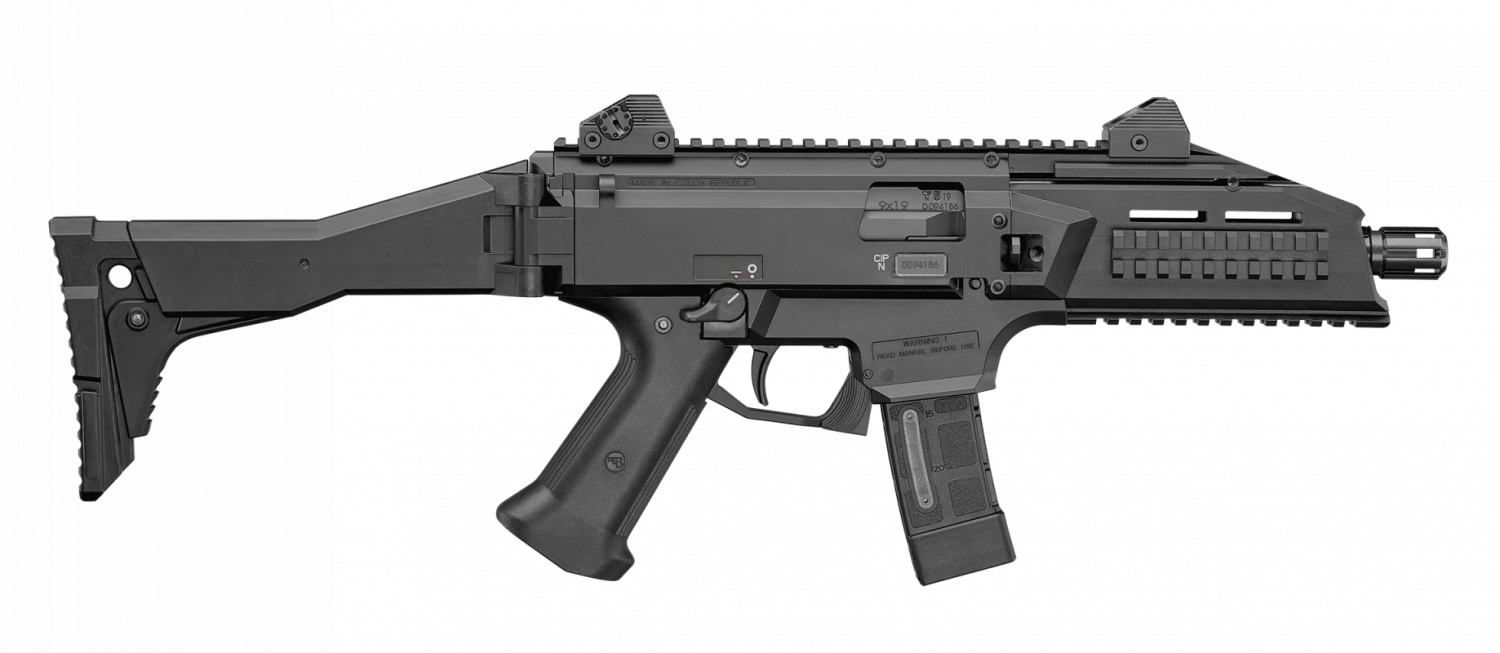 CZ has informed its investors in November 2020 about plans to acquire 100% of the shares in Colt Manufacturing Company LLC. According to the information provided to the press, the parties generally agreed on the key commercial parameters of the transaction and are continuing to discuss the technical parameters, regulatory review requirements and the legal terms of the transaction.
It is expected that the completion of the final documentation necessary to finalize the transaction will take place by the end of January 2021 after the completion of negotiations, the finalization of the transaction documentation and obtaining the necessary approvals from shareholders. Assuming that the above conditions are met, the finalization of the transaction is still subject to approval by state regulators. Despite such significant progress in the negotiations, there is no guarantee that the deal will be finalized.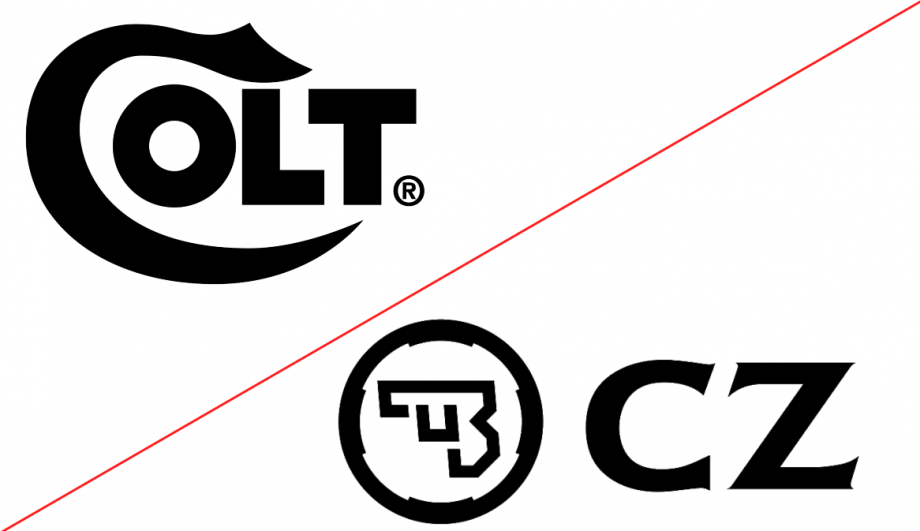 Colt filed for bankruptcy in 2015, but since then the company has managed to regain financial liquidity, focusing mainly on the implementation of government and military orders. The company currently employs around 700 people.

Sources: thefirearmblog.com, echo24.cz , welt.de , czub.cz,sigsauer.com