ZEV Technologies and Magpul have announced a joint product
13 years after the first presentation of the foldable pistol prototype based on the Glock design, the end of work on the final product seems to be close. Way back. during Shot Show 2008, Magpul presented a concept of the above-described weapon, calling the prototype FMG9 (Folding Machine Gun).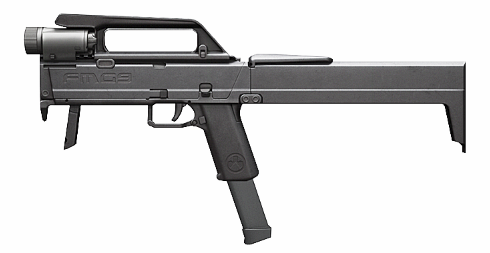 However, until 2019 the pistol was only in the prototype stage. In the said year, ZEV Technologies, known from the production of triggers, slides and other accessories for Glock pistols, decided, together with Magpul, to combine parts from its OZ-9 pistol (based on the Glock design) with a Magpul stock, creating the framework of the FDP9 and FDC9 (Folding Defensive Pistol, Folding Defensive Carbine) project.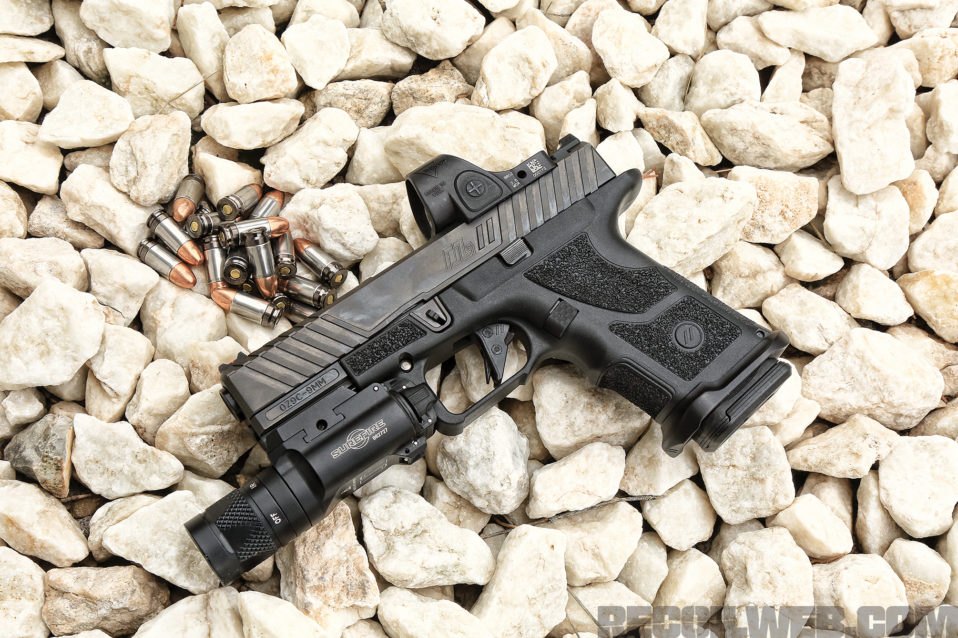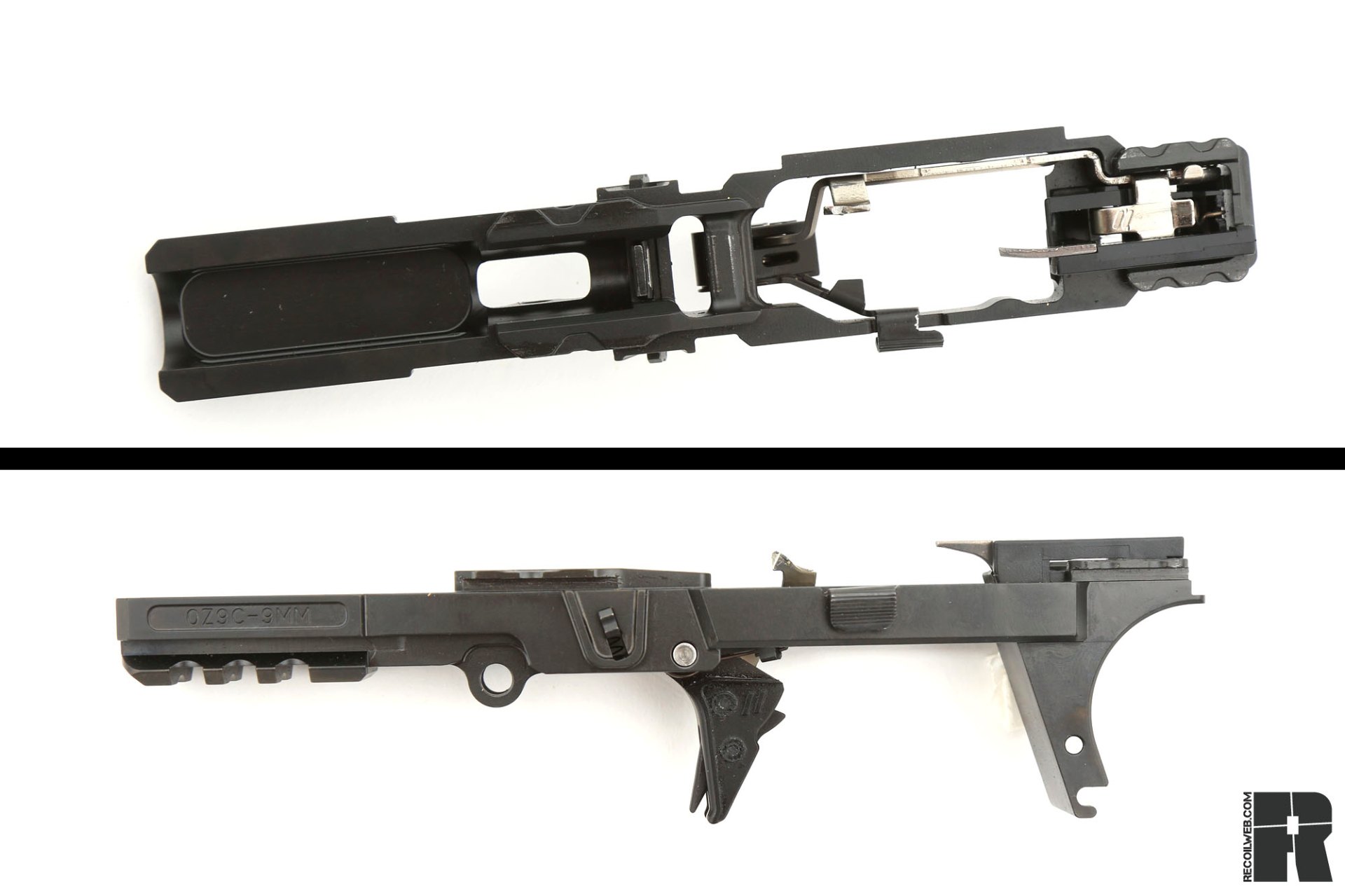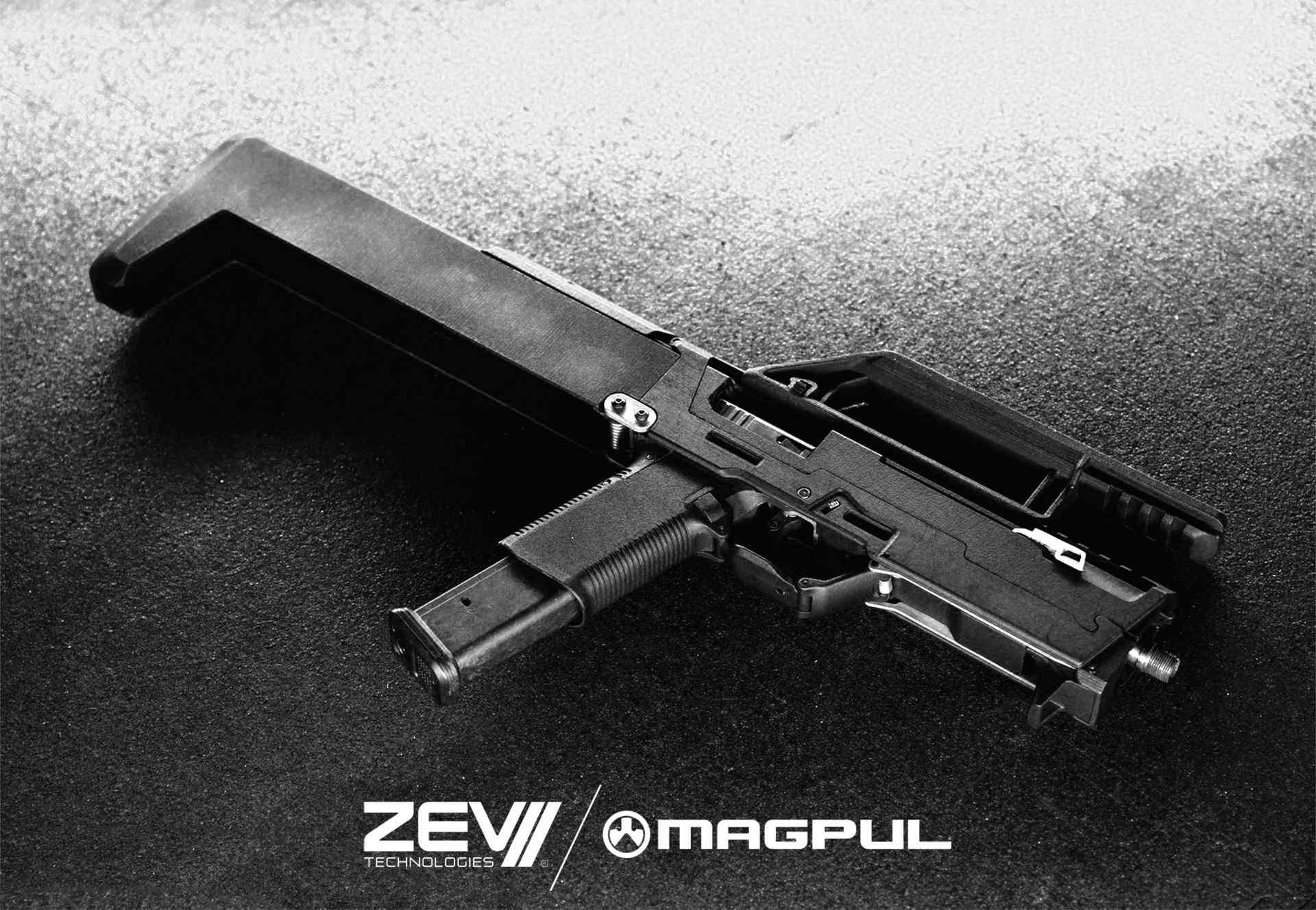 The weapon, like the basic Glock designs, will be adapted to firing 9 mm ammunition fed from standard 17-round magazines.

At the moment, work is underway on how the weapon is to be classified under the ATF regulations, whether it will be available as a pistol or maybe as an SBR (Short Barrel Rifle), which is of great importance to the Americans. For us Europeans, it is important to know that both designs are to be available in 2022.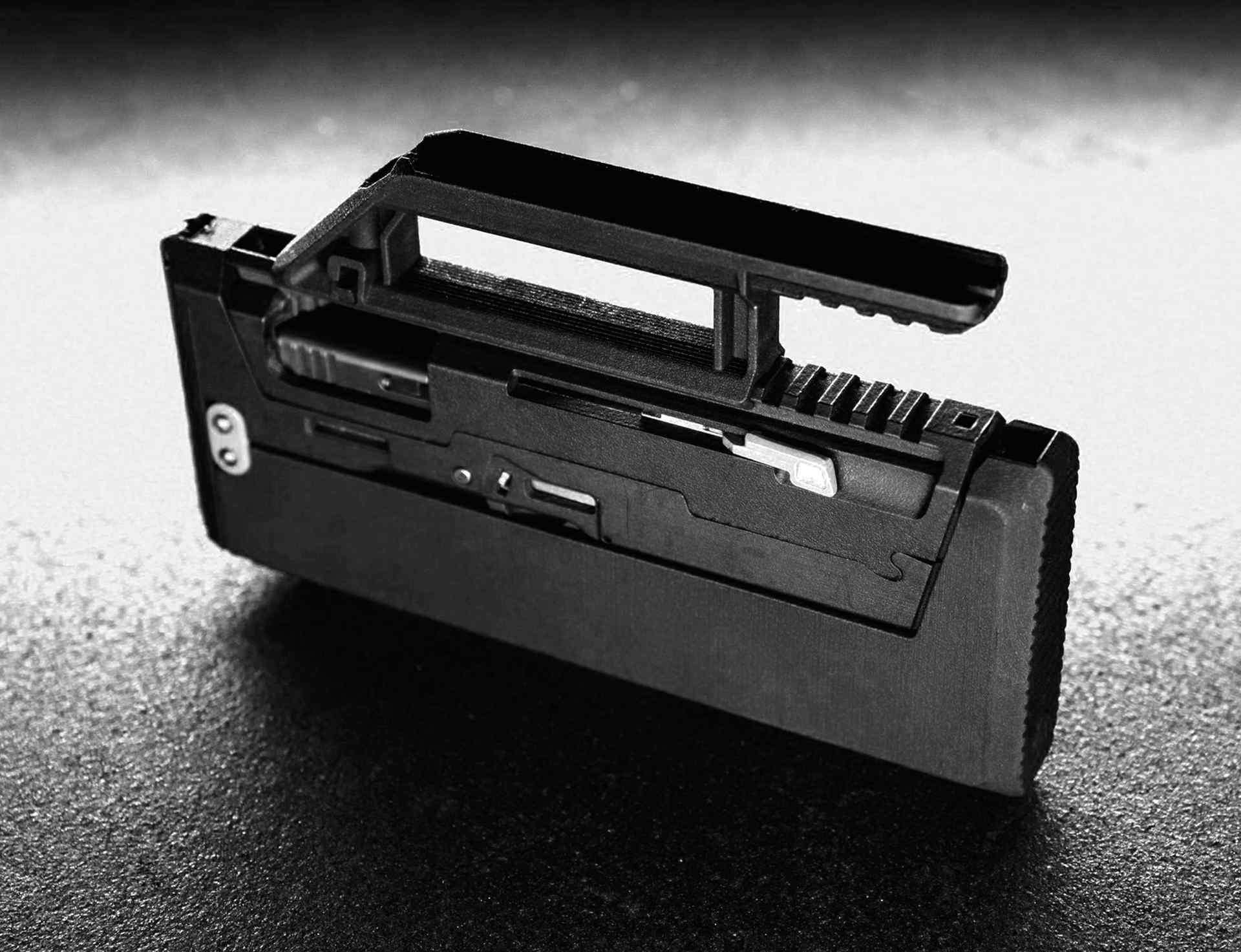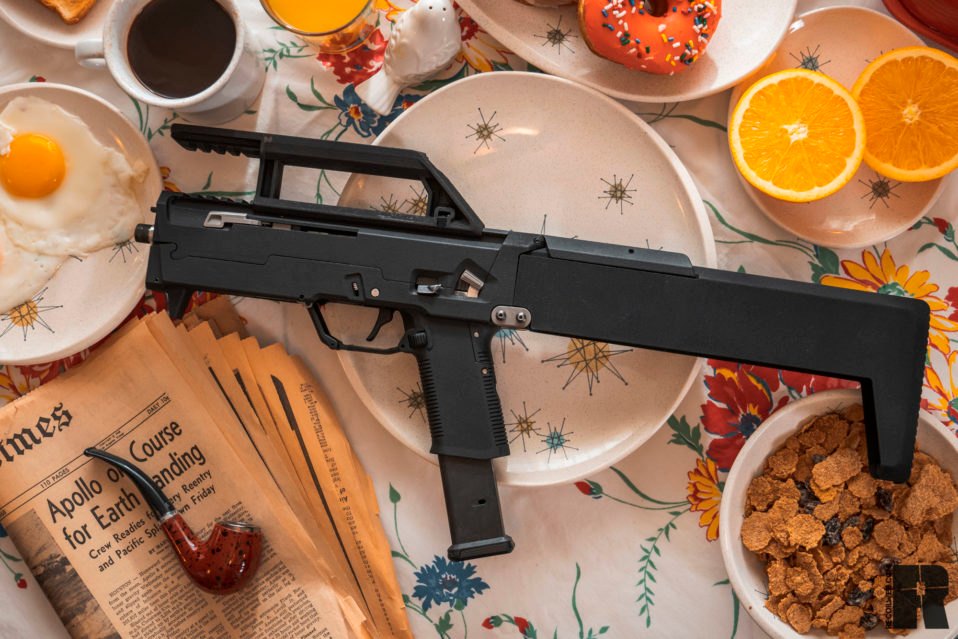 The weapon will be sold by ZEV, Magpul will not be its distributor. Unfortunately, the estimated price of the new ZEV/Magpul weapon was not given.


Sources: magpul.com, personaldefenseworld.com, soldiersystems.net, recoilweb.com, wikipedia.org