GPNVG available for everyone!
The title of the news, of course, is a bit exaggerated and should be treated with a grain of salt, but it is real. TNVC (Tactical Night Vision Company) announced a few days ago that it has been granted exclusivity for sale of the GPNVG (Ground Panoramic Night Vision Goggles) produced by L3Harris on the civilian market.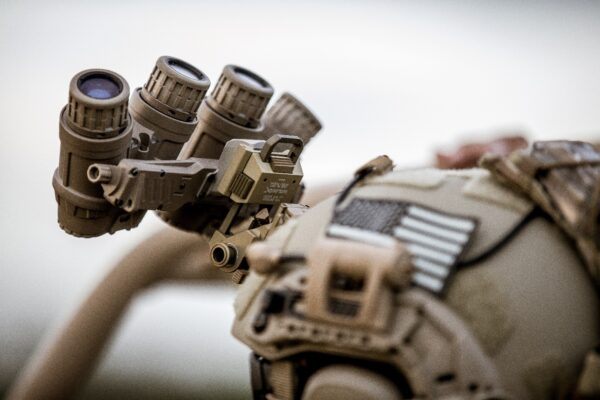 The goggles became "famous" mainly because of NAVY SEALs DevGrup (ST6) photos from 2010, when Osama Bin Laden was liquidated. The idea of using 4 transducers is a bit older and similar AN  VS 10 goggles were seen used by pilots and CAG operators around 2006.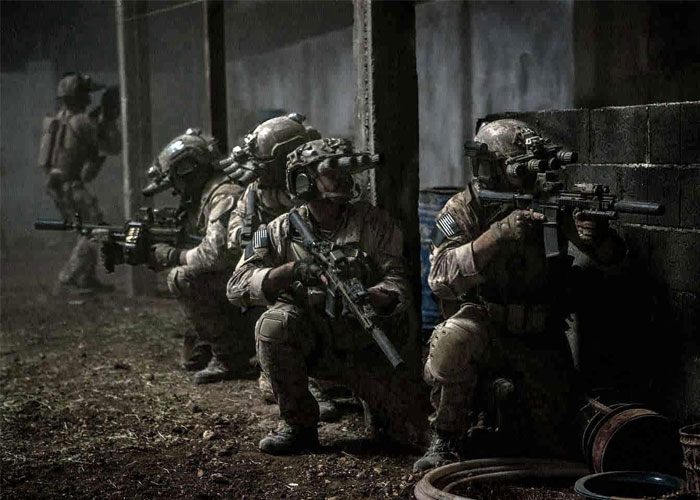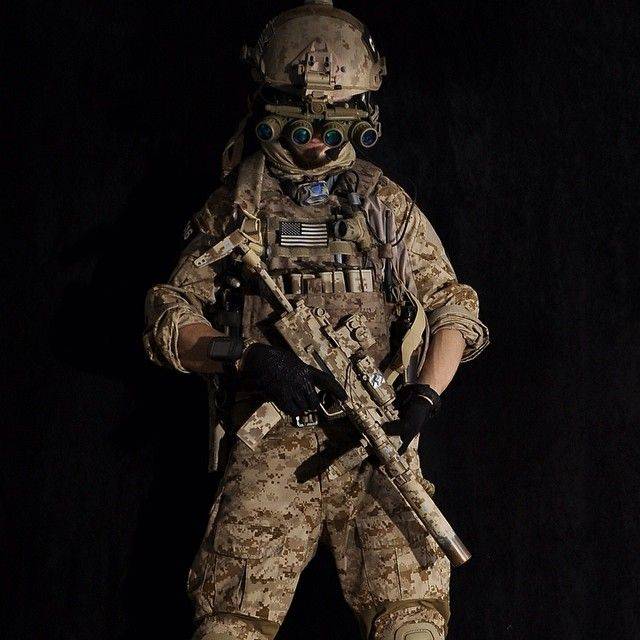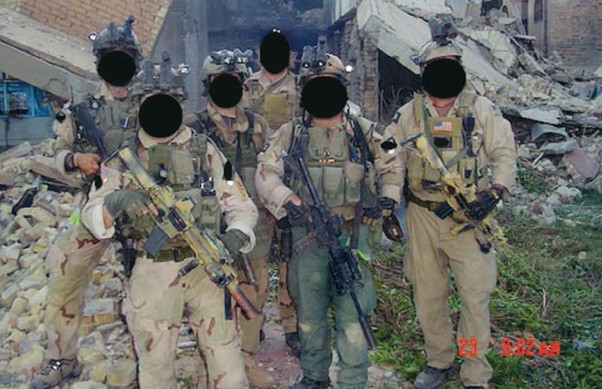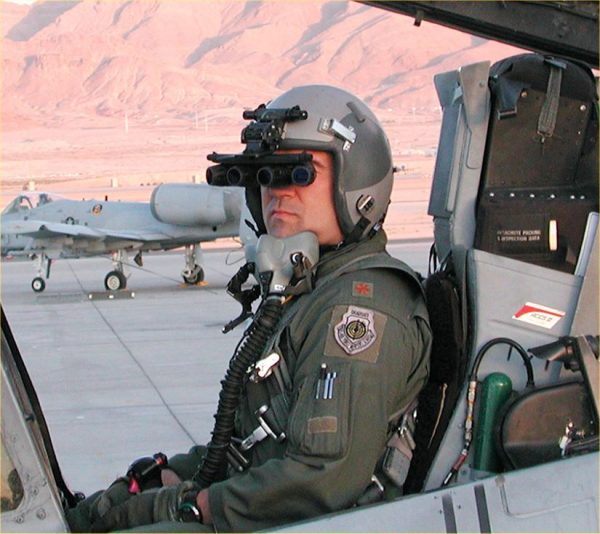 The technical specification on the manufacturer's website mentions only that the goggles weigh about 765 grams (27 ounces), are equipped with four 18 mm MX-10160 (white phosphorus) sensors, giving a 97-degree field of view and are powered (externally) with four 3V CR123A batteries ensuring up to 30 hours of operation.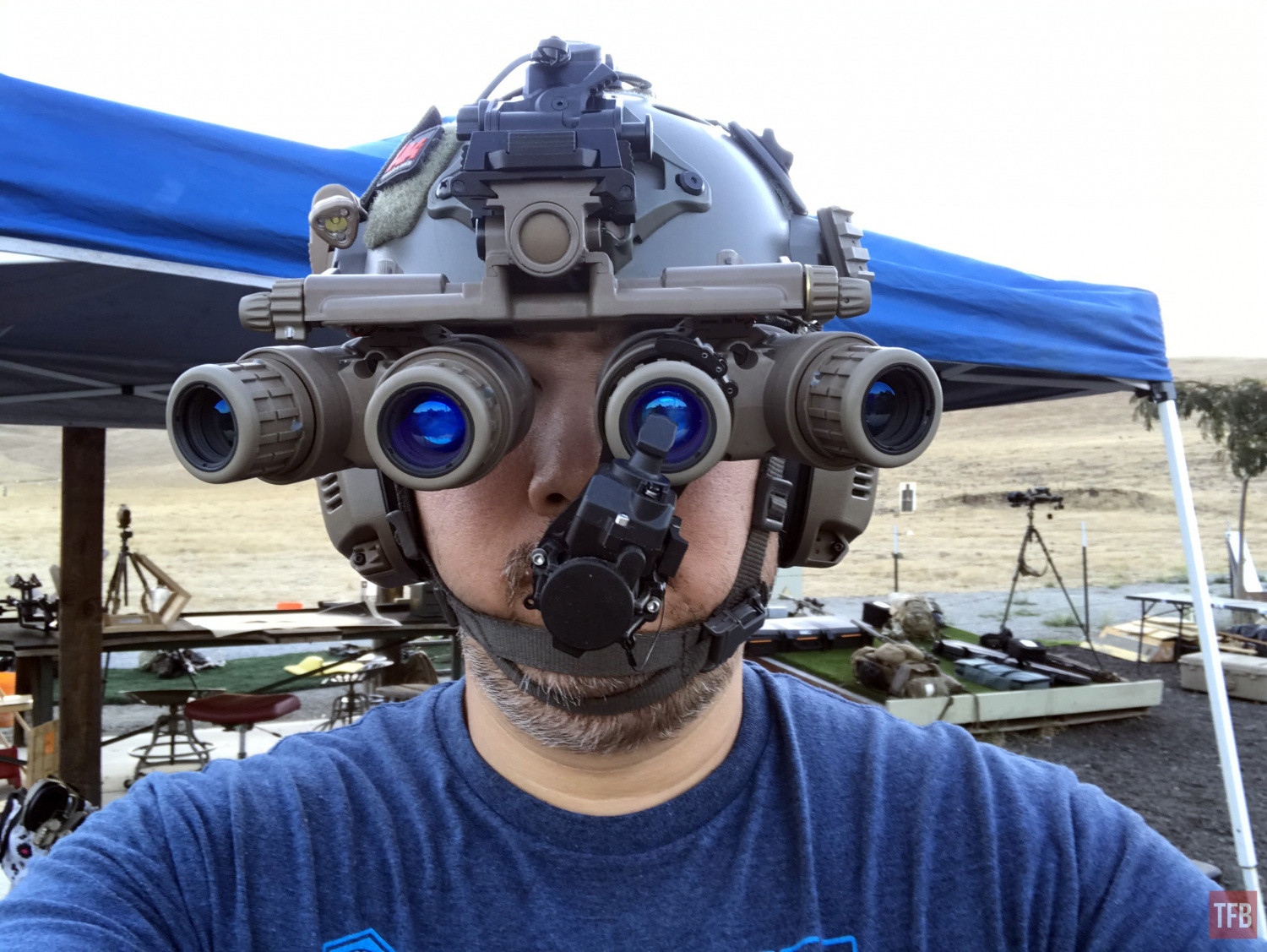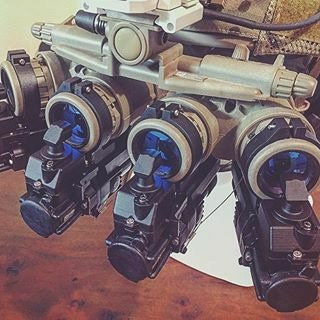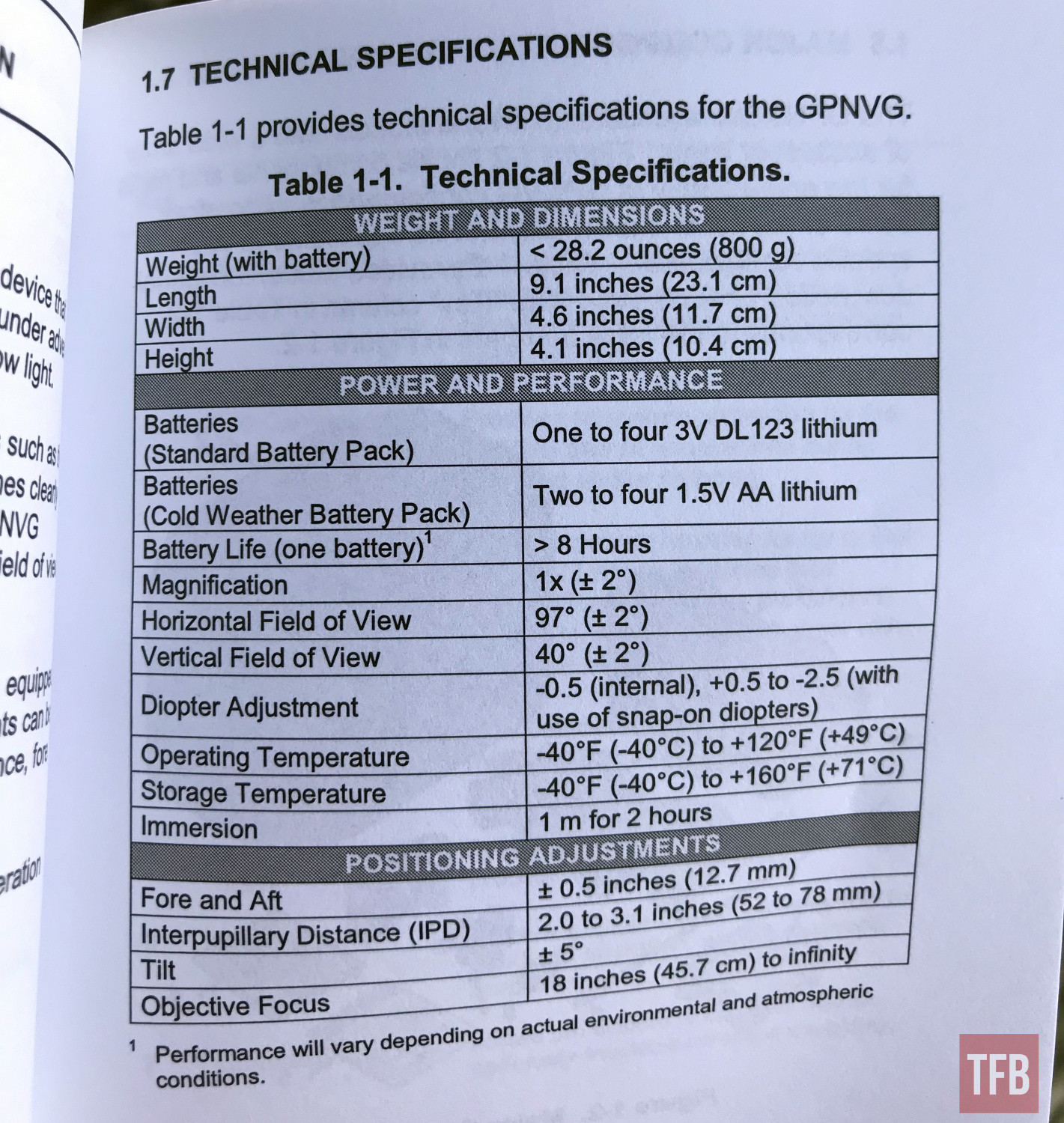 And finally, the price - from 40,399.00 to 41,499.00 USD - depending on the chosen mount (BNVS or ANVS). For this price, the user will receive a night vision device with a battery compartment and a cable for external power supply, a hard and soft case and a lens cleaning kit.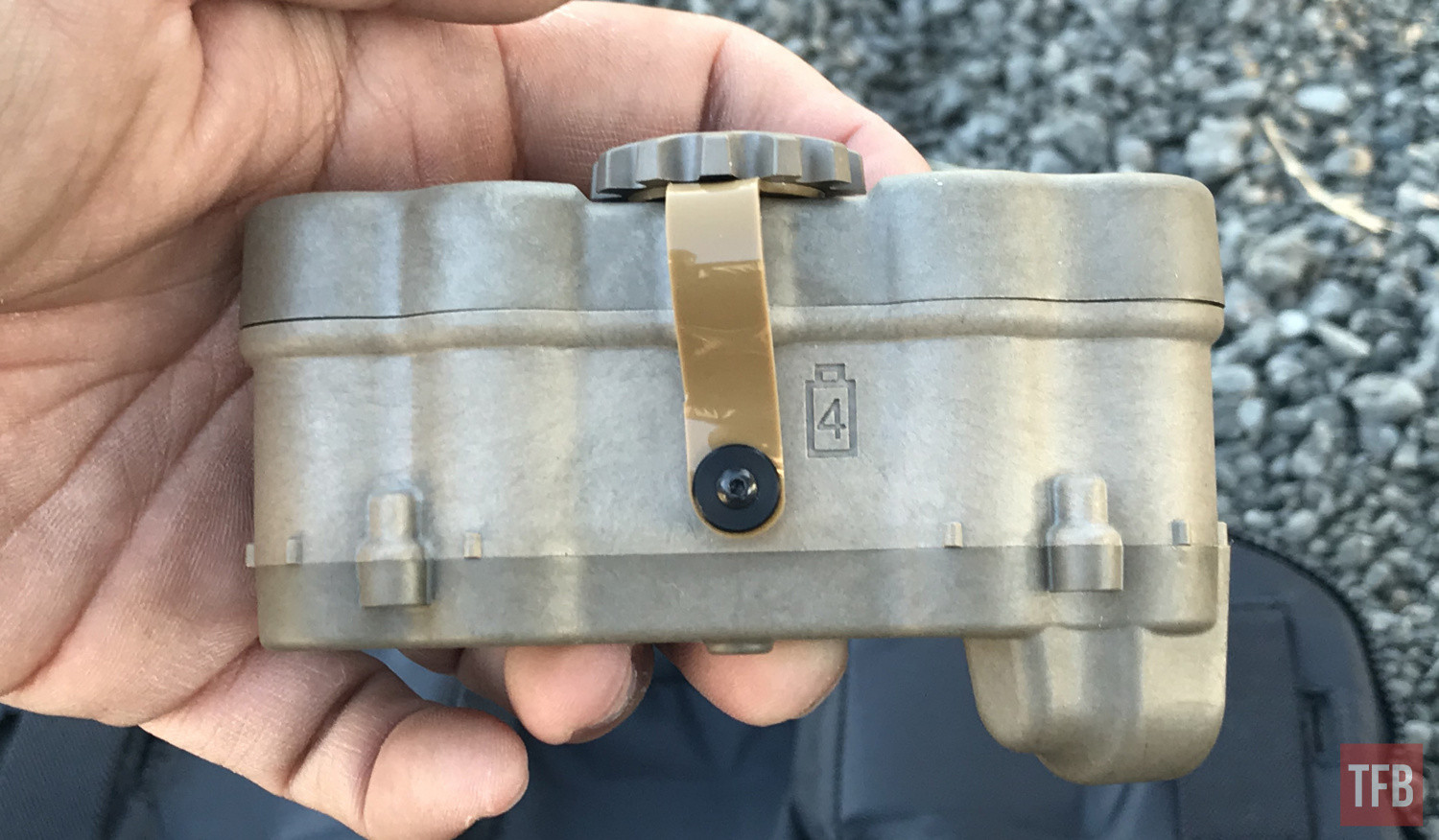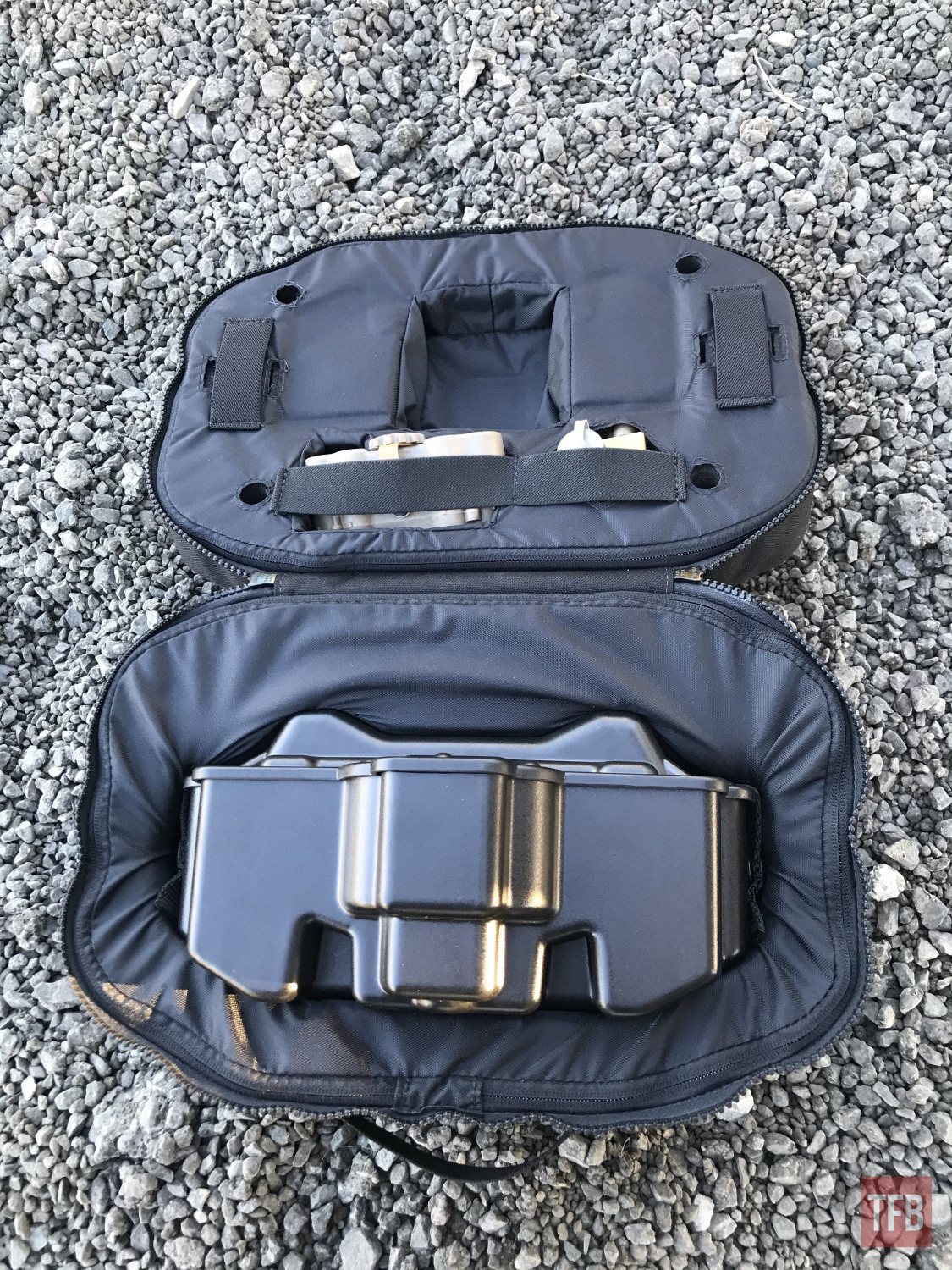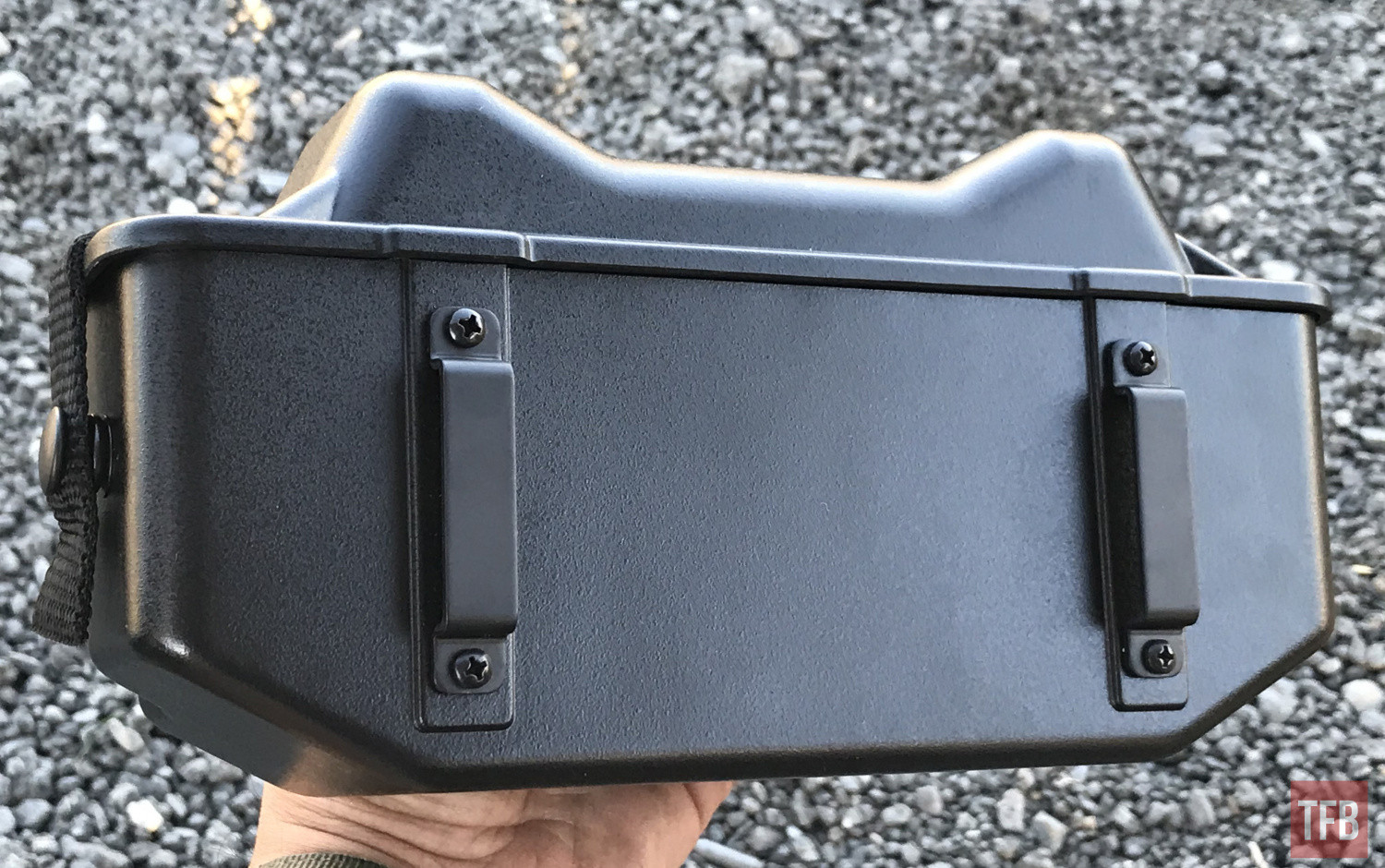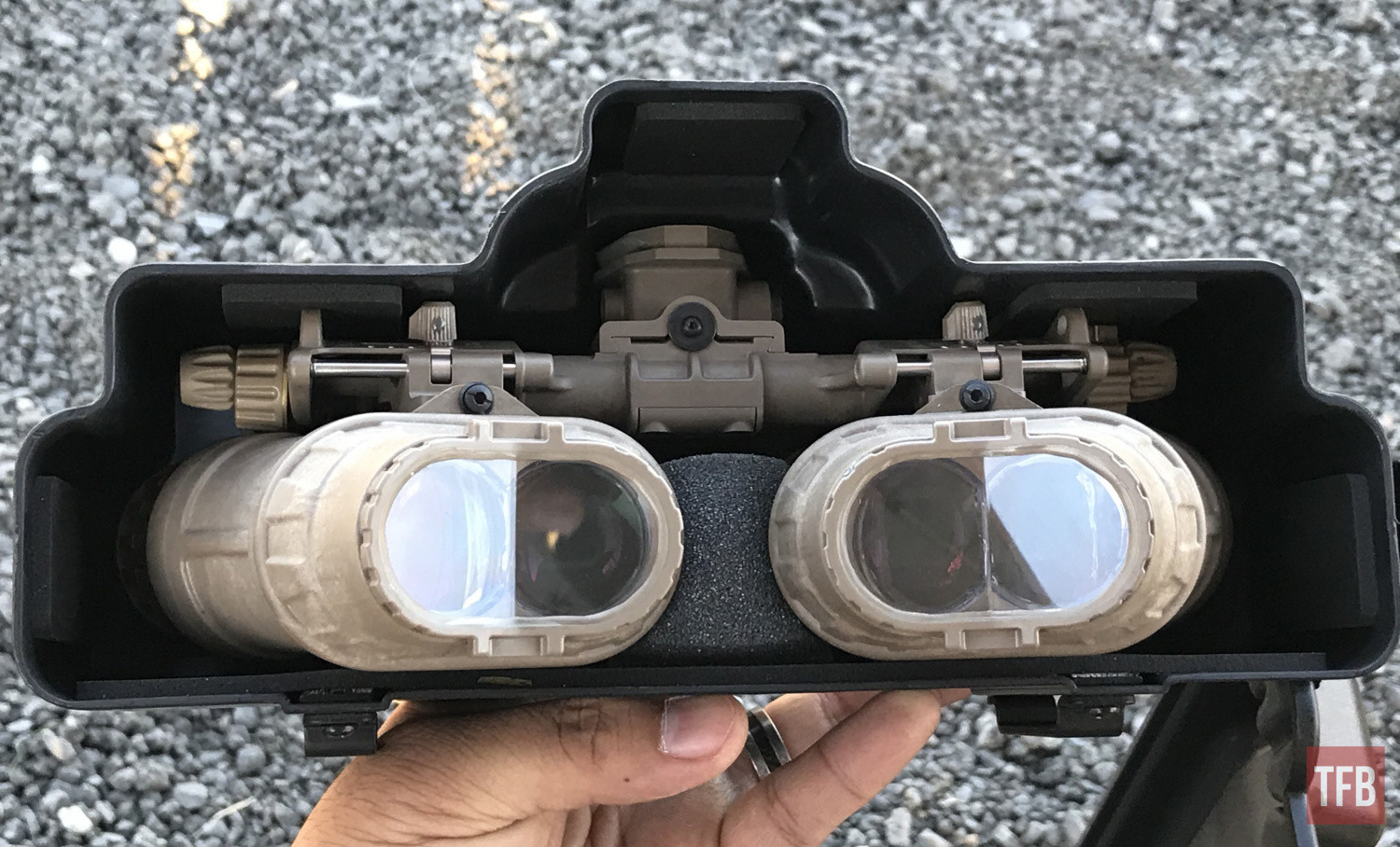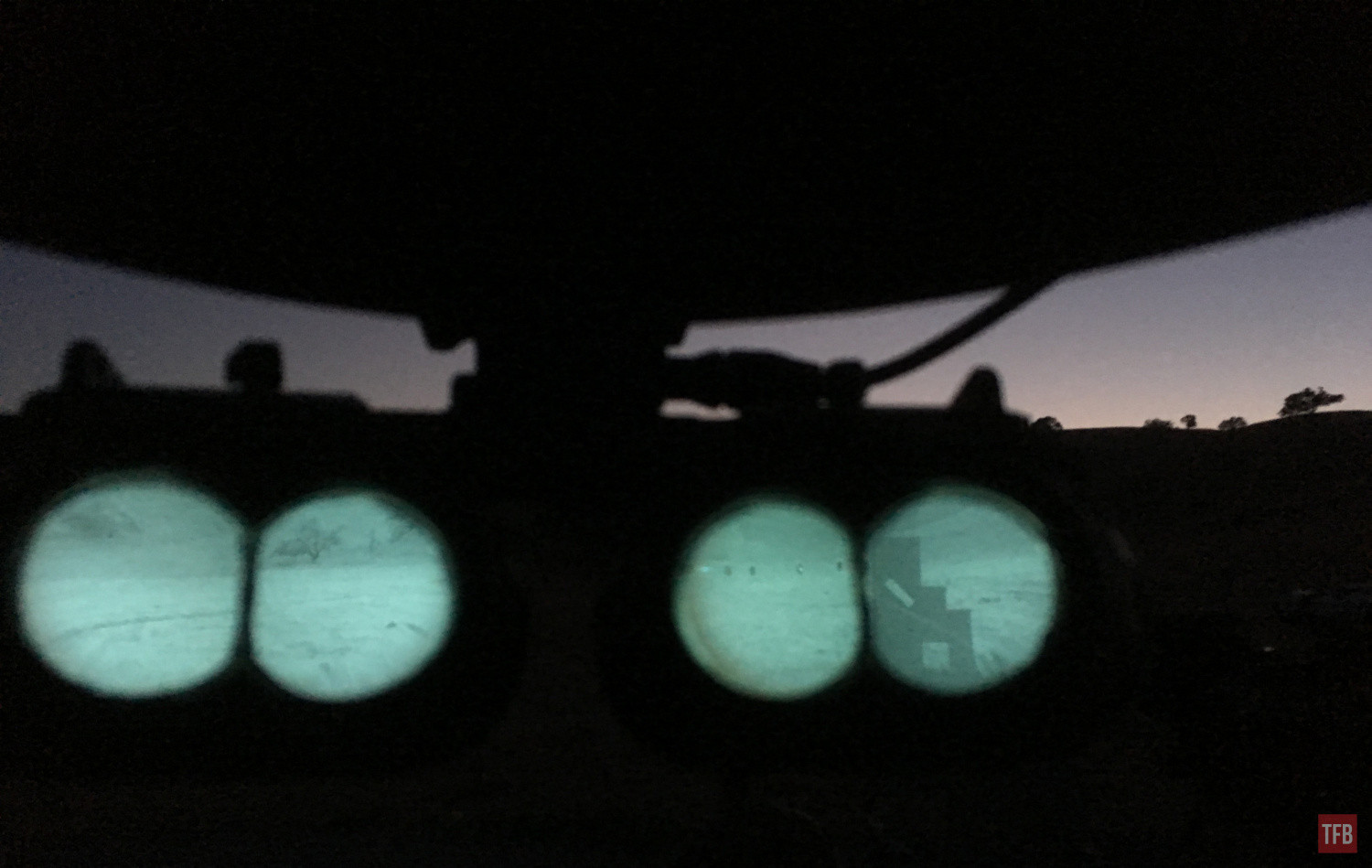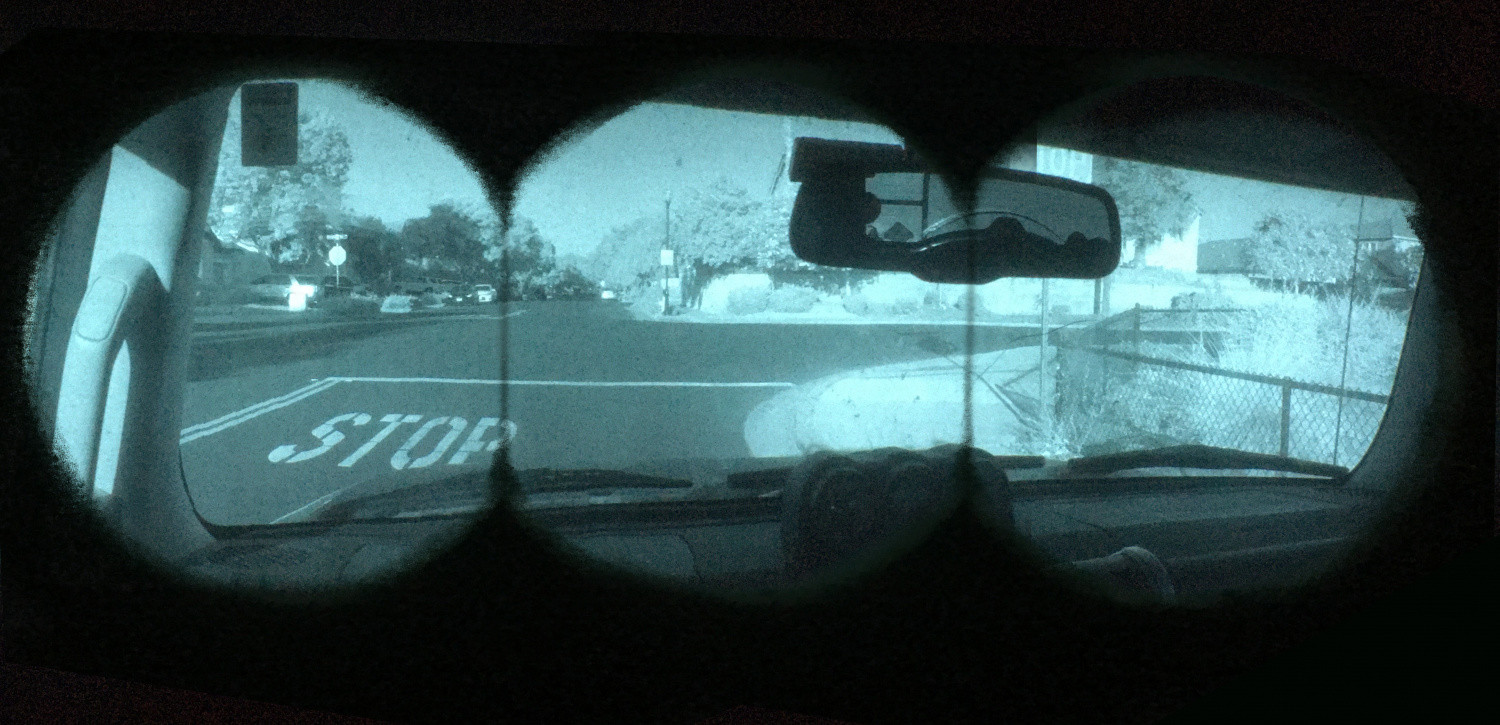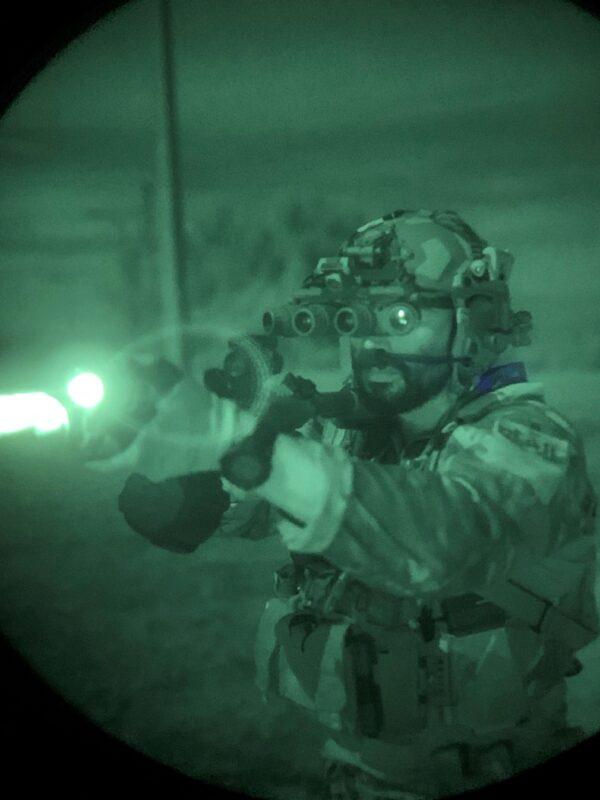 Sources: soldiersystems.net , tnvc.com , thefirearmblog.com , quora.com