Collector's edition SIG Sauer M18
Sig Sauer, a company that is on the lips of everyone all the time in shooting and military circles, is introducing a limited series (serial numbers from M18-0001 to M18-5000) of the latest US ARMY and USMC Sig Sauer M18 pistols (M17 compact version).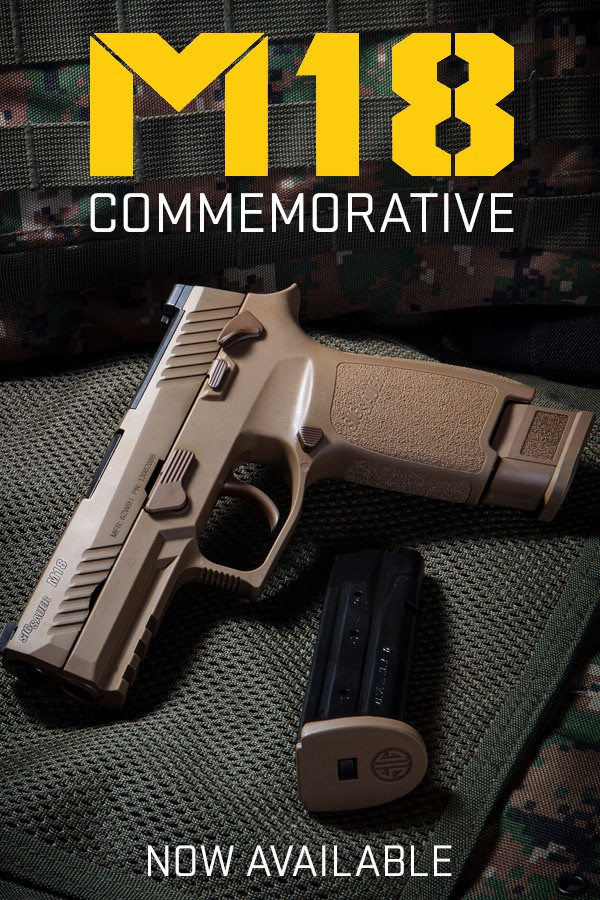 The M18-Commemorative pistol has the same components, coatings and markings as the weapon for which Sig Sauer was contracted by the US Army under the Modular Handgun System (MHS) program. The weapon is equipped with a modular polymer frame in Coyote Brown color, a stainless steel slide covered with a coyote-tan PVD coating, original Coyote manipulators (the civilian version has black ones), SIGLITE "night" sights and a mount for a mini collimator covered with a plate.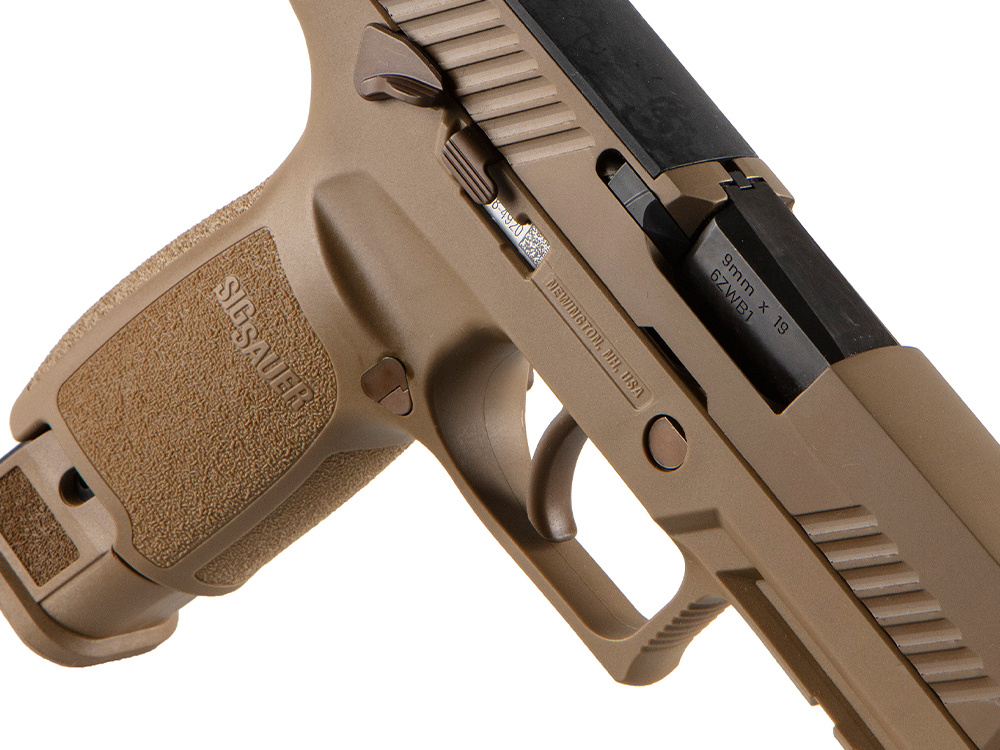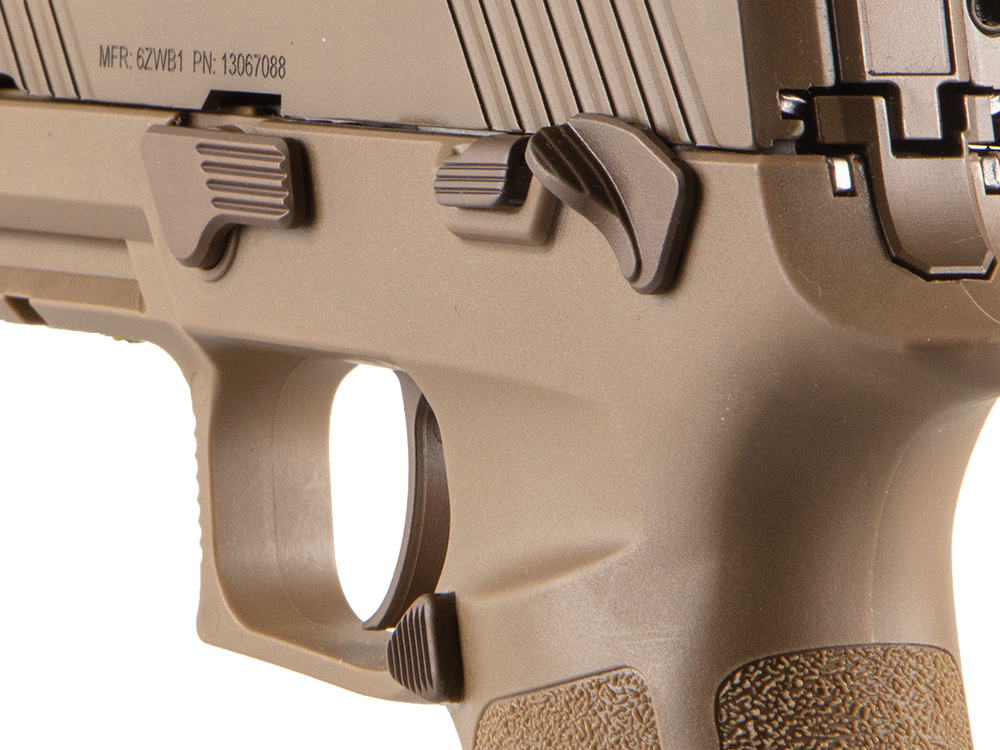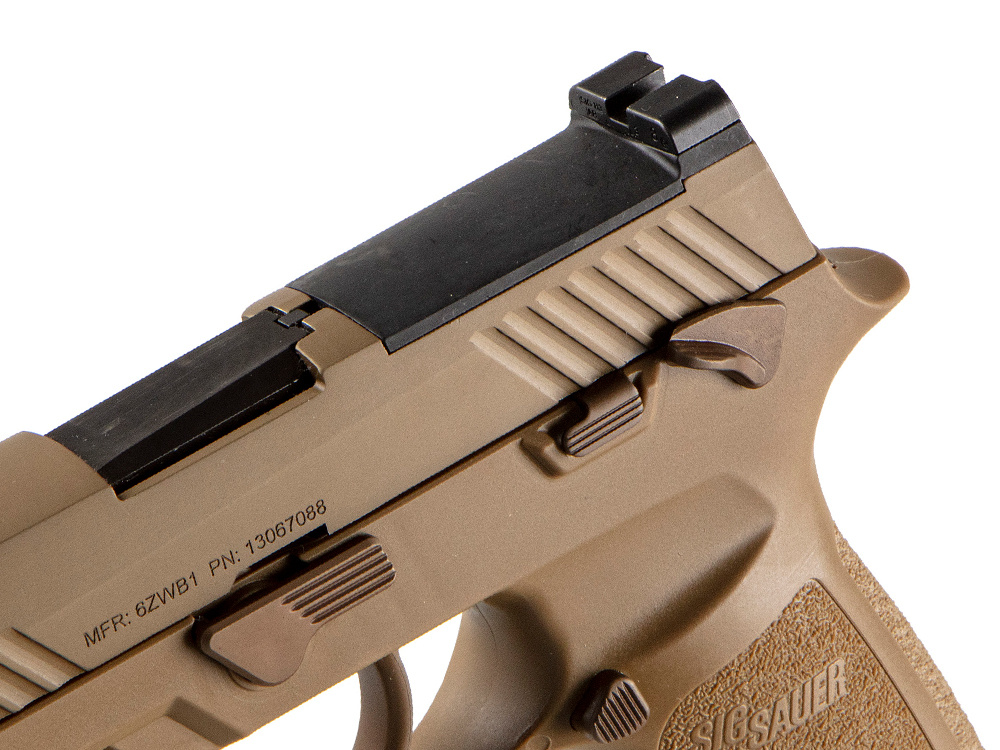 The Sig Sauer M18-Commemorative comes with two 21-round magazines and one 17-round magazine, and is sold in the same cardboard box as the US Army version. Upon registration of the M18-Commemorative pistol, the purchaser will receive an official certificate of authenticity and a commemorative Challenge coin, with the serial numbers matching the pistol purchased.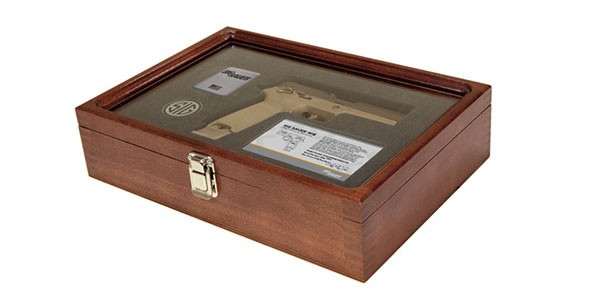 The user may also obtain a commemorative case for the above-described gun. The box is made of cherry wood and has been covered with mahogany glaze. The lid is made of tempered glass, and inside there is a foam lining, cut to accommodate a gun, a commemorative coin and a certificate.


The manufacturer does not provide the MSRP. There is also discussion on shooting forums as to the "uniqueness" of the above-described weapon. What do you think about Sig's new/old product?

Sources: soldiersystems.net, sigsauer.com