Sig Sauer finalizes its deliveries of a new US ARMY weapons
Sig is still doing well and is proud of it. Using industry portals and social media, the company has informed about the completion of deliveries of the first batch of weapons and ammunition comprising the NGSW (Next Generation Squad Weapons) system.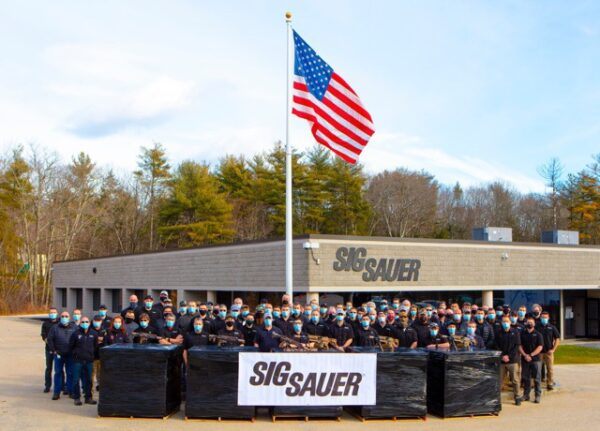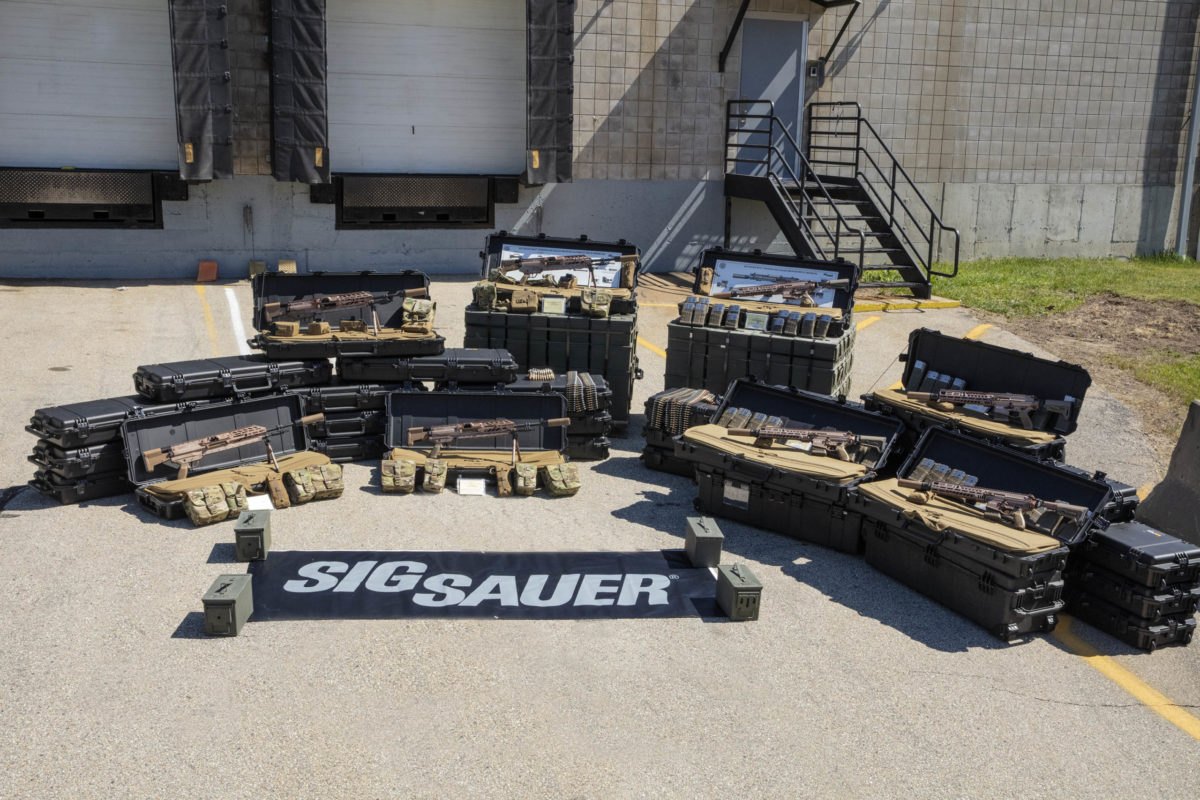 The delivered weapons, ammunition and accessories include: hybrid 6.8 × 51 mm ammunition, belt-fed NGSW-AR light machine gun, the NGSW-R automatic rifle and dedicated silencers.

The SIG SAUER 6.8 mm hybrid ammunition was designed to increase the effectiveness of ammunition against enemy targets. This high pressure compact cartridge combines a significant reduction in weight with the ability to cope with higher pressures resulting in increased speed and greater penetration.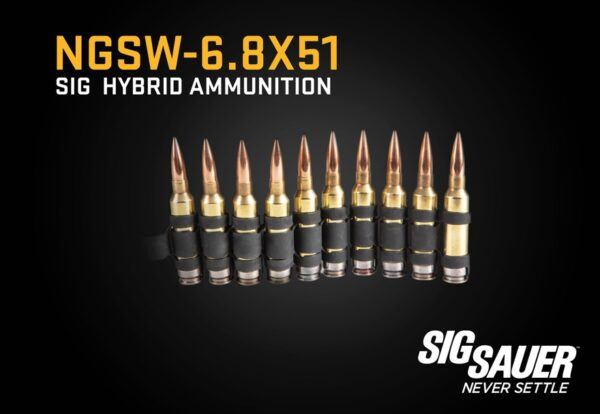 The SIG SAUER (NGSW-AR) light machine gun was designed with the intention of significantly reducing the burden on the soldier while increasing his efficiency. The NGSW-AR is 40% lighter than current similar systems while significantly reducing the recoil felt. The traditional method of feeding ammunition from a belt was retained - something that the USMC moved away from with the M27 IAR rifle. The 6.8mm machine gun features AR-style double-sided manipulators, quick-detach magazines, a long M1913 rail and a silencer with a quick-detach system. All these features seem to surpass those found in the currently used M249 LMG.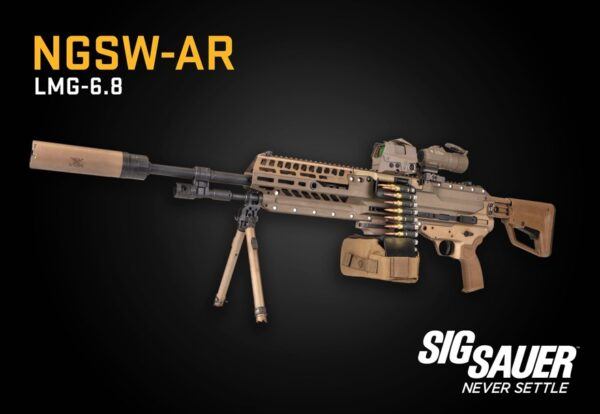 The SIG SAUER (NGSW-R) rifle was built on the basis of the field-proven MCX platform with additional firepower of the 6.8 × 51 mm round. The rifle's features include a telescopic folding stock, a free-float M-LOK handguard, two-sided manipulators and a quick-detach silencer.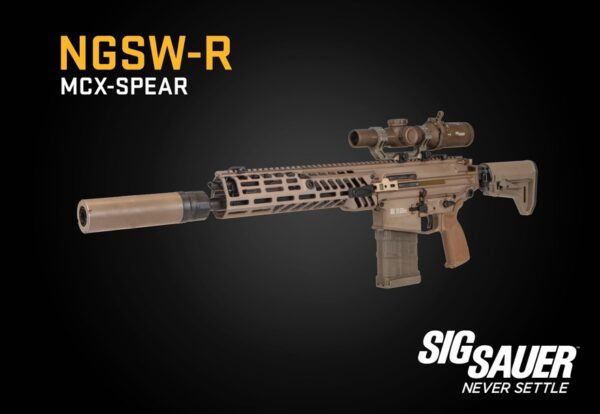 Both the NGSW-AR and the NGSW-R feature AR-style double-sided ergonomics, designed to ensure smooth transition of soldiers from older E. Stoner-based platforms to the NGSW SIG system.


Source: soldiersystems.net, sigsauer.com