Small but useful accessories from Qore Performance and Shaw Concept
Convenience of use has been the main goal of tactical gear designers for several years. The days of large, heavy and bulky vests seem to be over (of course, not in all armies around the world...) and the most important thing is to ensure the user's comfort.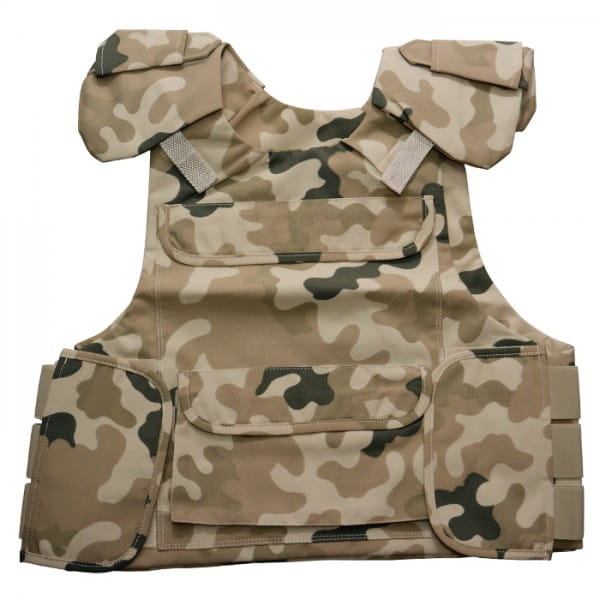 Bulletproof vests and plate carriers are getting smaller and lighter so that users can focus on their tasks instead of worrying about back pain or sweaty uniforms.
Naturally, everything can be improved and therefore the market is full of all sorts of accessories and improvements available for the most popular models.
Qore Perfomance is already known to some of you from the production of inserts for holsters and tactical belts (we wrote about them HERE ). This time the company has decided to use its patented "honeycomb" pattern padding in tactical vests.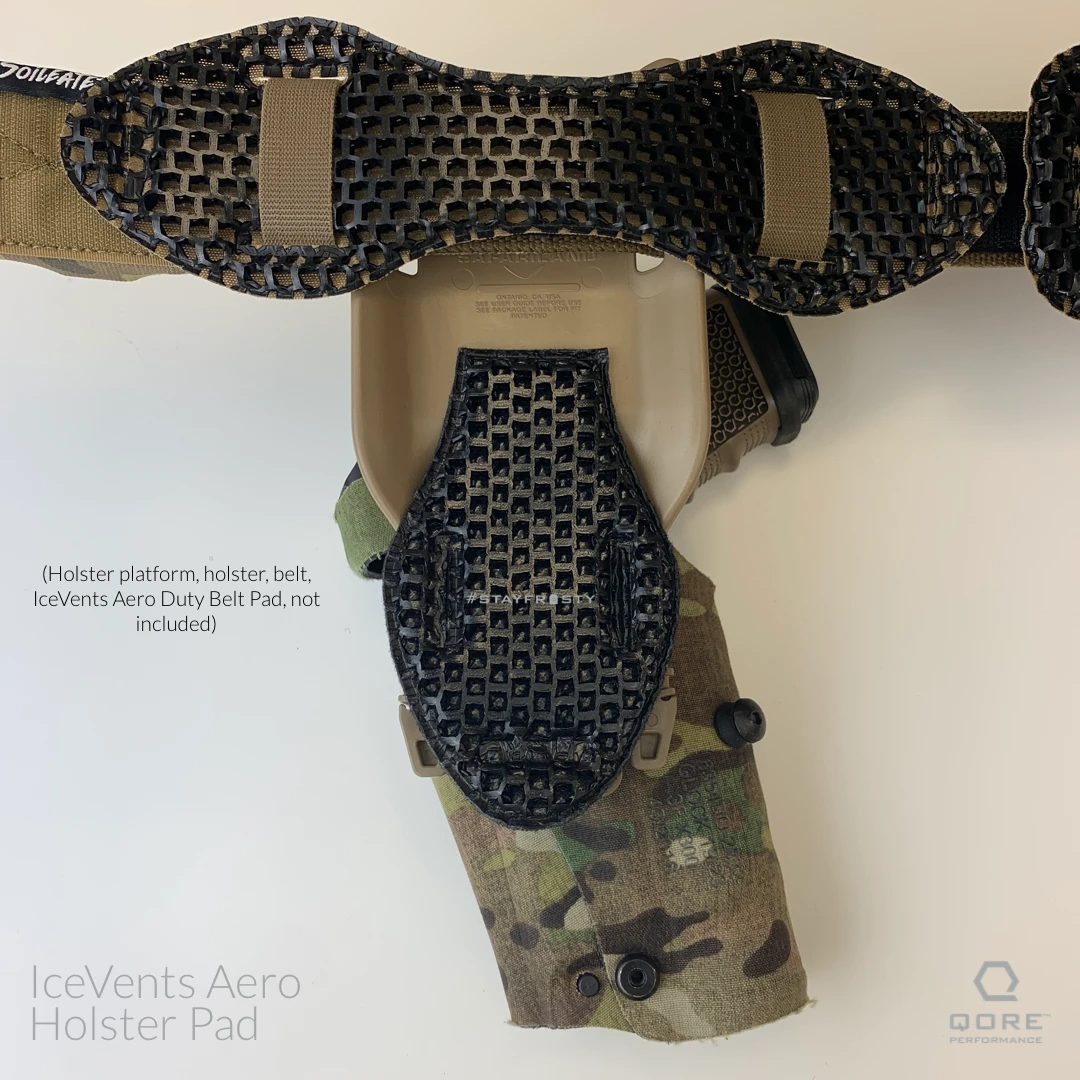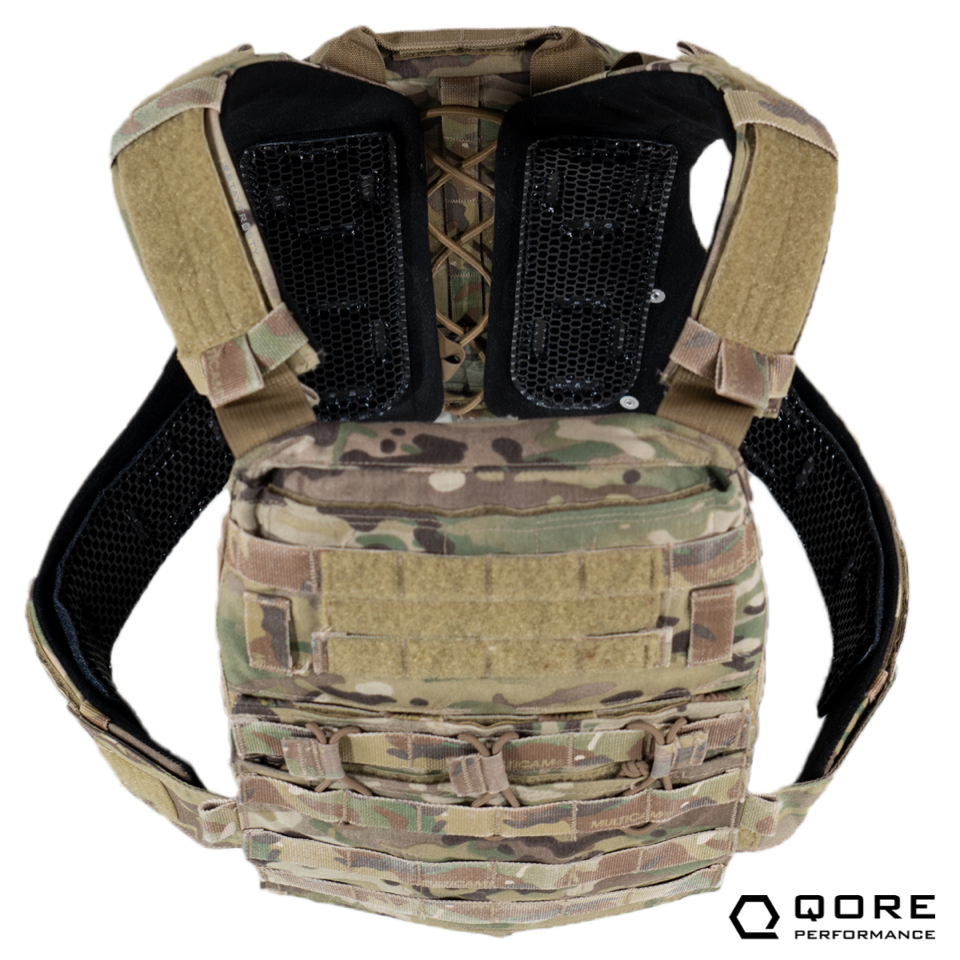 The IceVents Classic Ventilated AVS Harness Pad Set for Crye Precision's AVS Vests consists of 4 pieces and replaces the factory Crye Precision 6 piece set. The inserts are placed inside the AVS vest equipped with the so-called harness.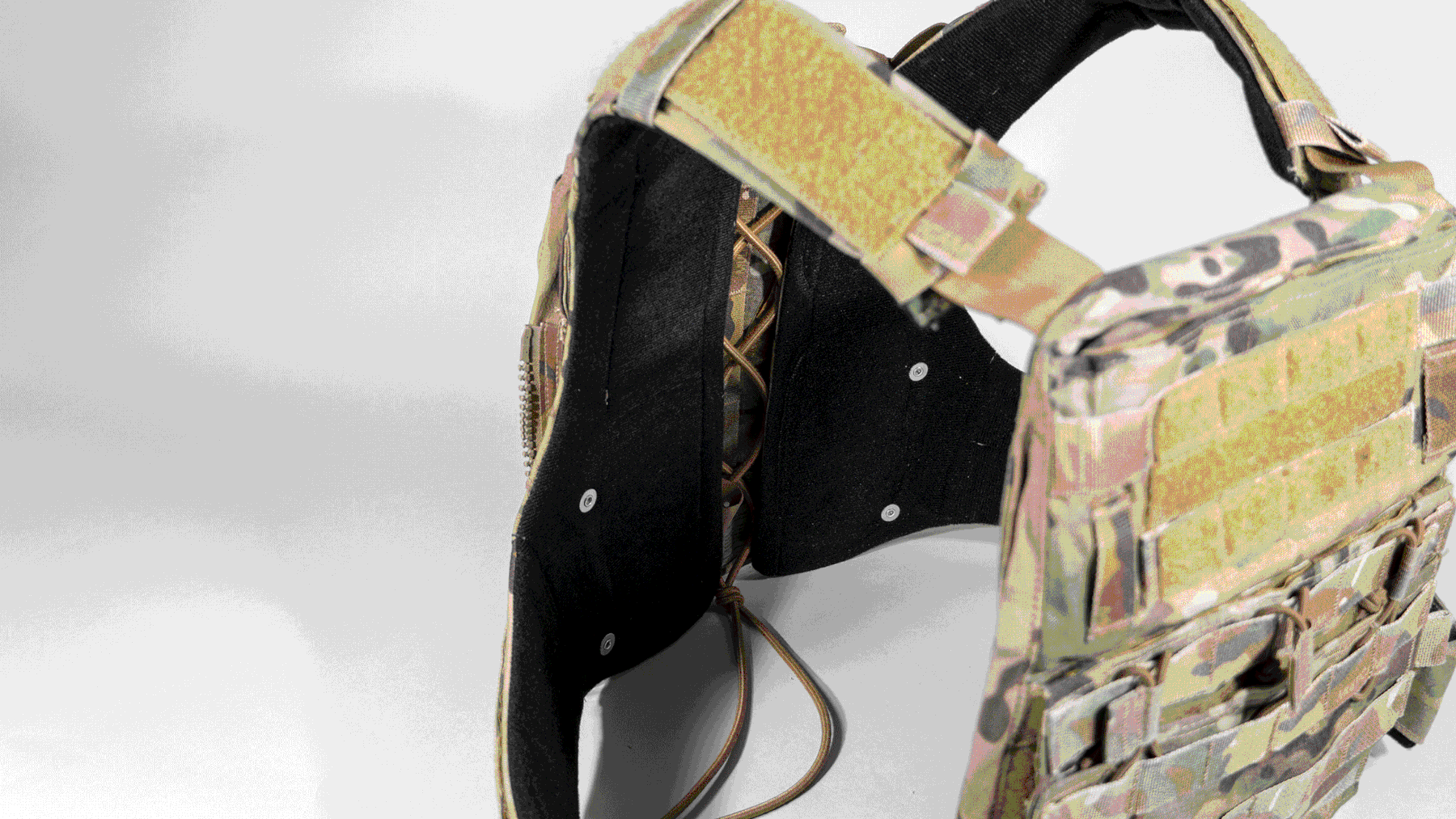 The kit provides up to 90% better ventilation, guaranteeing multilateral air circulation, can be washed if necessary and are installed to the surface of the vest with Velcro. The manufacturer, however, recommends additionally securing of the inserts or sewing them permanently to the vest when using the equipment in difficult conditions, especially in MIO or VBSS sea operations. The price for a set of 4 inserts is $ 120, the product itself is not subject to ITAR regulations.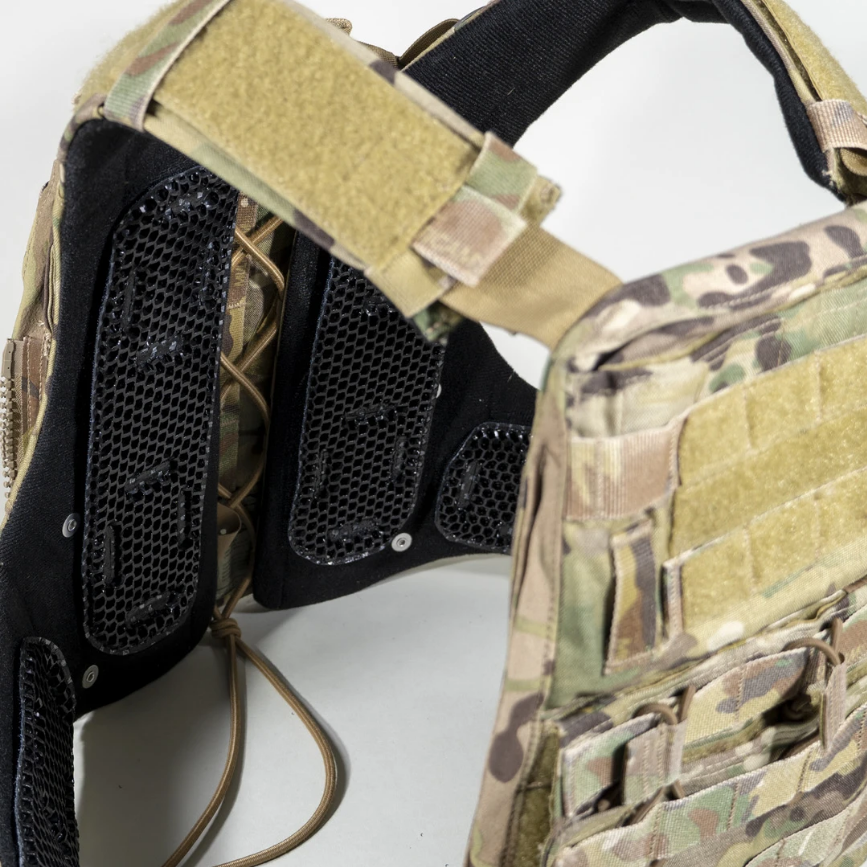 Inserts are also available in smaller sets of 2 ($ 60) and, apart from the AVS design, they can be freely used with selected compatible plate carriers.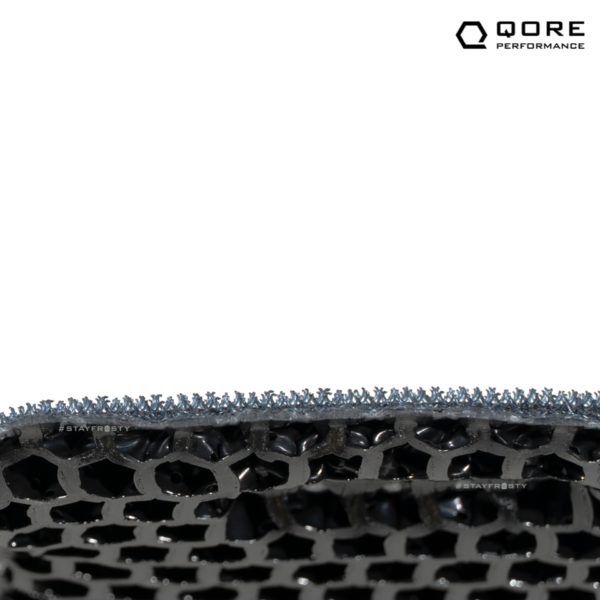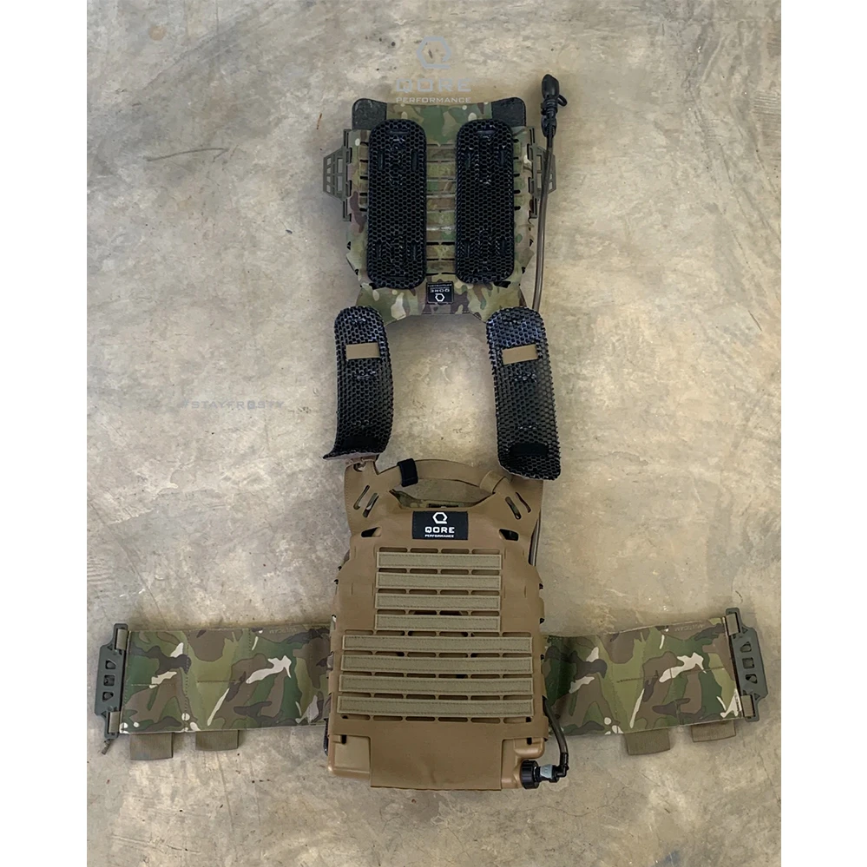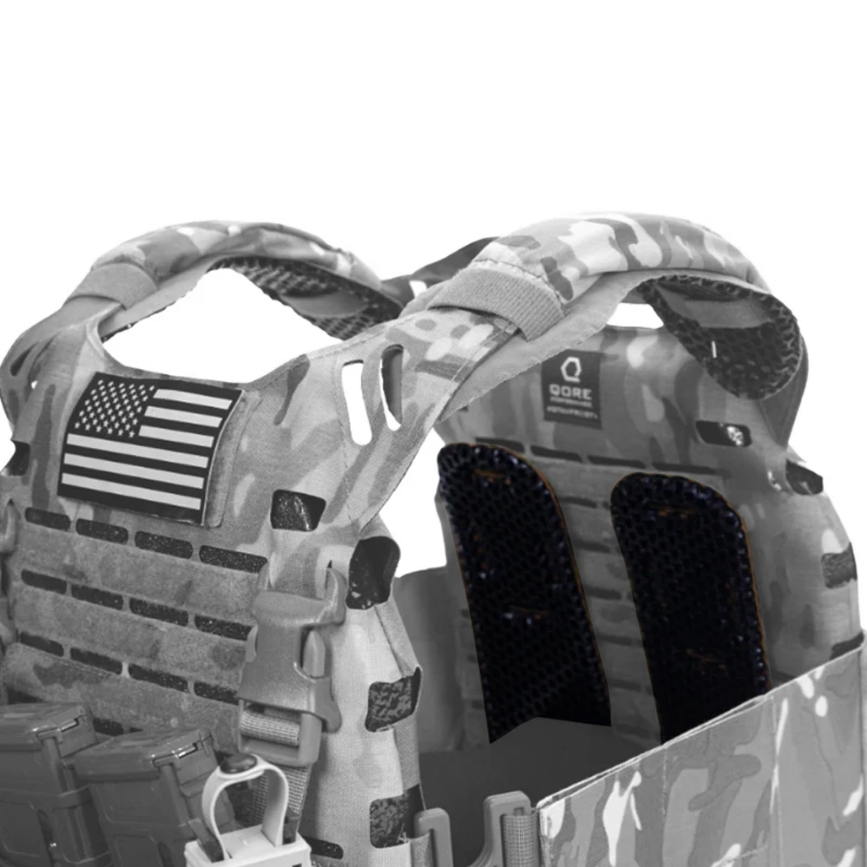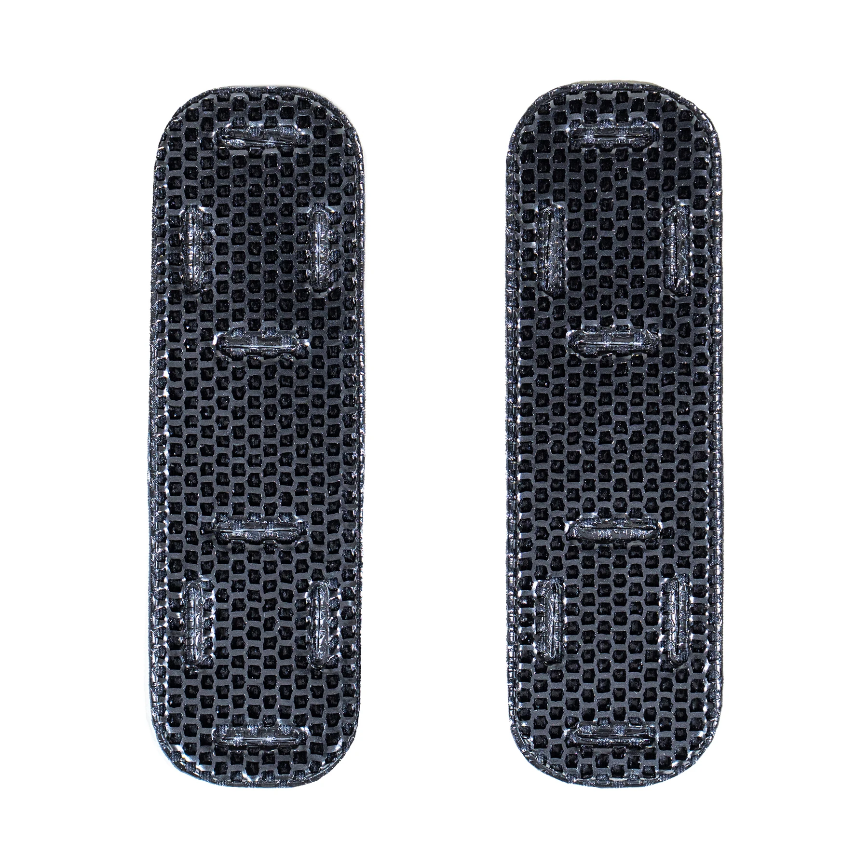 The second of the improvements will especially please the users of pistol magazine pouches, who are not entirely satisfied with the angle of their mounting on the equipment. Shaw Concepts, the manufacturer of tactical equipment, has introduced the MCM - MOLLE Cant Mount adapter.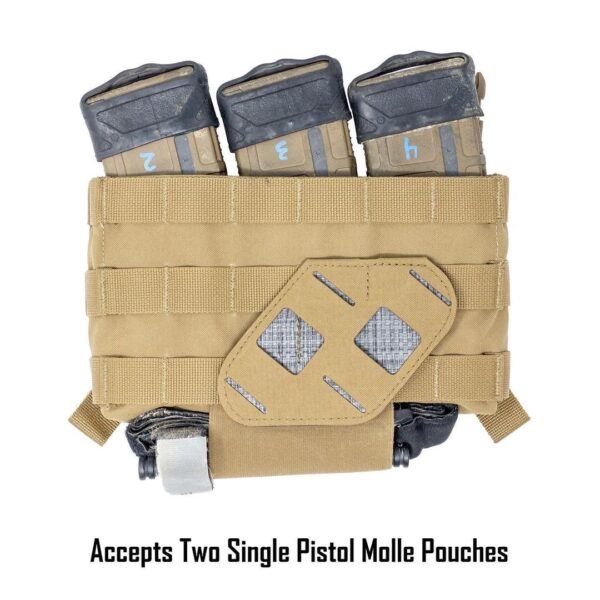 The platform allows mounting 9 mm pouches and other, at an angle of 45 degrees, which is intended to ease drawing the magazines out.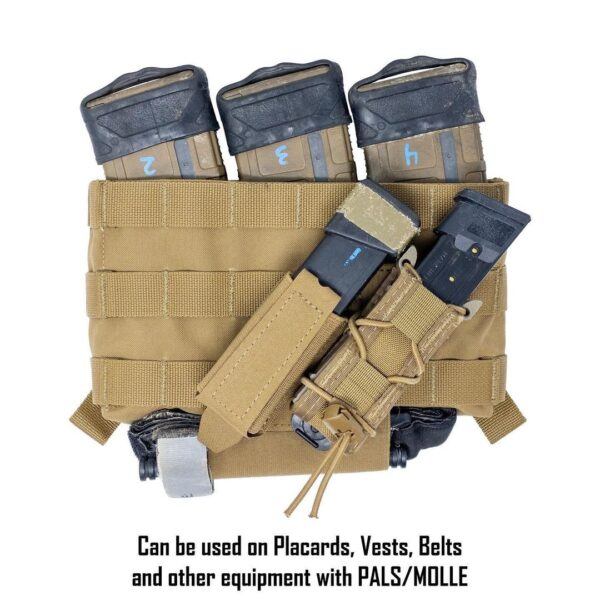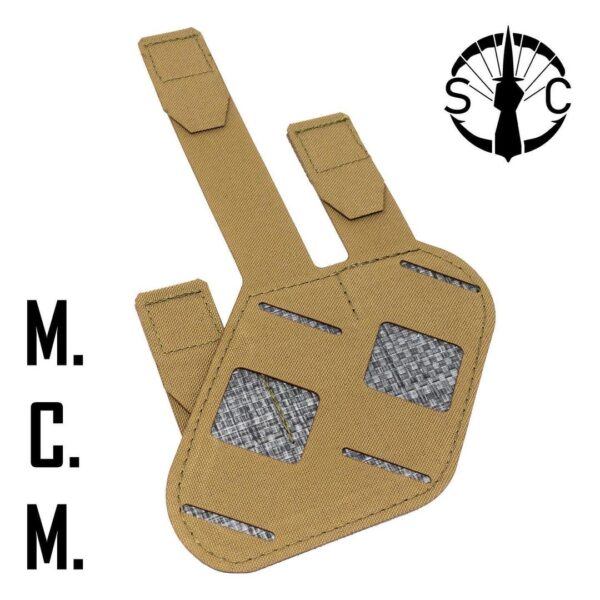 The adapter is available for $ 40 in black and coyote.

Sources: qoreperformance.com, shaw-concepts.com