New sniper rifle by Novritsch
The new version of the Novritsch sniper rifle is the SSG10 A3 model - built on the proven VSR10 platform.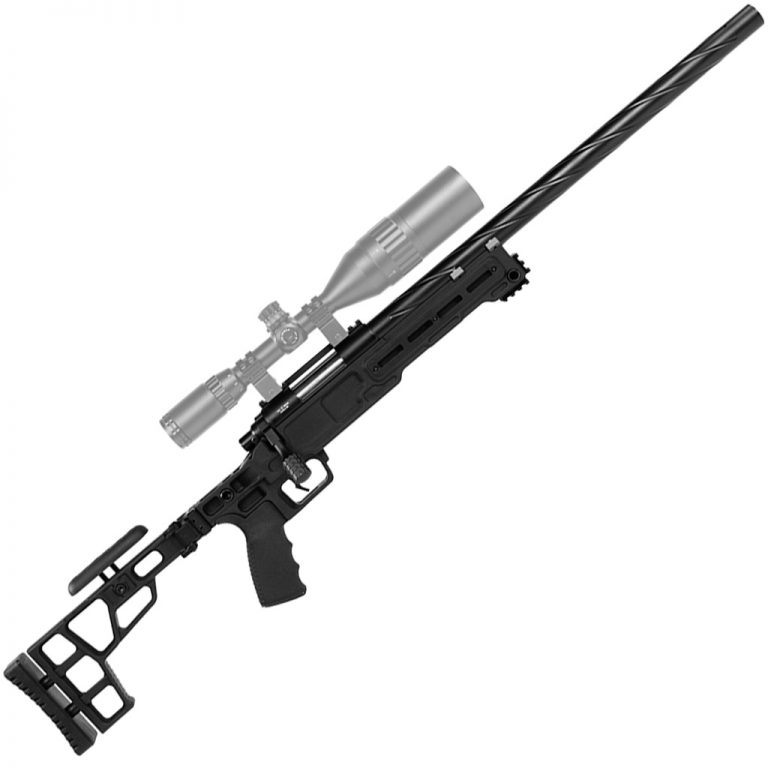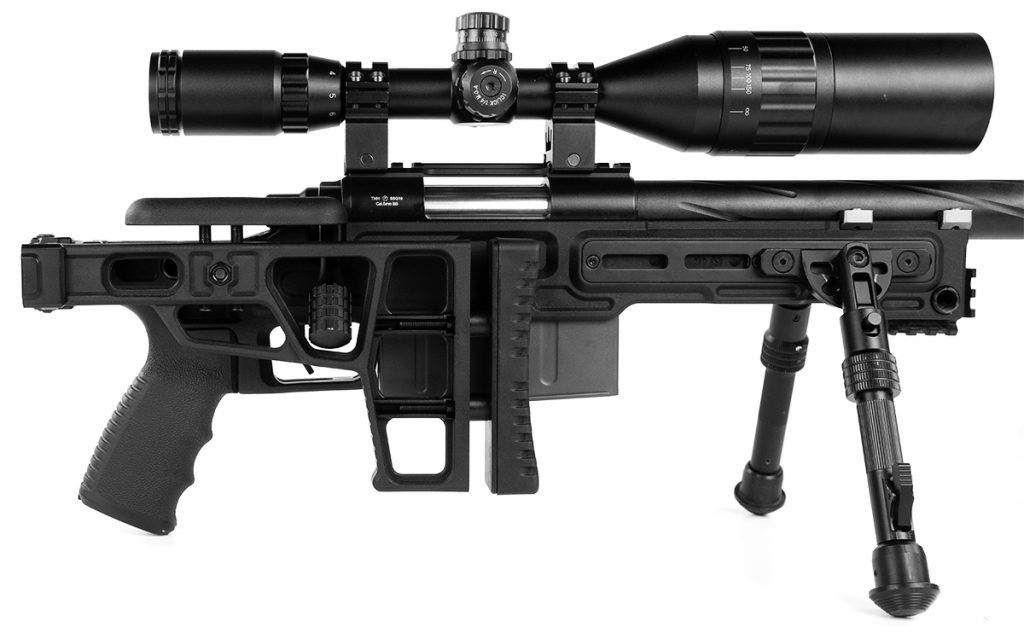 This time the manufacturer has enriched the platform with a modern handguard equipped with the Mlok system and a foldable and fully adjustable stock. In addition, when placing an order, the user has the option to choose between two barrel lengths and three different designs of pistol grips.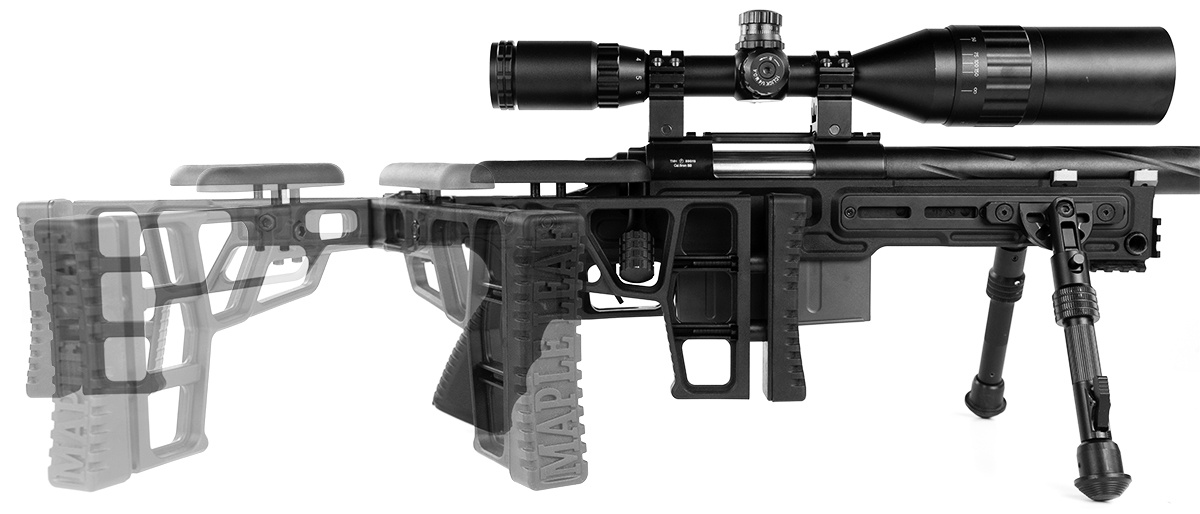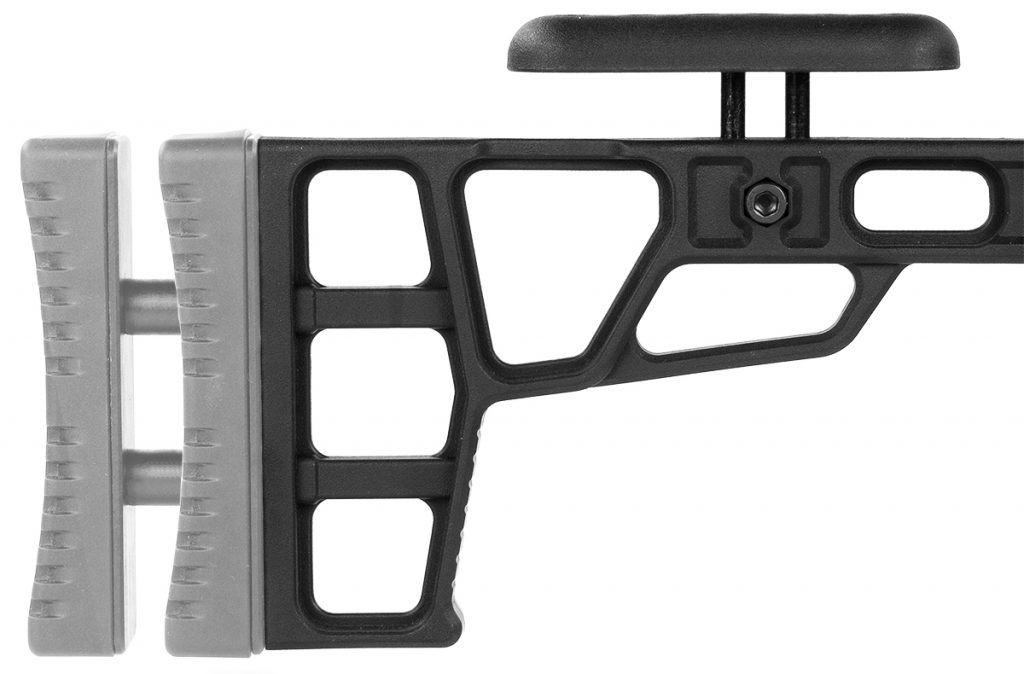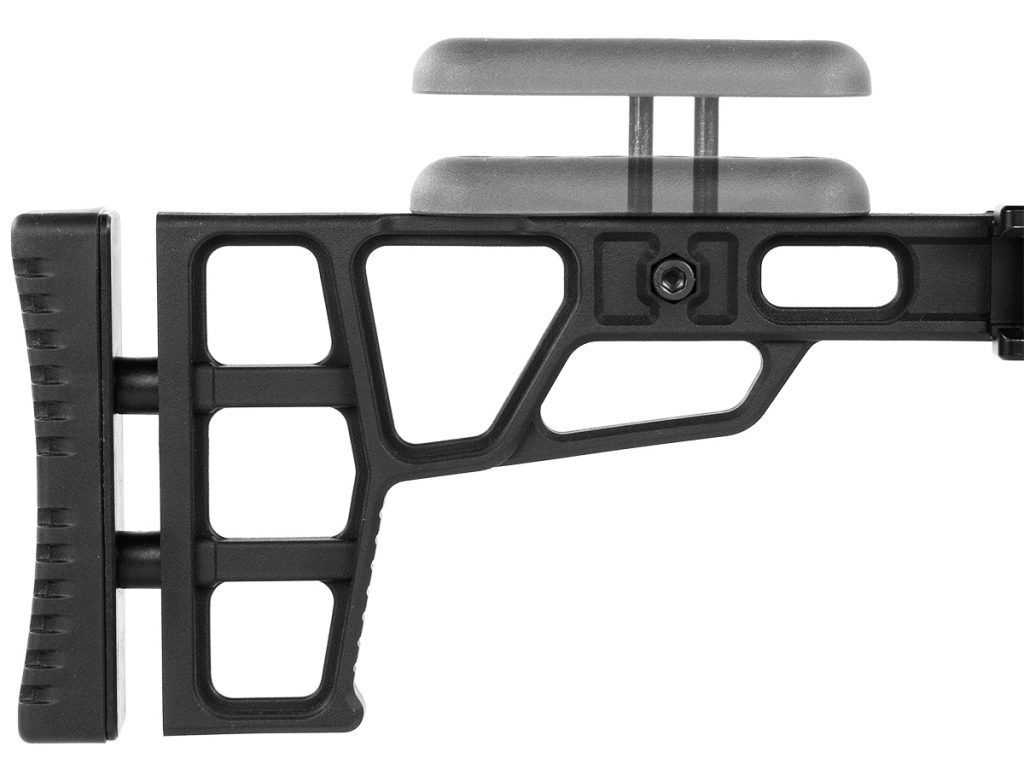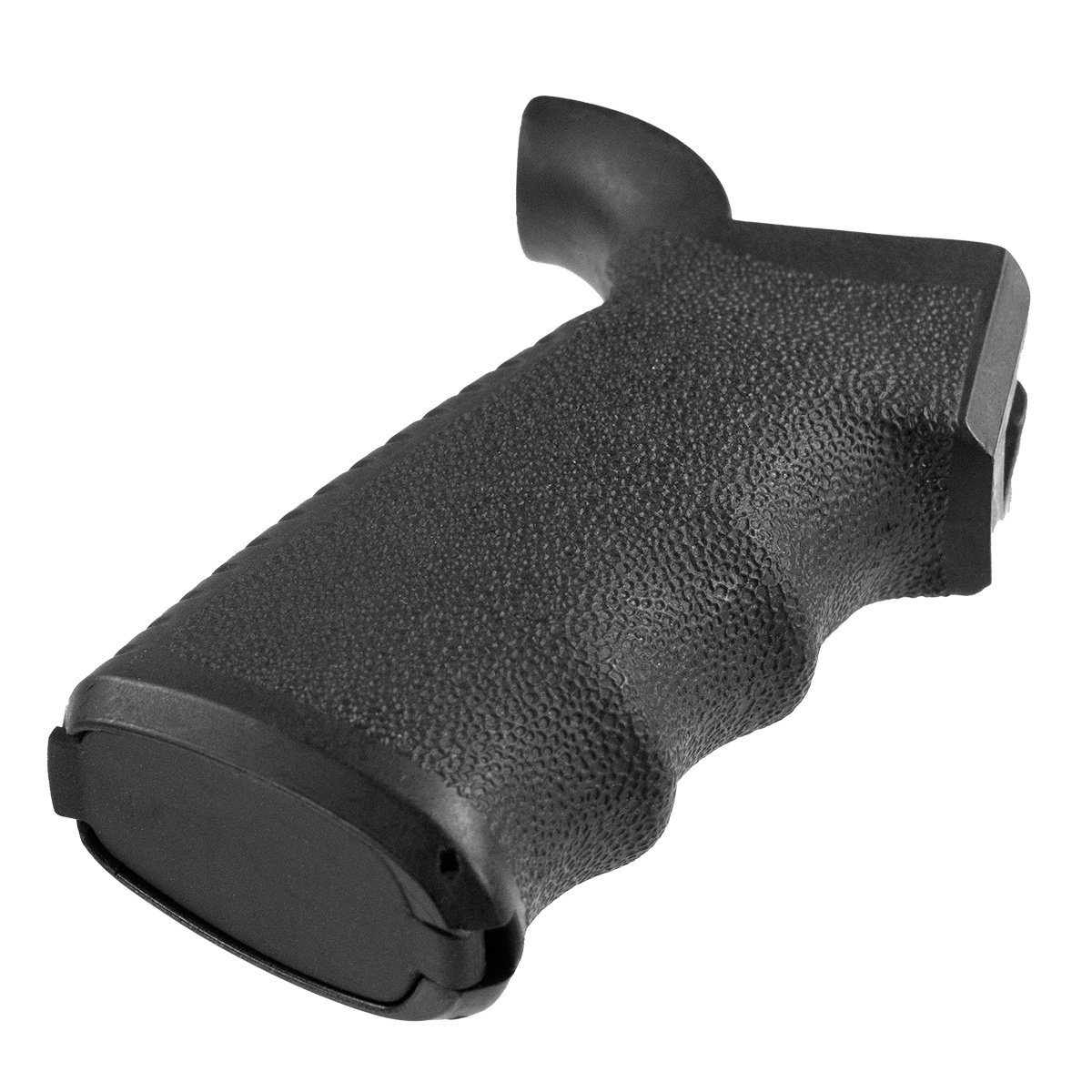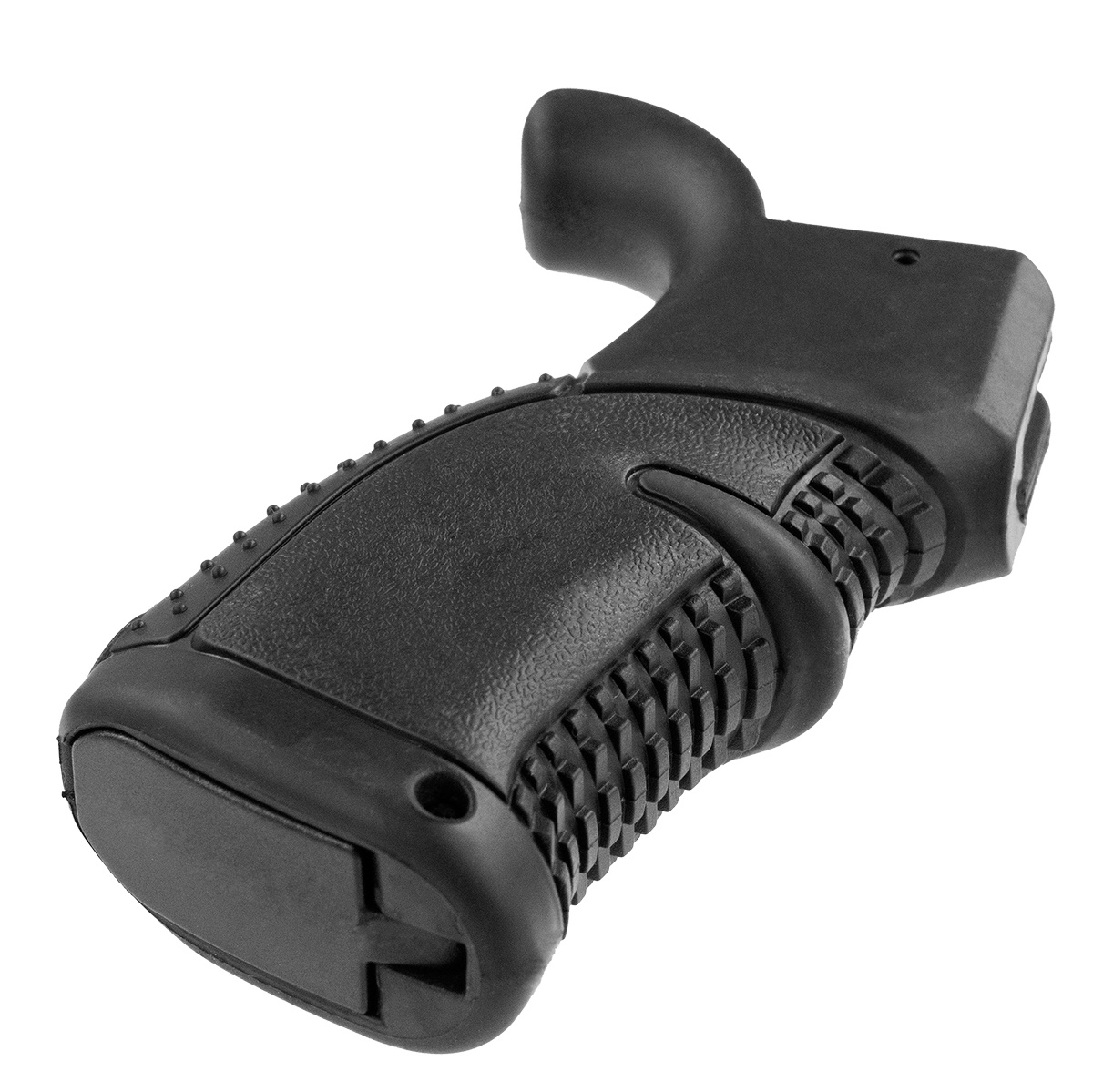 The rifle is adapted to be used even with an M220 (5J) spring, and the user has the option of selecting the spring with which the carbine will be sent to him - from an M90 to an M220.


An interesting feature of the new SSG10 A3 is a compartment for an additional magazine in the dummy magazine where "real" ammunition would normally be stored.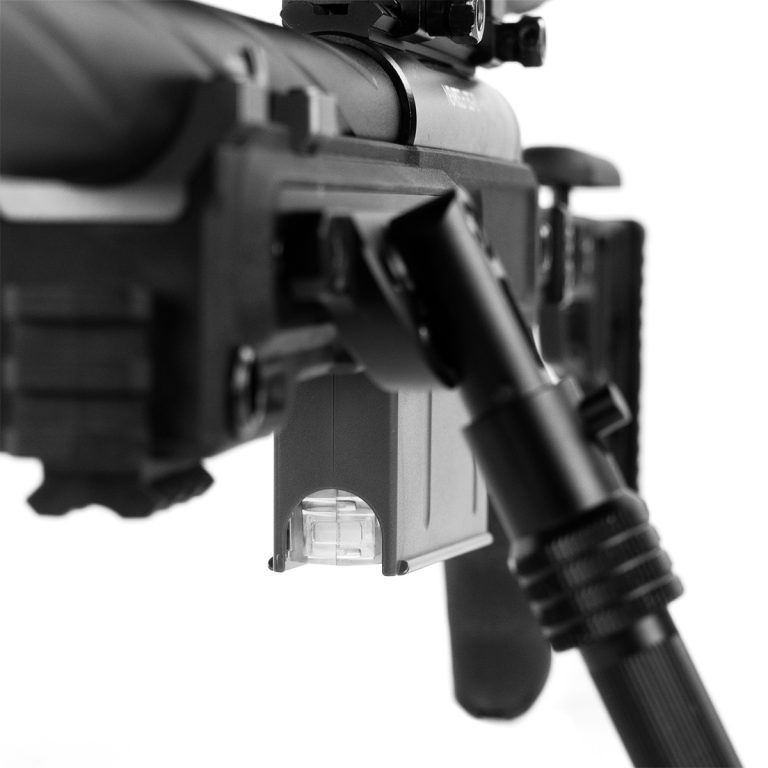 The weight of the replica is 2 kg, and the length, depending on the barrel type, is 105 cm (83 cm folded stock) or 93 cm (71 cm folded stock).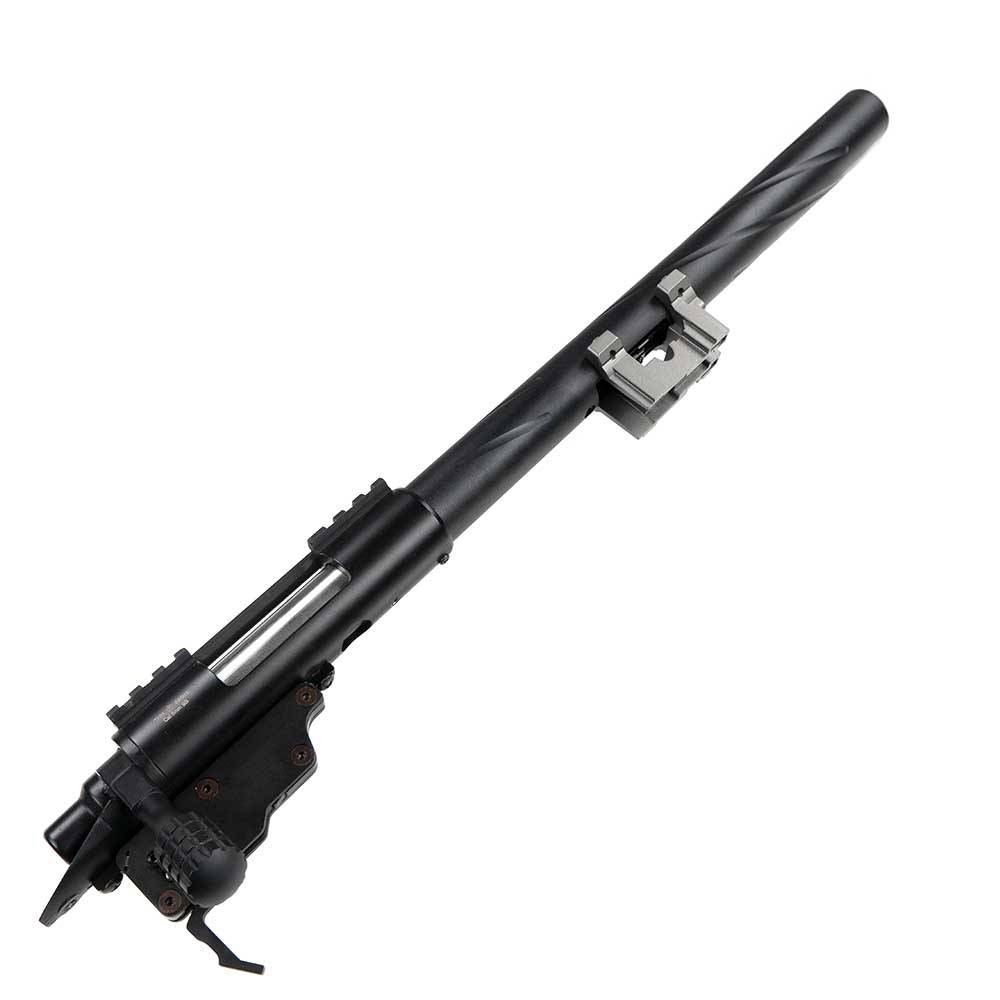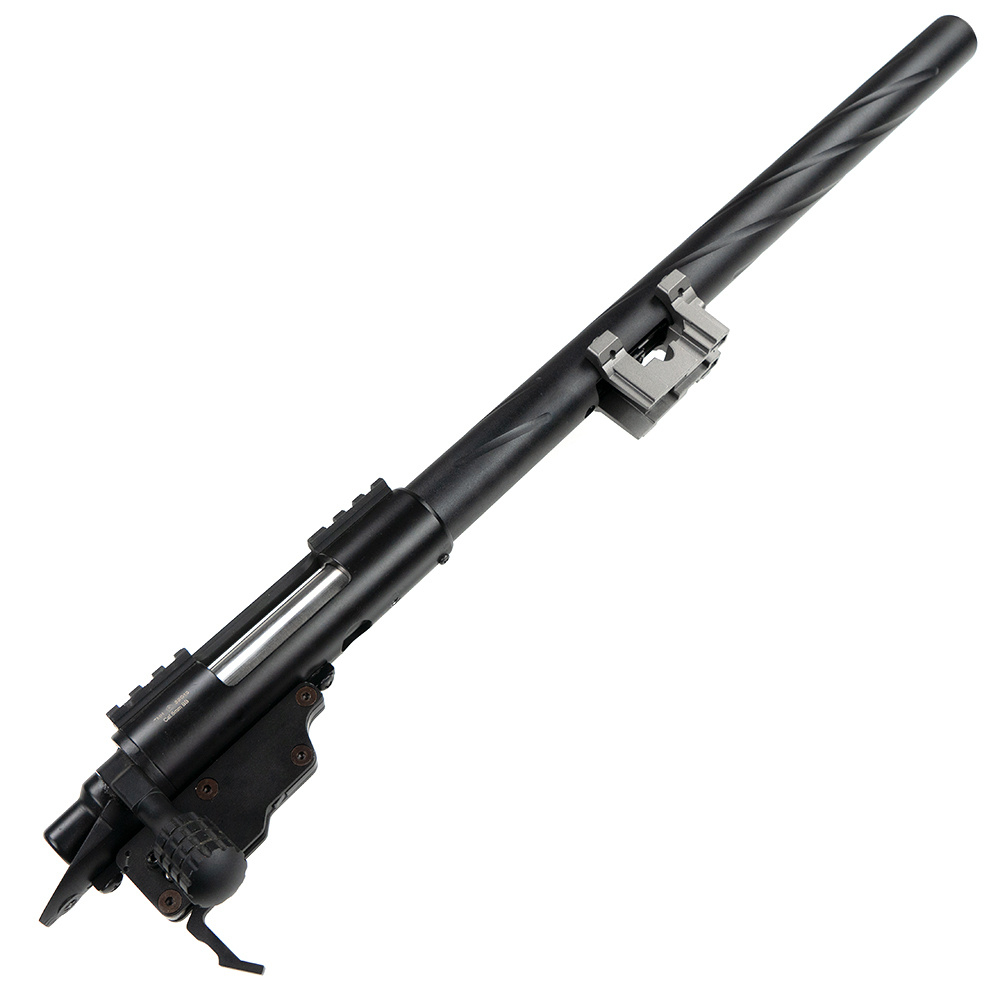 The price for the new SSG10 A3 at the Novritsch website is 479 Euro. The replica is naturally covered by a 25-year guarantee of the availability of free spare parts.

Source: novritsch.com