Templars plates
Templars Gear, a Polish manufacturer of tactical equipment, has introduced an accessory that allows to increase the realism of each tactical training or airsoft skirmishes - training "ballistic" plates.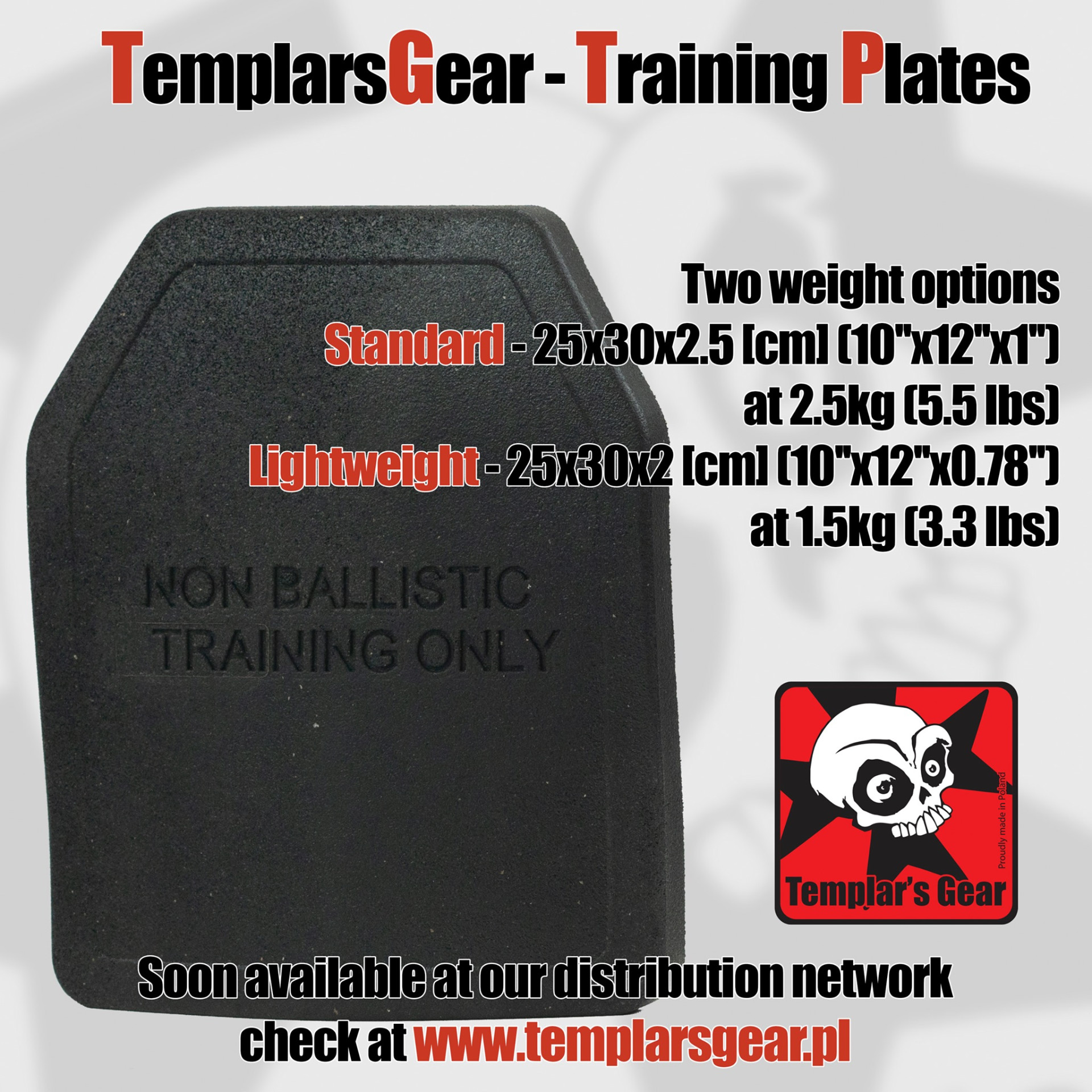 The product allows one to train or do airsoft in equipment with real weight without the need to use real and expensive ballistic plates or their replicas of dubious quality (and weight). The product is made of high-density rubber in an anatomical multicurve shape, ensuring a perfect fit to the user's body shape.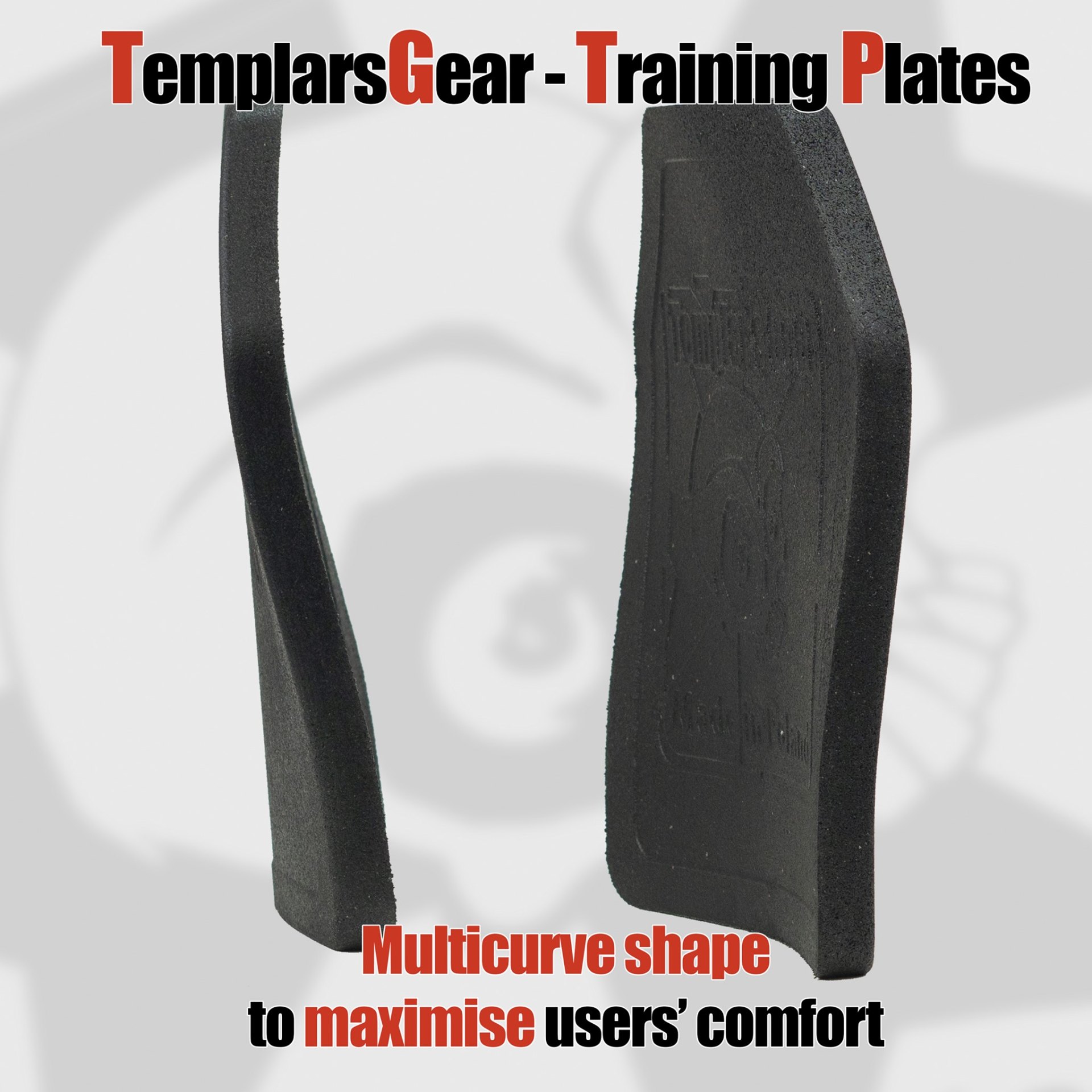 The plates offered by Templars Gear currently measure 25×30 cm (10" x 12") and will be offered in two weights - Standard 2.5kg/5.5lbs (25mm/1" thick) and Lightweight 1.5kg/3.3lbs (20mm/0.78" thick).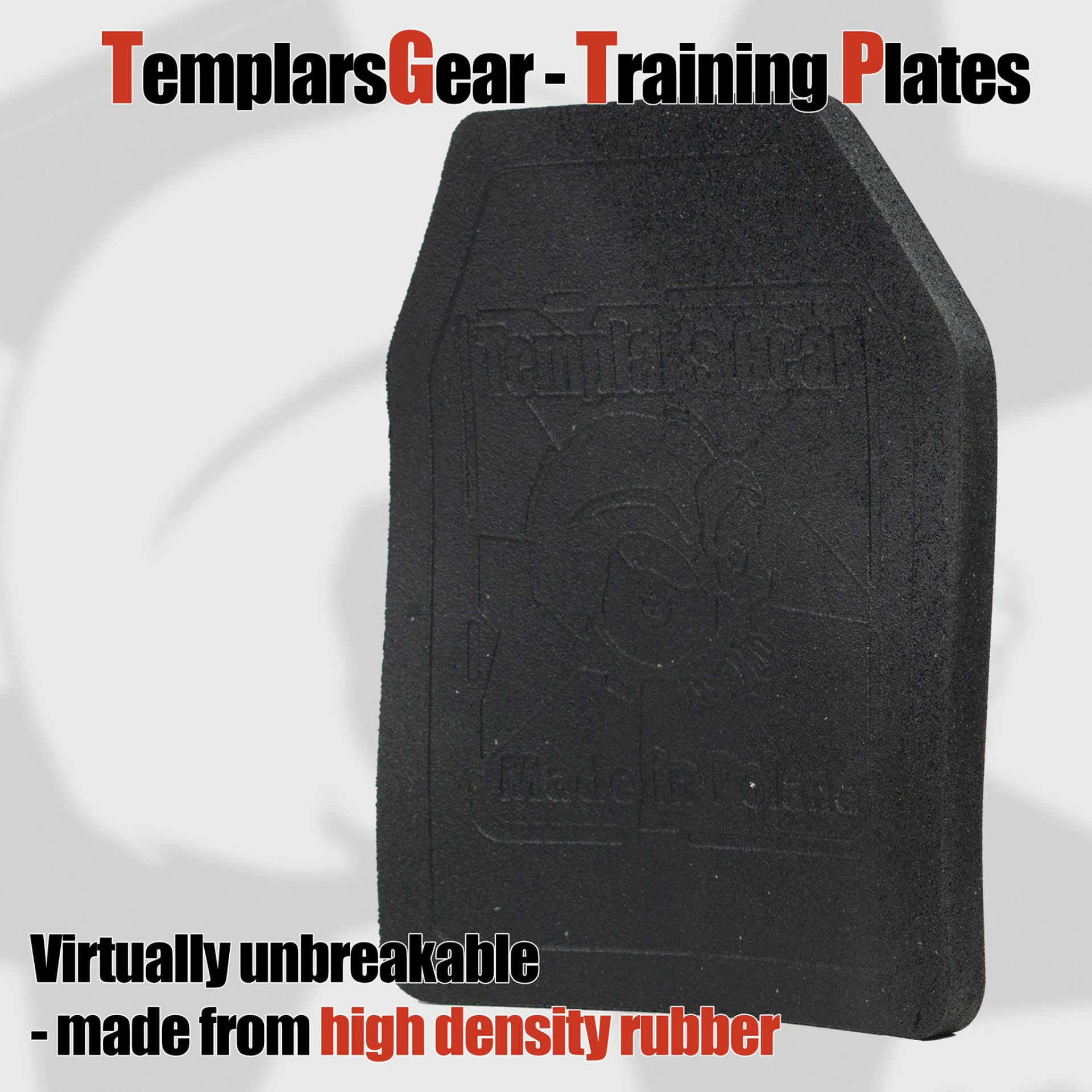 Naturally, the product does not have any ballistic properties. The manufacturer has not disclosed the price yet. It is also unknown whether the plates will be available in other sizes.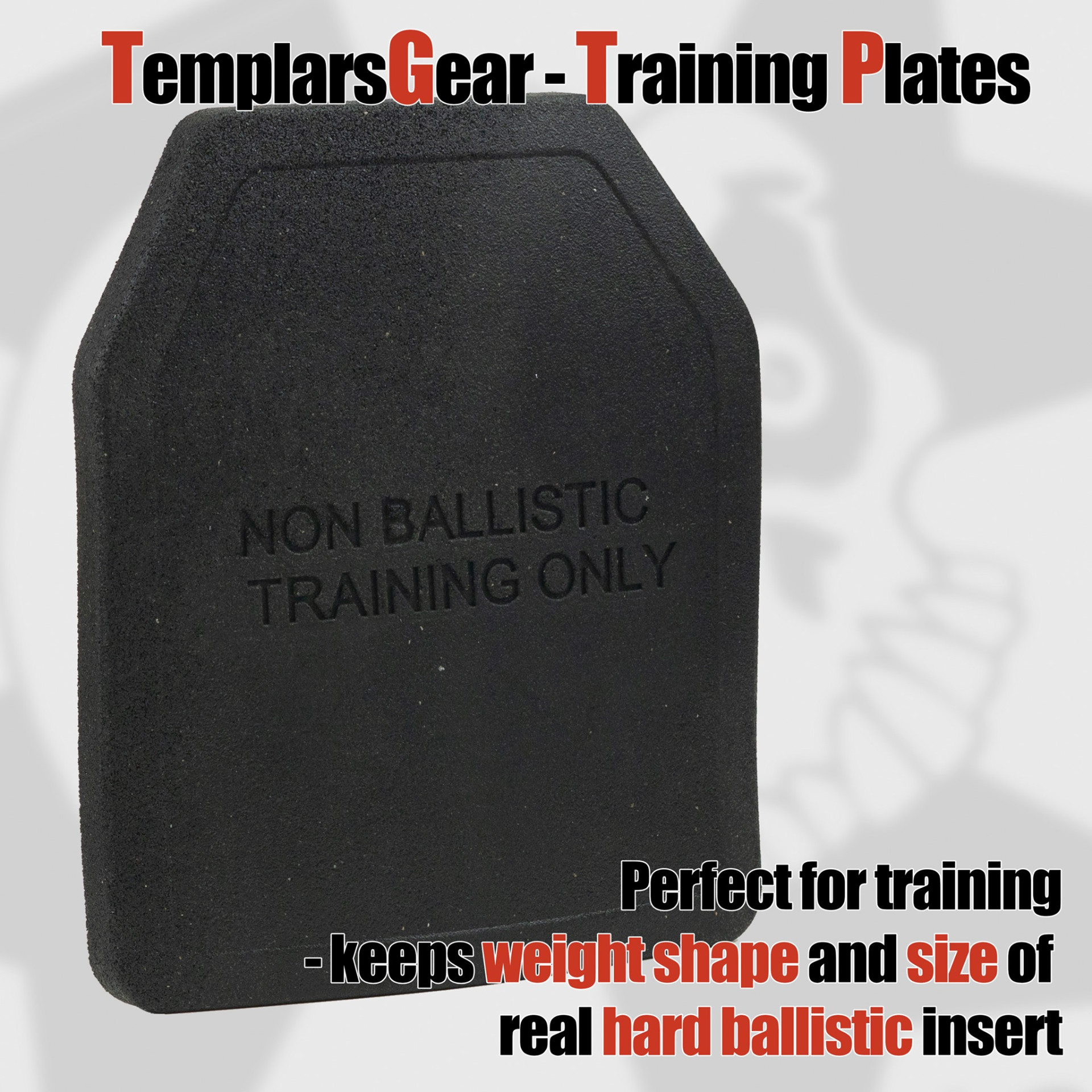 Source: facebook.com/templarsgear