New equipment by Strike Industries
Most shooters associate Strike Industries with colorful firearm accessories, mainly for the Glock and AR 15 lines. Red magazine floor plates, handguards and manipulator are somehow the trademark of the said manufacturer.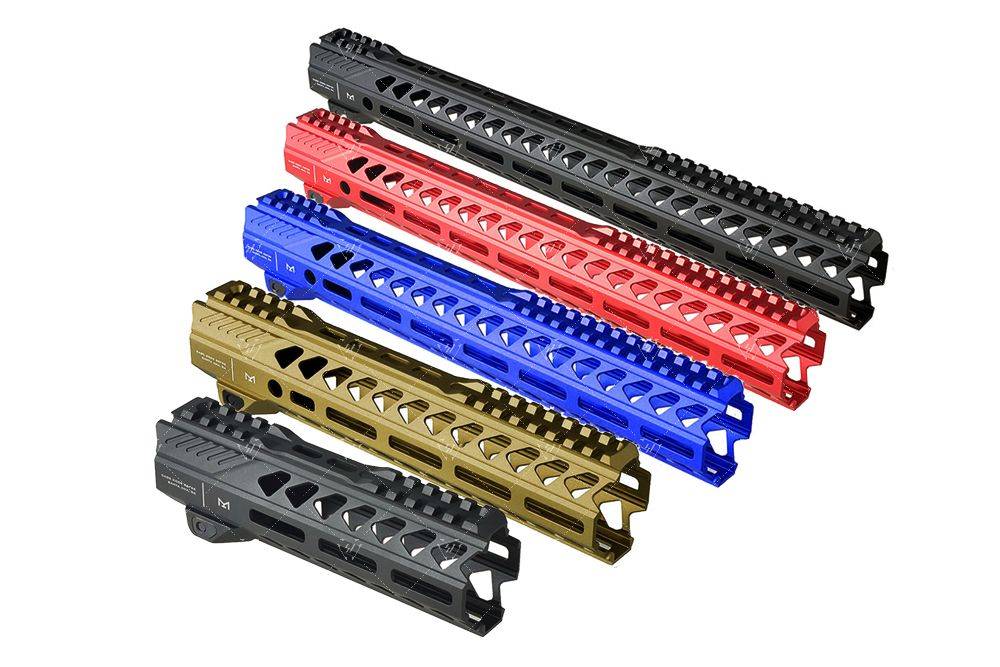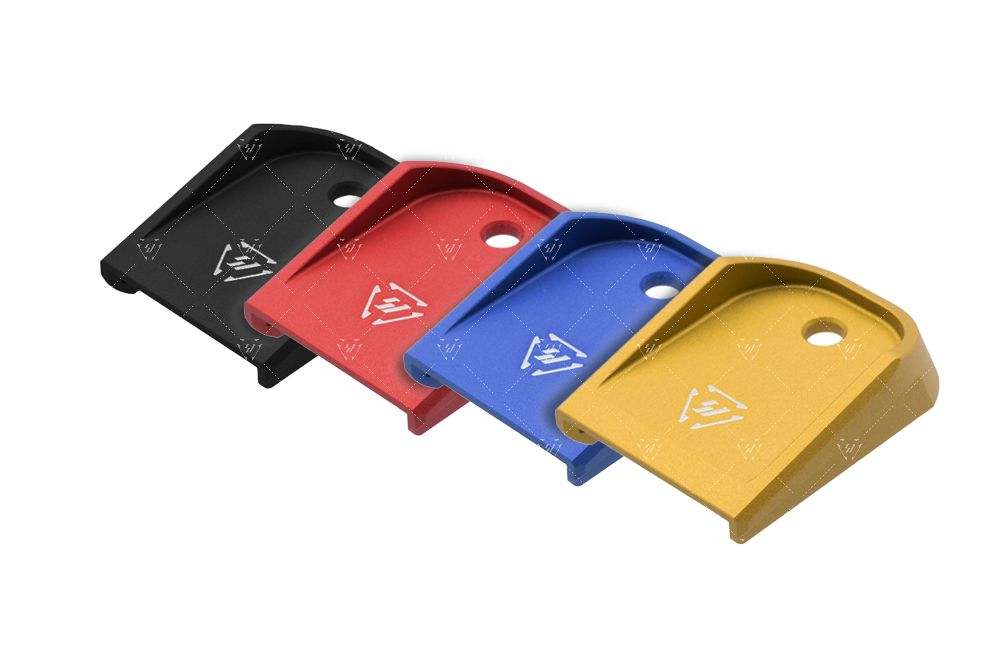 This time, however, Strike Industries offers shooters, and not only, an interesting piece of equipment called the Strike Gear®: Boogeyman Chest Rig Bag.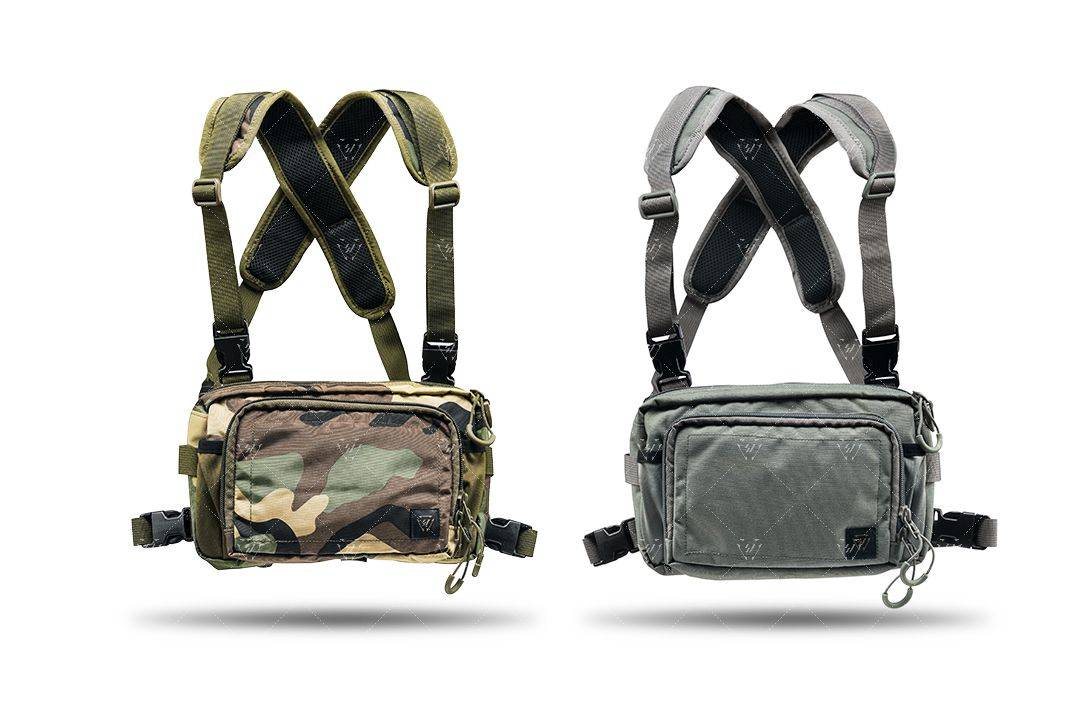 As the name may suggest, the new equipment is a combination of a chest rig type vest and a waist pouch.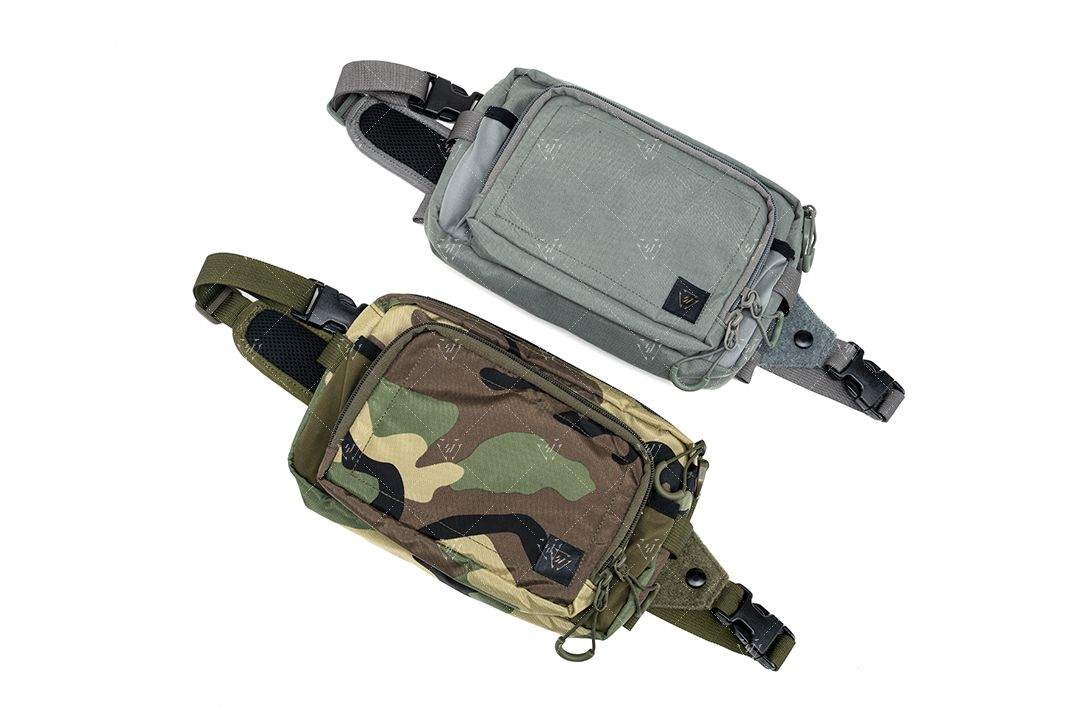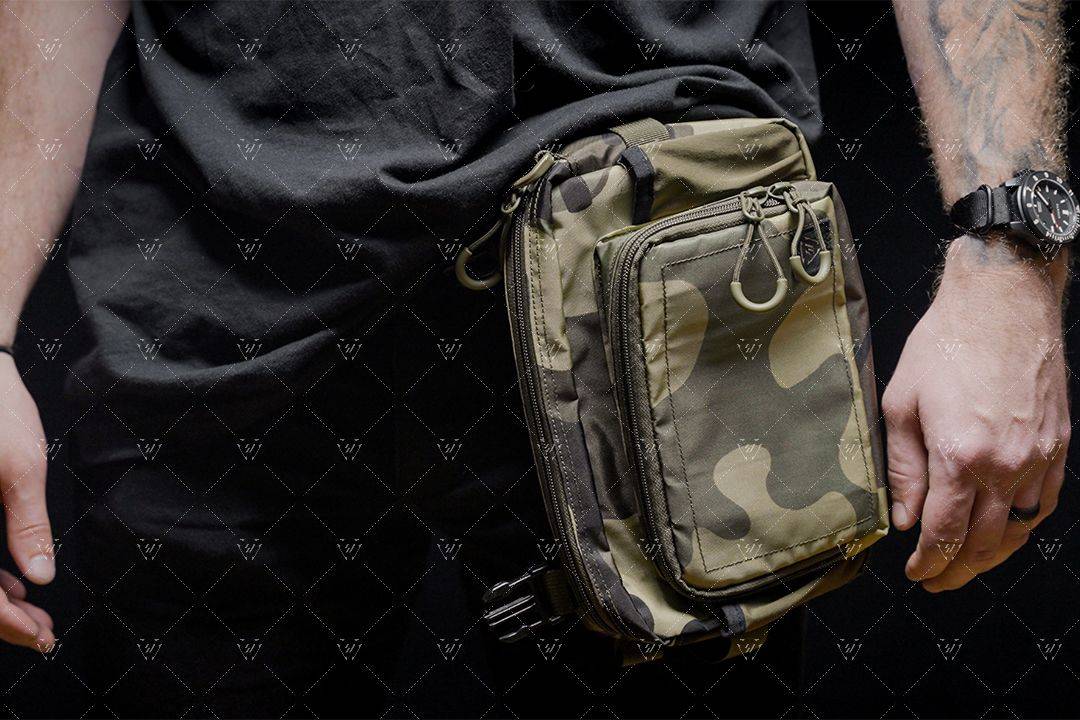 The Boogeyman Chest Rig is designed as a low-profile, lightweight modular system that can be adapted to any configuration depending on the mission, task or passion. The Boogeyman can be used as a chest rig, a mini shooting range bag, a courier bag, a handgun concealed carry case (CCW), an EDC bag, a first aid kit, a tool bag, a hiking/outdoor pouch, a waist bag, etc.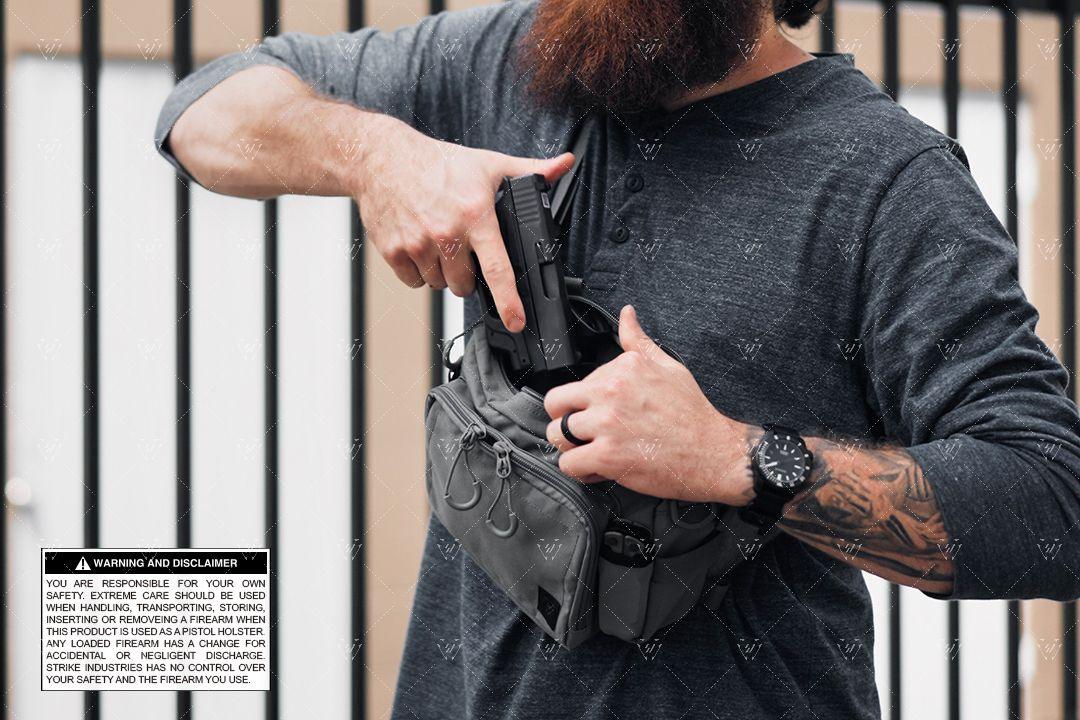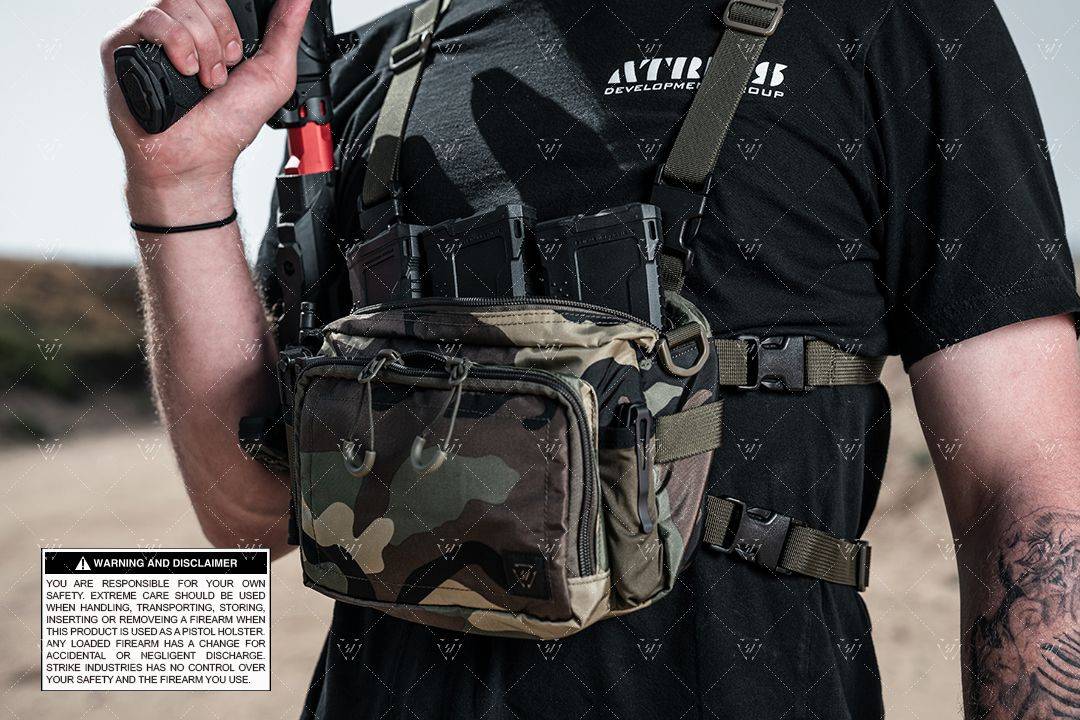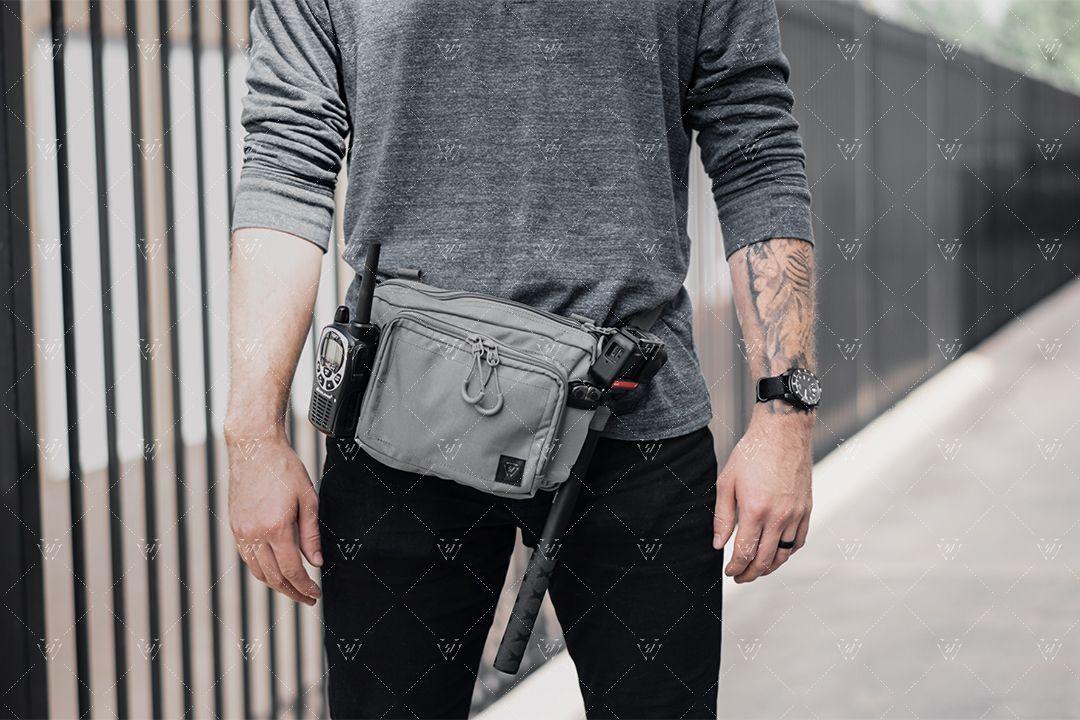 The Boogeyman is equipped with YKK zippers with a U-shaped nylon handle, allowing quick and convenient opening of its pockets. On the sides of the front pocket there are other flexible pockets for storing items such as knives, multitools, flashlights and pistol magazines. The main pocket has three elastic loops for organizing equipment or for placing rifle or pistol magazines.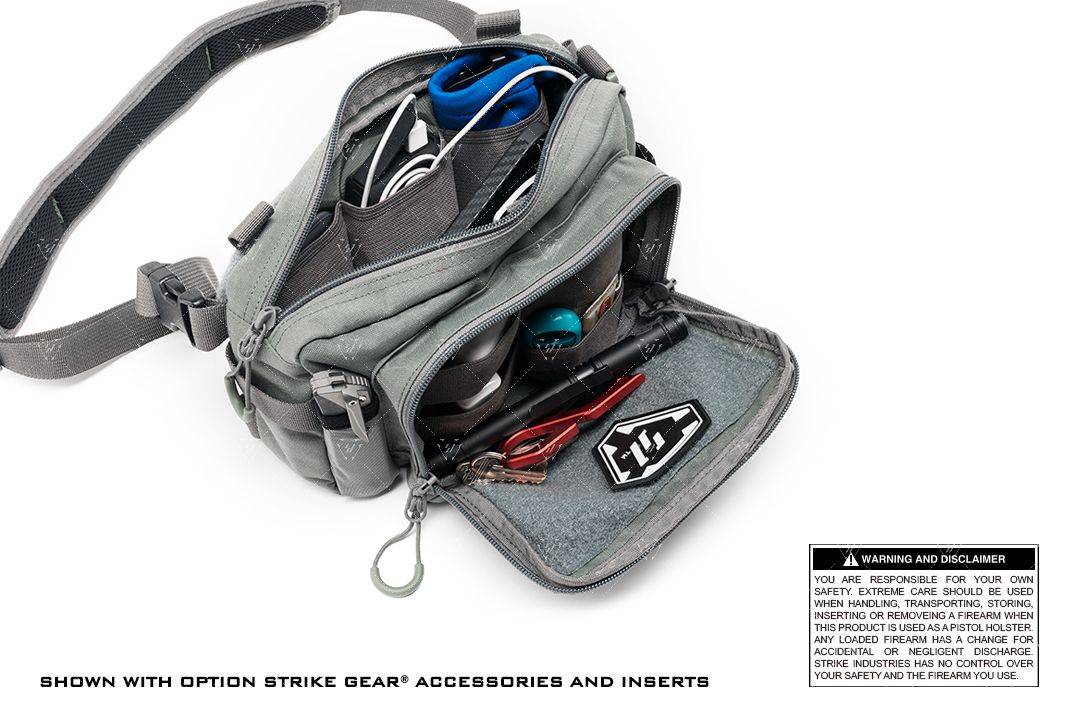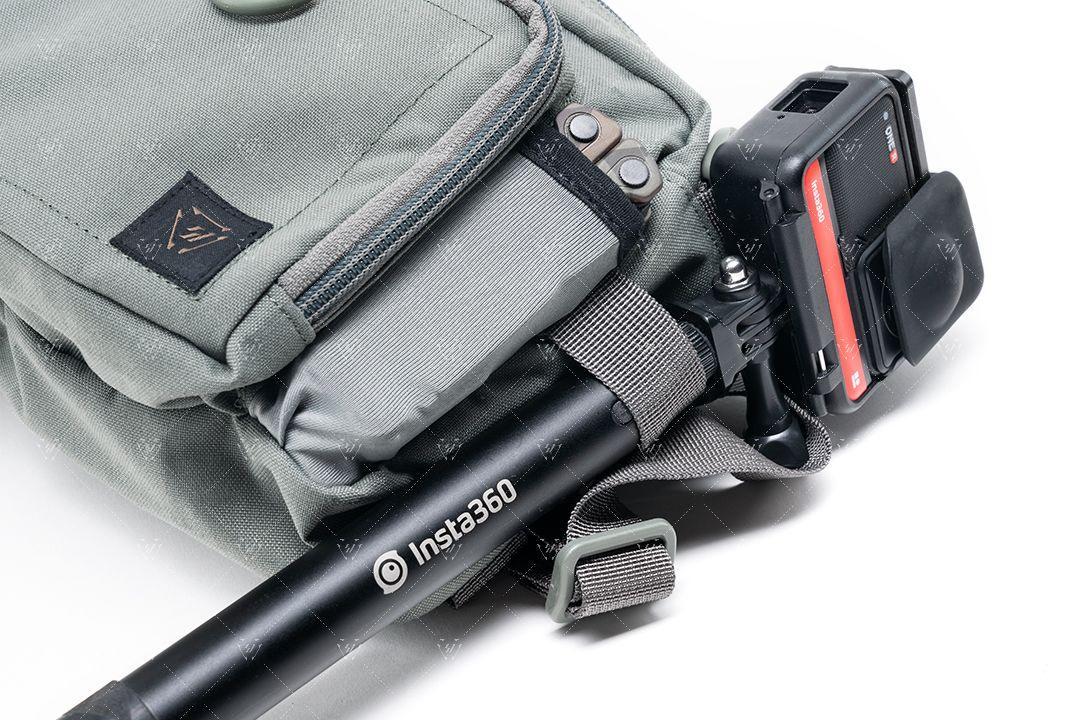 There are four elastic webbing loops in the front pocket. The main pocket can also hold a ballistic plate up to 6 "x 8". The Boogeyman pockets are padded with soft Velcro, giving the user the ability to organize the equipment being carried, using separately sold Strike Gear® inserts and other similar organizers sold on the market.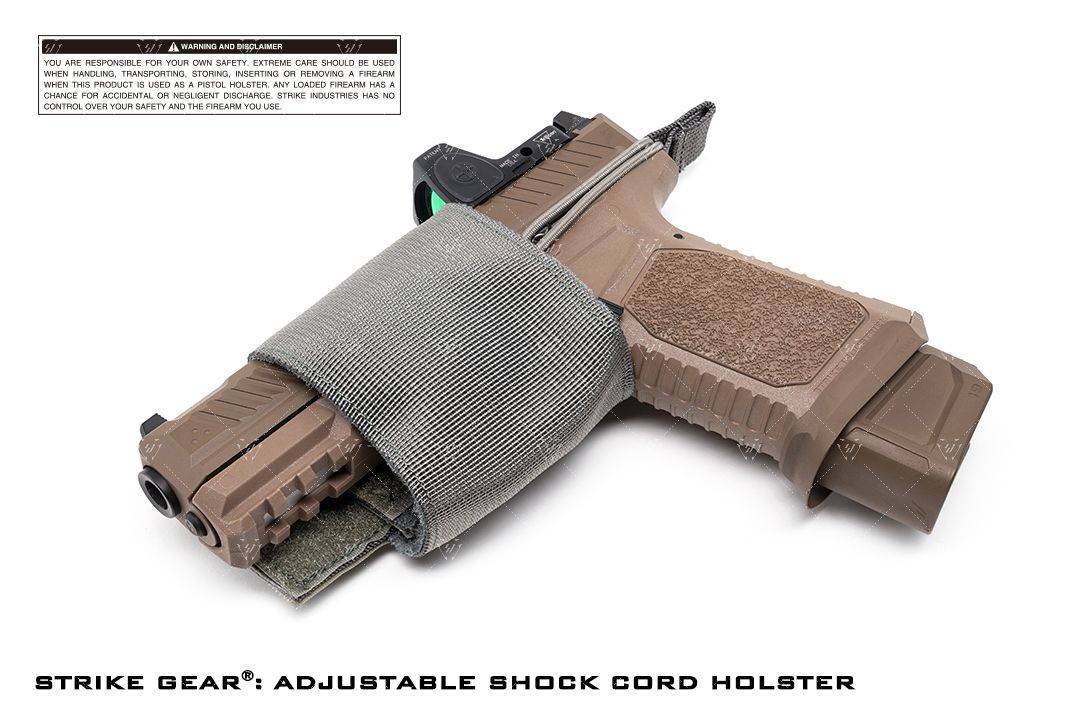 The inside of the pouch is also equipped with a soft Velcro panel, allowing the Boogeyman to be paired with the Strike Gear® Velcro panel to combine itto a second Boogeyman, thus creating a Chest rig + dangler configuration.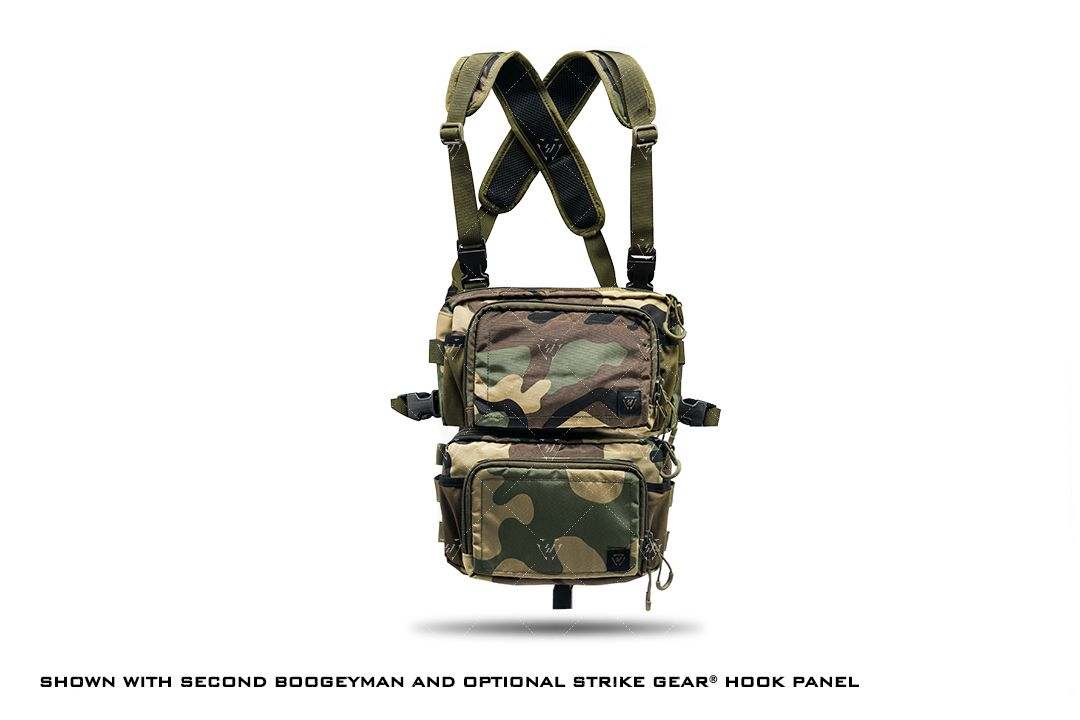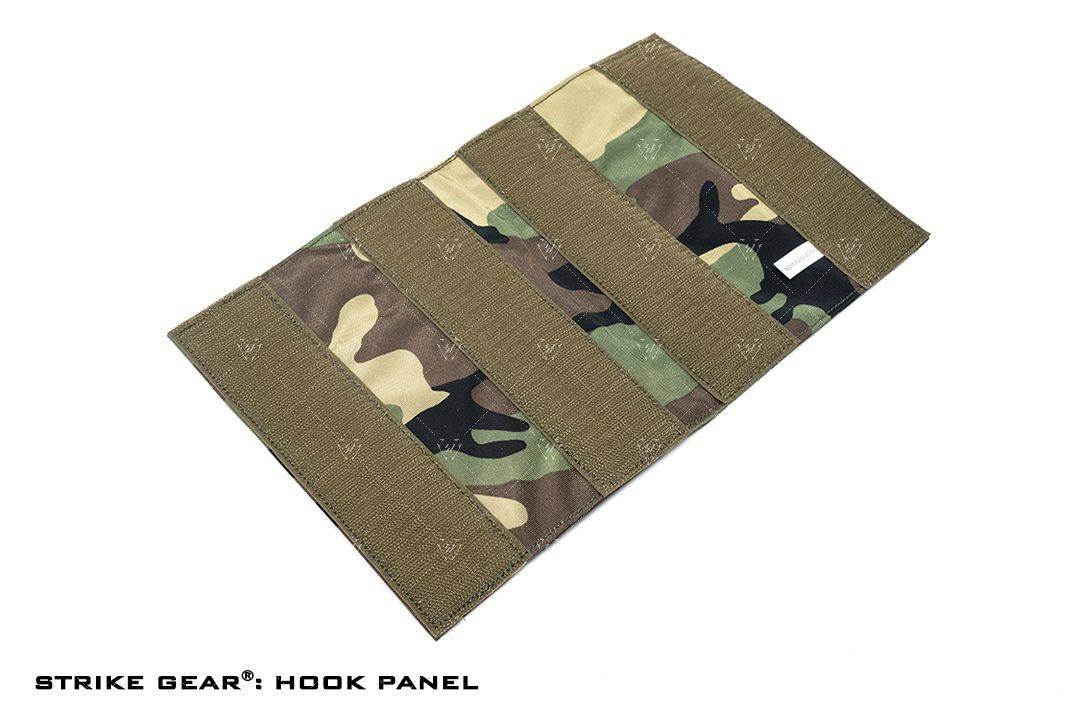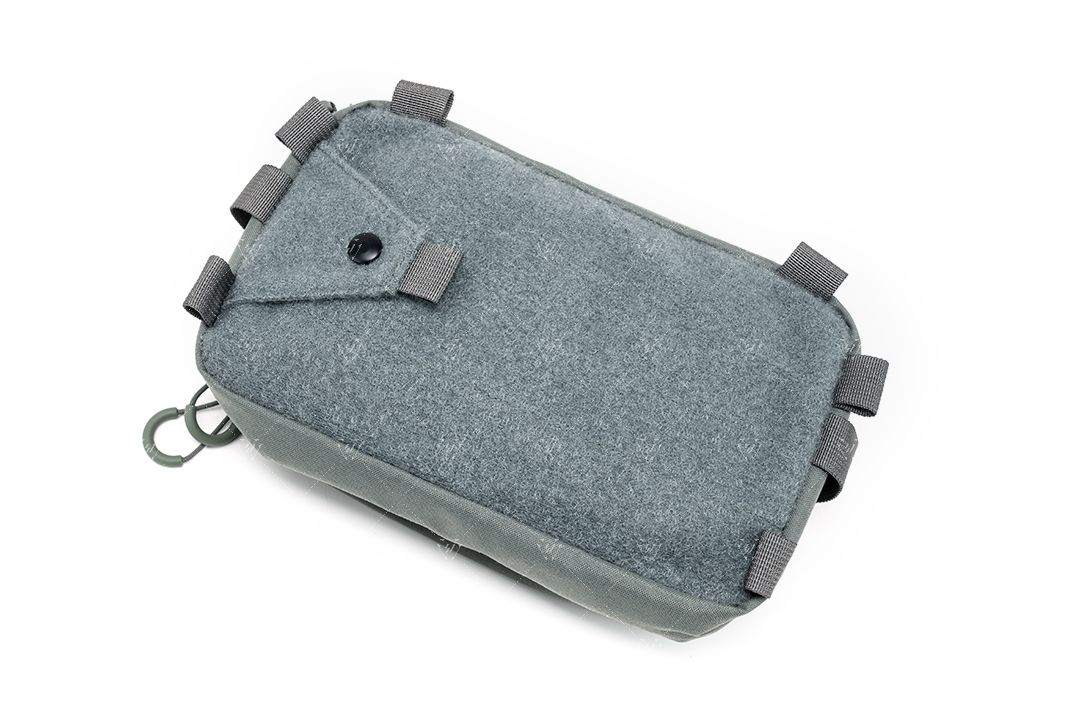 There are 7 possible places on the new Strike Systems chest rig where one can place the straps attached to the kit with the ITW Split-Bar buckles, thus obtaining a Chest Rig, a waist pouch or a shoulder bag configuration. The set includes, of course, all the buckles, straps and adjusters necessary to make the desired configuration.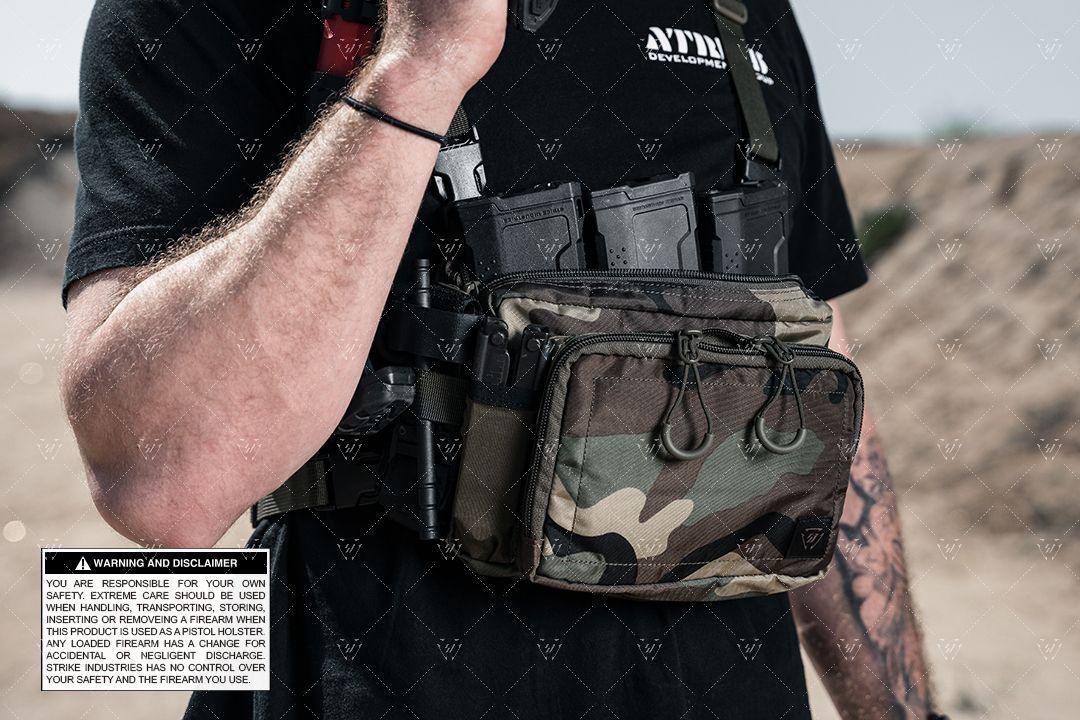 The Boogeyman in Field Gray is made of 500 Denier nylon and the Woodland version is made of 420 Denier nylon.
The price of the new Strike Gear (Industries) is 84.95 USD.

Source: strikeindustries.com