Via social media, Dytac has informed about obtaining a license from EVIKE for the production of components for airsoft replicas signed with the NOVESKE logo.

DyTac is going to introduce the Noveske 9" NSR handguard and the upper and lower receiver set for the M4 MWS replicas by Tokyo Marui.

The manufacturer has informed that the above mentioned parts will be CNC milled from high-quality aluminum. At the moment, the price of new products and the release date have not been given.


Let us remind you that the above mentioned replicas and accessories are airsoft equivalents of the real NOVESKE models, which we could admire in photos from training sessions of NAVY SEALs that we wrote about not so long ago.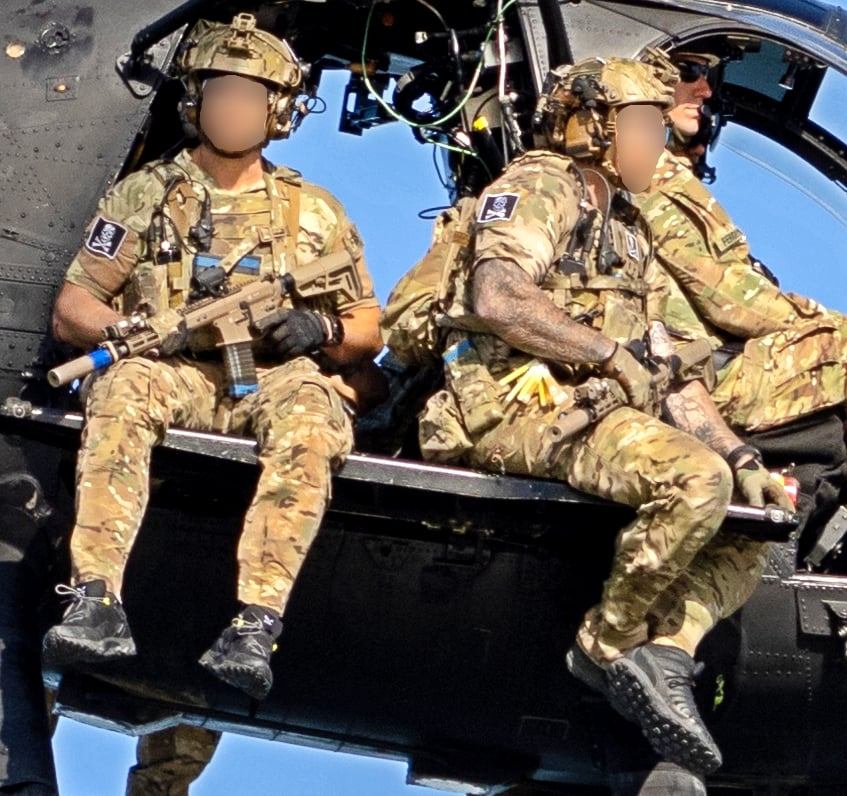 Is this the beginning of a new "fashion" for SEALs in airsoft? Reenactors, share your comments!

Source: facebook.com/DyTac