Rumors about new carbines of NSW (Navy SEALs) operators were confirmed in the photos published today. The Seals photos were taken during exercises using 160th SOAR "Night Stalkers" helicopters.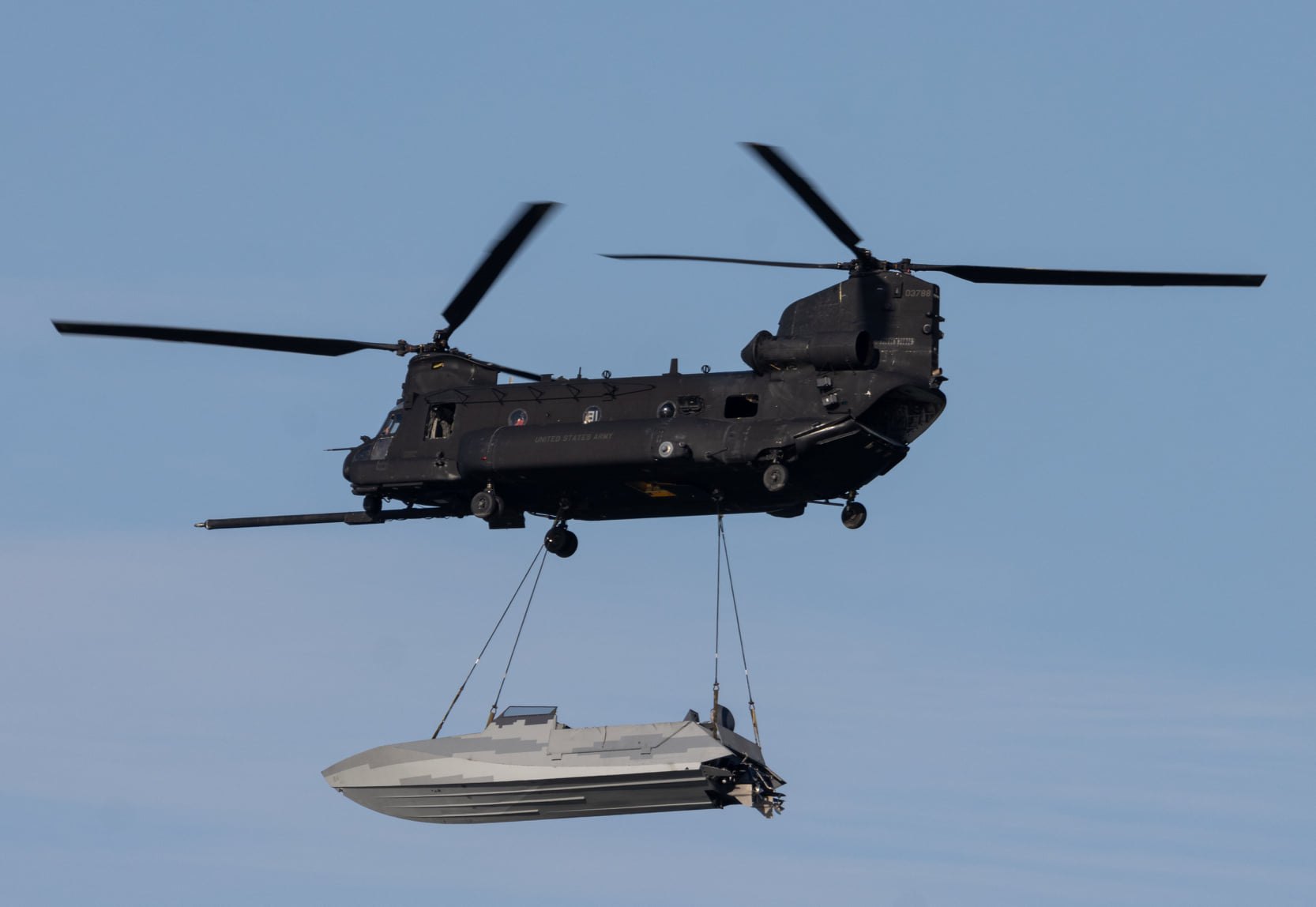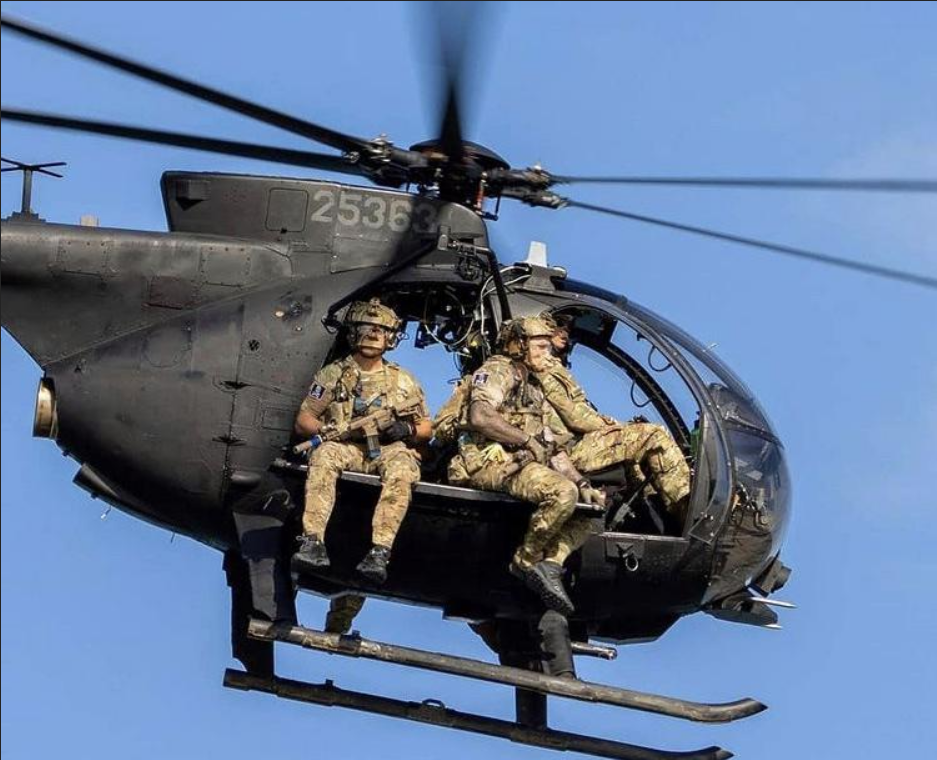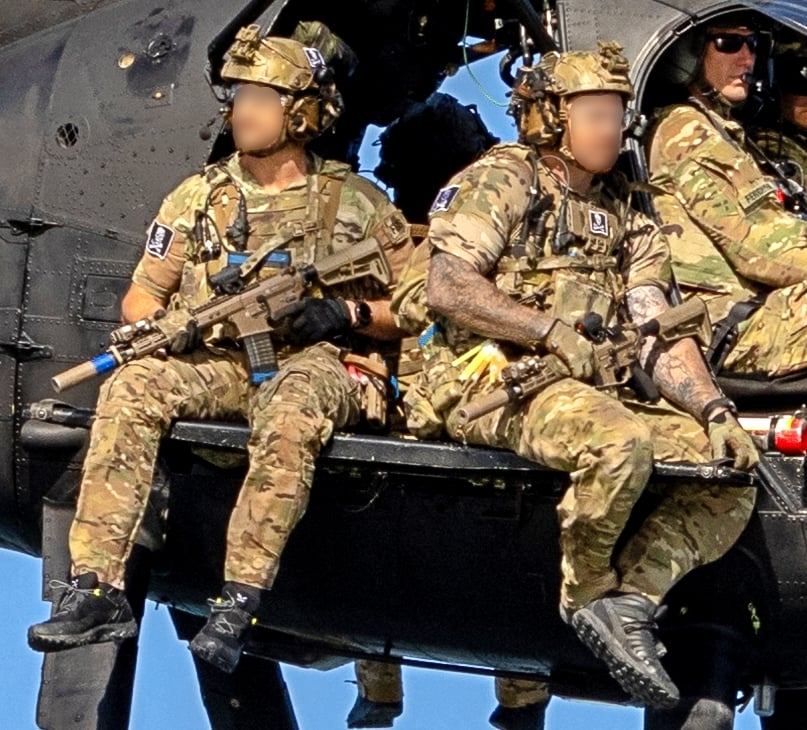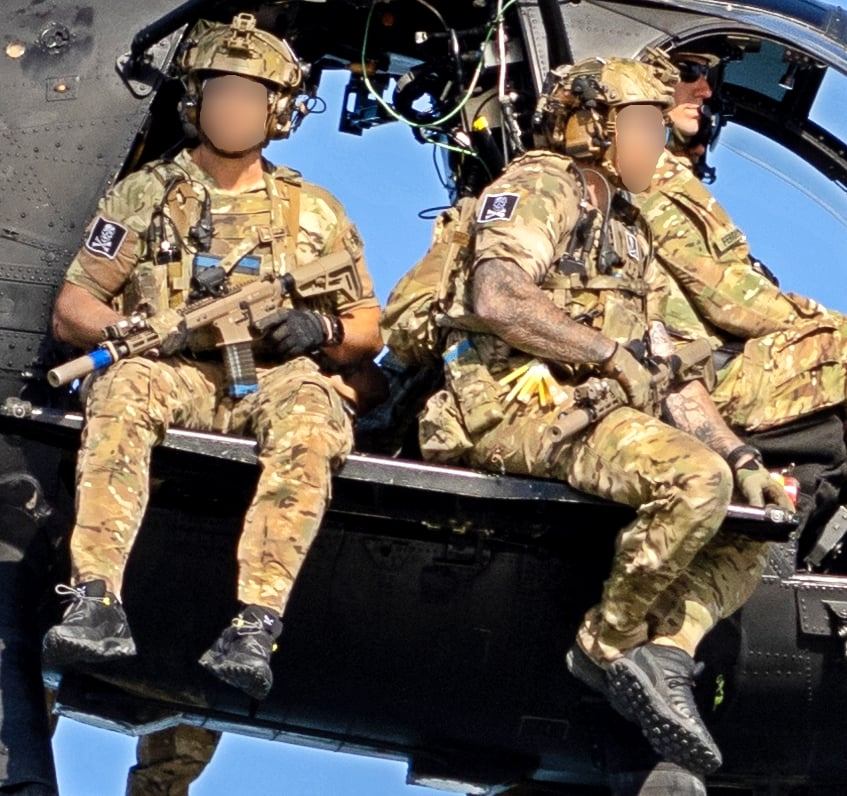 The US Navy commandos had the new NOVESKE carbines in their hands - most likely Gen 4 models with 10.5 inch barrels and MKK handguards. This model is available in 5.56x45mm and .300 BLK calibers - SEALs probably use both models. The carbines visible in the photos of the Blue Squadron operators were equipped with Aimpoint Micro collimators mounted probably using Scalarworks mount. Some also had Eotech XPS or EXPS holographic sights, Magpul SL-K stocks, NGAL sight modules and translucent Lancer magazines.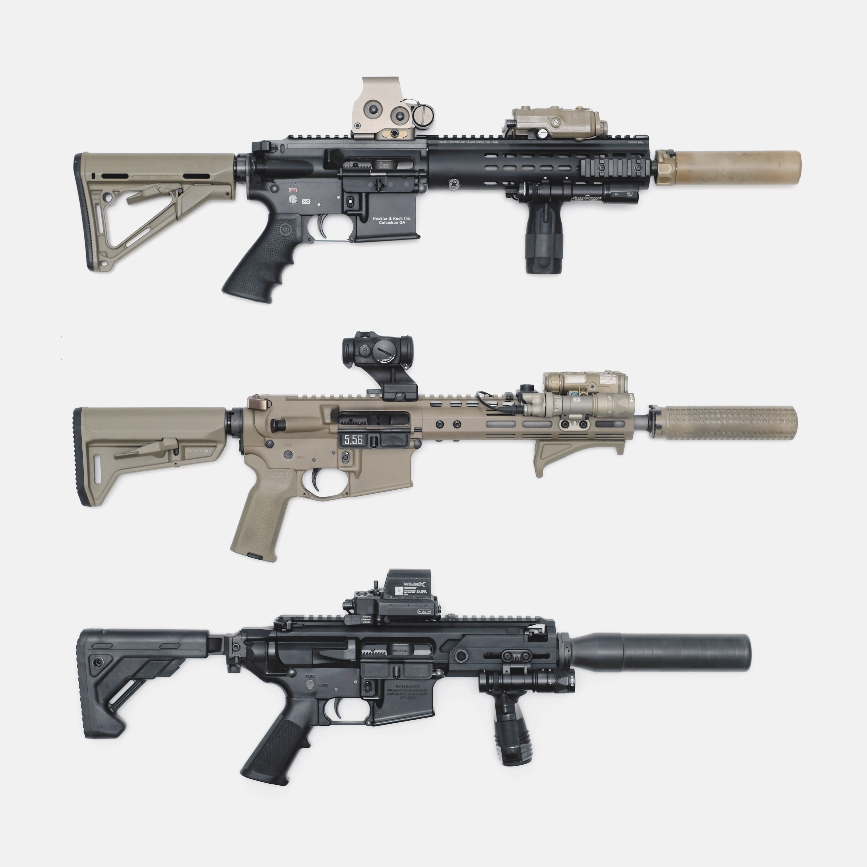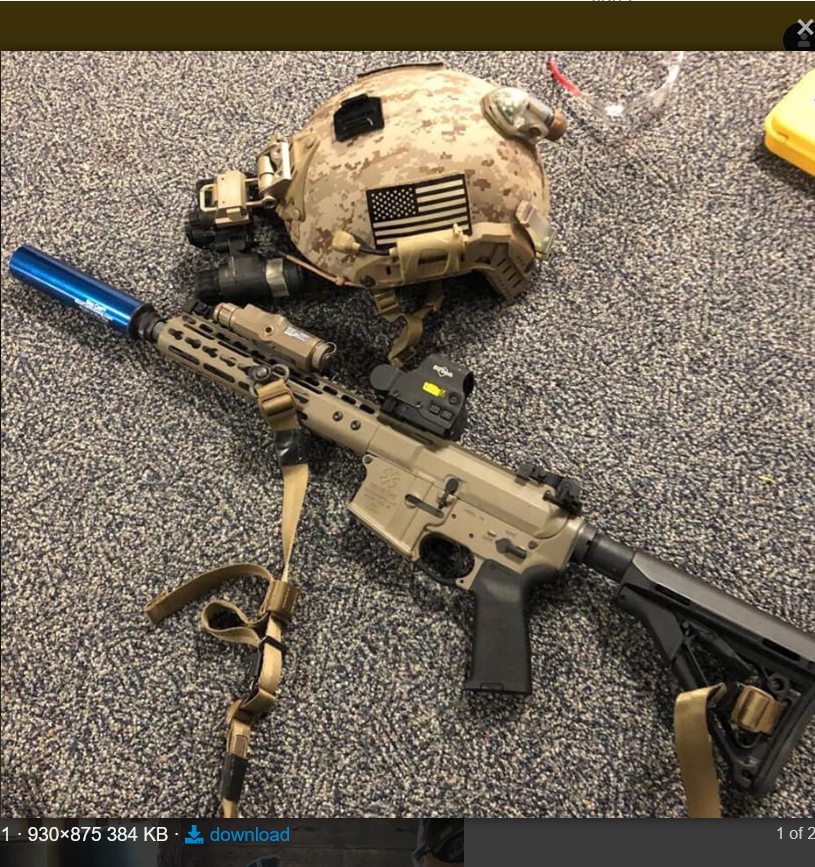 Illustrative photos

On the legs of one of the soldiers there were Nike Metcon shoes... necessary for effective training.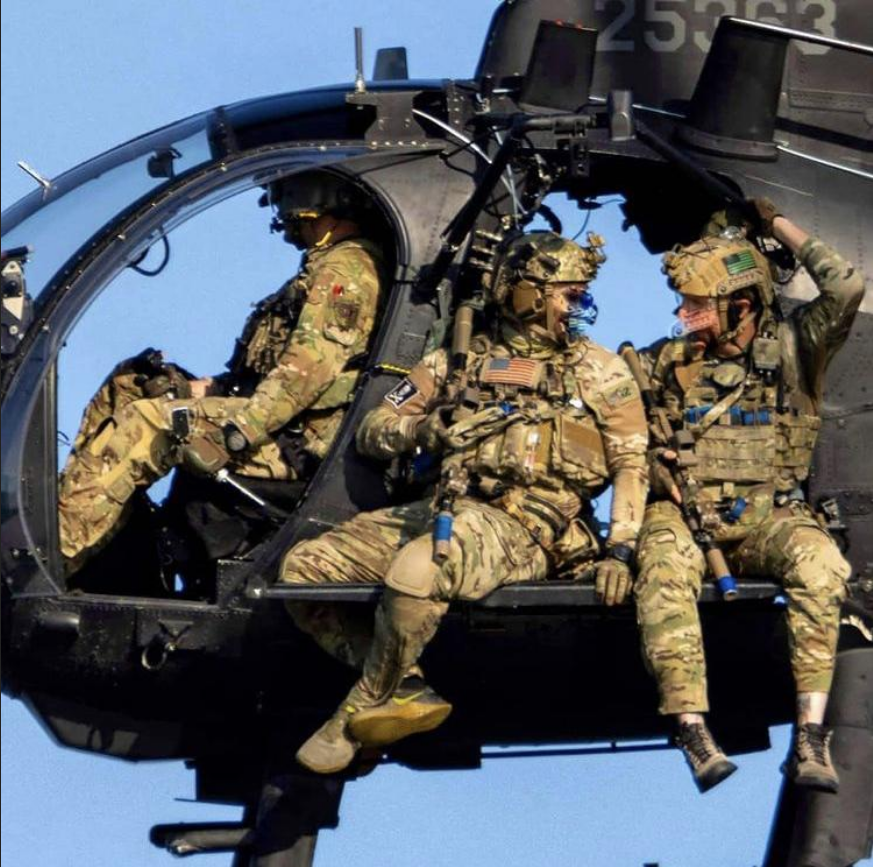 Airsoft replicas of NOVESKE models are produced by EMG.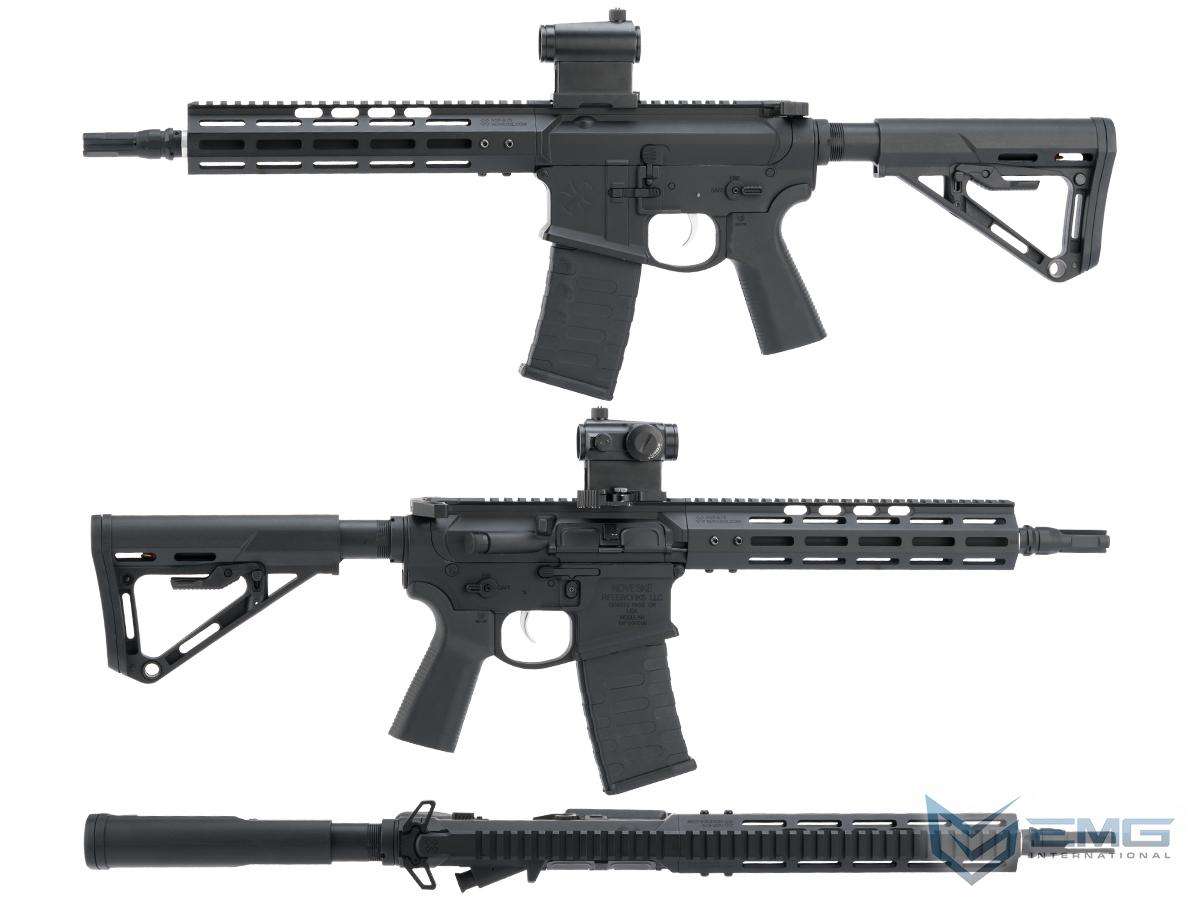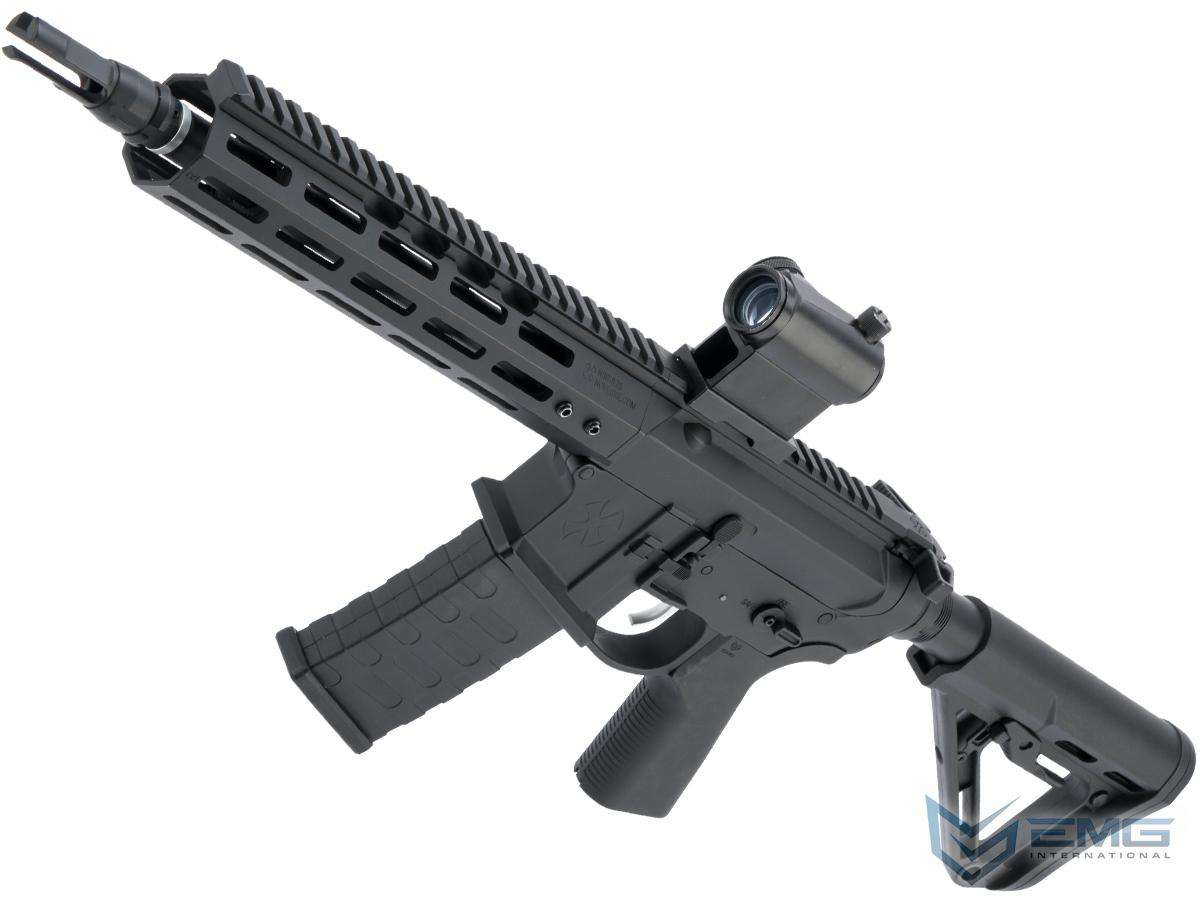 Sources: devtsix.com, militarytimes.com, reddit.com, hkpro.com