SIG P320 in a new version
The Sig P320 pistol, which is on the lips and in the hands of most YouTubers, has gotten a facelift. This time Sig offers the P320 in the AXG PRO version.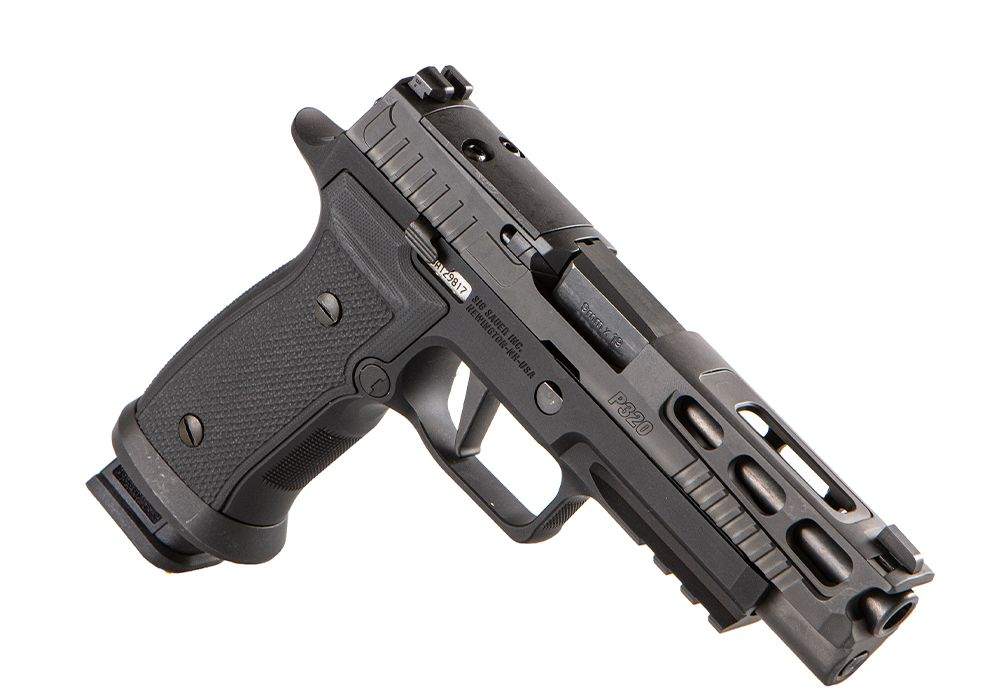 The new SIG P320 AXG PRO is a full-size model, made entirely of steel, unlike the basic P320 models. The weapon is equipped with a Pro-Cut Nitron series slide, which is characterized by, among other things, aggressive porting. The metal frame is completed with G10 grips.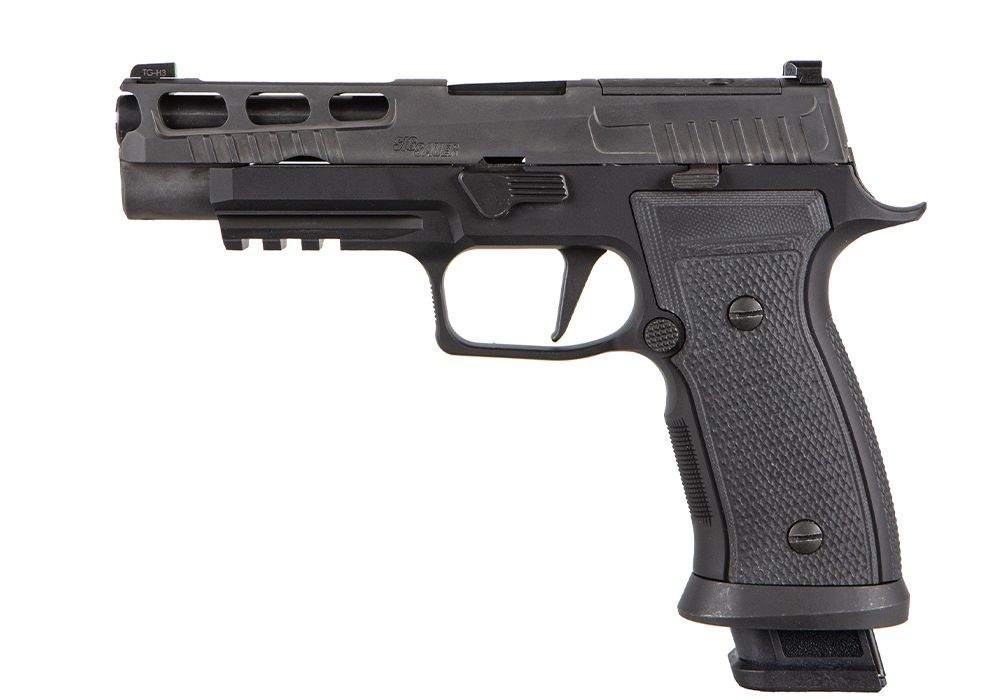 In addition, the gun is characterized by a detachable magwell and a mount for mini electro-optics which is compatible with Romeo1PRO, Romeo2, Deltapoint PRO and RMR models. Both features are available as standard and do not require additional spendings.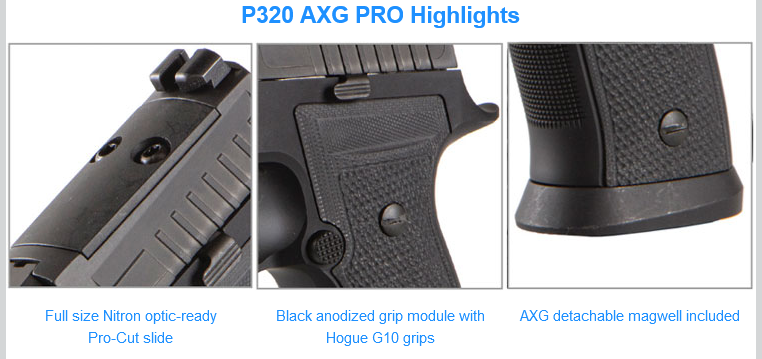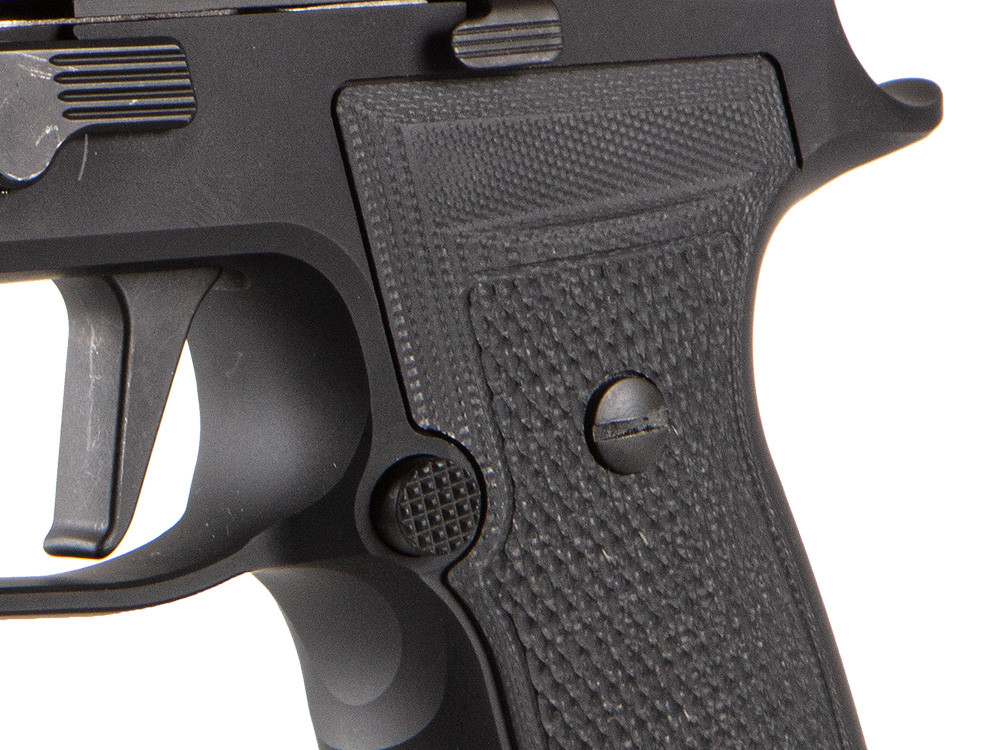 In addition, the pistol comes with two 17-round magazines as standard, equipped with Henning Group aluminum floor plates and XRay3 day/night sights.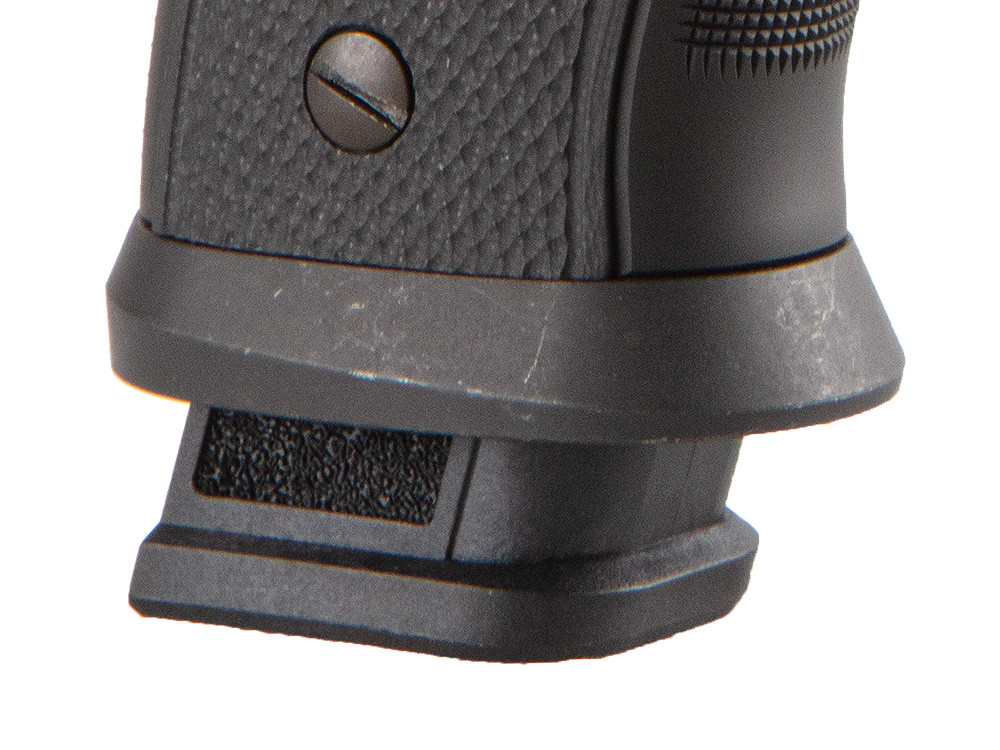 Source: sigsauer.com