Safariland® adds holsters in Multicam Black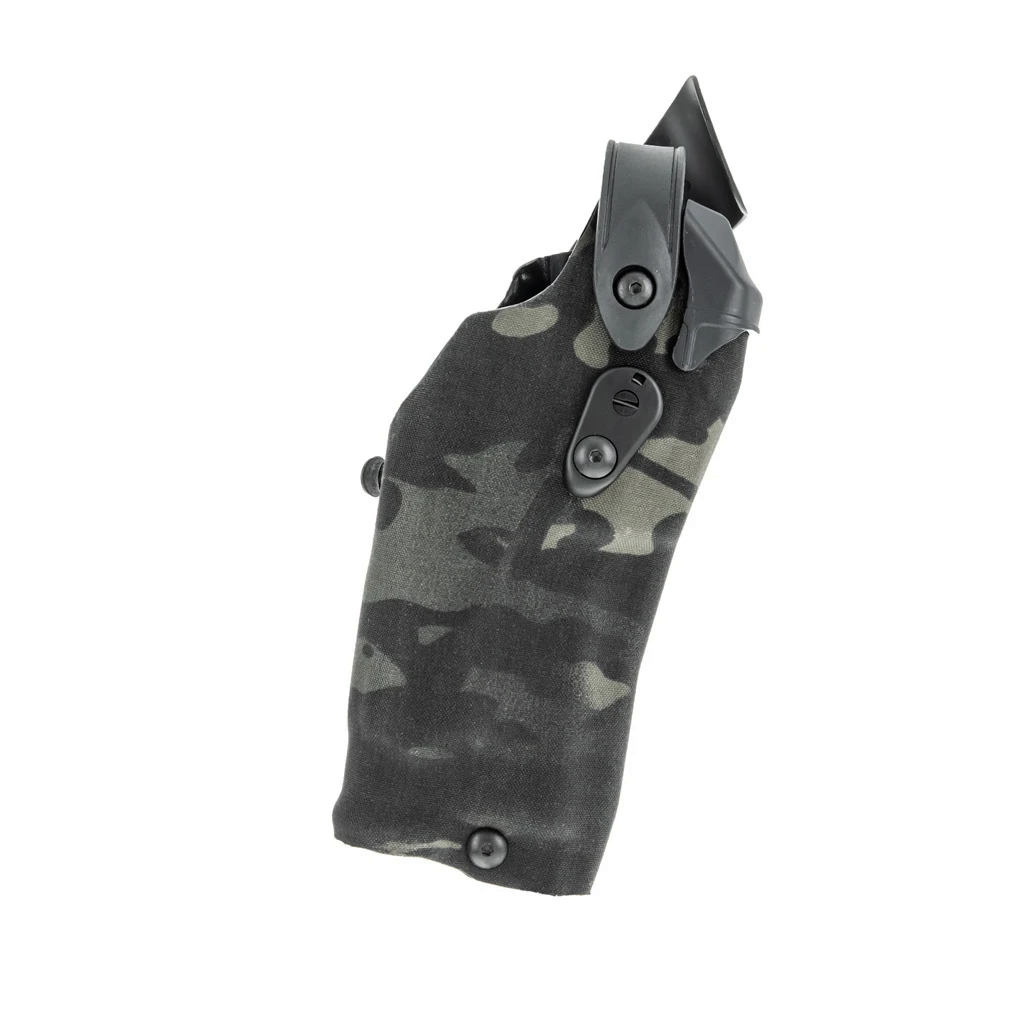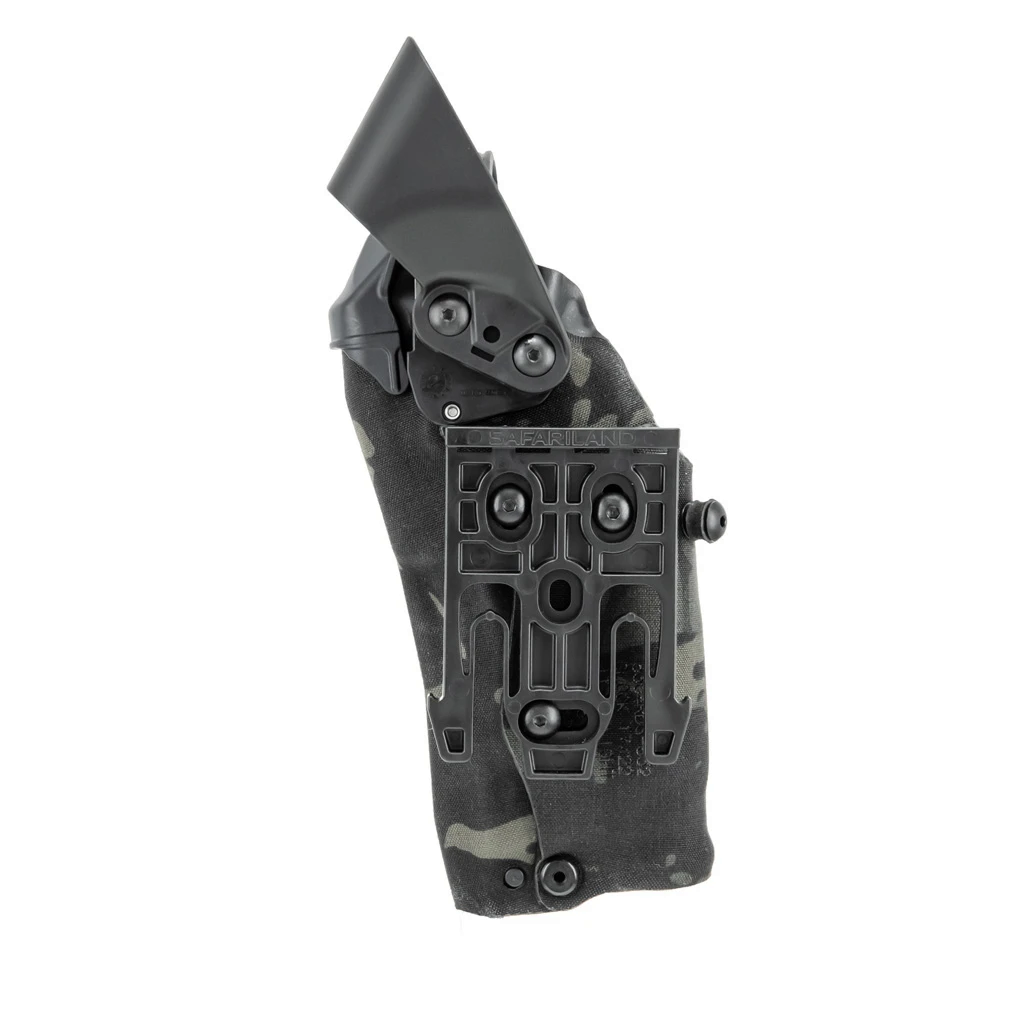 Safariland®, catering to numerous requests from its customers, has introduced a limited series of 6304RDS and 6354RDS holsters. Both are covered with Cordura® 500D.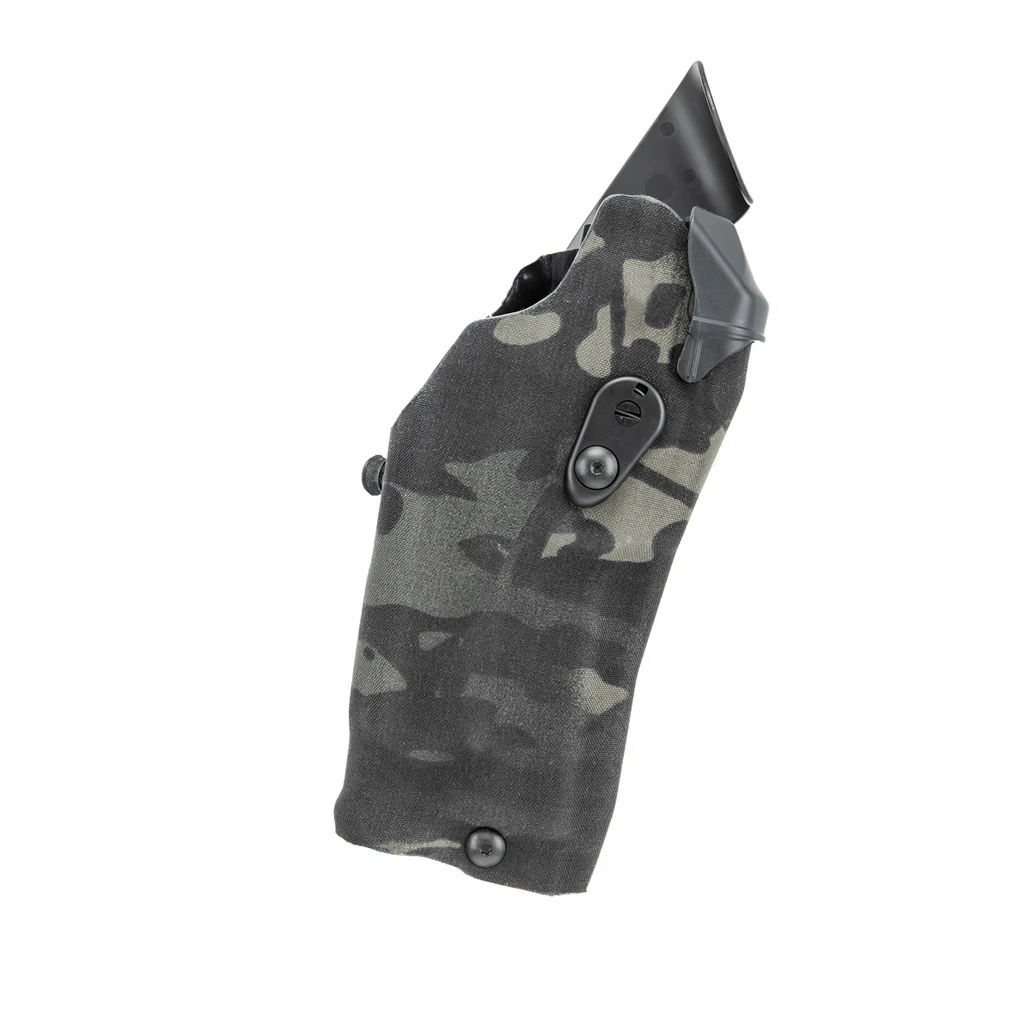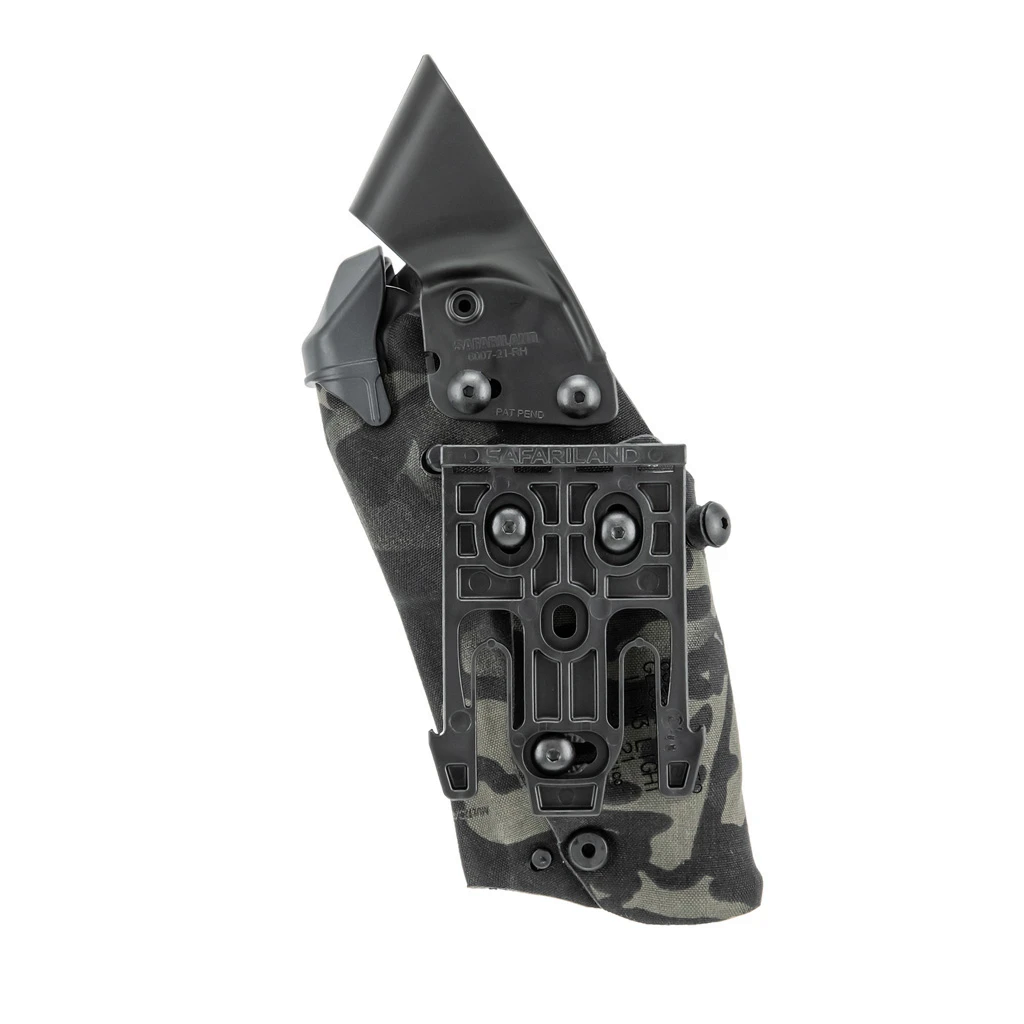 In addition, the well-known and respected active Liberator HP headphones painted in this camouflage are also available for purchase (also as a limited series).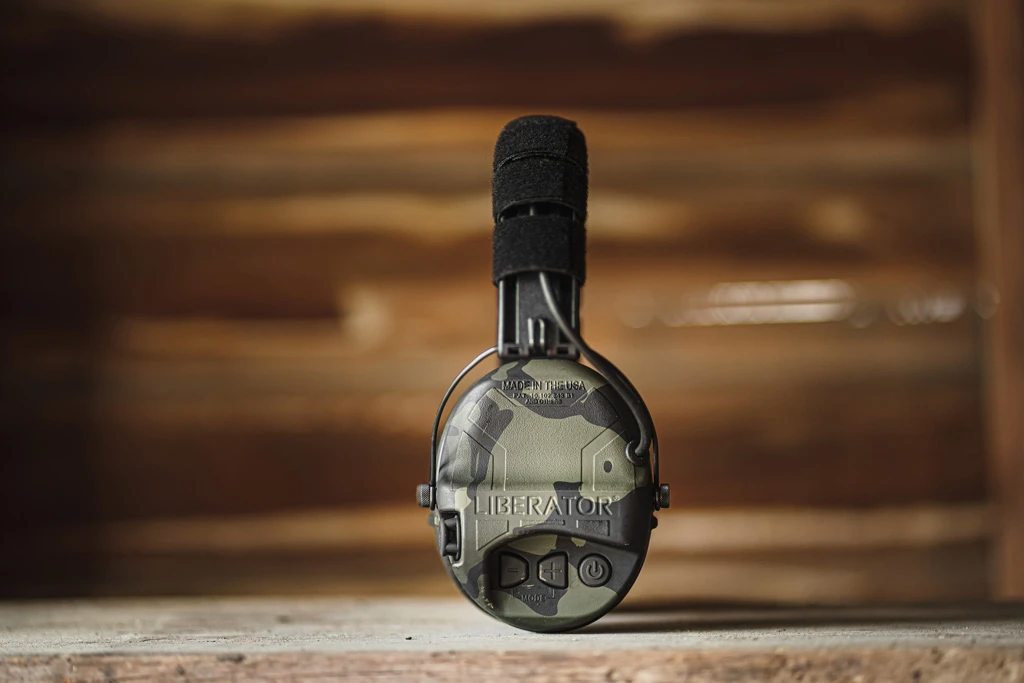 Souce: Safariland®