Airsoft Team Poland (ATP for short) is a project aimed at popularizing speedsoft, i.e. the airsoft version of speedball, i.e. a very sporty, dynamic variety of shooting at one another, in this case using airsoft replicas. Something just right for fans of ultra-sensitive triggers and replicas with a reaction time faster than the speed of thought (only single fire is allowed) in a dynamic match with the opposing team. All the precious games were played indoors mode and this was also the case this time. They consist of a maximum of three, four-minute rounds (except for the finals). Players strive to dominate the opponent and the field with artificial multiple screens by holding or capturing three flags. Of course, the team that managed to eliminate all players on the other side wins as well. Therefore points and frags count.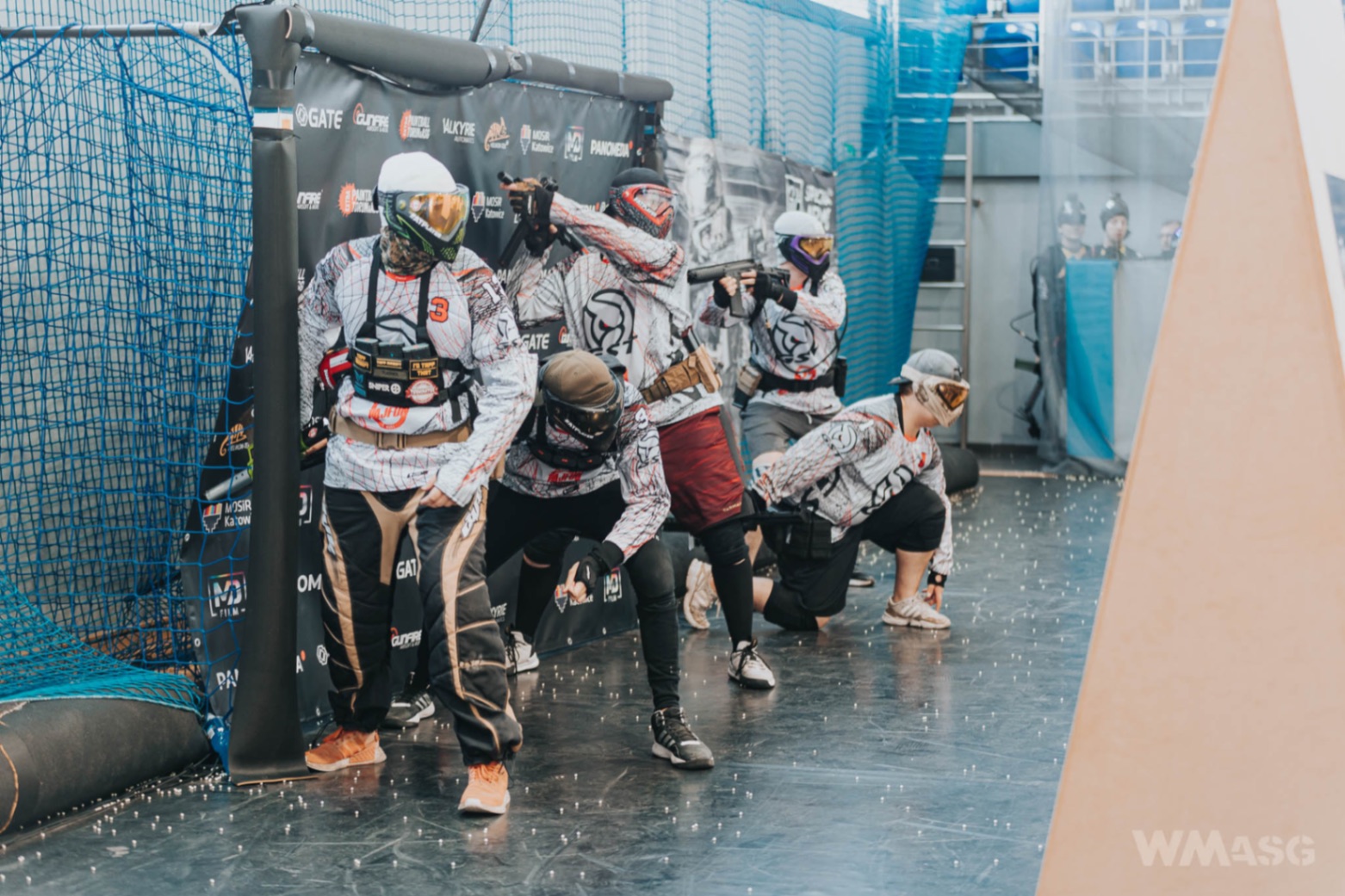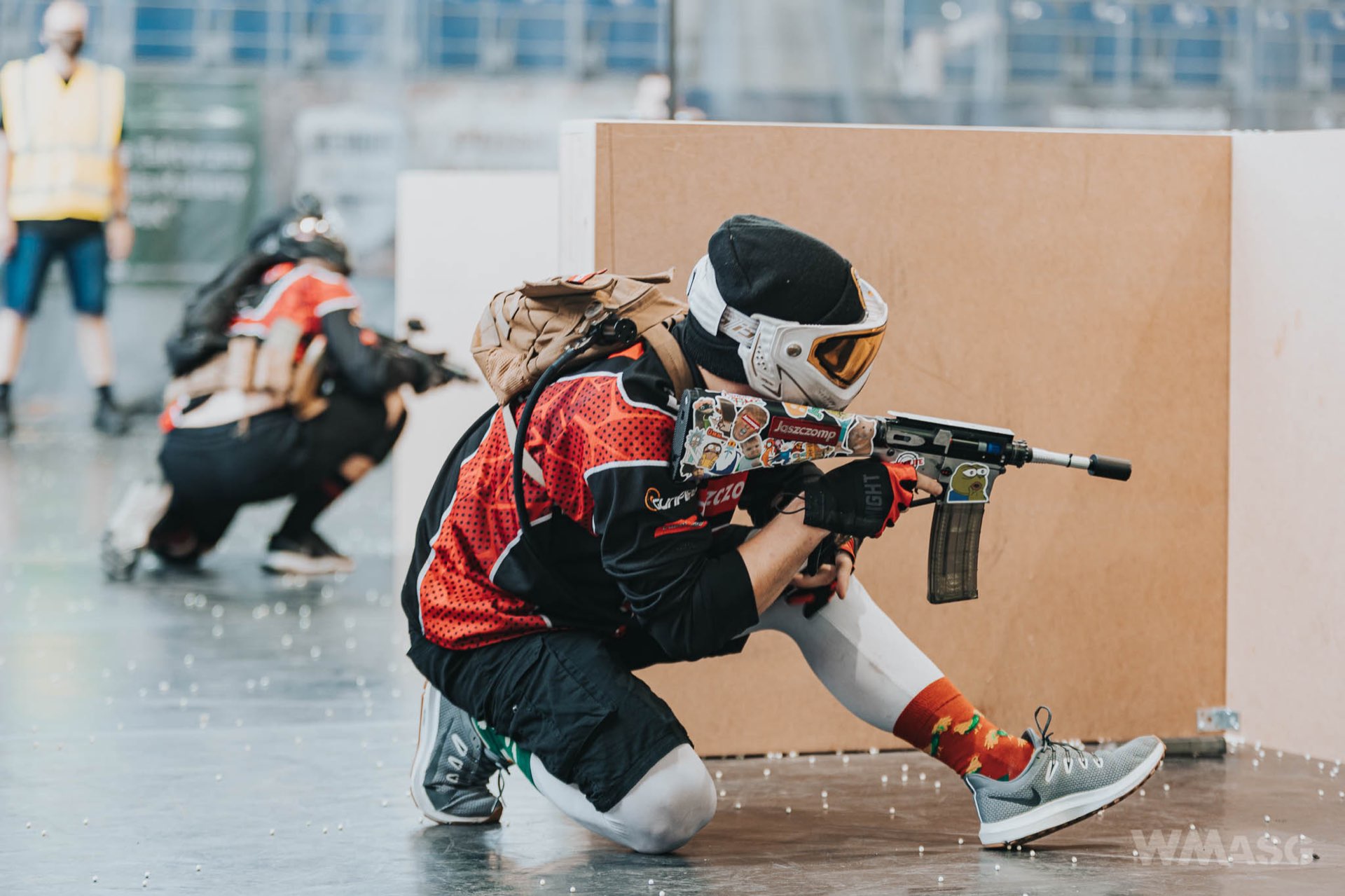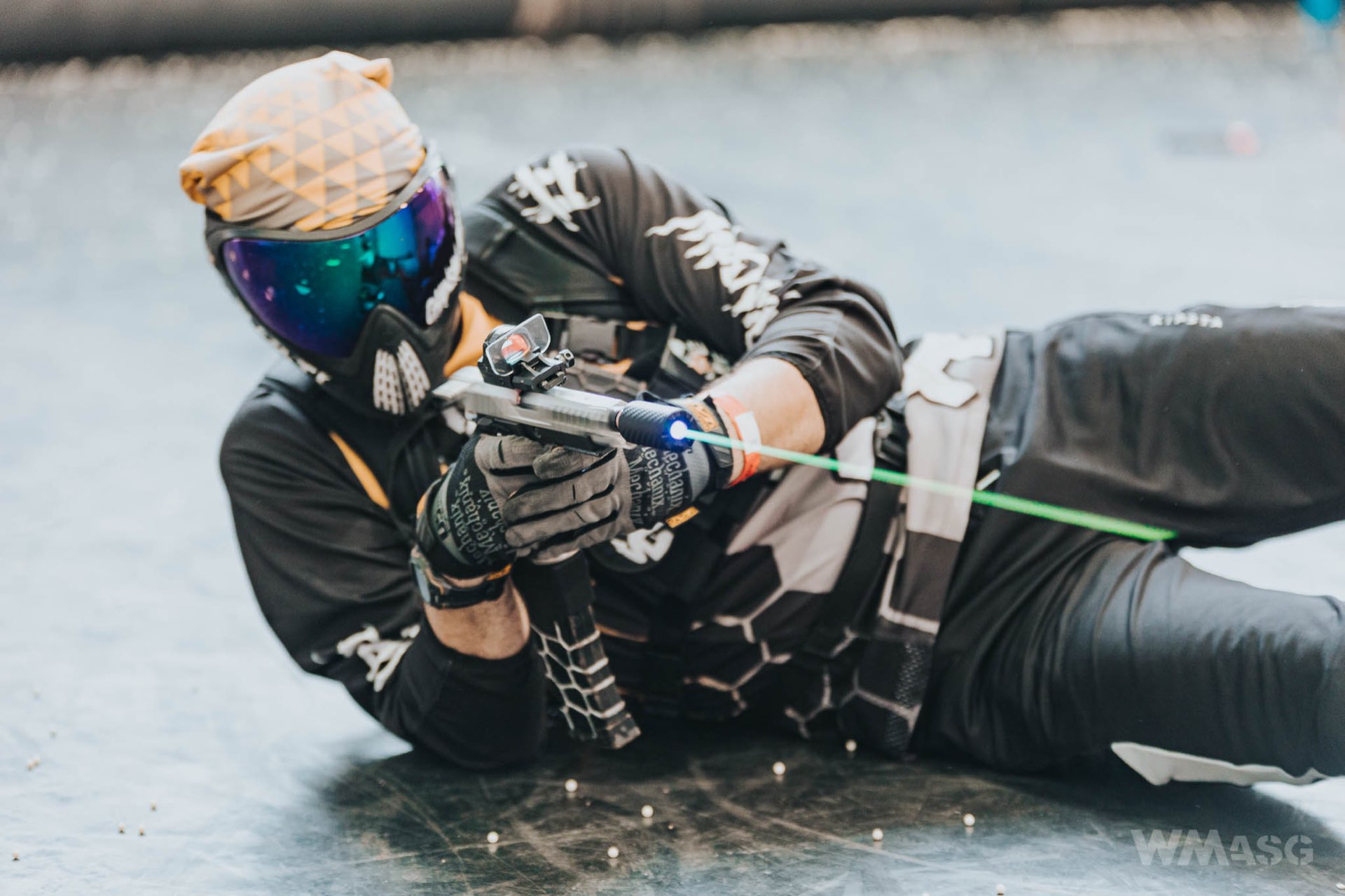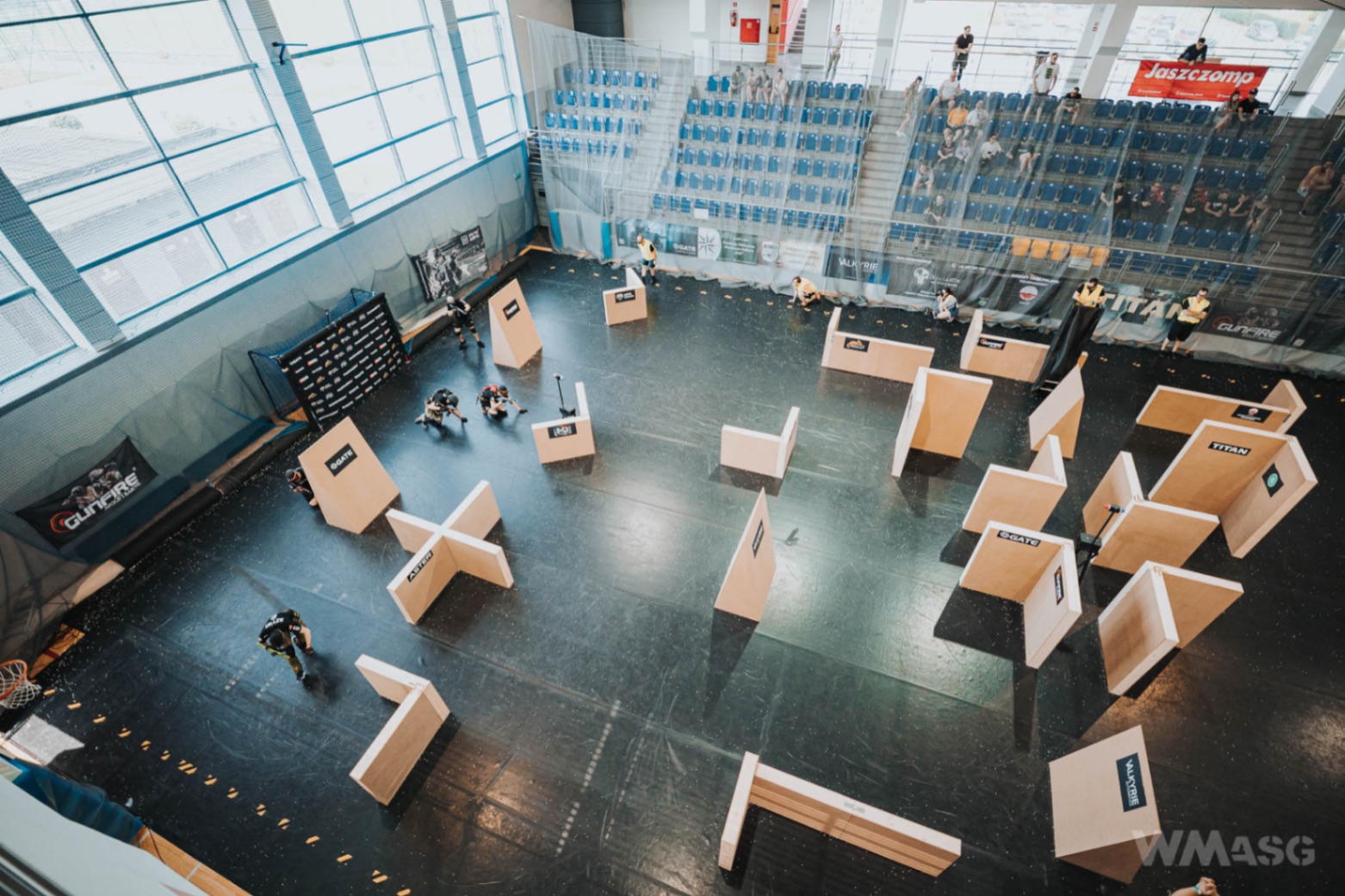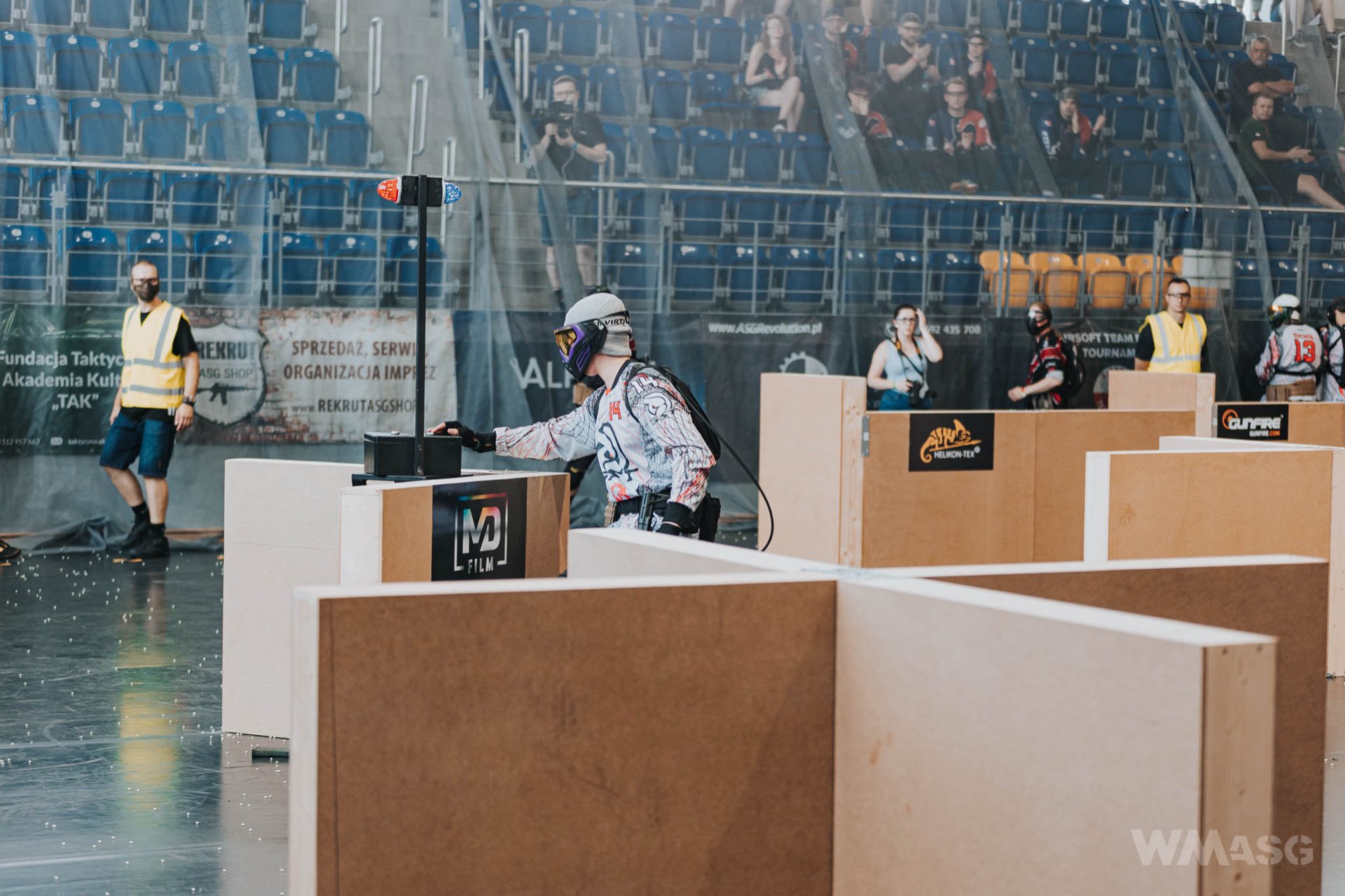 Last weekend at the Kolejarz Sports Center in Katowice, the Taktyczna Akademia Kultury "TAK" Foundation organized another edition of its competition under the name "Airsoft Team Poland Tournament 2.5 No Pressure - the Beginning". It was an independent tournament, based on the previous edition, but with a completely new form of the scenario (domination) and the implemented trial solutions before the planned Polish championship (hence 2.5). 11 teams from the original 14 entered the tournament, fiercely competing for the victory.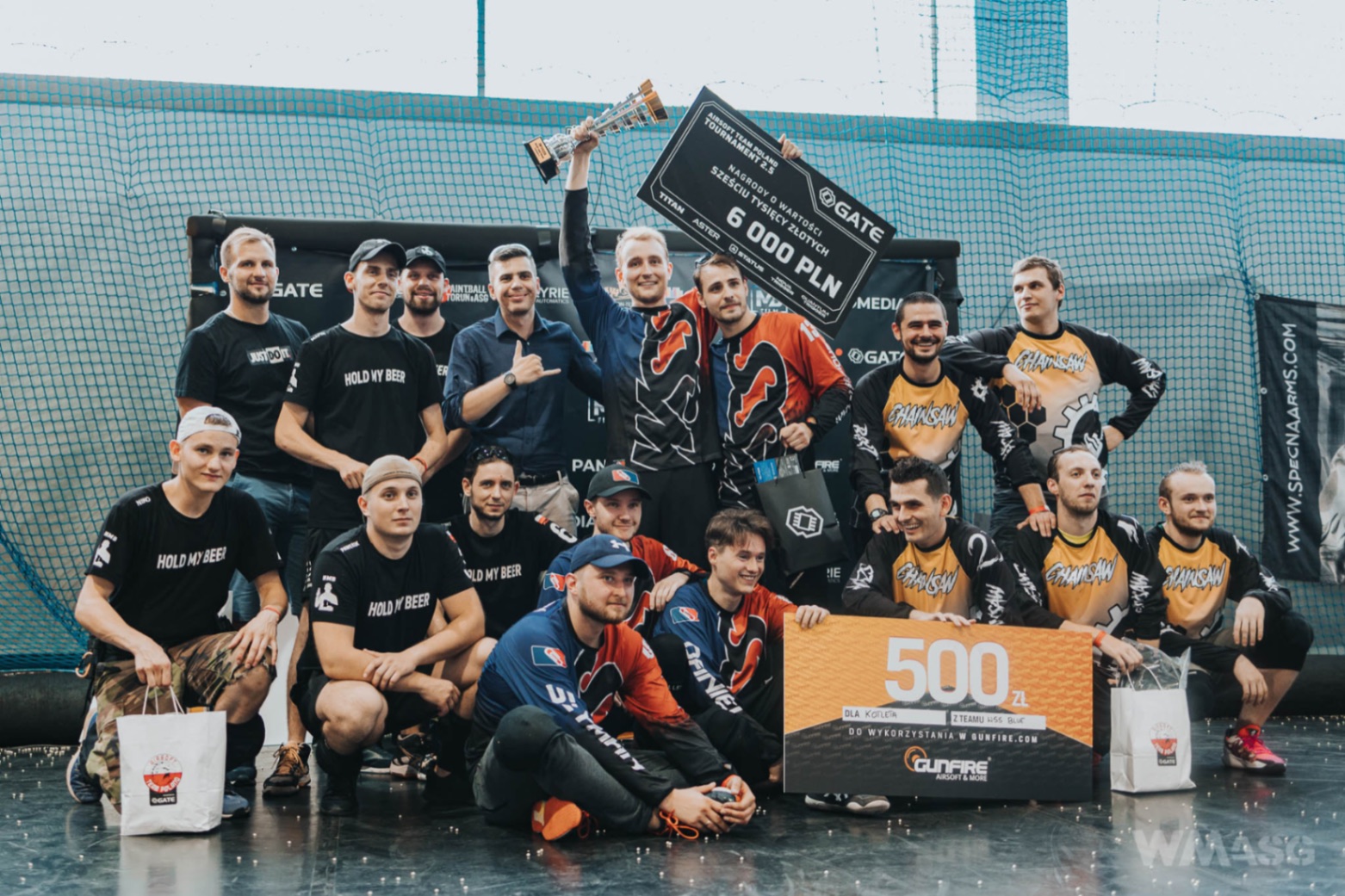 I place - WSS Airsoft Blue
II place - ChainSaw Airsoft
III place - Hold My Beer - Airsoft Team
The list of all participating teams:
- GFC team
- Jaszczomp
- Hold My Beer
- MSKS Zagłebie - Phantoms
- Chainsaw Airsoft
- S6T
- Pandora ASG Team Częstochowa
- WSS 2
- TAZ
- Hermes Team, PLW
- WSS 1
- GST
- 7 SGOT
- Plastic Komando
What is worth paying attention to is the noticeably high level of preparation of this type of event from the technical side. A professionally prepared hall, full video setup for a live coverage, including a studio with commentators, to which Leszek (Gunfire) and Blacha (Taniemilitaria) were engaged.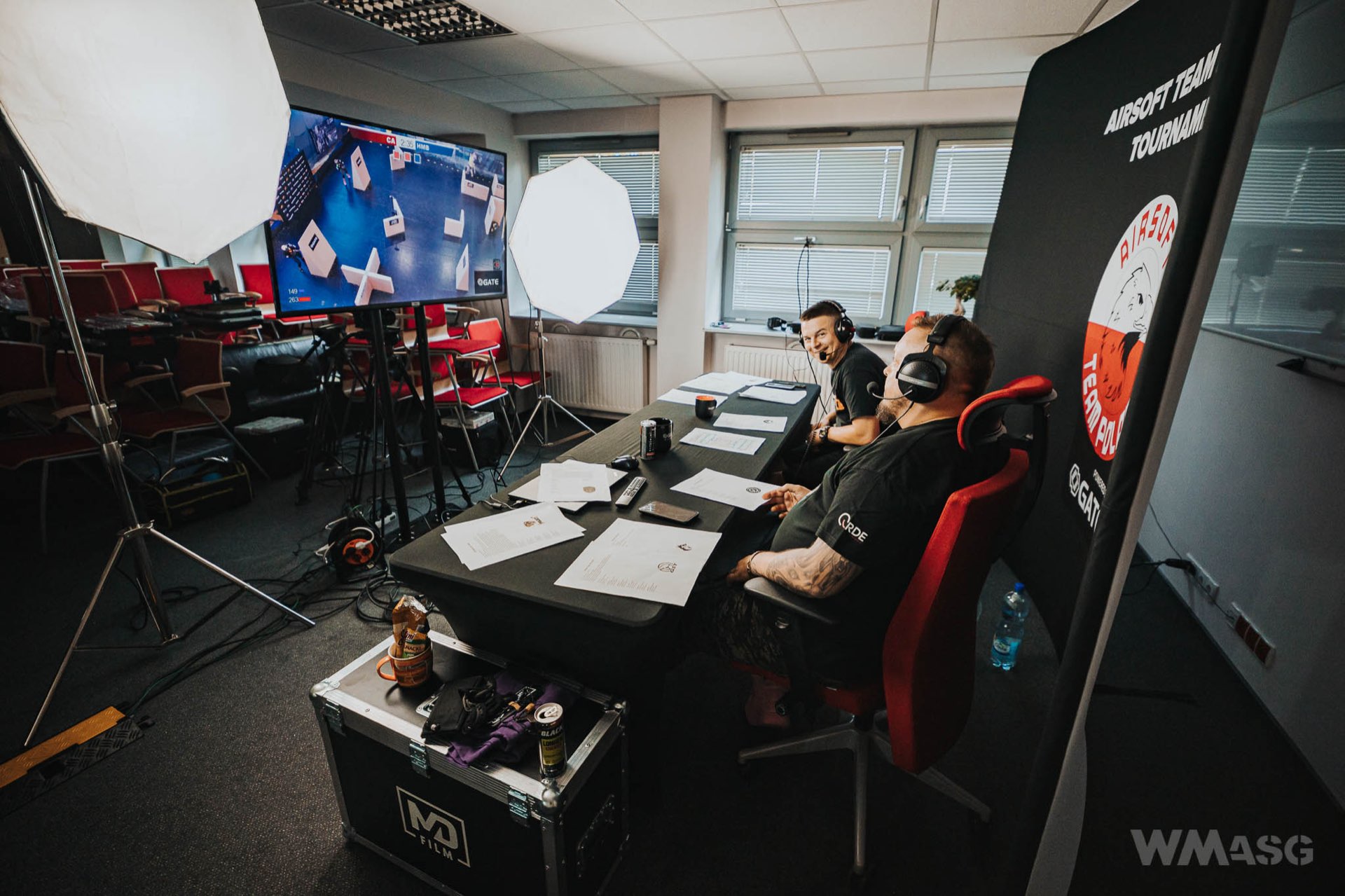 Despite the fact that the matches were supervised by many judges, the high level of fairplay was noticeable during the tournament. The positive atmosphere and sports emotions were great, despite the small audience. As the organizers assure, they intend to promote the tournament not only in the airsoft community, in which this type of shooting haven't been very popular so far. Therefore, the event was held in cooperation with the city of Katowice. Is that enough? Perhaps we'll find out soon. The Polish championship will be announced in the coming days.