On Saturday, July 24, a special event took place on the grounds of the Krakow Fortress. Thanks to the initiative of Krakow's organizers of airsoft meetings in Fort 51 1/2 "Wróblowice" (Museum of Military Affairs, Swoszowice), a convention was held to facilitate discussions and develop a common direction for the local community. They discussed the power limits of replicas, rules, common organization, shooting locations and generally various aspects of the common passion that binds everyone together. In the meantime, competitions were held, with prizes funded, among other companies, by GATE.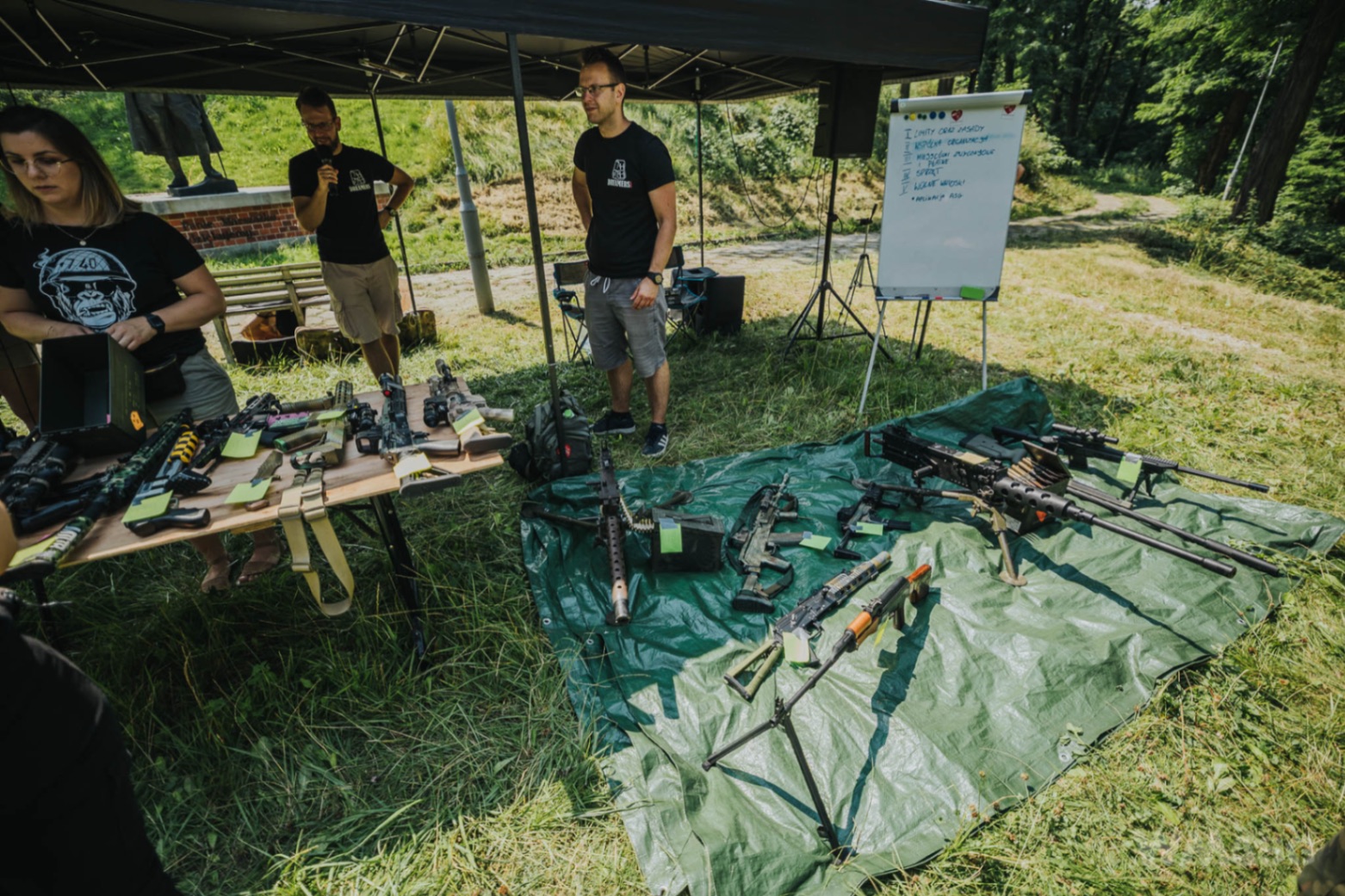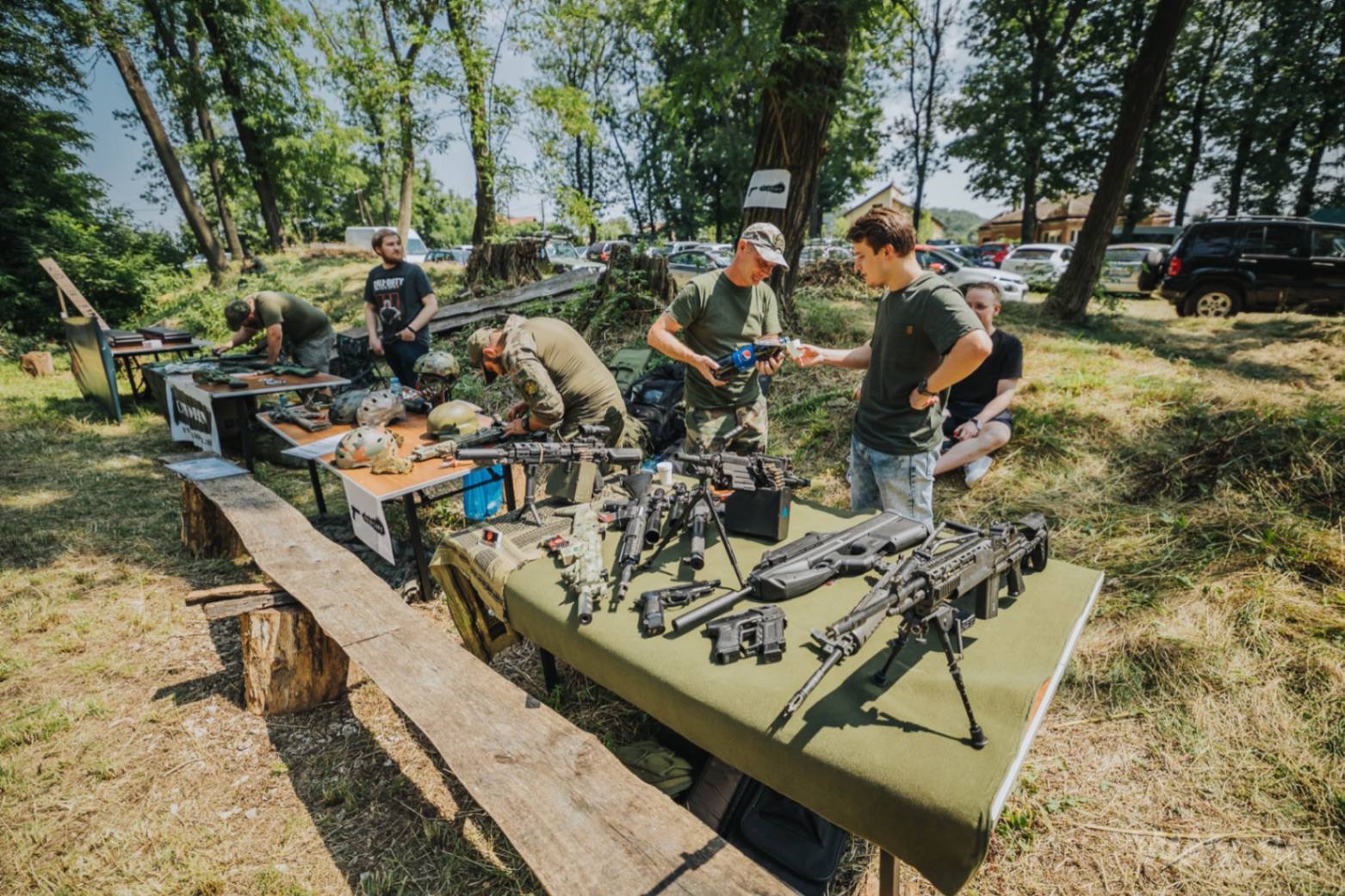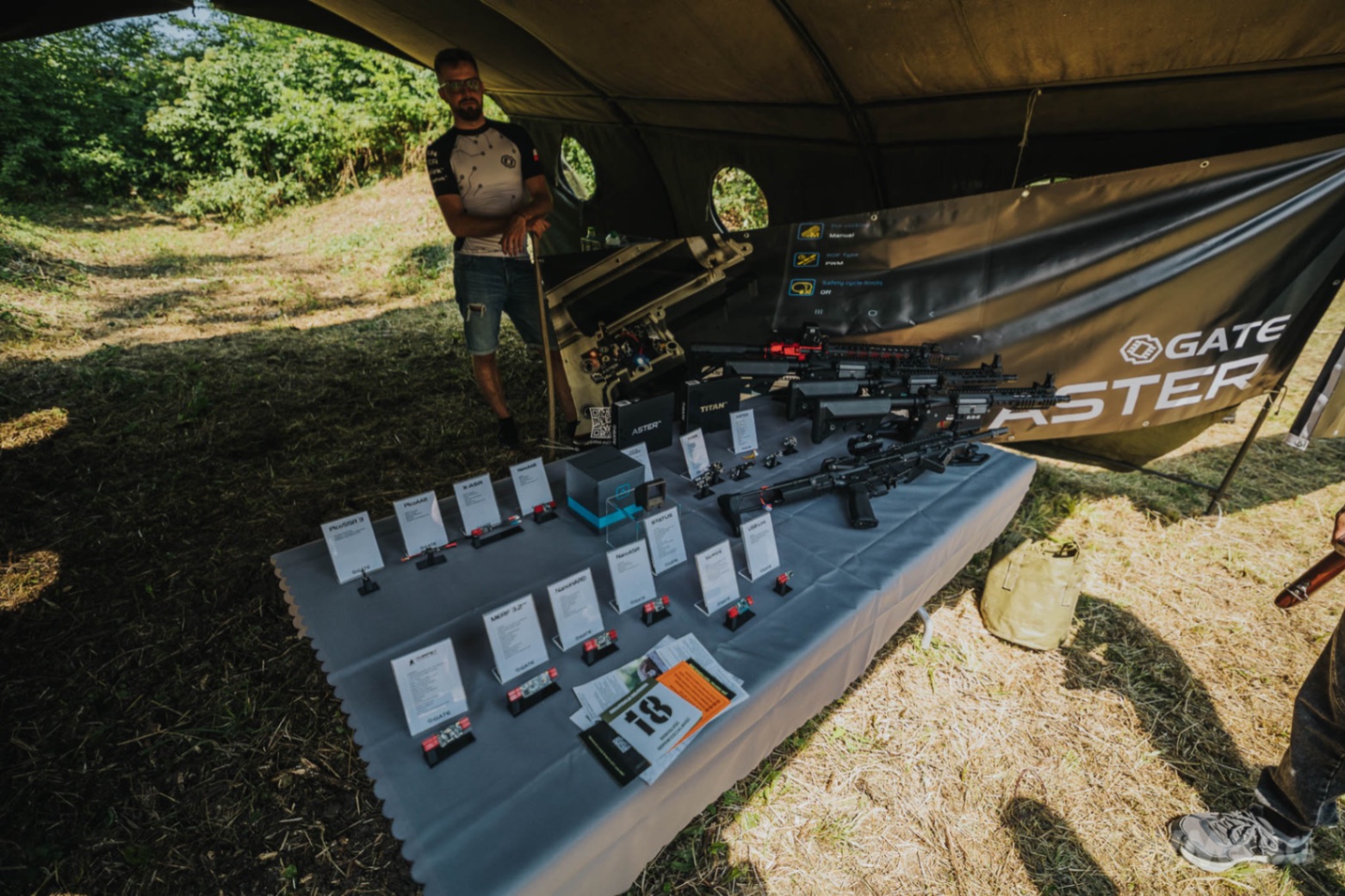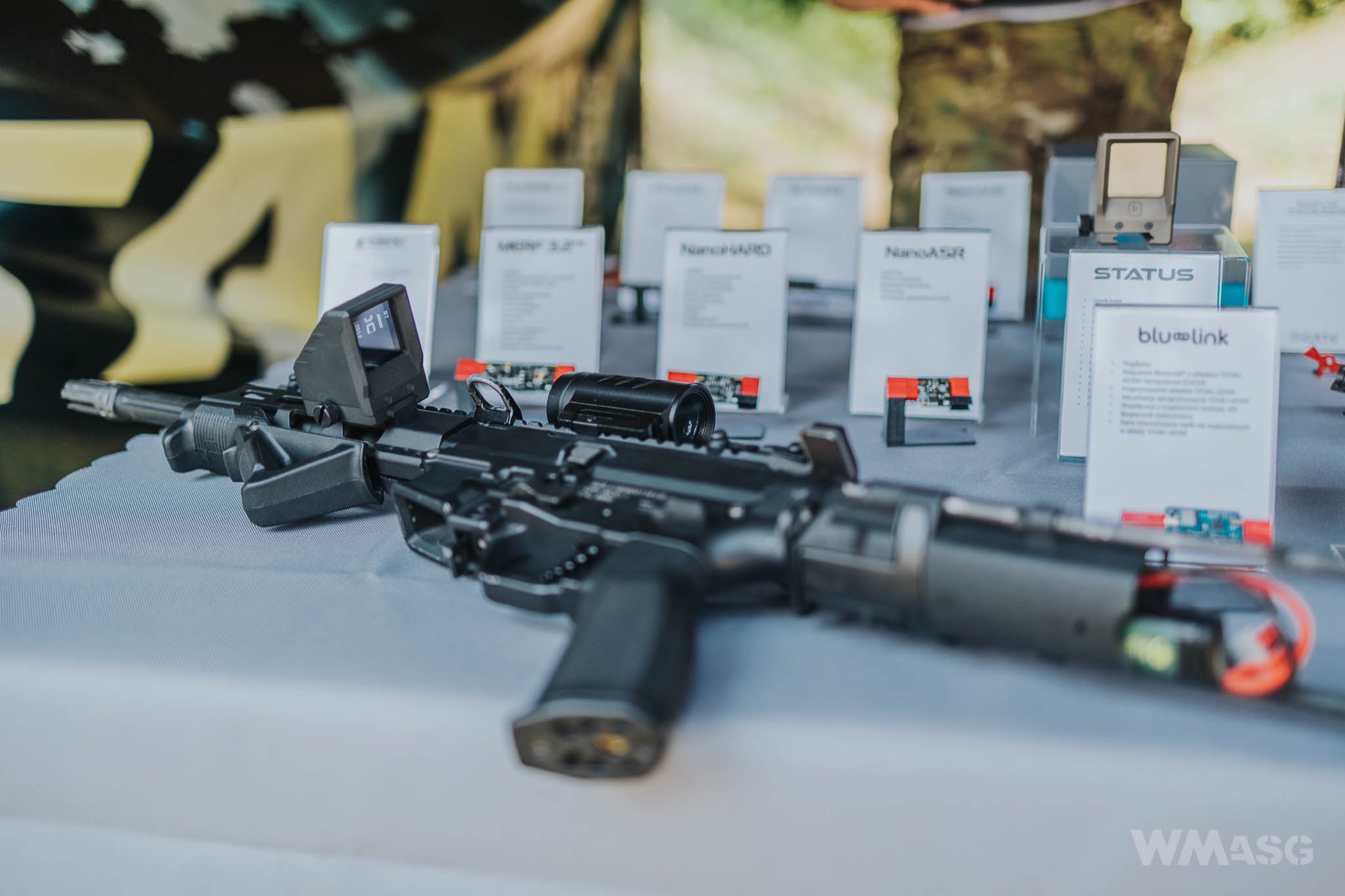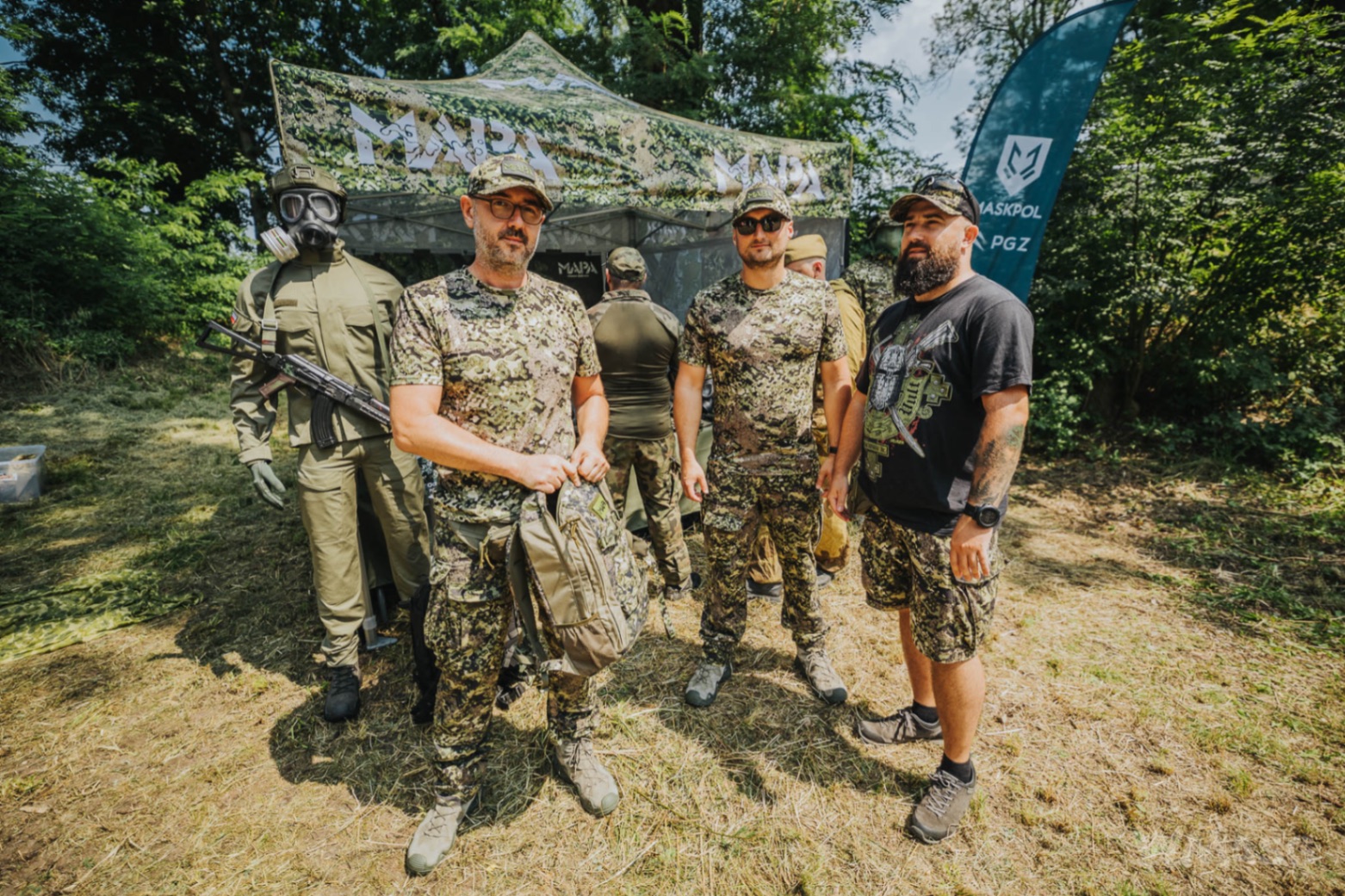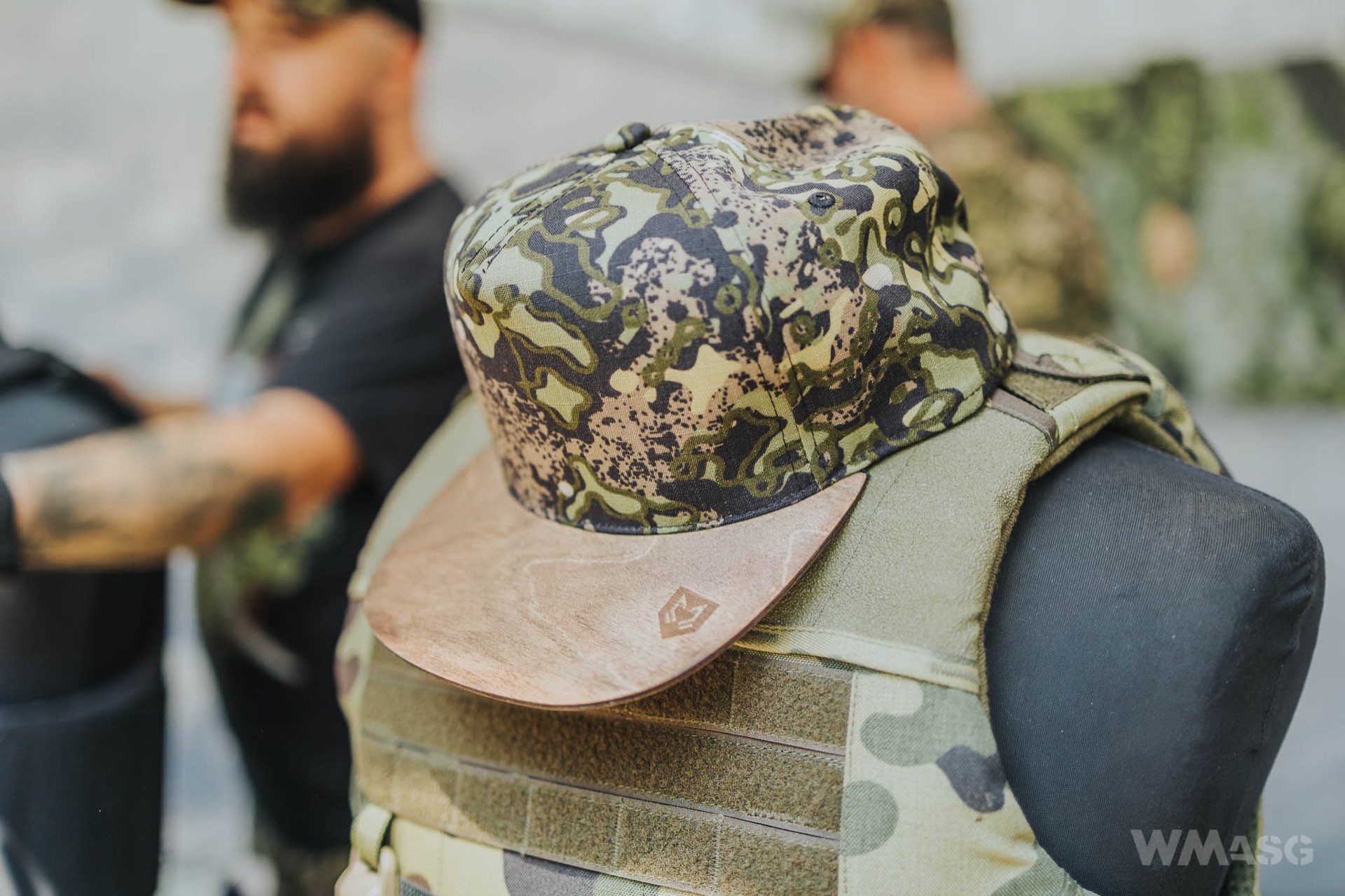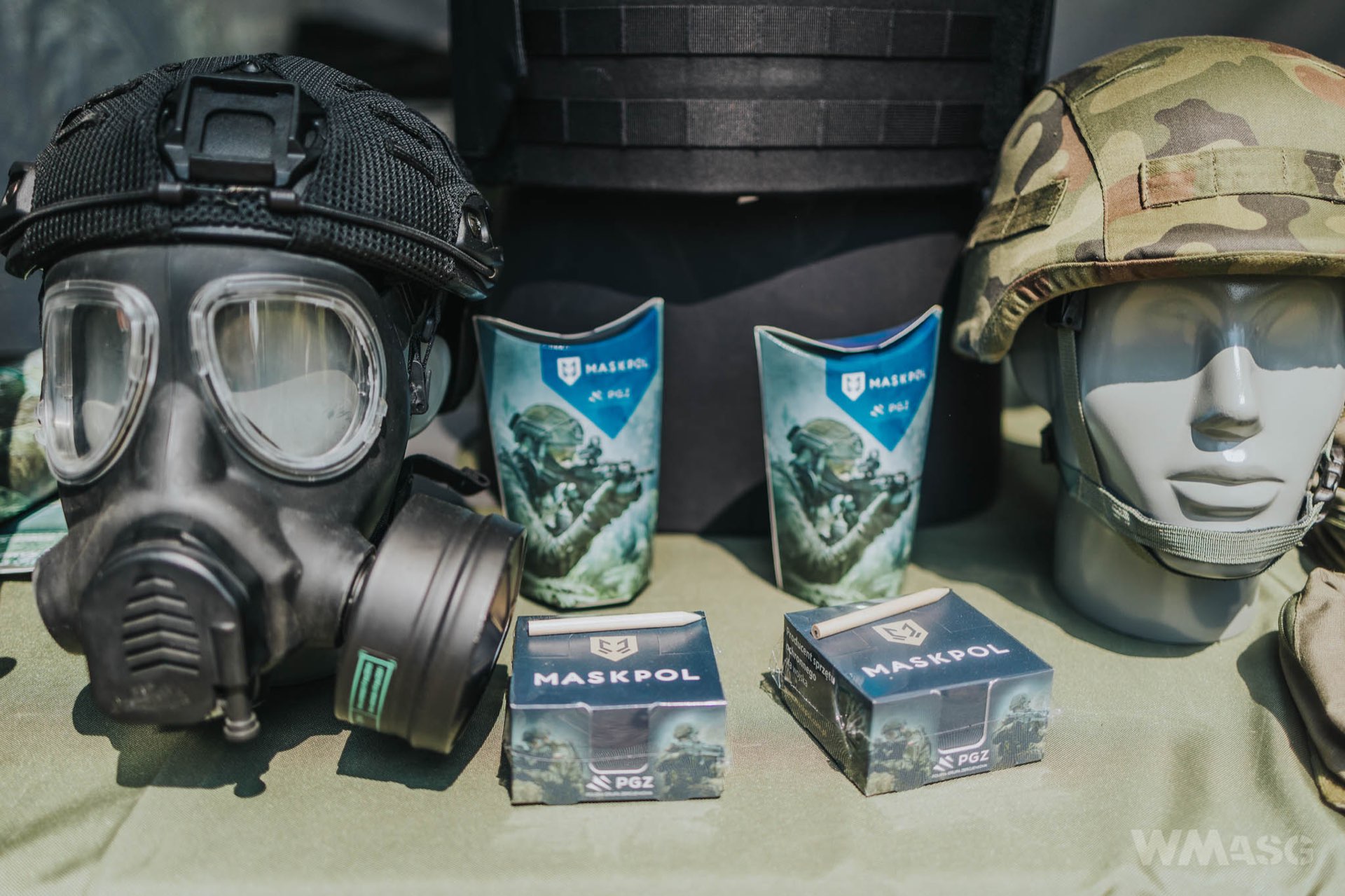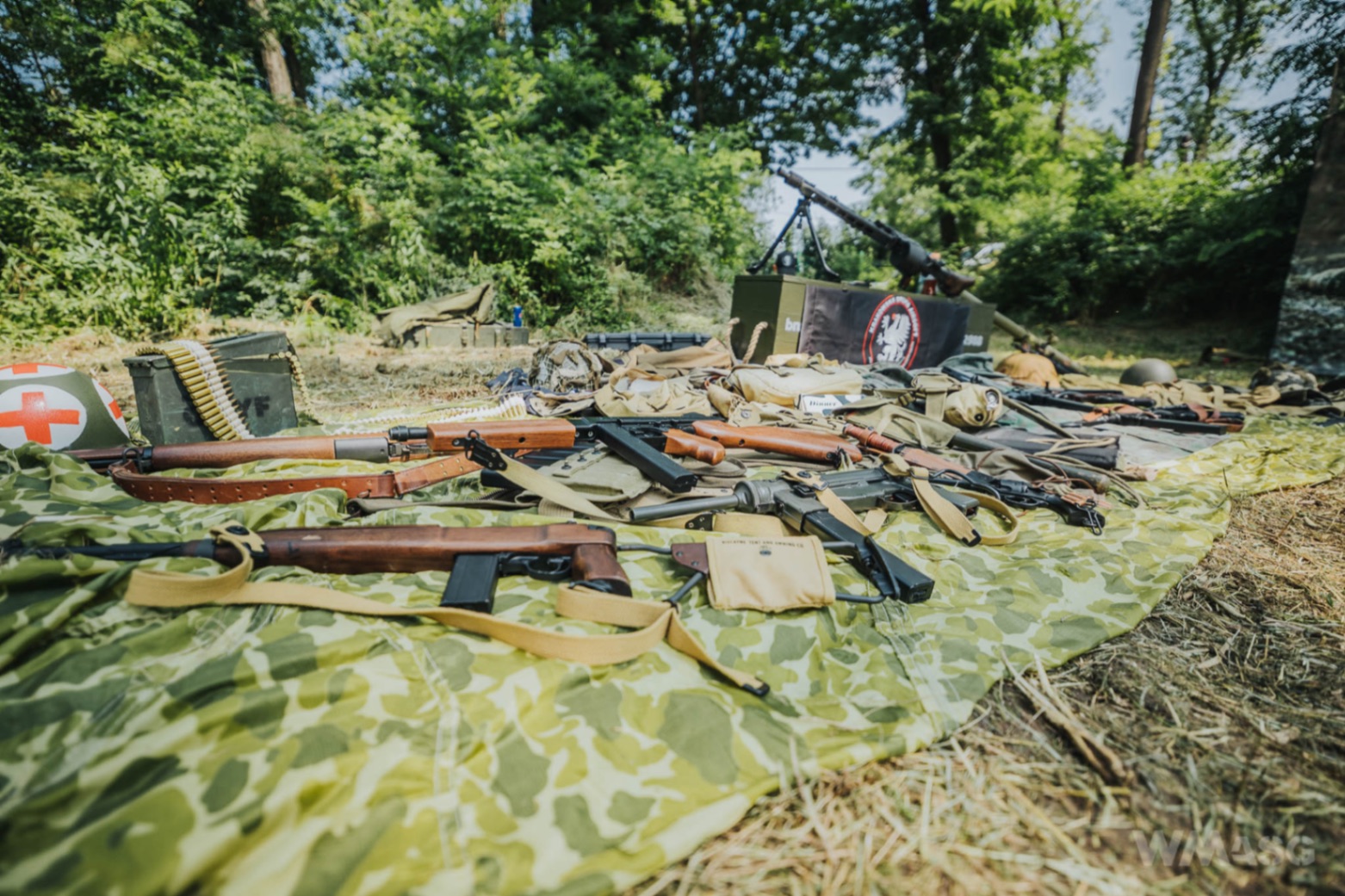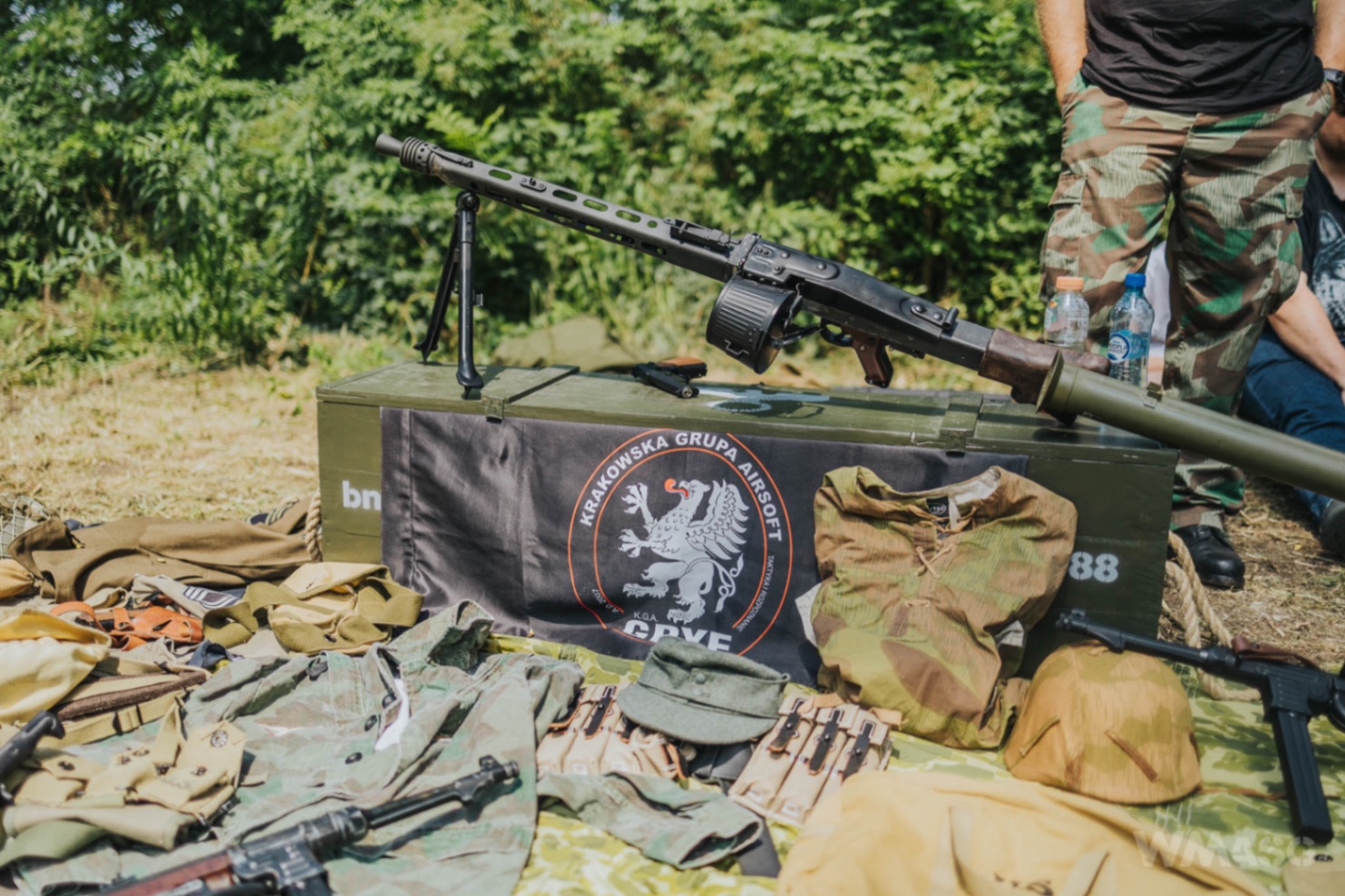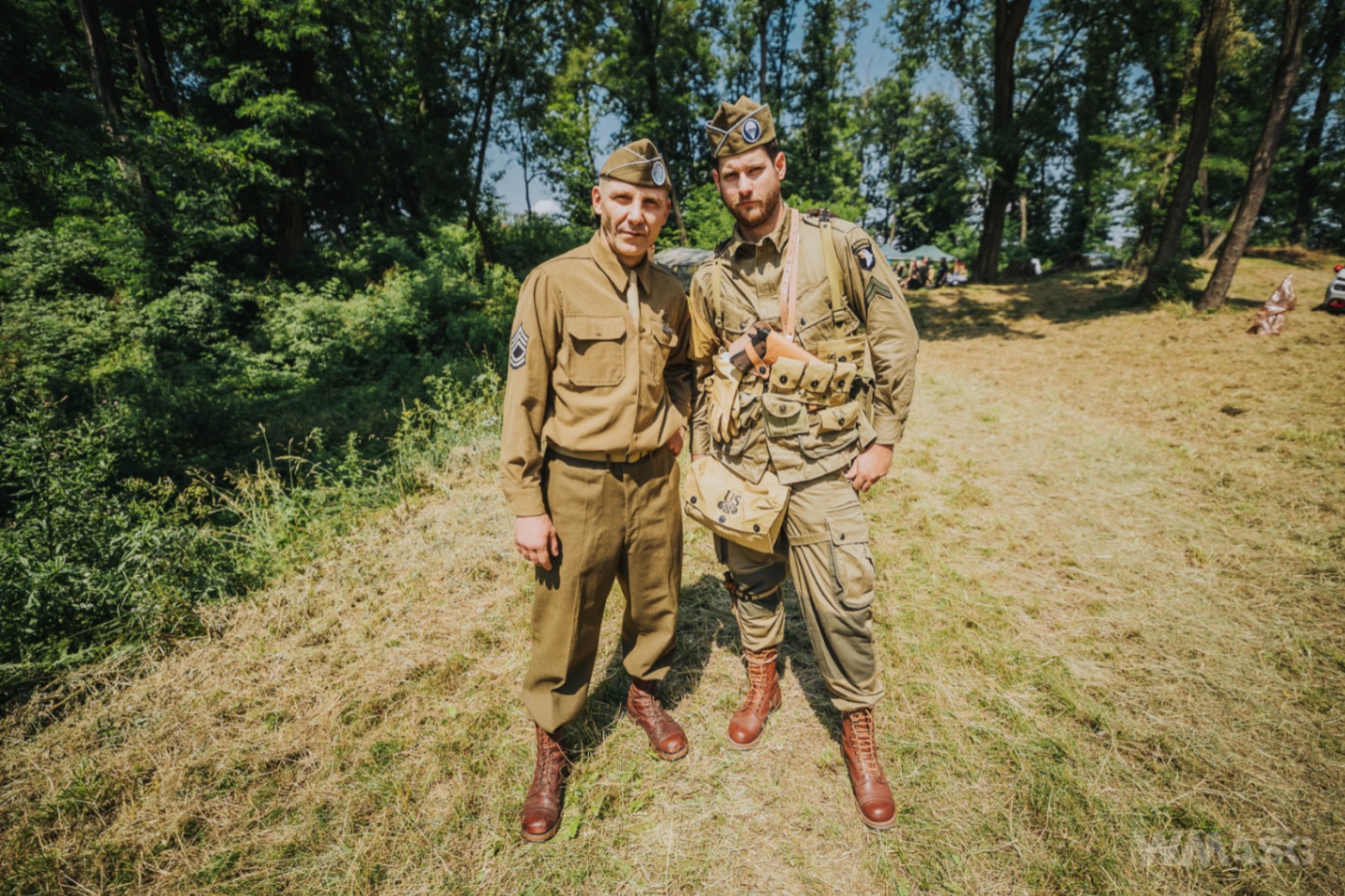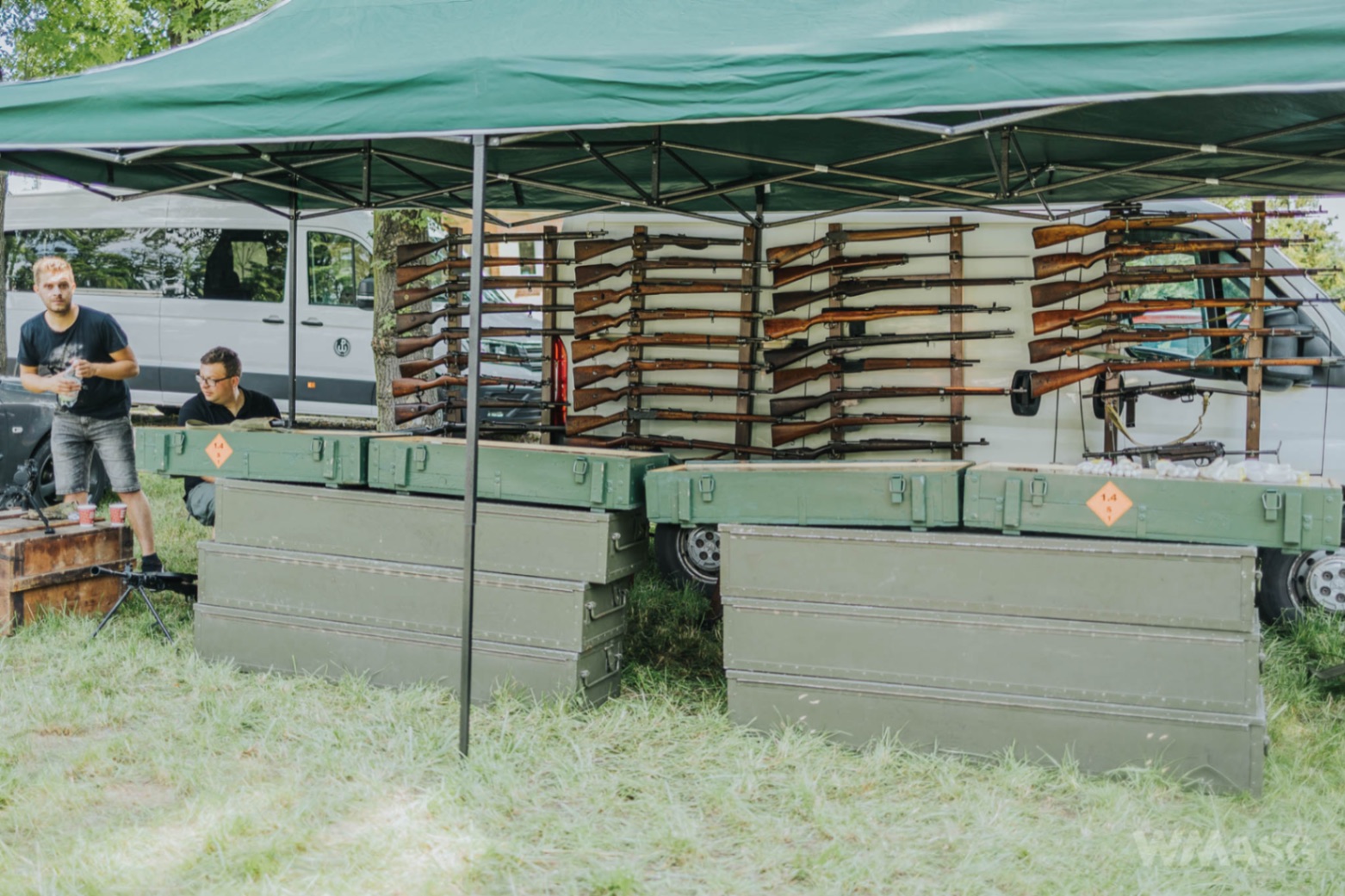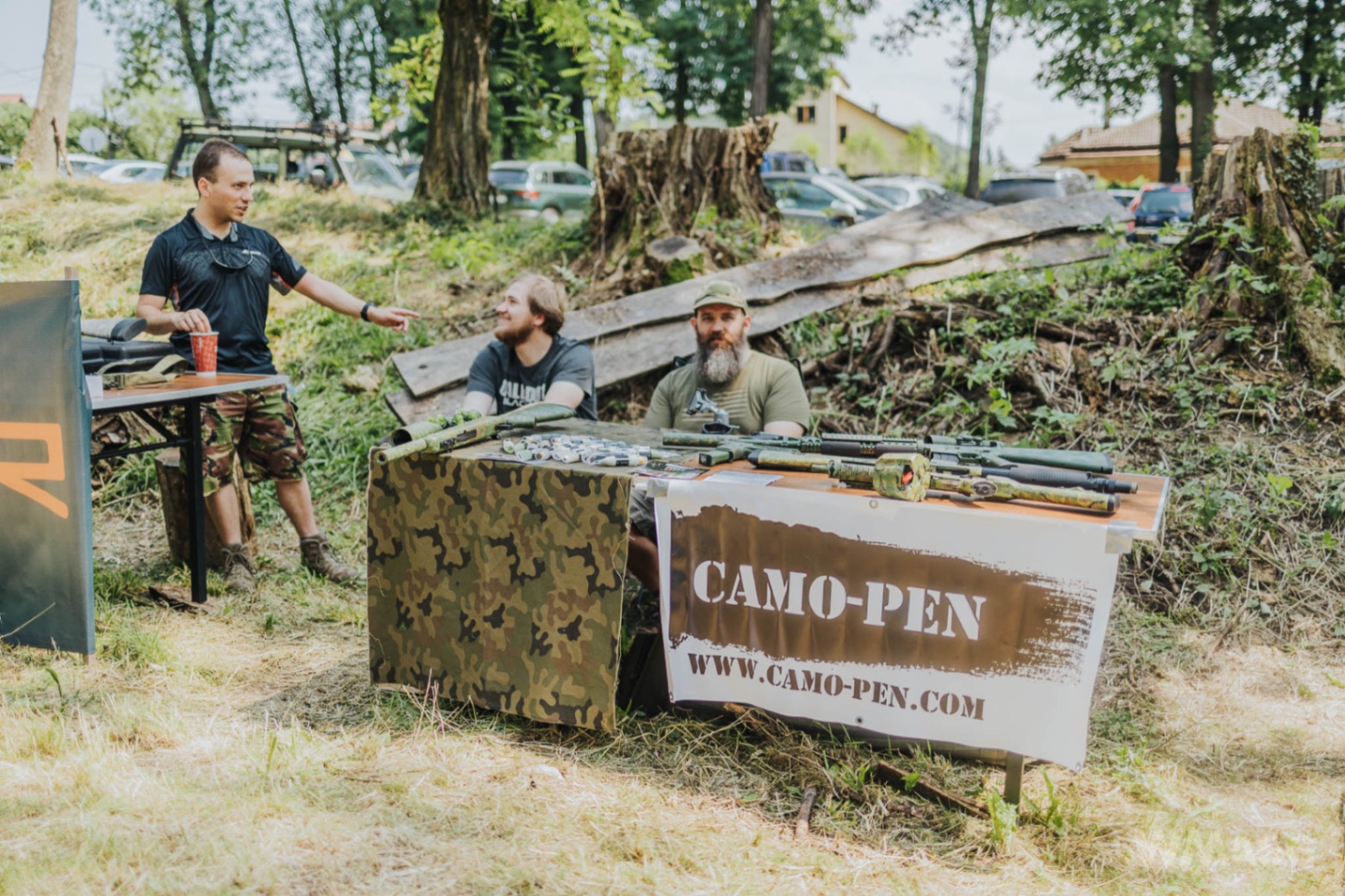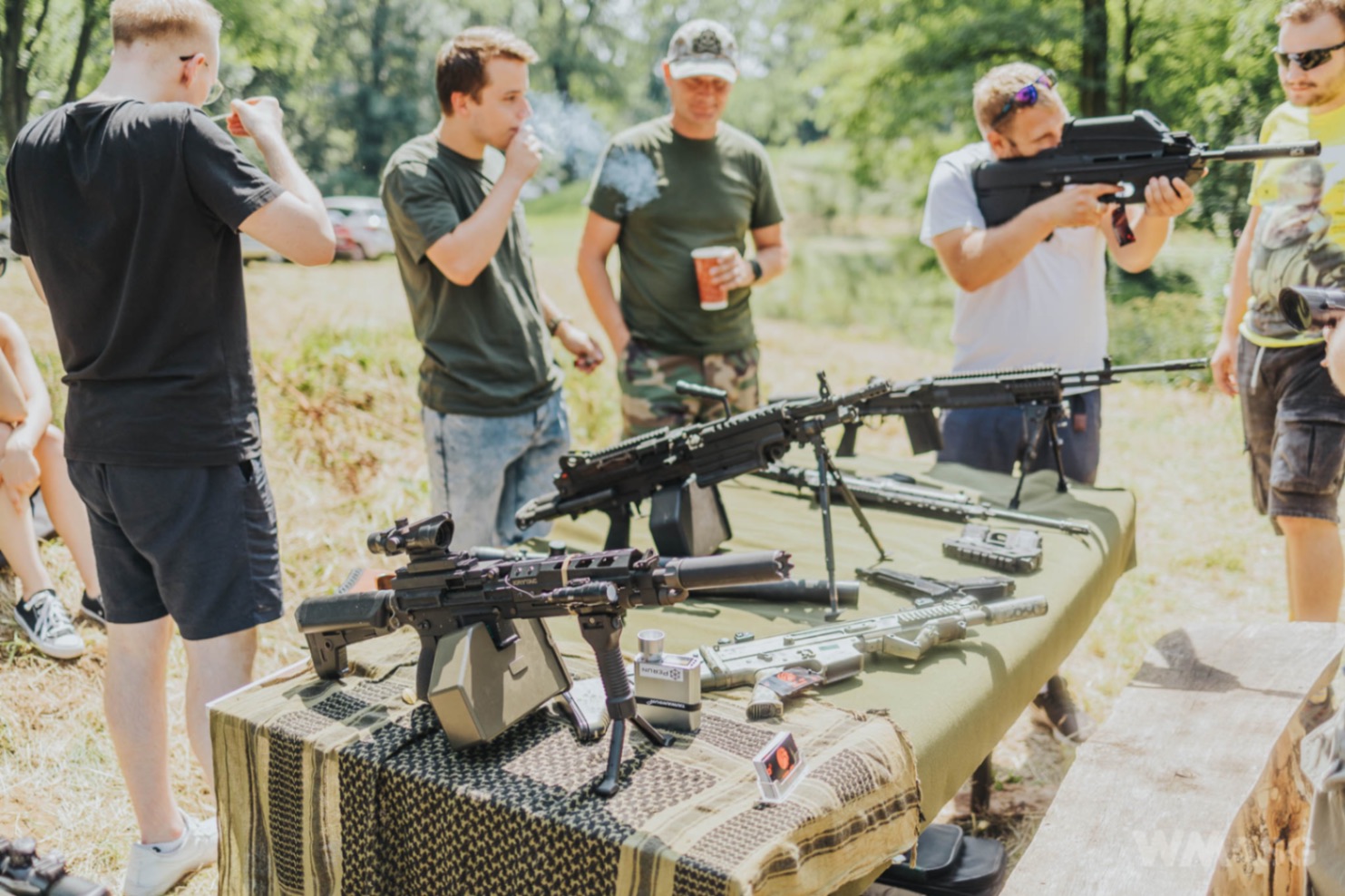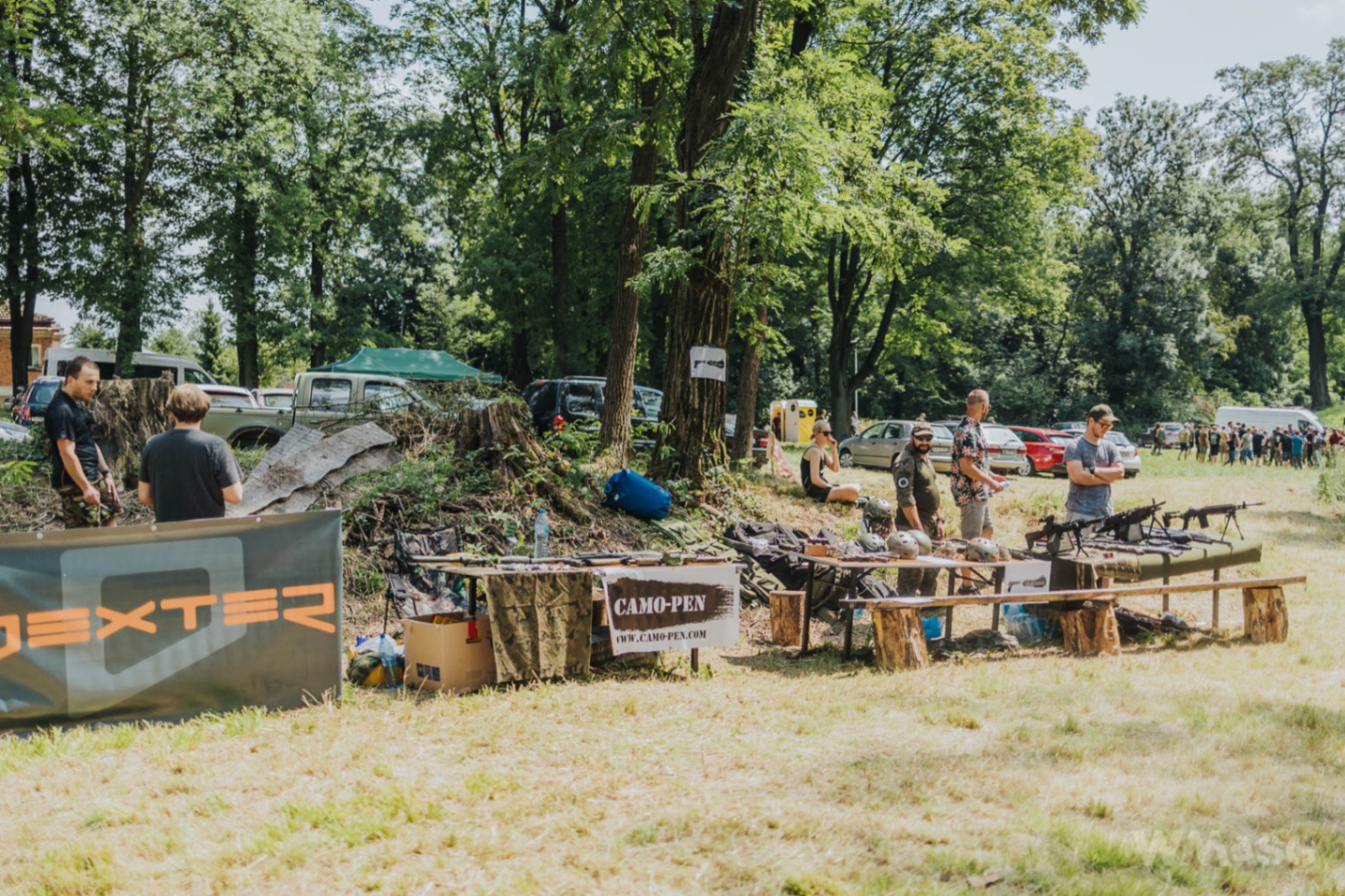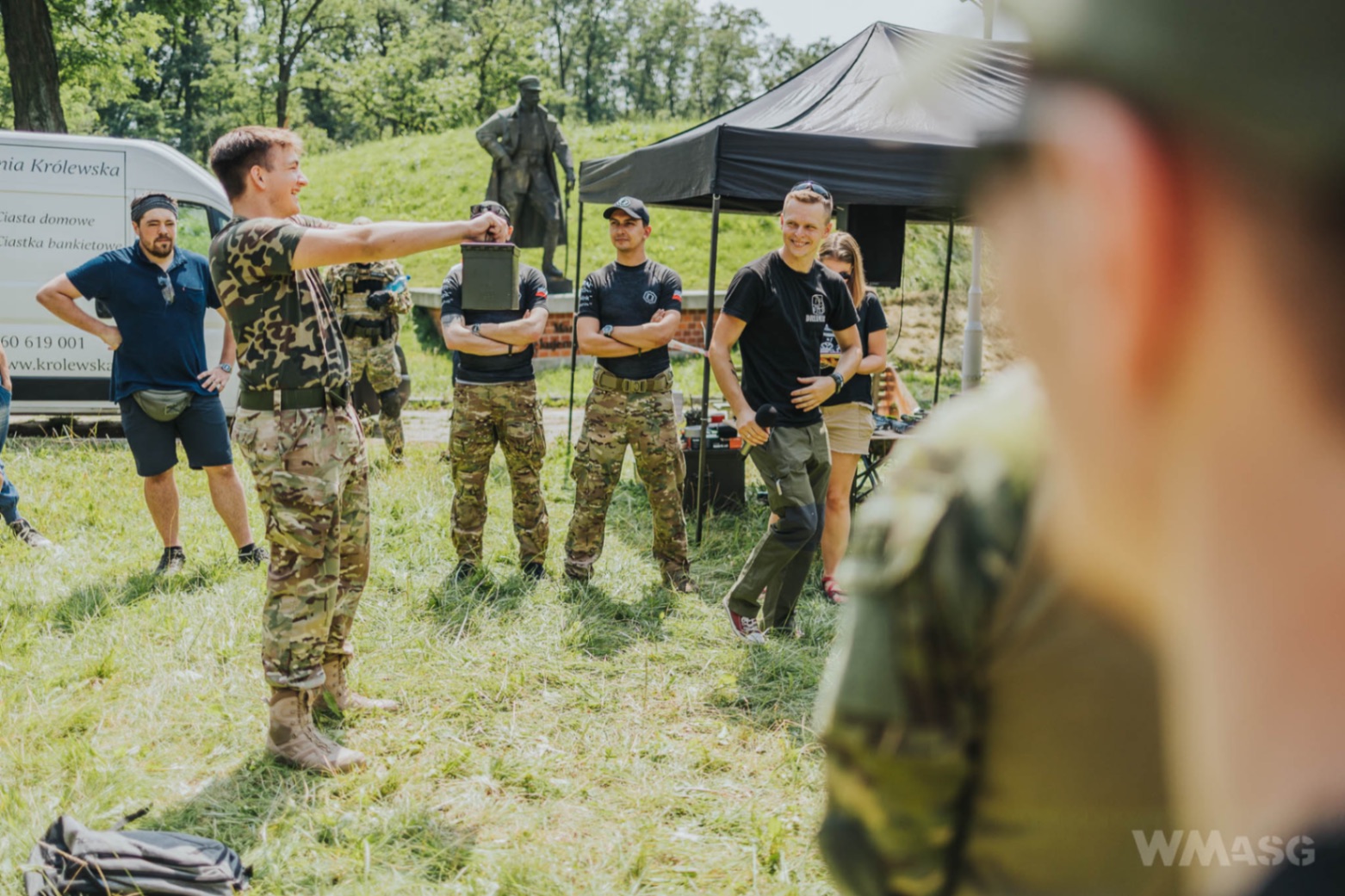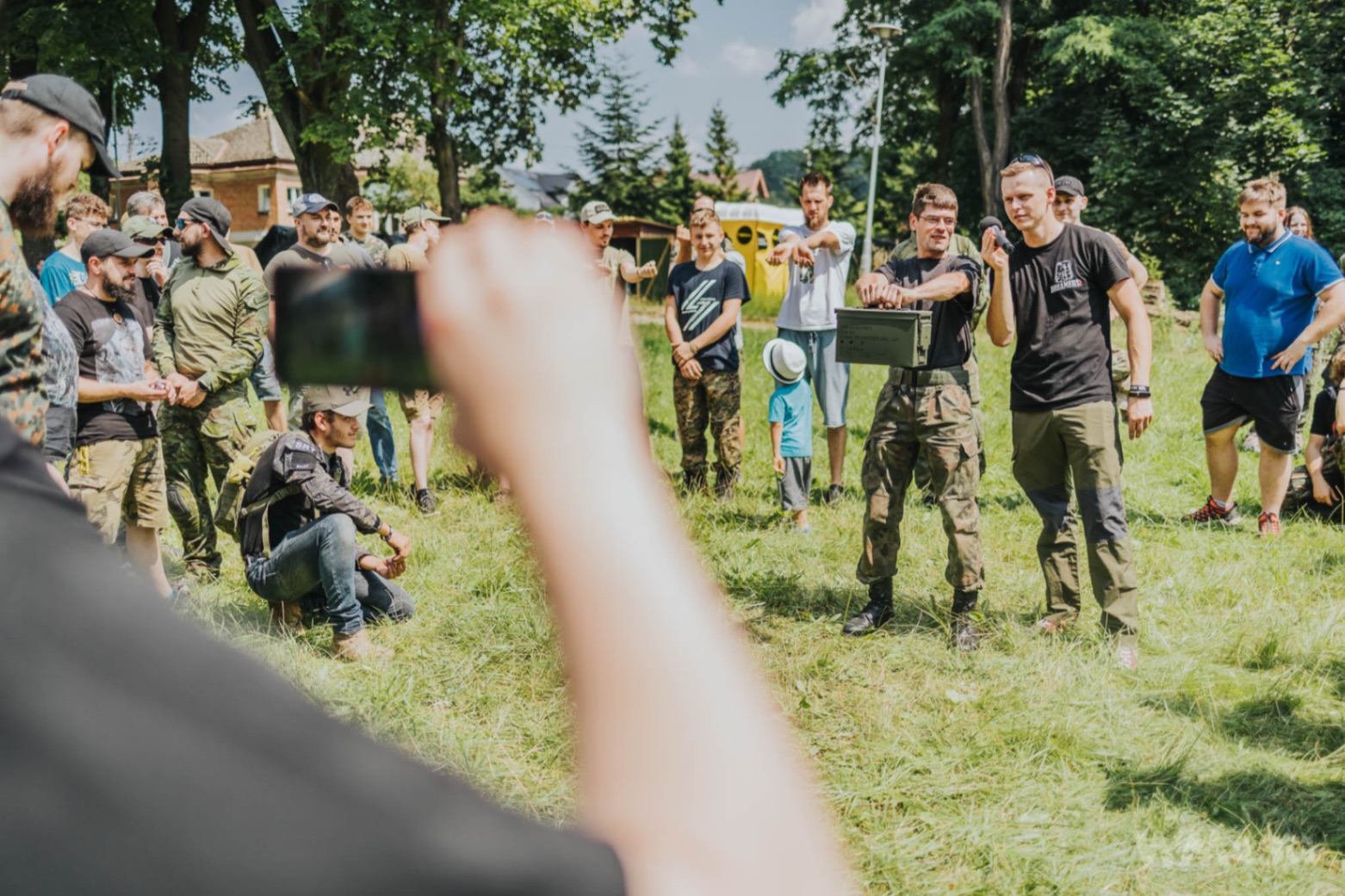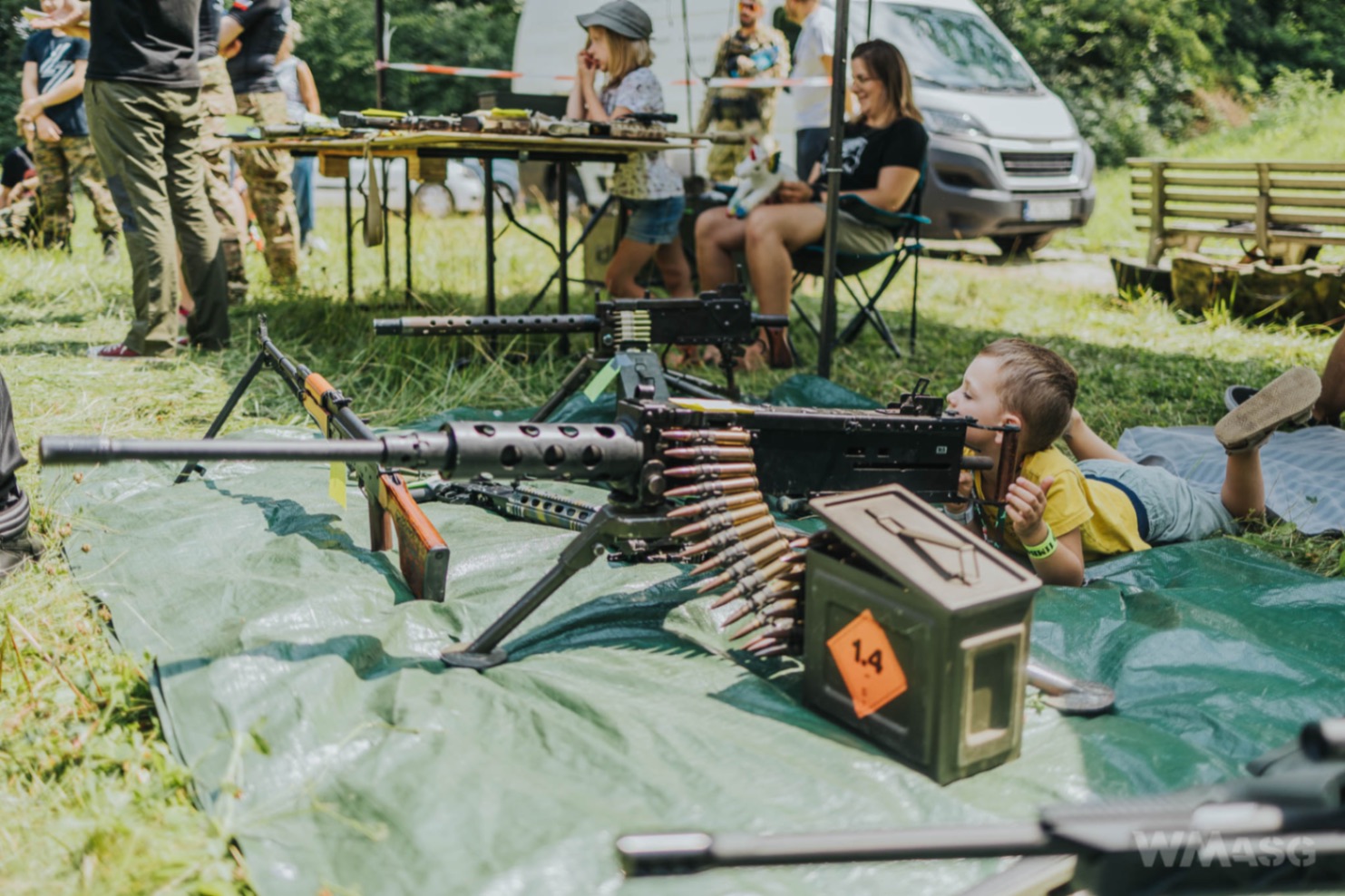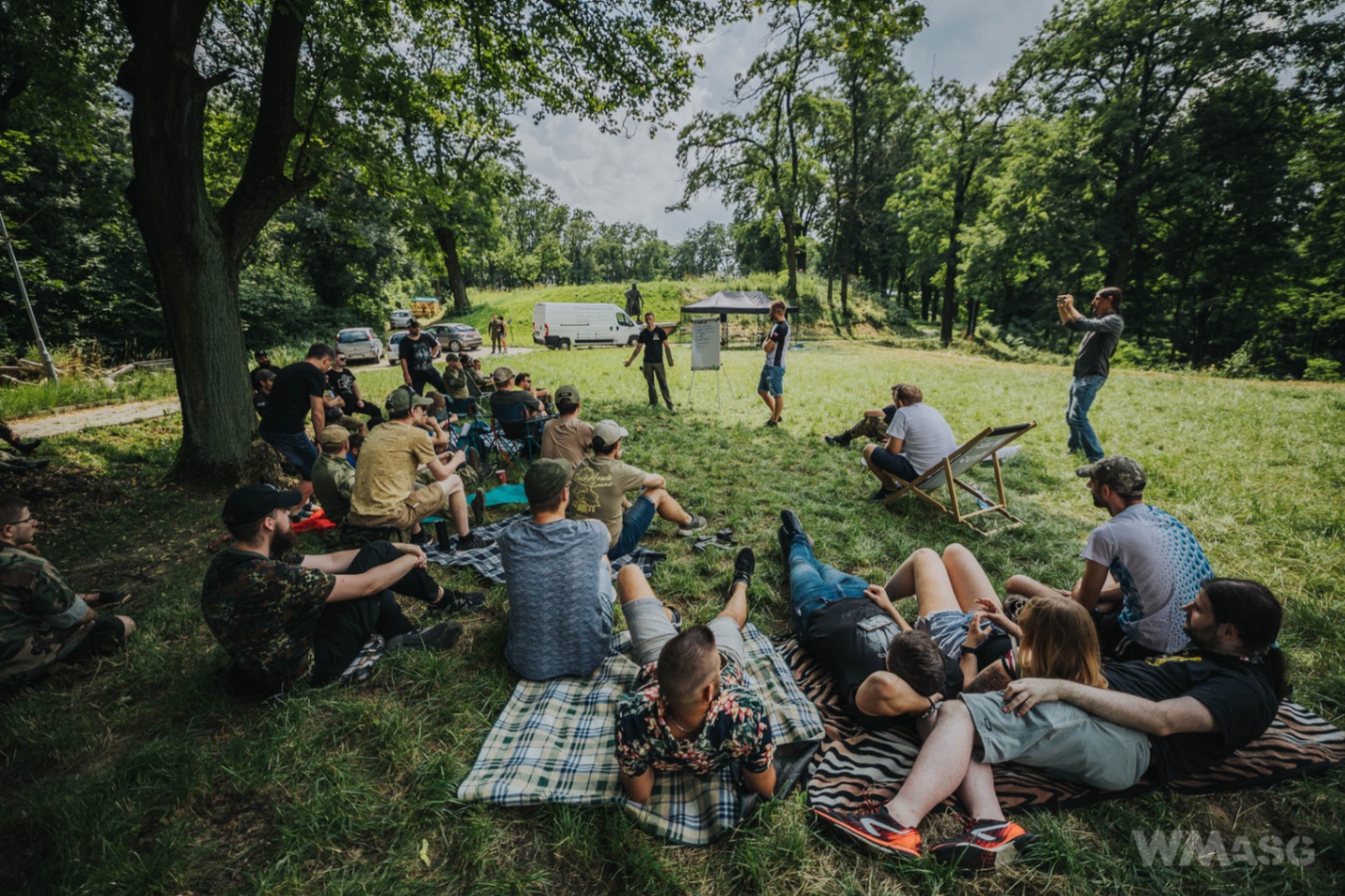 The organizers were supported ny GATE, MASKPOL with MAPA Tactical uniforms, as well as the Krakow Airsoft Group "GRYF" with a large exhibition of historical airsoft replicas and the Kochambron.pl weapons collectors association. Other also showed their collections such as Dexter (faithful WMASG fan ;) ), CAMO-Pen, Paintsoft, AGTOM model shop,

In addition, the 11th Małopolska Brigade of Territorial Defense, the 16th airborne battalion, and the WKU in Krakow were also present.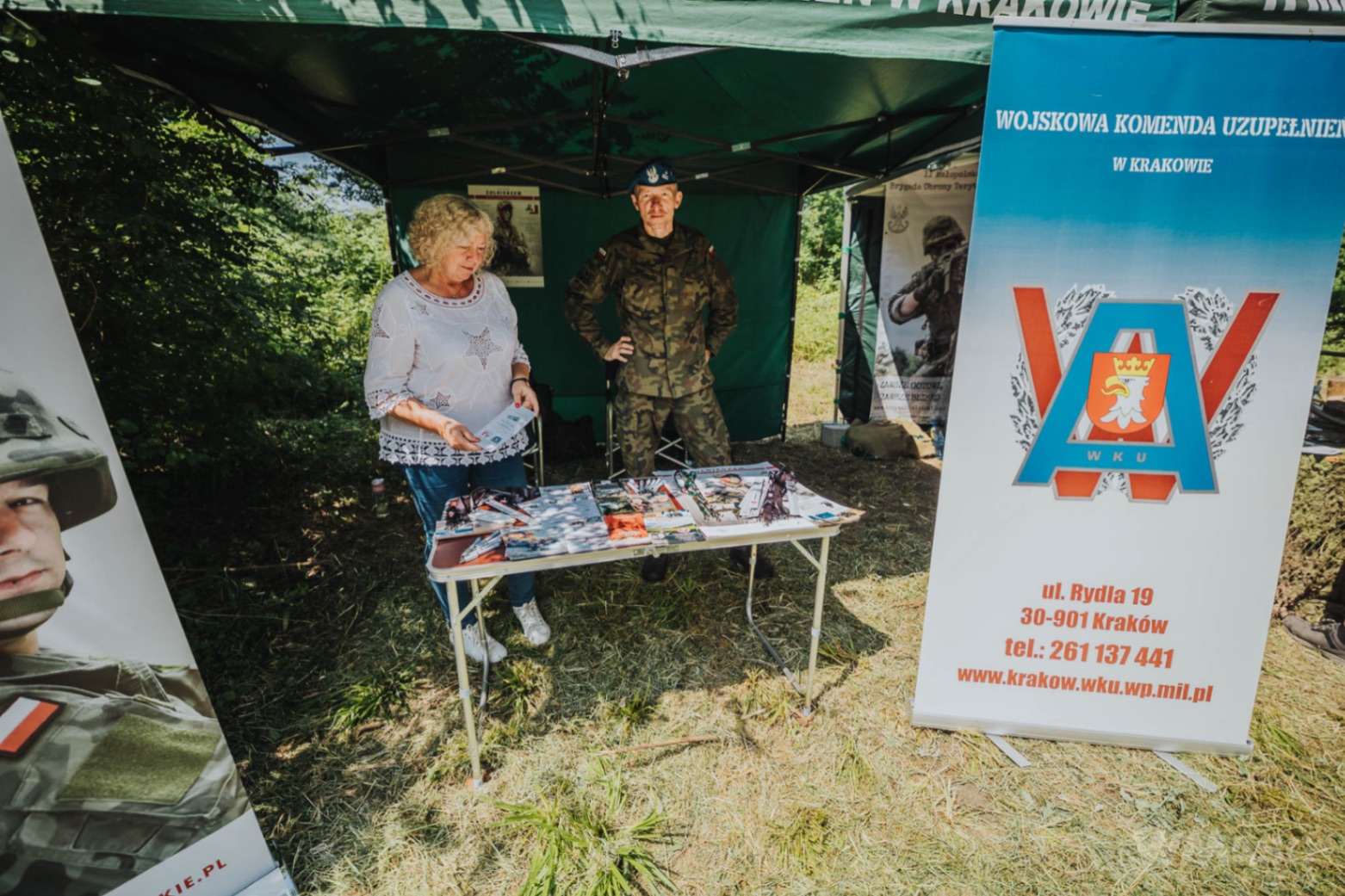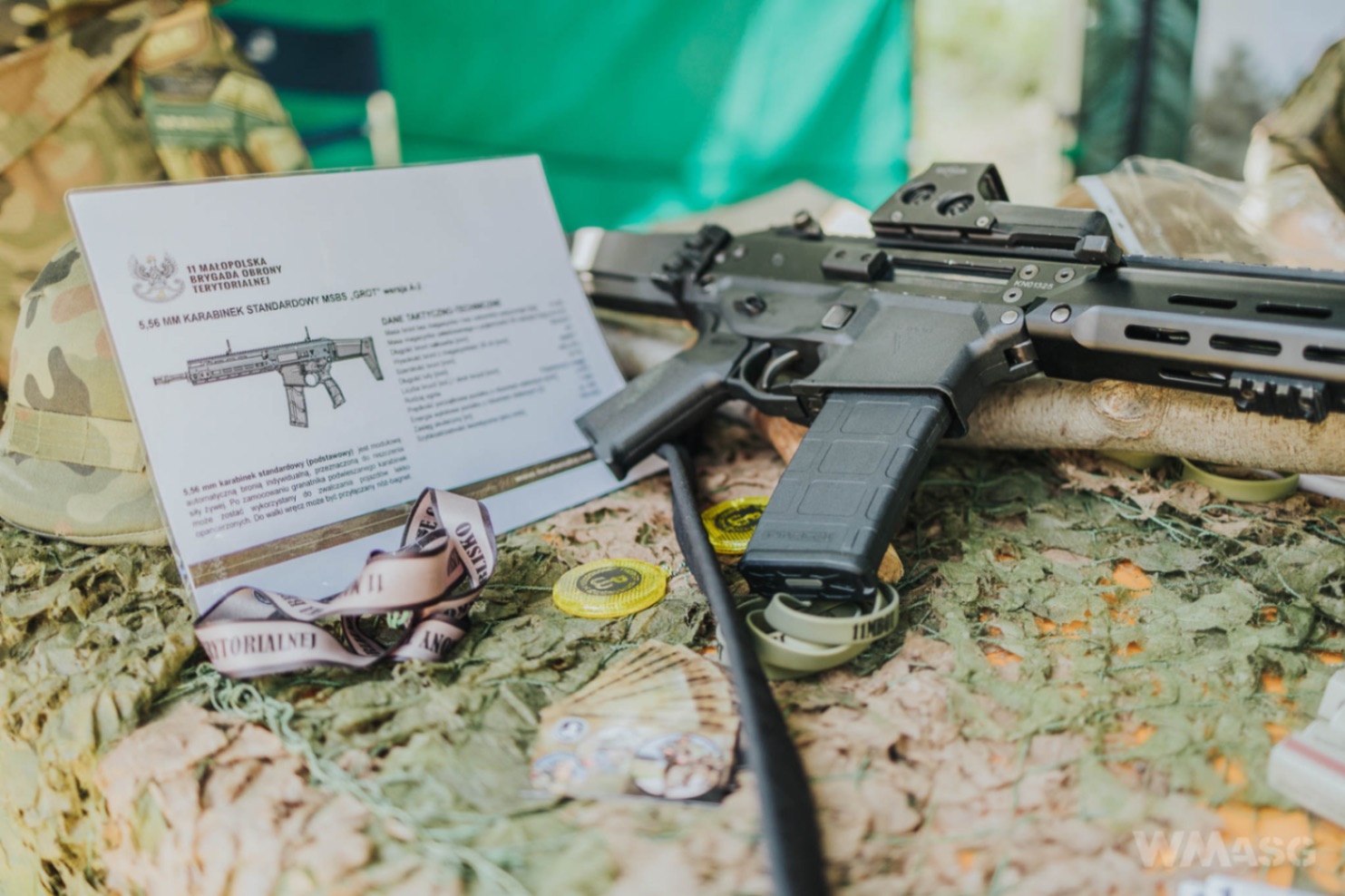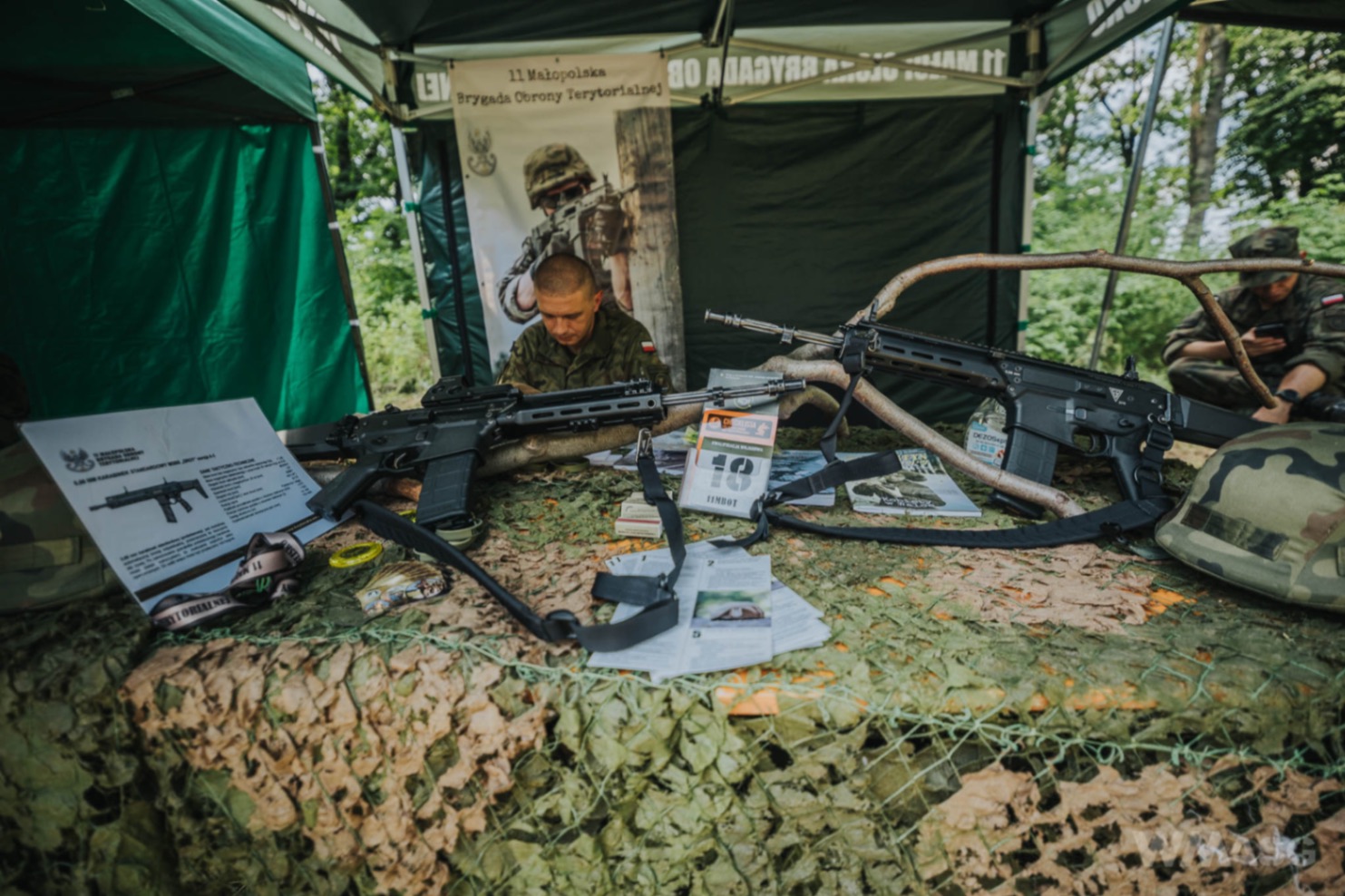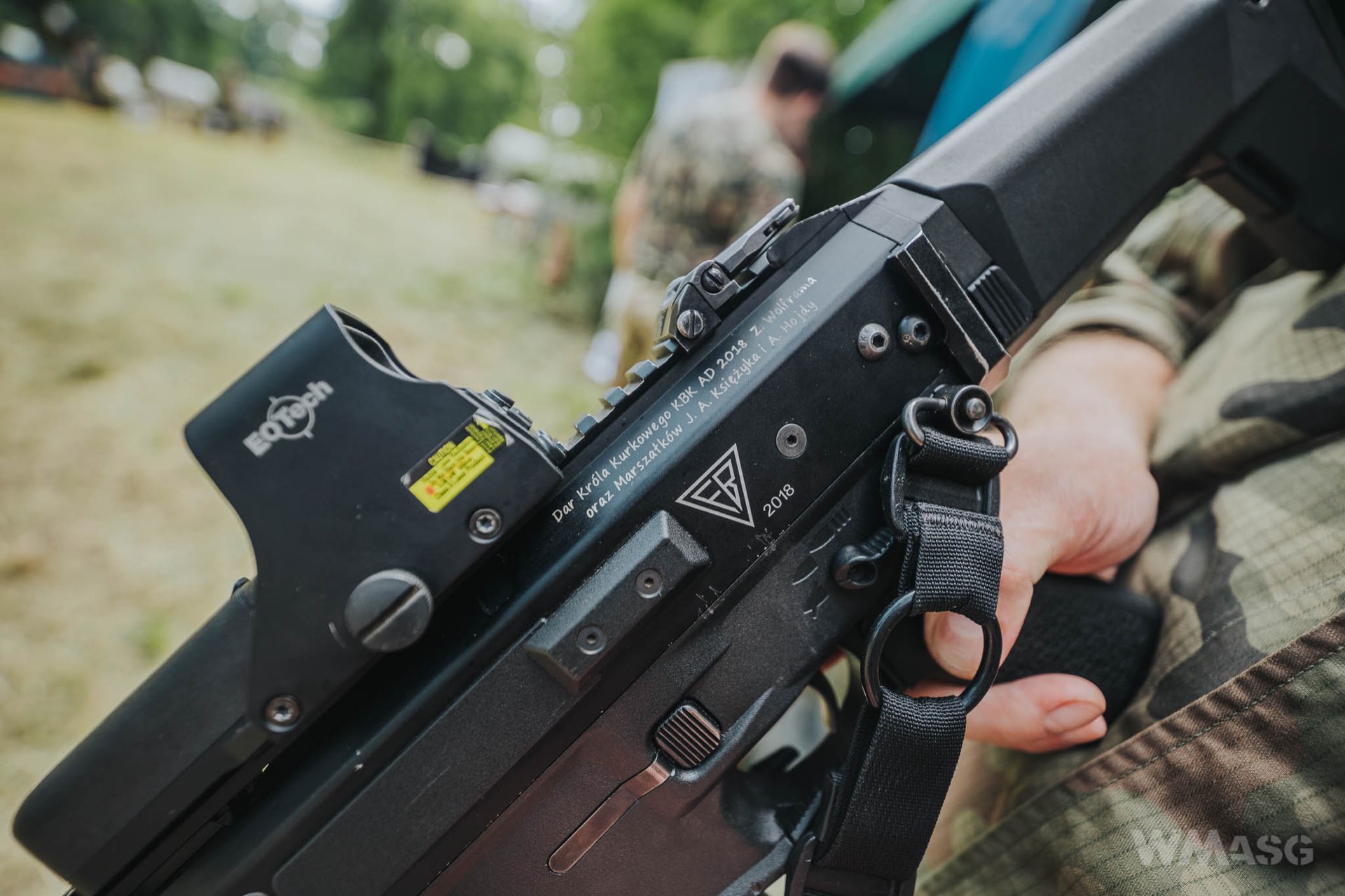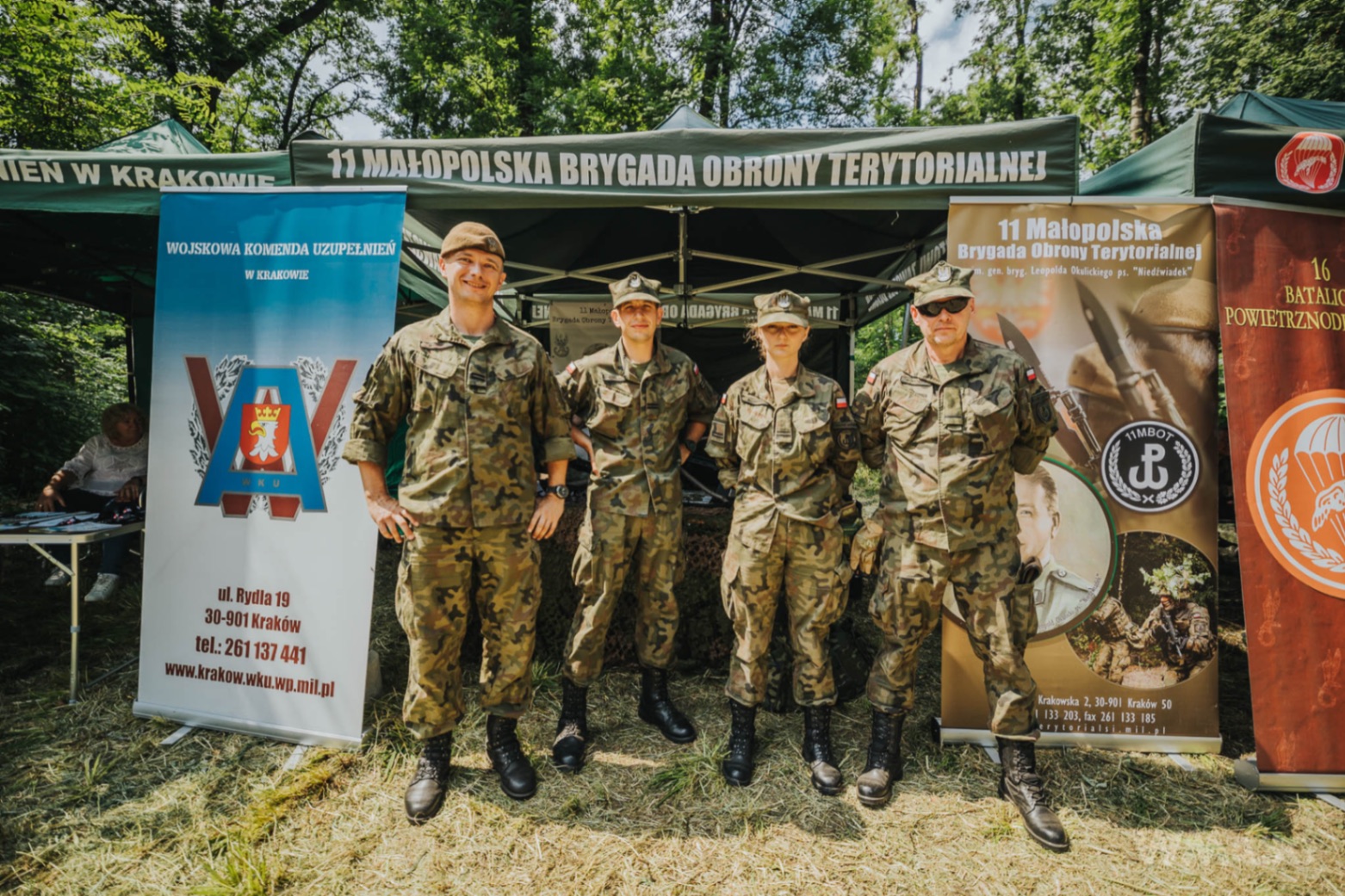 Something similar is happening in your area? Let us know!