5.11 Tactical has accustomed us to frequently include new products in its offer. This time it is just as varied and every professional, civilian or even athlete will find something interesting in it.
The new Urban Utility Ruck 25L really stands out.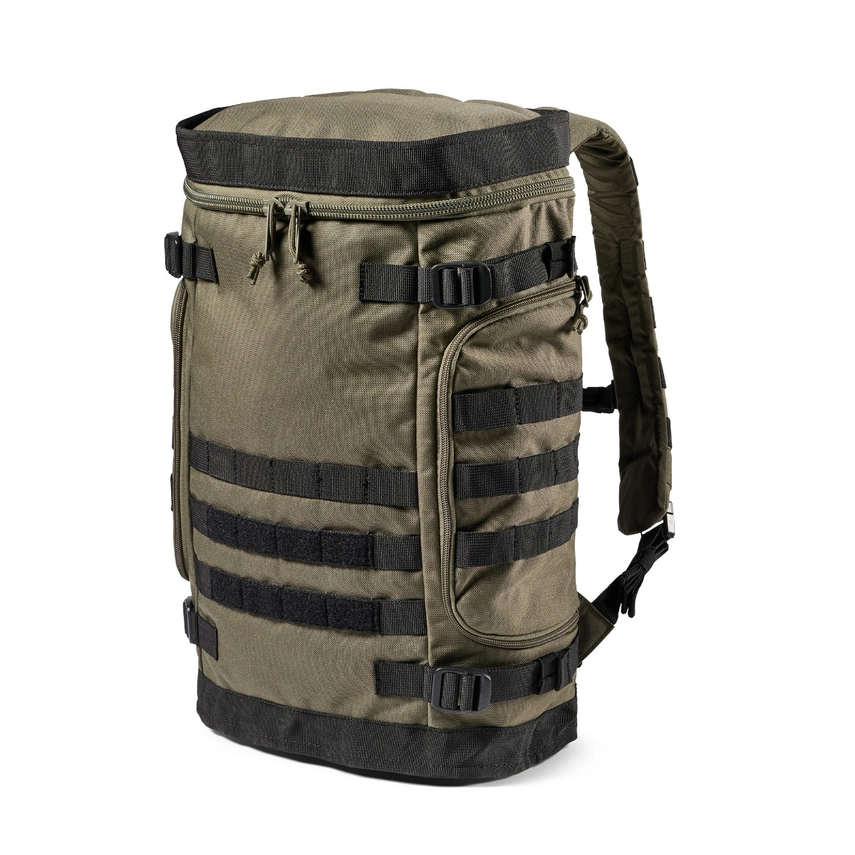 The backpack is equipped with a wide opening lid that provides excellent access to the storage compartment. Dual side wing zippered pockets are equipped with well-thought-out organizers that ensure good distribution and arrangement of carried smaller items.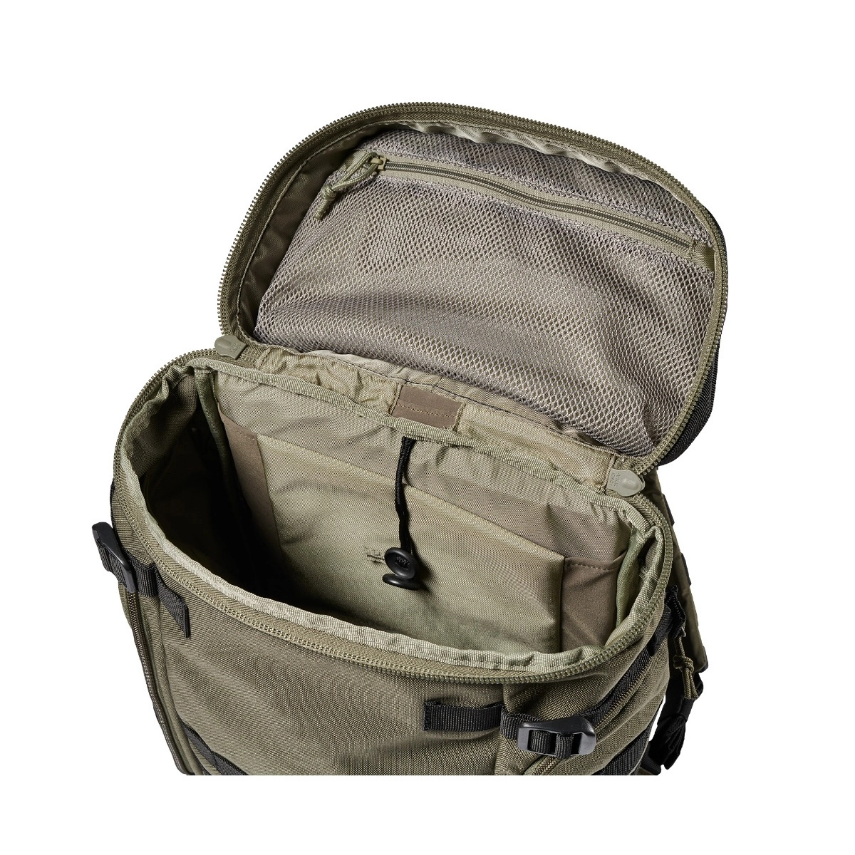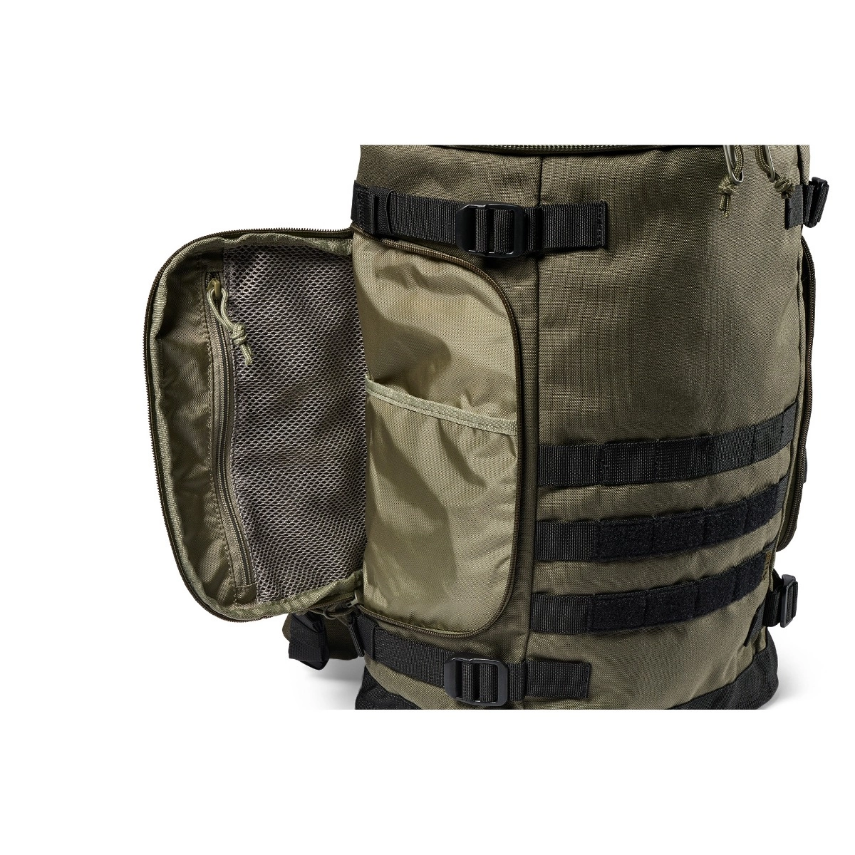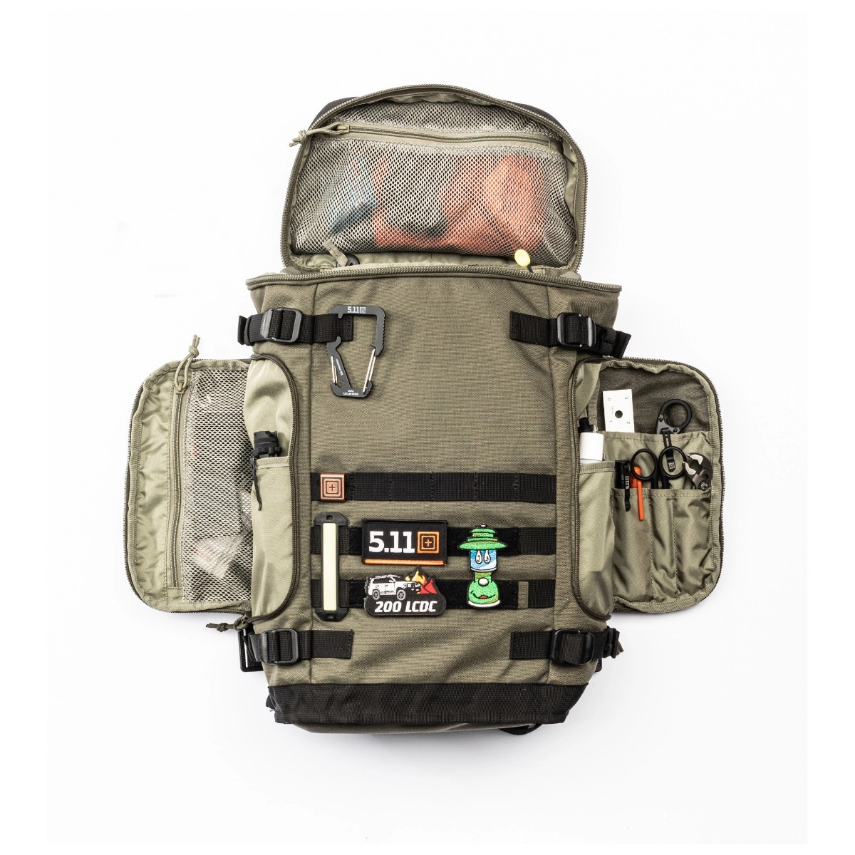 The main compartment is naturally adapted to carry a hydration pack and, among other things, a laptop up to 15 inches size. There are numerous MOLLE straps on the outer surface and the shoulder straps of the backpack.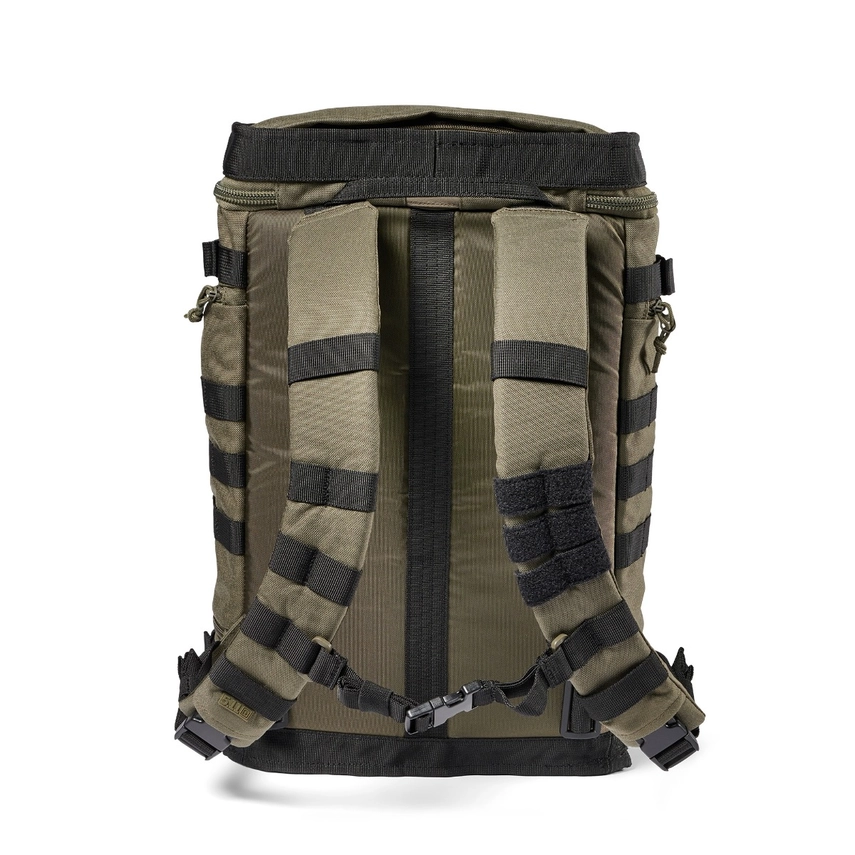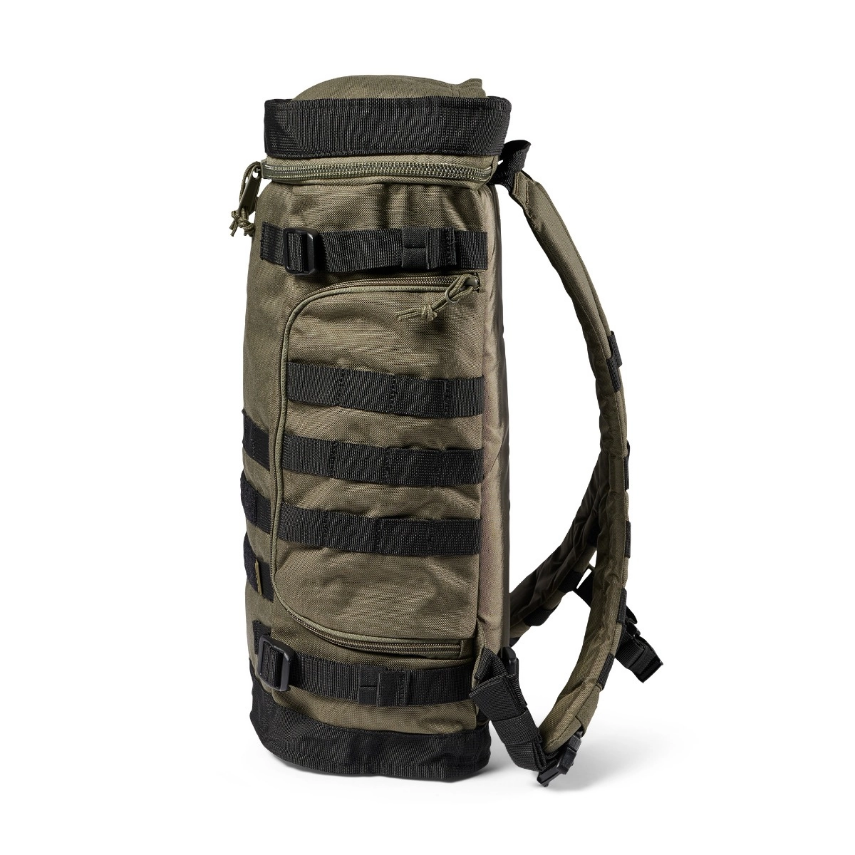 The backpack is available in black and ranger green for $ 110.

Another tactical and sports novelty is the training vest, although it can probably fulfill a tactical functions, called TacTec® Trainer Weight Vest.
The vest is adapted to use the Tactec and Rogue weight plates and has, among other things, a flexible cummerbund, in which there are pockets for small accessories necessary during training.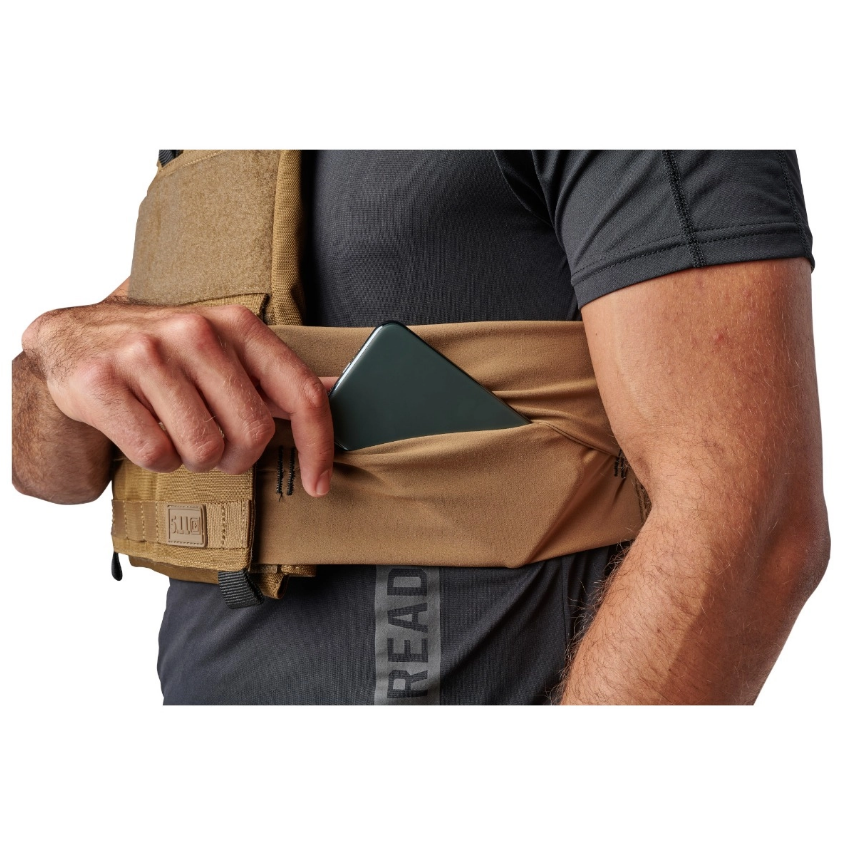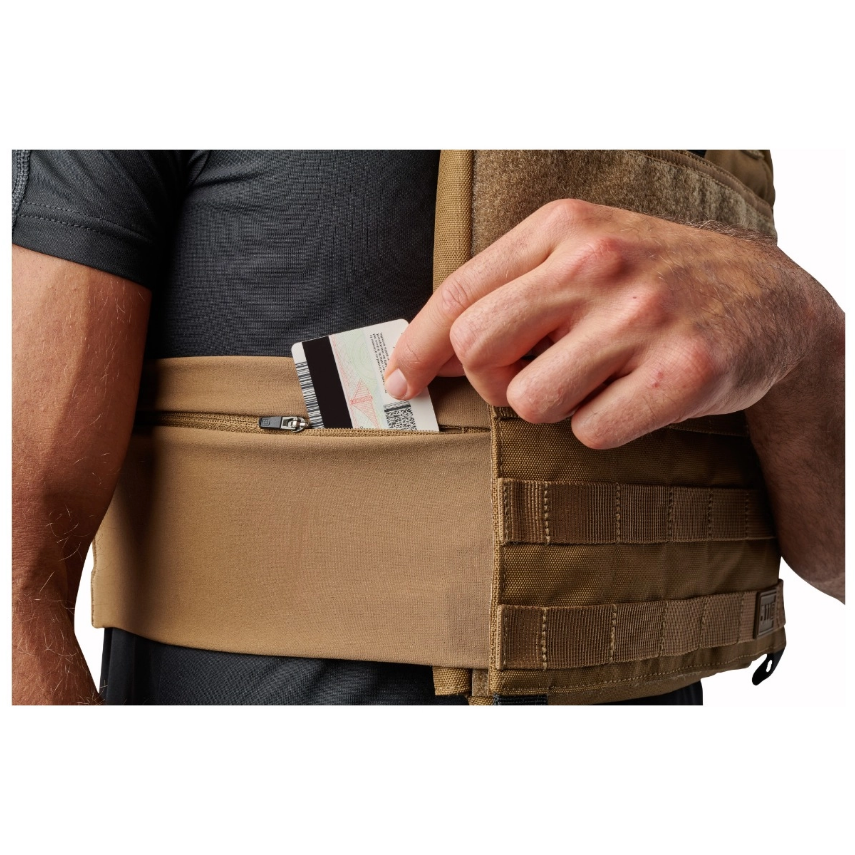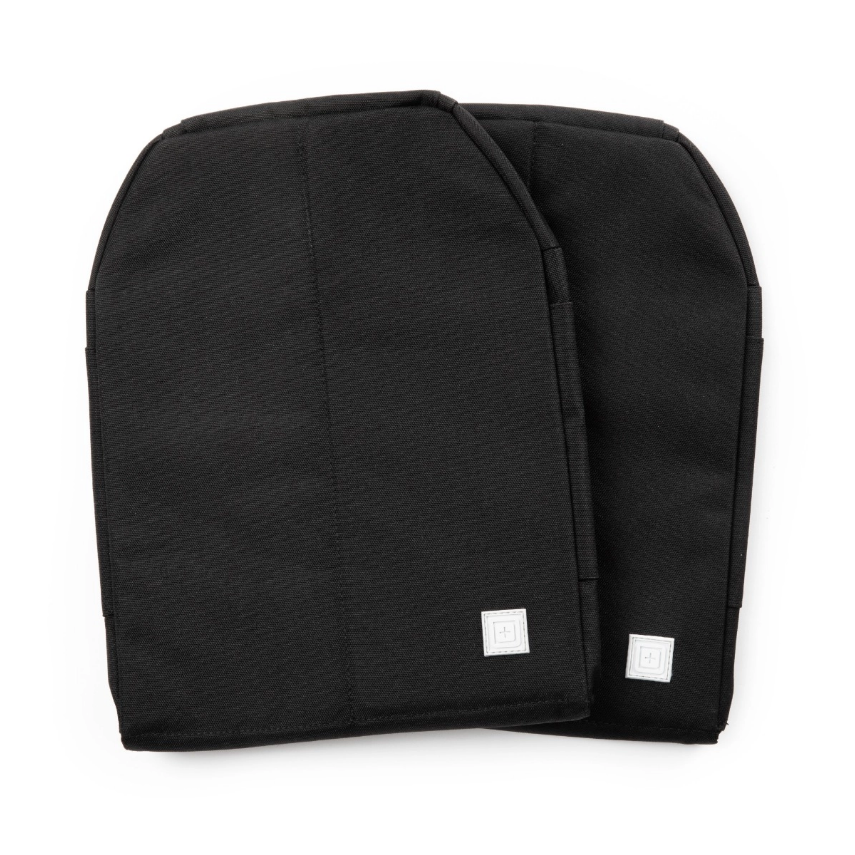 As mentioned above, the vest is suited for tactical or recreational (airsoft) use thanks to MOLLE straps covering its surface.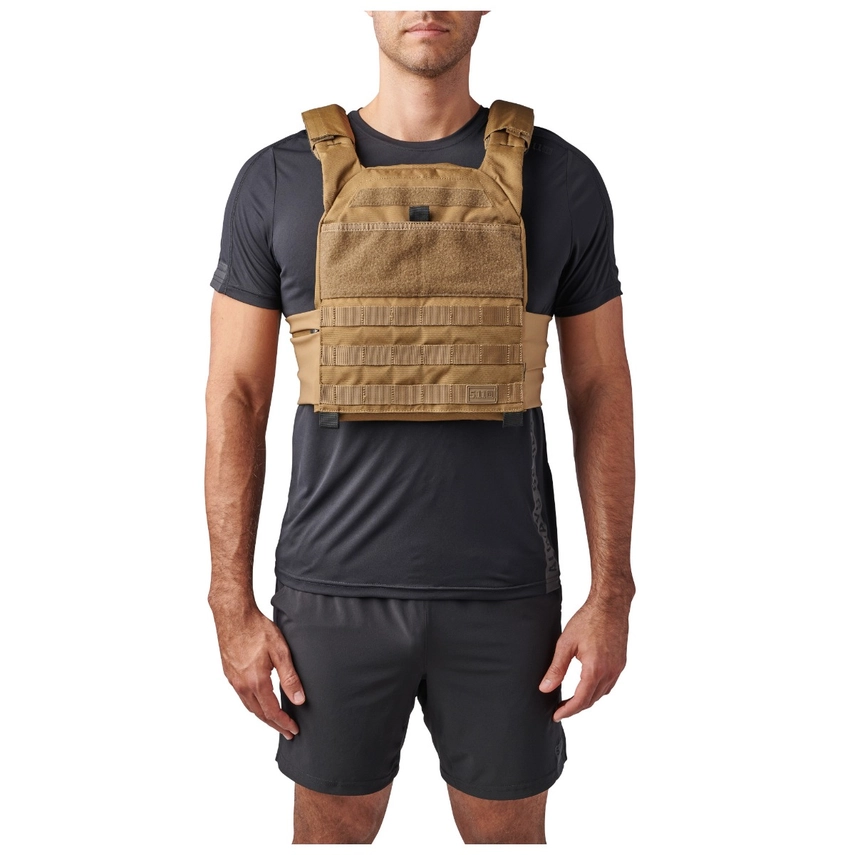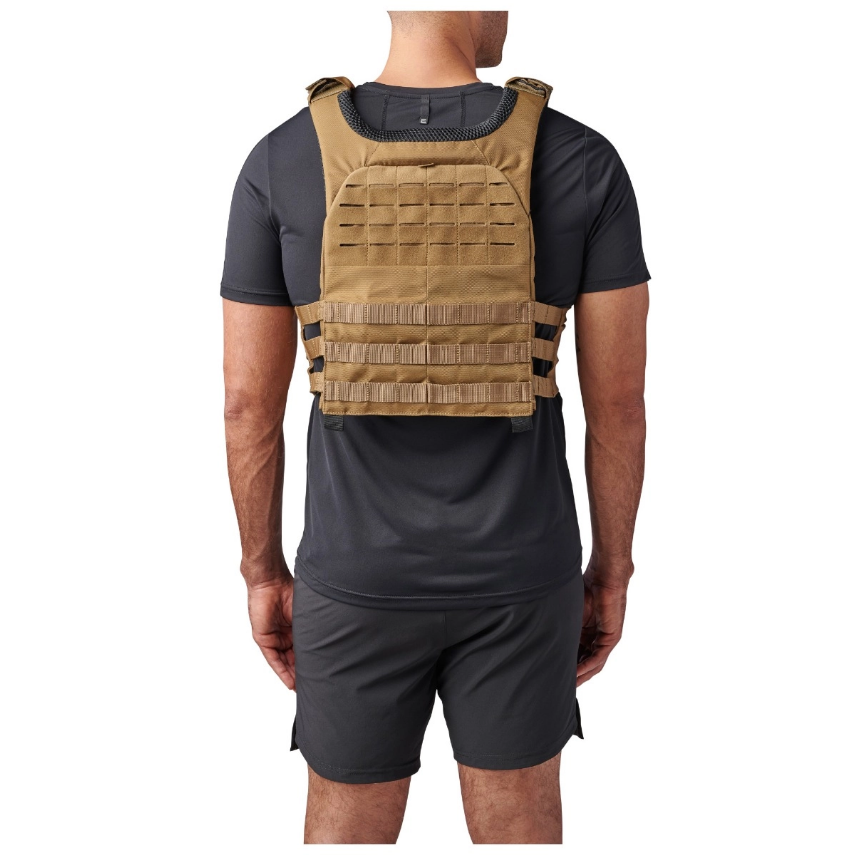 The TacTec® Trainer Weight Vest is available in four colors: Tungsten, Kangaroo, Black and Python for $ 130.


For users of firearms, 5.11 Tactical offers a new shooting belt called the Maverick Battle Belt.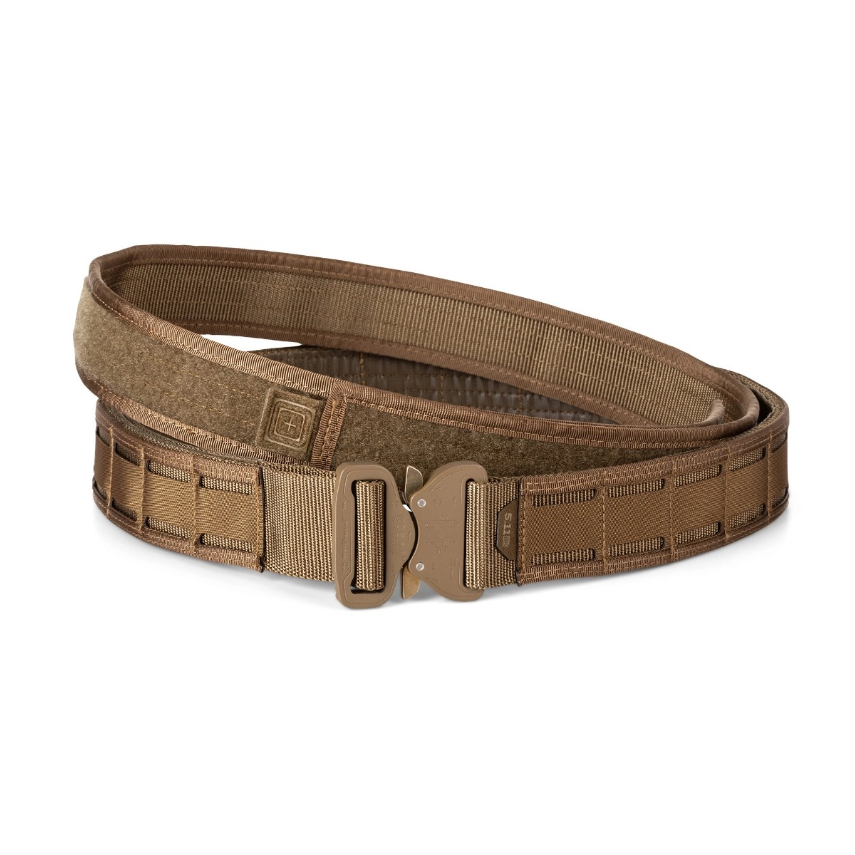 The belt follows the general trend of two-piece belts consisting of an inner part that is interwoven through the belt loops of the trousers, and an outer part that can be detached thanks to Velcro fastening.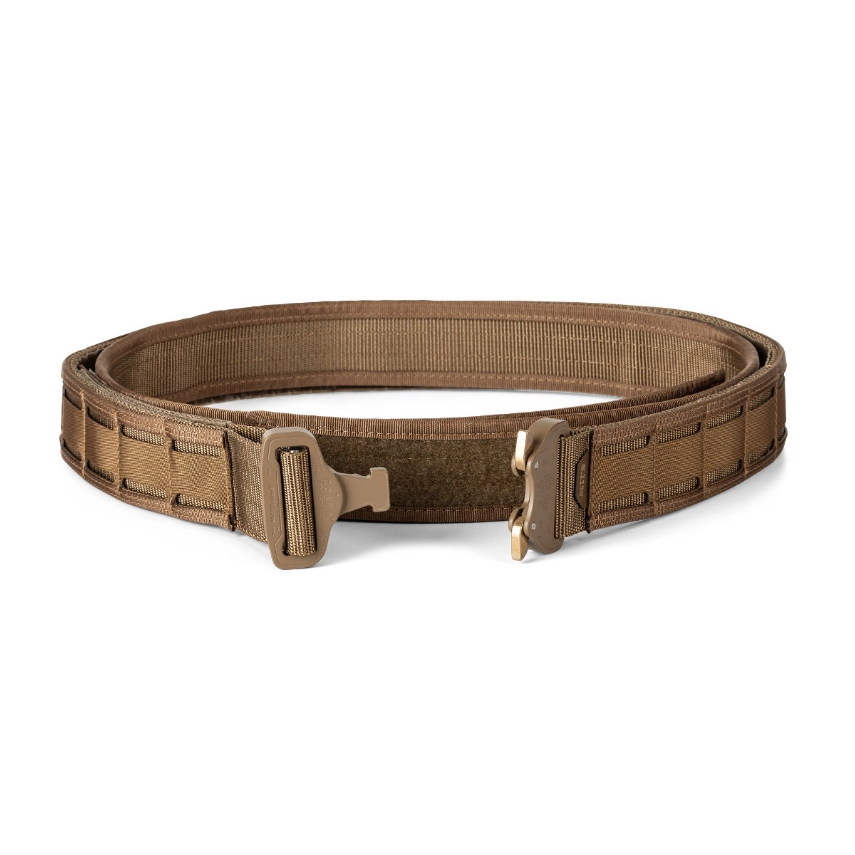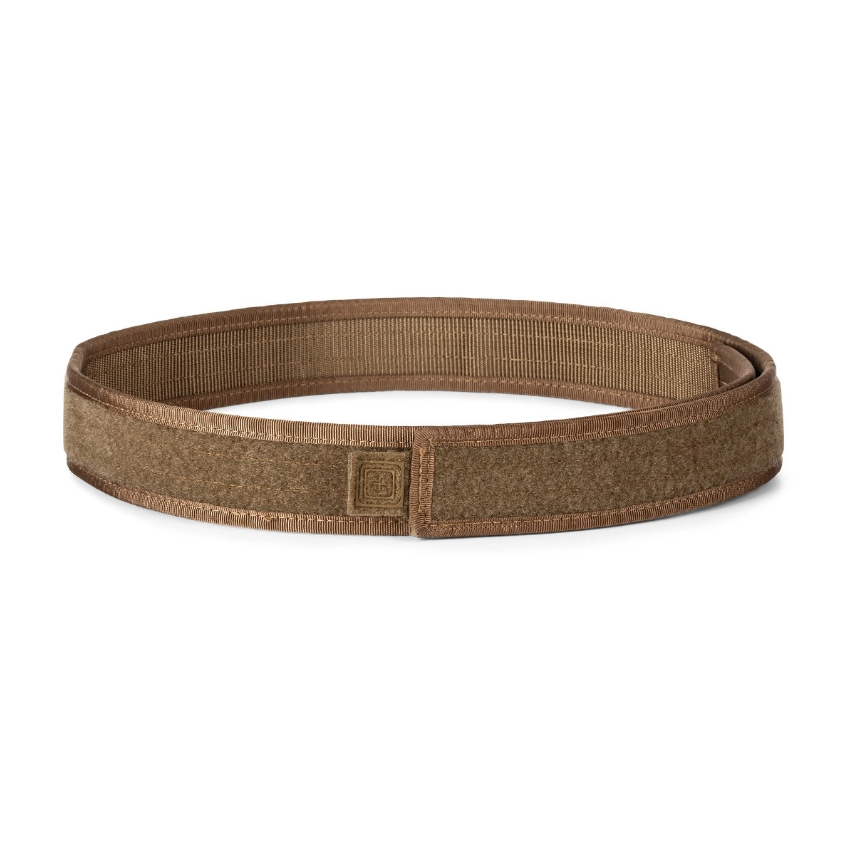 The belt was covered with MOLLE straps, which were made by laser cutting the material. The stability of use of the belt is ensured by the use of the Cobra buckle by Austri Alpin.
The Maverick Battle Belt is available in two colors: Black and Kangaroo, and in sizes S to XXL for $ 140.

Another tactical novelty is the Flex TacMed Pouch first aid kit which, thanks to its design, not only allows the user to carry the necessary individual medical supplies, but also two STANAG magazines if necessary.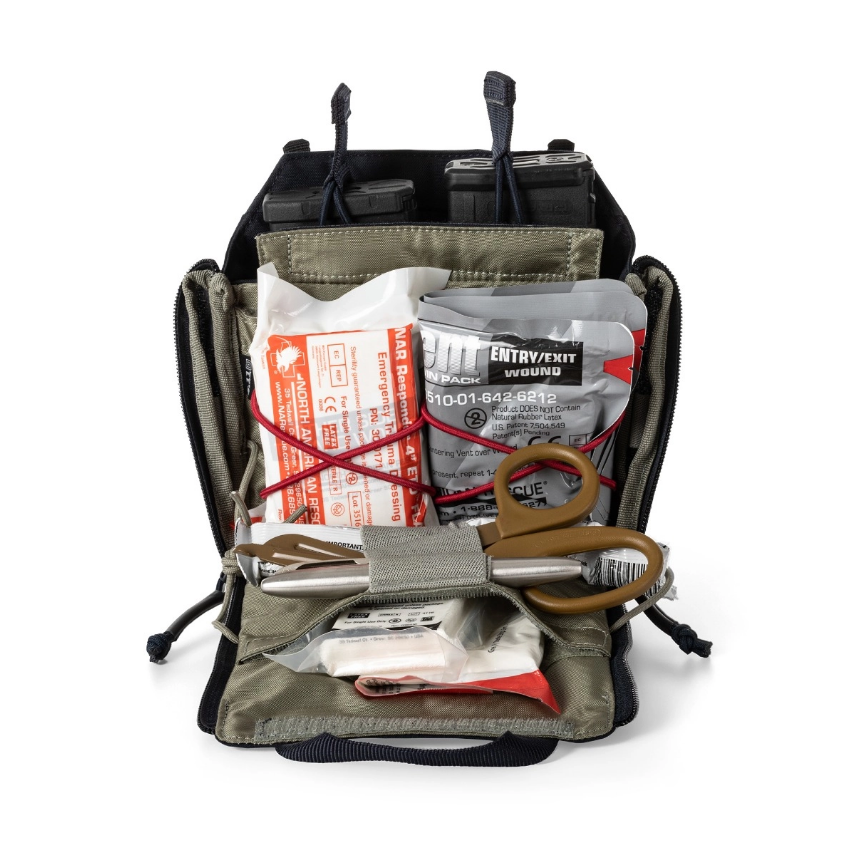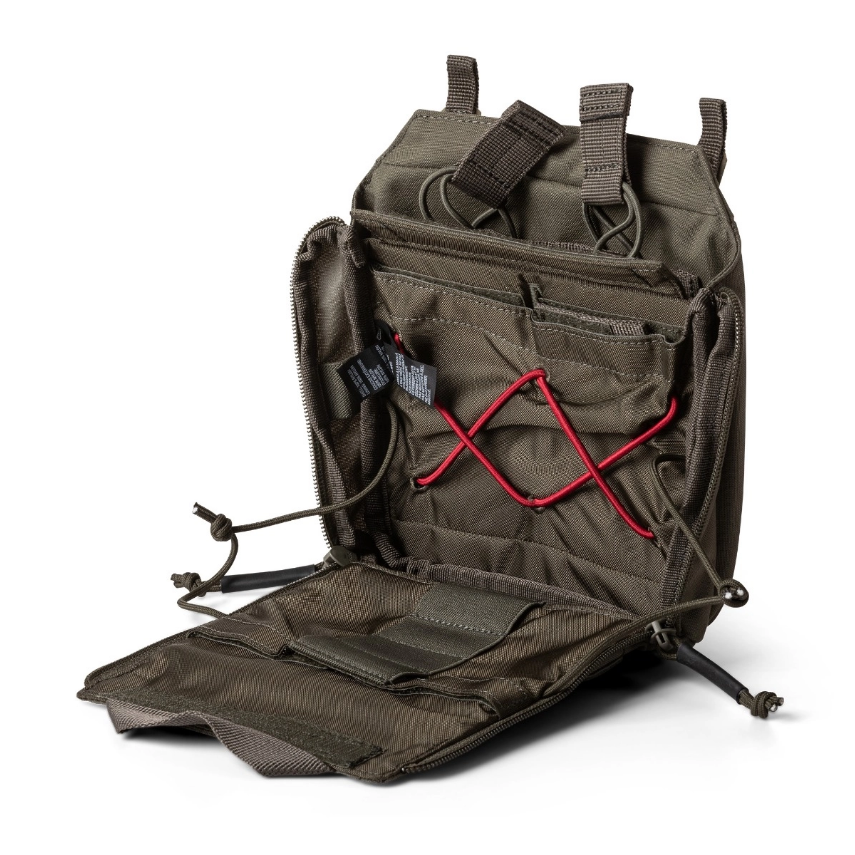 The front of the first aid kit is equipped with a MOLLE and Velcro system for adding additional pouches, accessories or patches at ones discretion.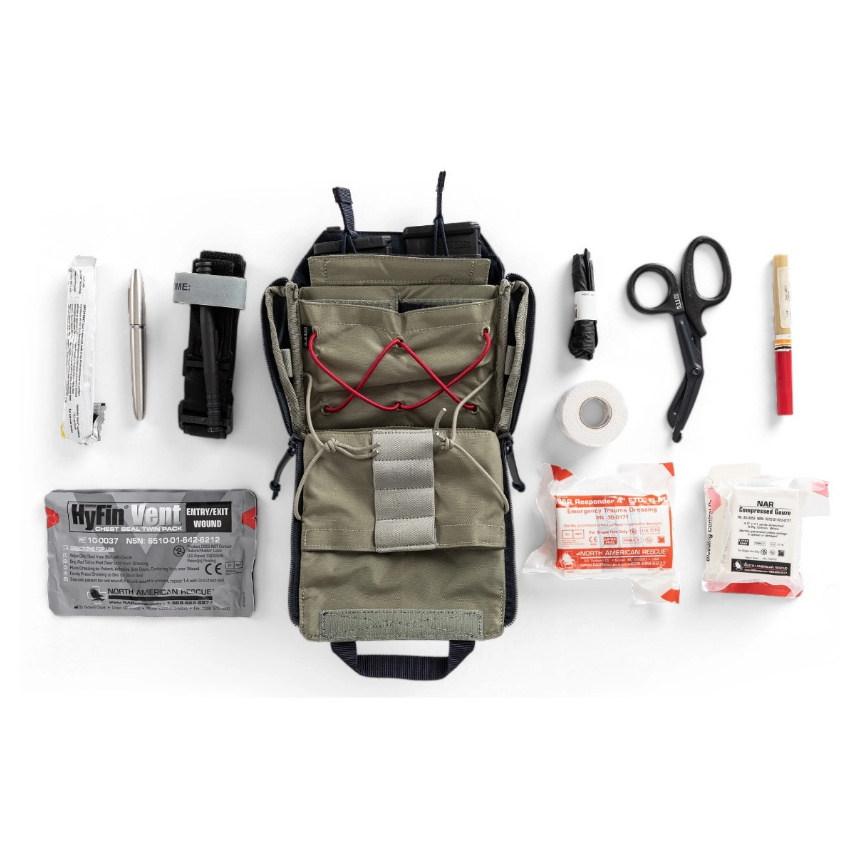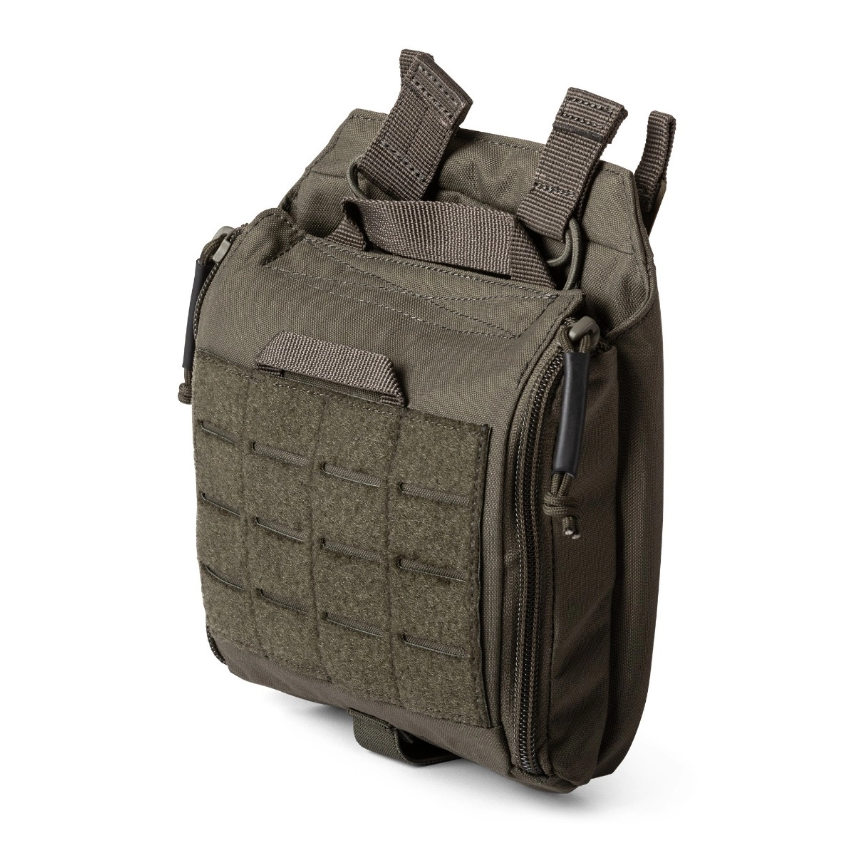 The price of the new 5.11 first aid kit is $ 45, and the color palette includes black, Ranger Green and Kangaroo.


The goal of 5.11 Tactical is also to provide professionals and civilians with comfortable footwear. While military/tactical footwear is something natural in the 5.11 assortment, casual wear shoes are something new. The Norris Sneaker model ($ 110, available in as many as six colors and Mulricam and Multicam Black camouflages) has been on offer for some time, but now it is joined by a low model called Norris Low for $ 100 and in the coyote and black/gum colors.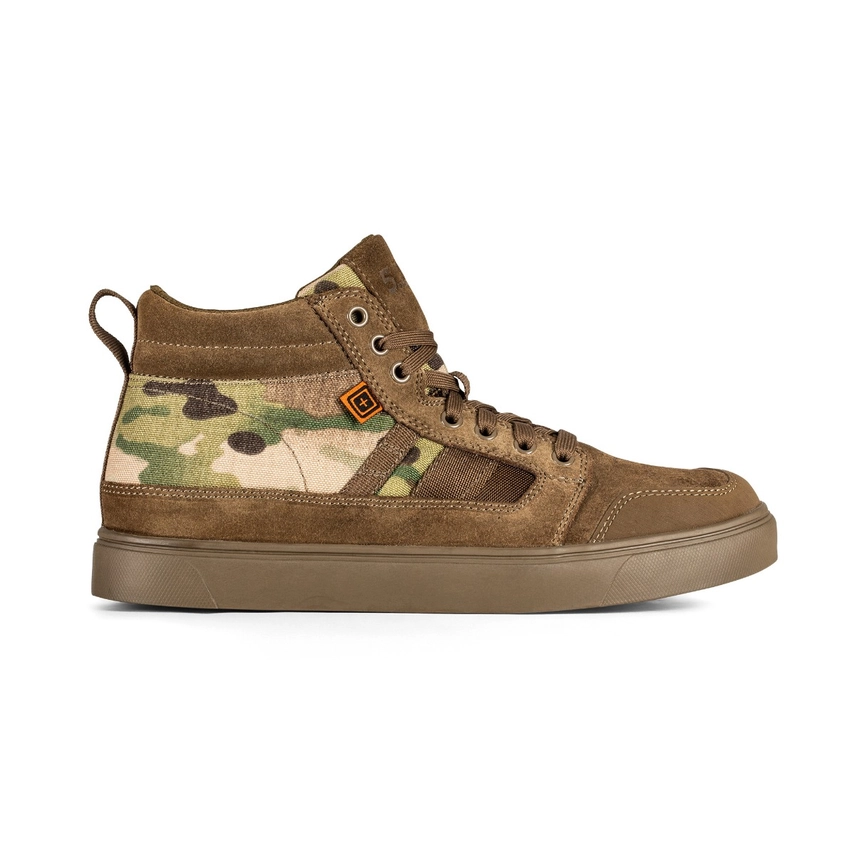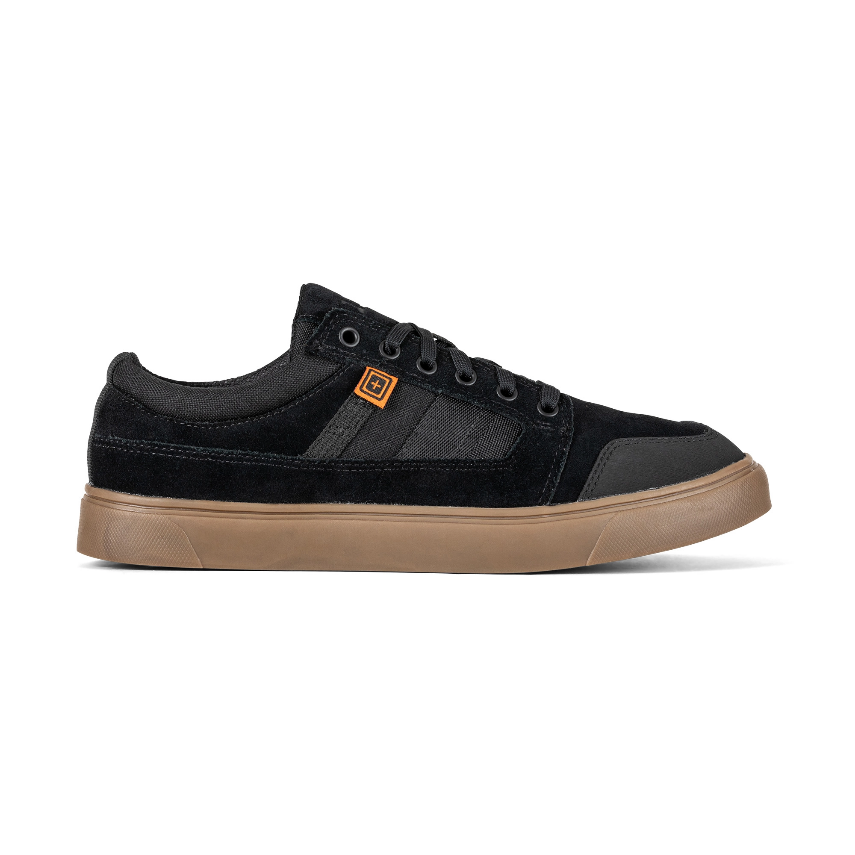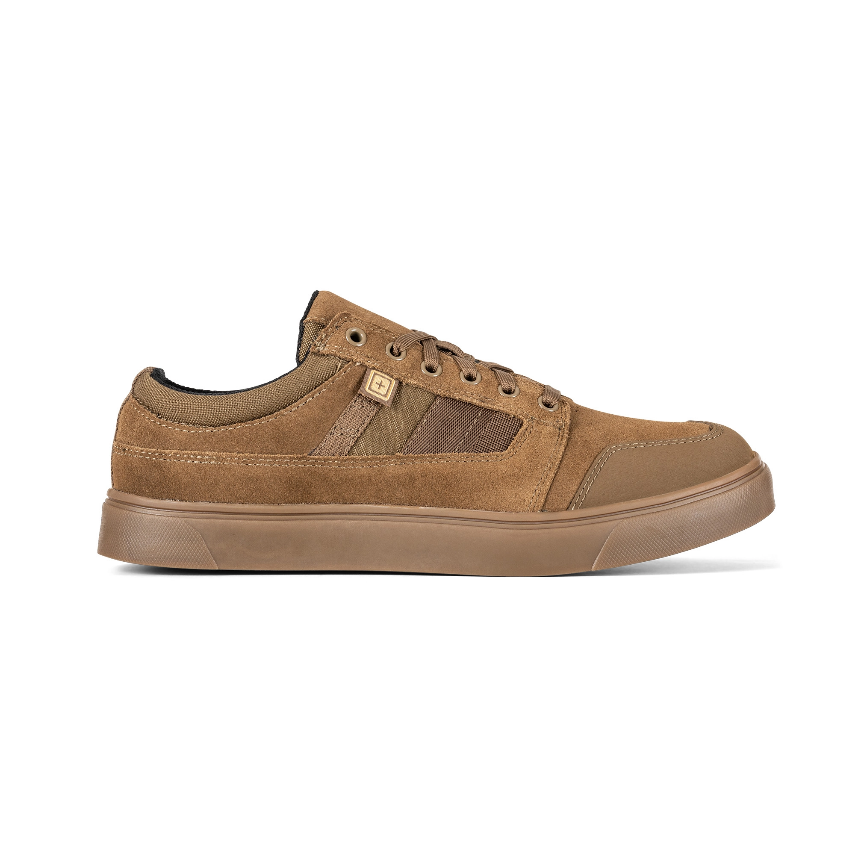 In addition, in the latest 5.11 Tactical catalog one will find many other products, including shirts, t-shirts and small accessories such as knives and pen drive key rings.

Source: 511tactical.com