Adams Arms - a fancy "Glock" straight off the shelf
The subject of this entry may be of interest for Glock enthusiasts, especially models that have undergone major modifications. Undoubtedly, the shooting community, like most other ones, is divided into opponents of Austrian pistols ("Buy a CZ!"), as well as their die-hard fans. The latter group is also probably divided into purists (Don't change anything! Shoot the stock gun!) and let's call them "modders" - people who sometimes only replace (otherwise terrible) sights and possibly the connector, and sometimes the entire slide, trigger and barrel and they turn the frame of the good old Glock into a work of art.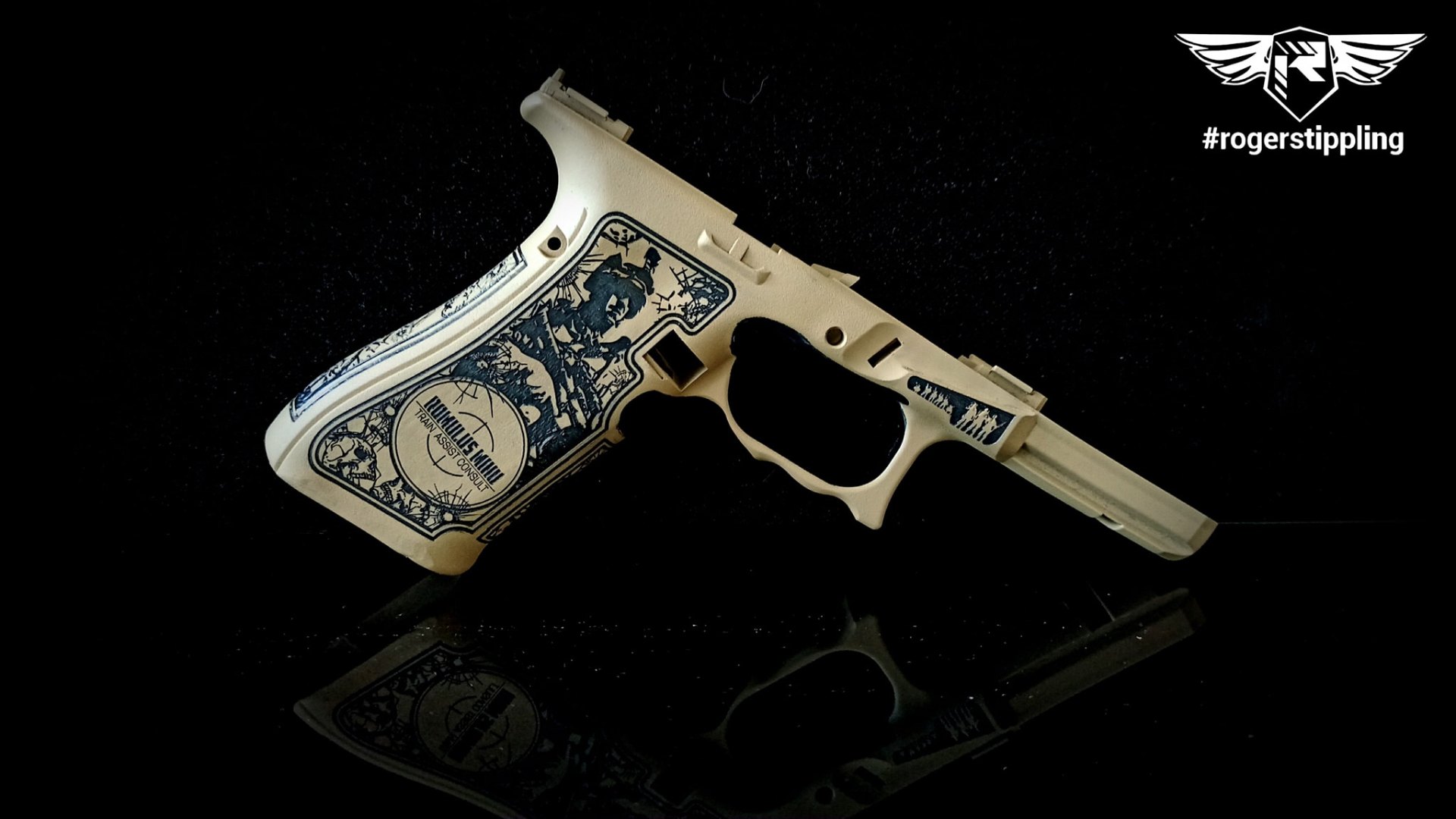 Meanwhile, the Adams Arms has an interesting alternative for the latter group in the form of the AA19 pistol.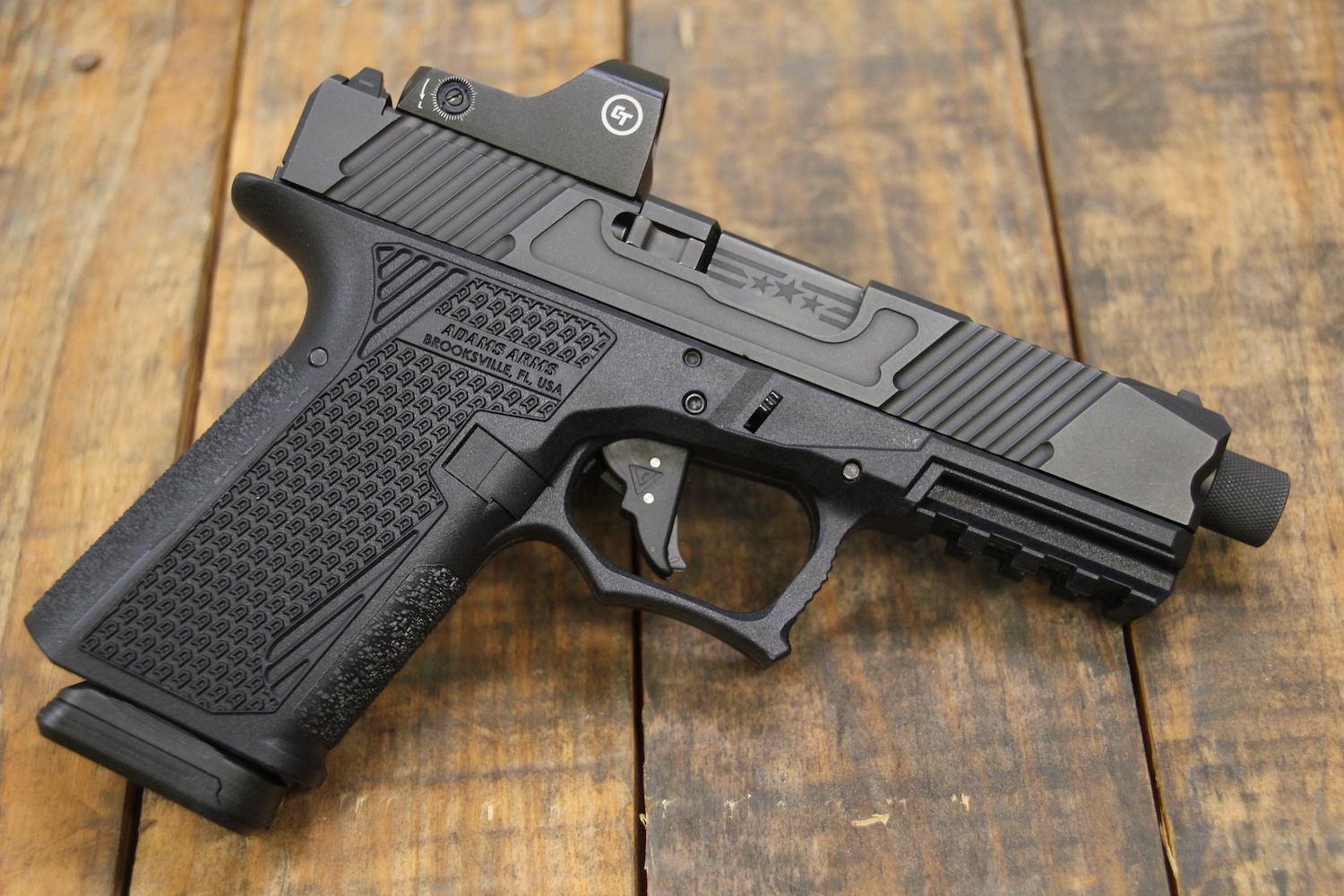 At the very beginning, it is worth mentioning with what we usually focus on at the end - the price. A finished Adams Arms is priced at $ 999.99 in the US, with a ZEV ready-made pistol costing around $ 1,800.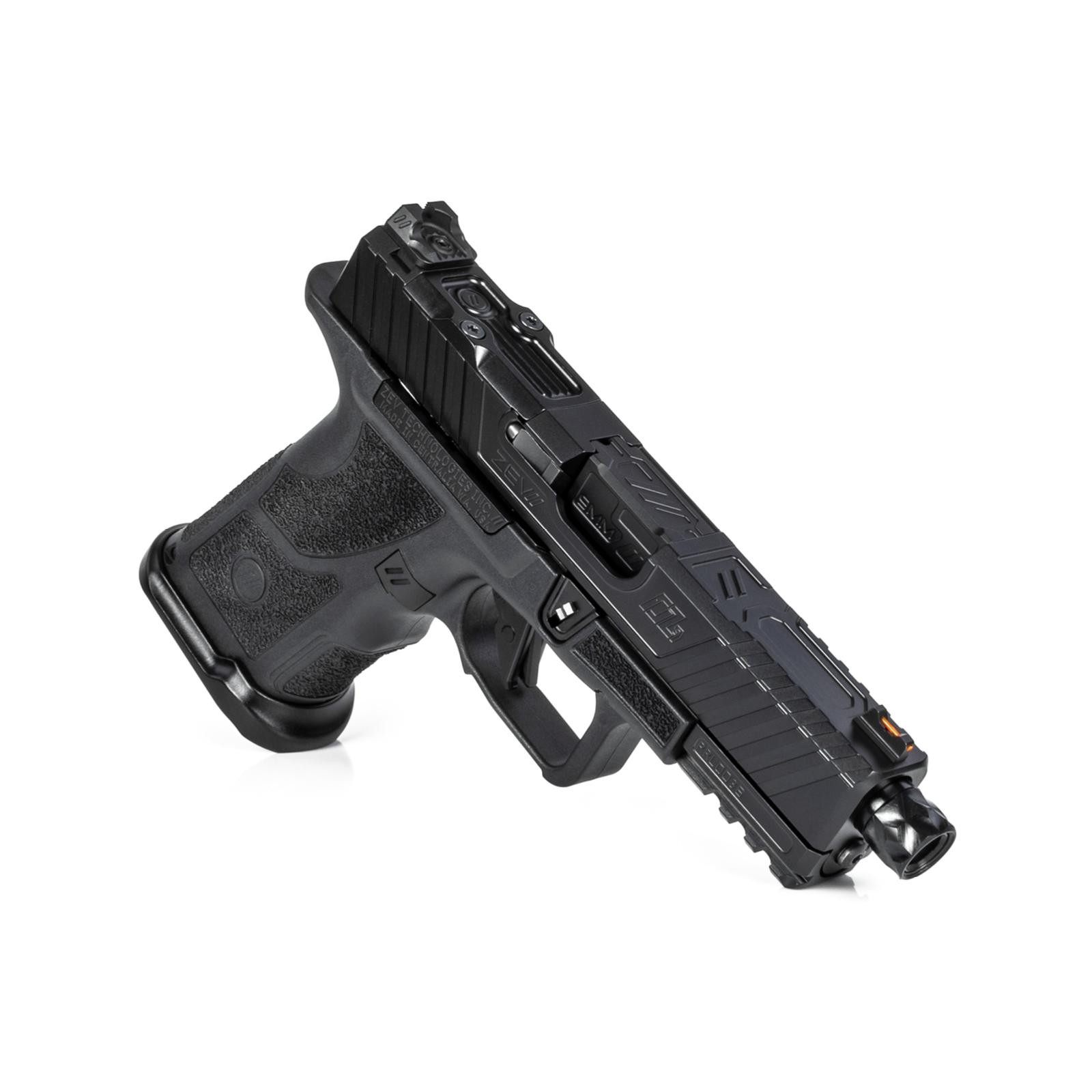 Naturally, we will not compare the individual parts of the models of both companies here. We just want to point out that a ready-made, modified pistol can be obtained for a lower price and this is probably at the heart of the Adams Arms sales strategy.
So what is the AA19? The base of the pistol is a deeply modified Glock 19 frame, in which we can find, among other things, a highly modified grip providing better control, trigger guard undercuts allowing a higher grip of the weapon, and a picatinny rail for mounting a flashlight or an LWC. Staying close to the frame, inside we find the standard AA19 Tango Down Vickers Tactical Carry Trigger. The gun is factory equipped with two Magpul G19 magazines.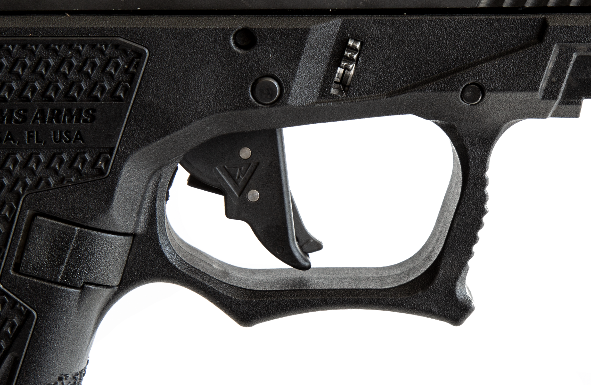 The AA19 slide is a product of the Adams Arms company called the VS19, made of 416 stainless steel. This component is characterized by, among other things, aggressive, oblique cuts on the front and the back of the slide to facilitate racking of the gun in difficult conditions. In addition, the slide is also equipped with a mount for a collimator (adapters for selected collimator models - Trijicon RMR, Leupold Deltapoint Pro, Burris Fastfire 3, Vortex Venom, Viper, Razor, C-More STS, Shield RMS, Holosun 407, Holosun 507 - are available separately) and a cover for it.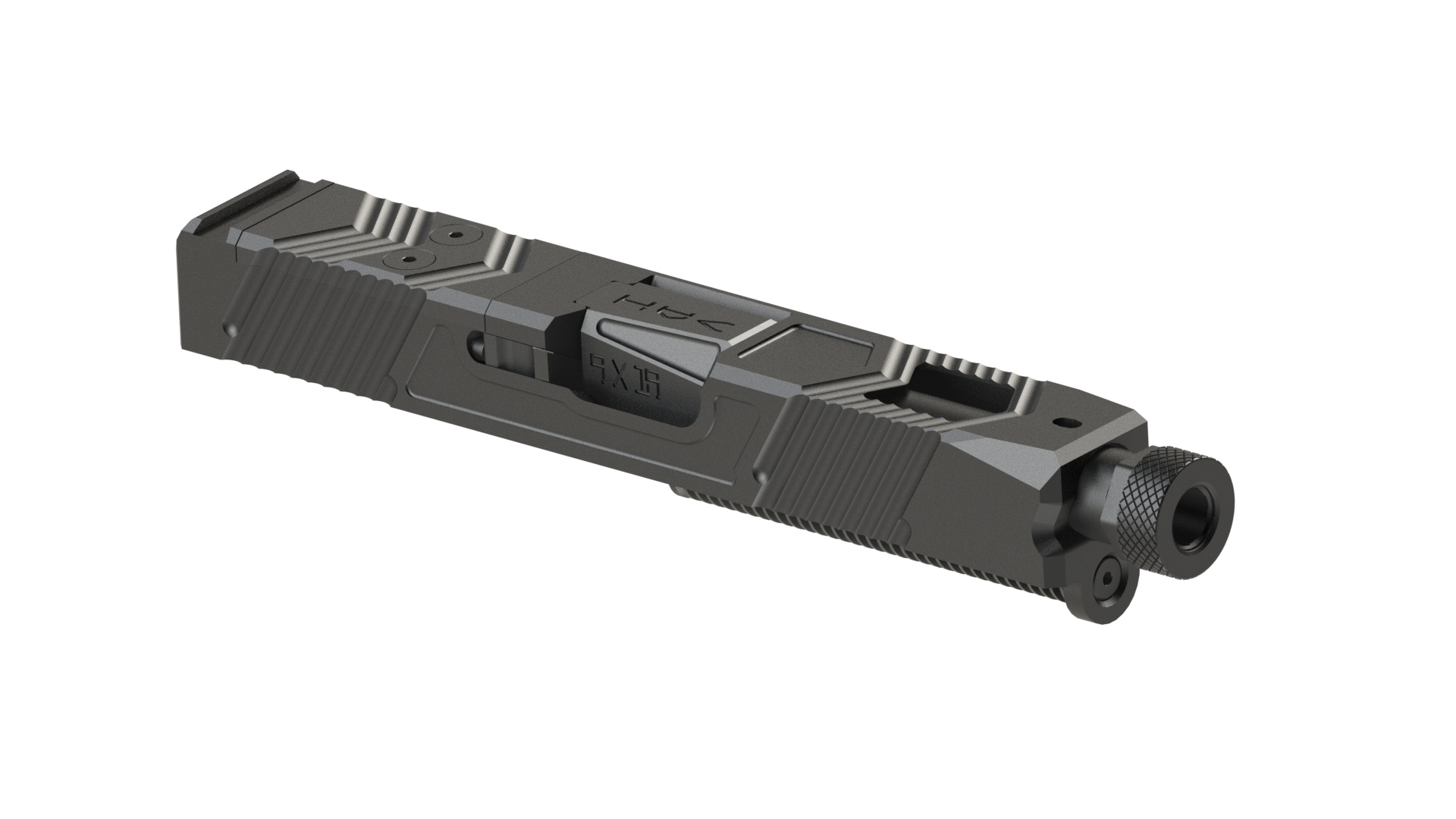 Porting was used in the upper front part of the slide to reduce the weight. The shape of the slide's front has also been modified (a bit like in the Glock Gen5), probably in order to make it easier to holster the gun and draw it out. The whole weapon is completed with a Match Grade barrel with a ½ x 28 thread secured with a proper nut and the Ameriglo Defoor EDC iron sights.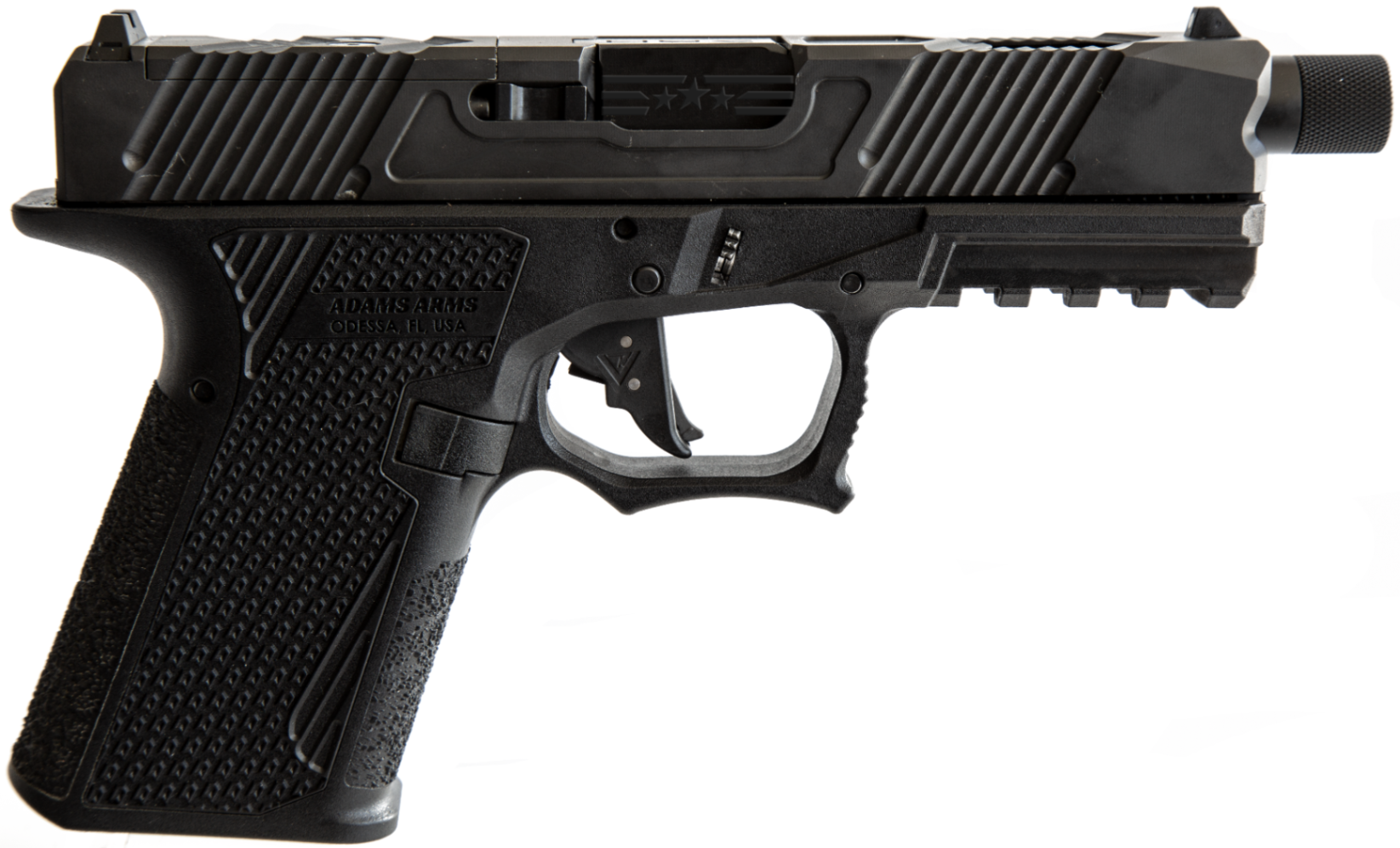 Will the AA19 gain followers among "modified" Glocks enthusiasts?

Sources: adamsarms.net, brownells.pl, facebook.com/rogerstippling