A new gun by FN
FN America has released its first Oprics Ready FN 502 Tactical .22LR pistol.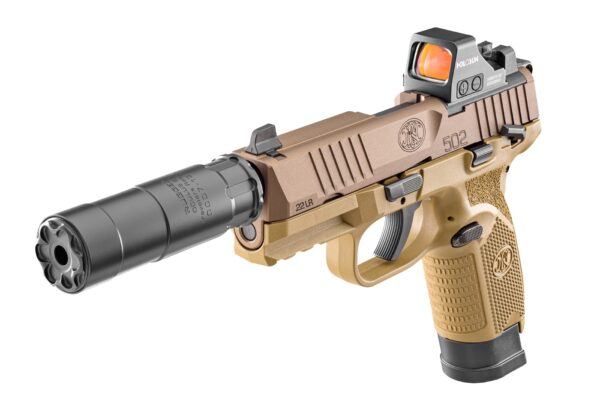 As the above description indicates, the feature that distinguishes the FN weapon from the competition models is the possibility of mounting electro-optics on the rear part of the slide. The manufacturer has equipped the new pistol with the patented and proven FN Low-Profile Optics Mounting System™, which, apart from a space for a collimator, also provides the shooter with access to iron sights.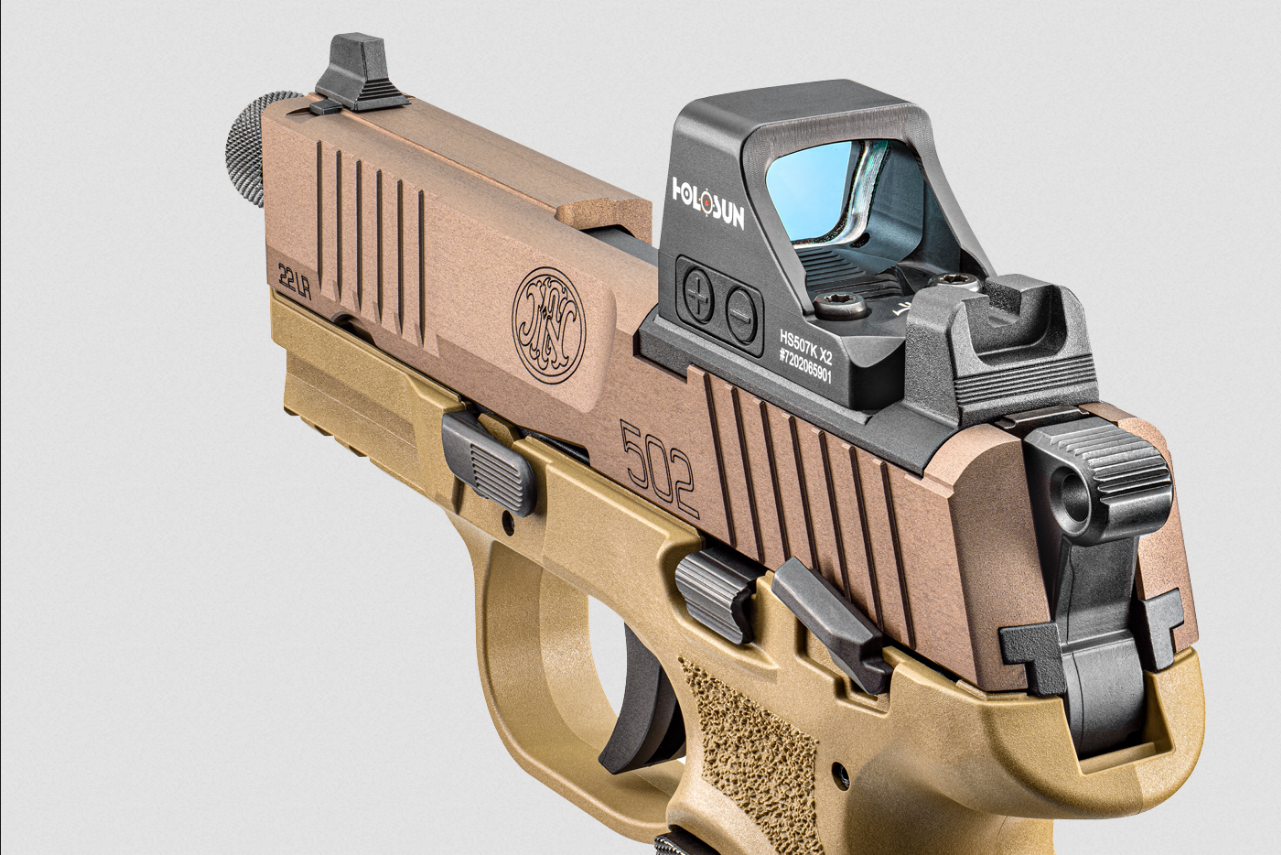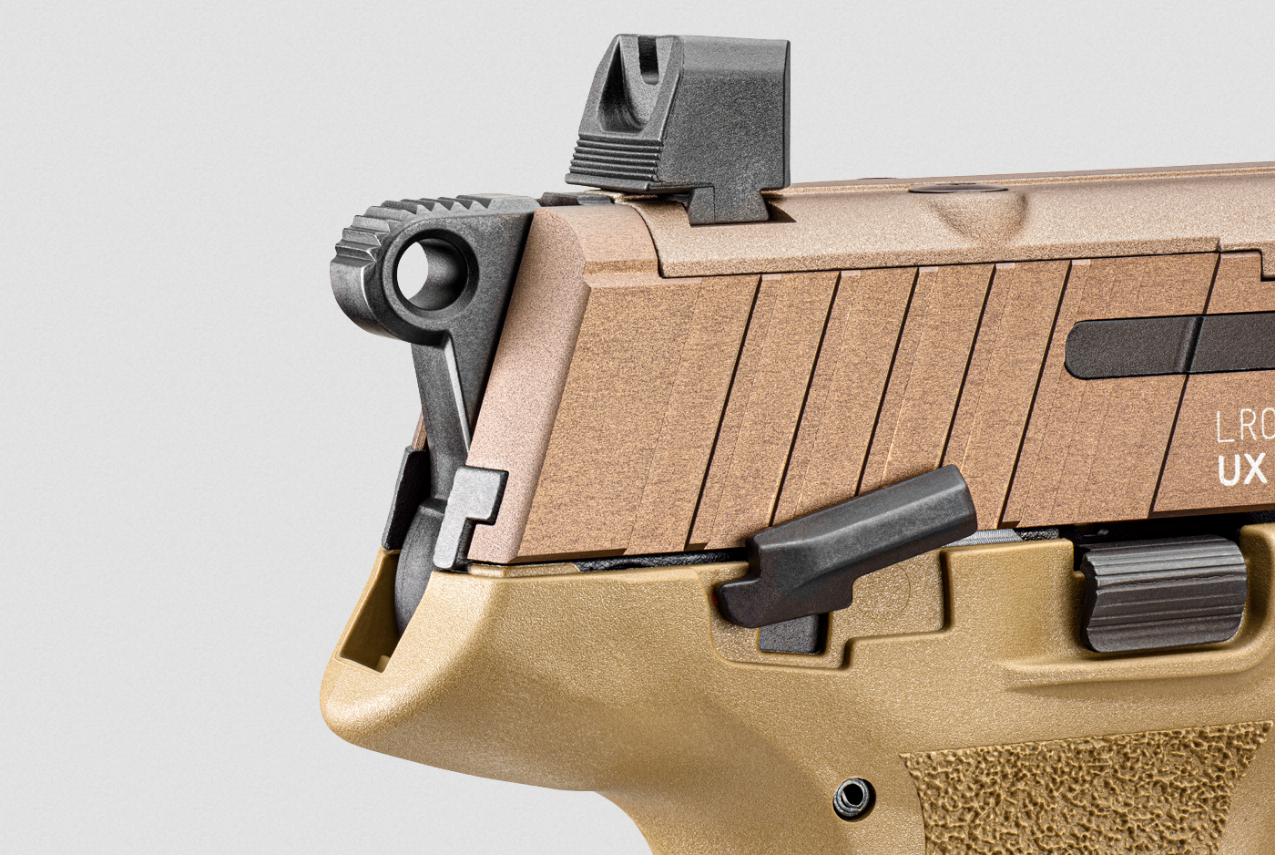 The manufacturer's promotional materials include photos of weapons with Vortex, Trijicon and Holosun collimators mounted, which allows us to state that the weapon will be able to mount the most popular models of mini collimators. The FN 502 Tactical is also equipped with an extended, 4.6-inch long barrel with a 1/2 × 28 thread, thus allowing the shooter to mount compensators or silencers.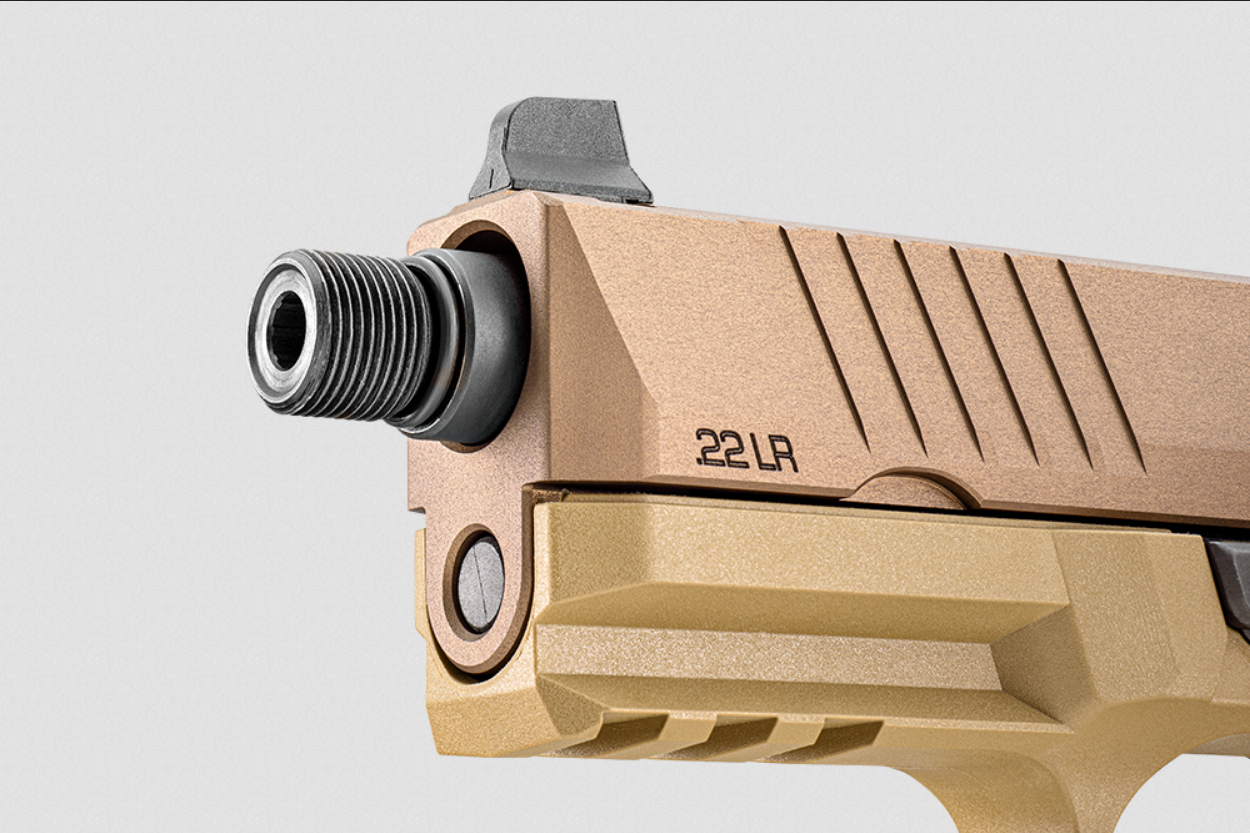 The weapon slide is made of anodized aluminum and steel and is equipped with an indicator of the presence of a round in the chamber, and aggressive ribbing on the front, making racking easier. The trigger of the weapon works in the Single Action Only (SAO) system, has a resistance of 5 pounds (about 2.3 kg) and, according to the manufacturer, is unmatched on the market. The weapon is factory equipped with magazines with a capacity of 10 and 15 rounds.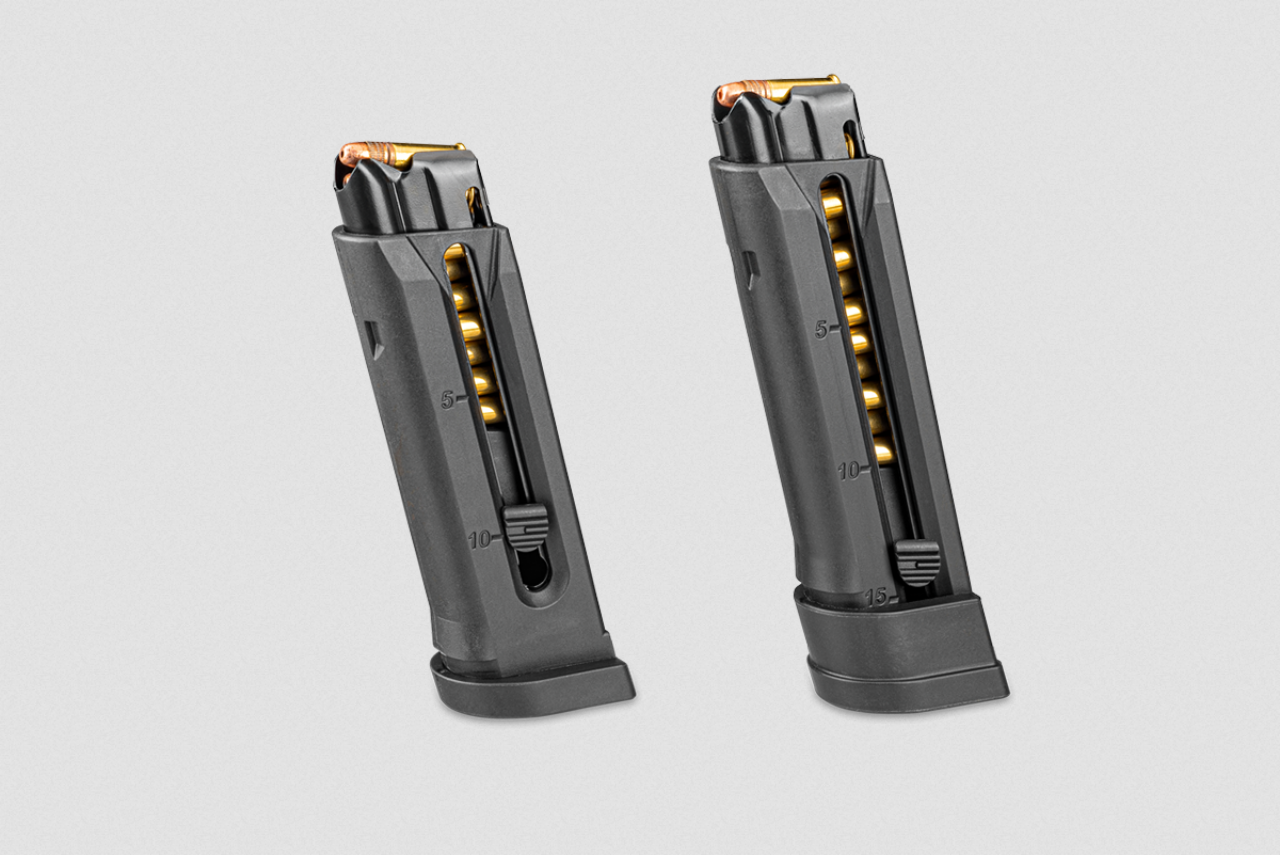 The pistol, according to FN's assurances, can be carried in most of holsters available on the market to its older brother, the FN 509. The gun is available in black and FDE for $ 499.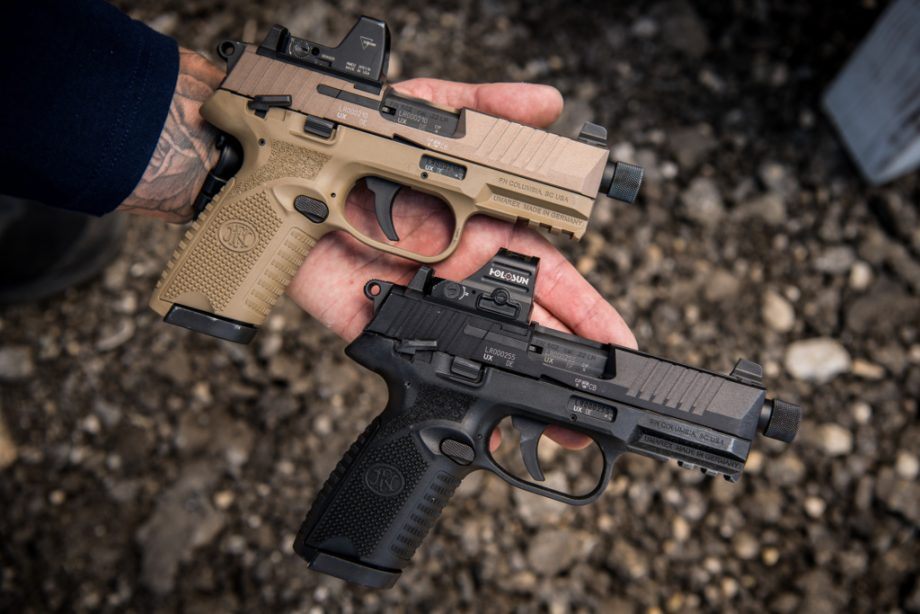 It is worth mentioning that the market of weapons powered by .22LR caliber ammunition is constantly growing, including products of such makes as CZ (excellent models of CZ457 carbines) or Glock (Glock 44).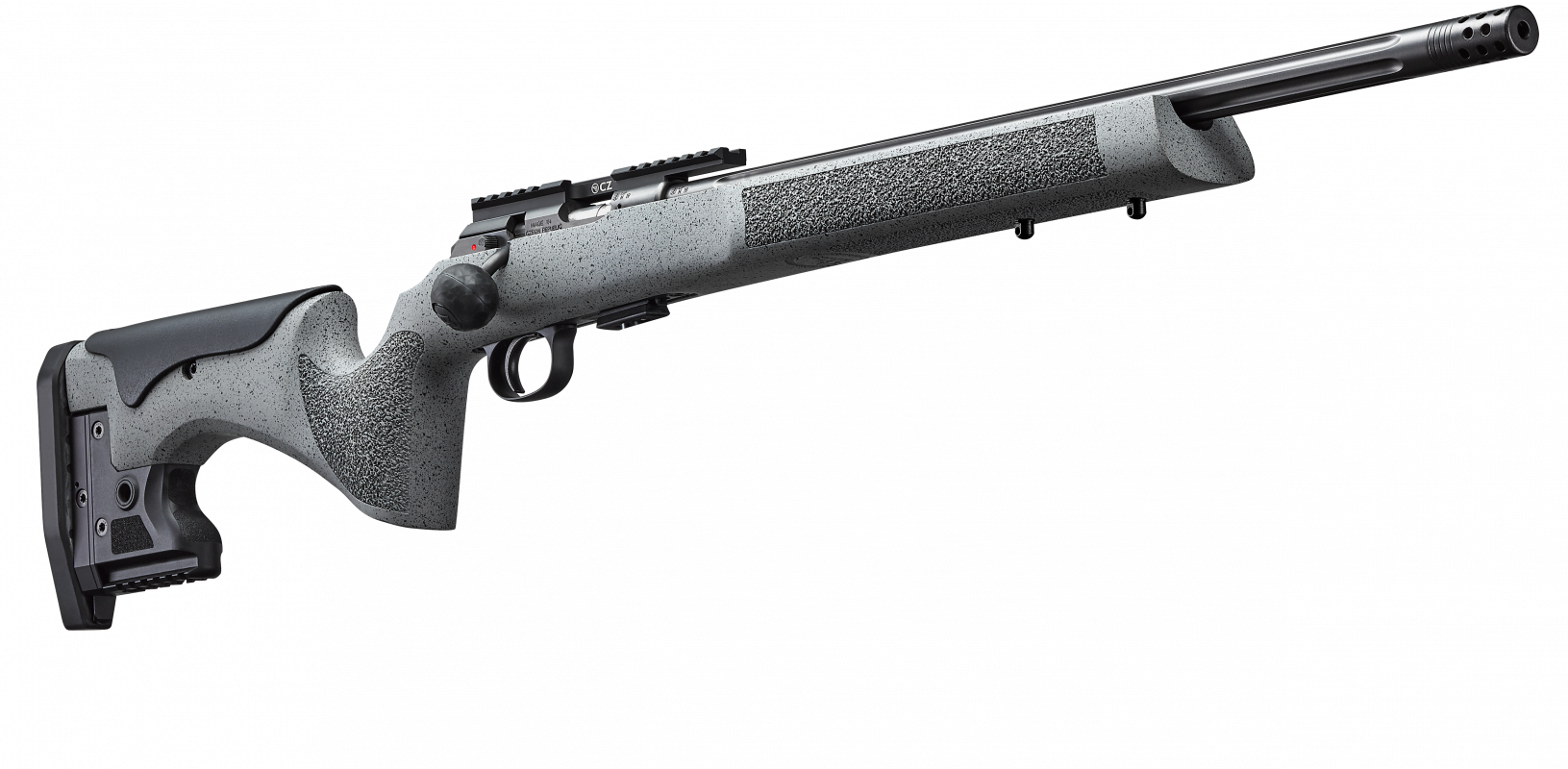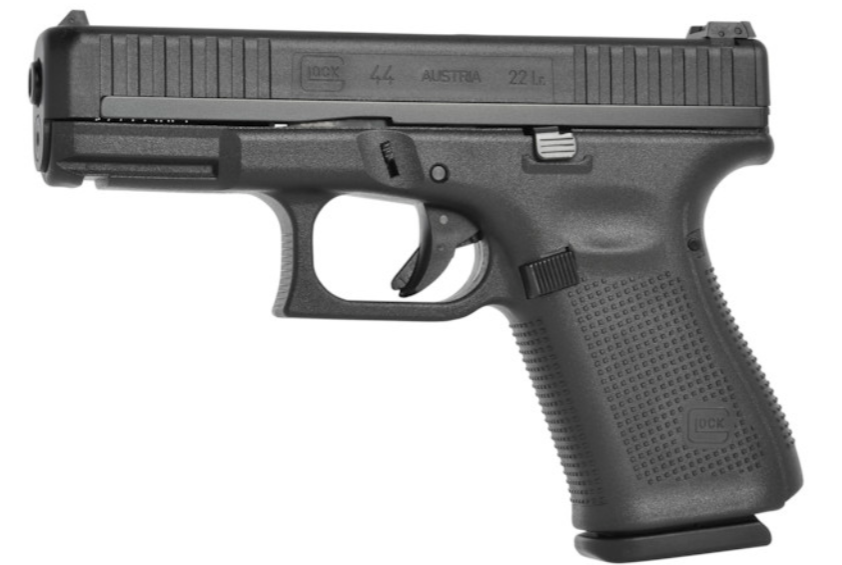 Designs powered by .22LR rounds are often underestimated, although they are an excellent and cheap (in terms of ammunition) training tools and... were often used by the military and other formations to precisely and silently eliminate the enemy's manpower.


Sources: fnamerica.com, czub.cz, glock.com