Surefire - a synonym for the American tactical flashlights (but not only), equipment that was used on rifles of soldiers during the Ghotic Serpent or Neptune Spear operations.
Will the next Surefire product be as revolutionary and popular as the M951 or Scout models?
The Micro Scout Light Pro model is a flashlight that is smaller than the already compact Scout or Scout mini models.
The flashlight weighs only 59 grams, measures less than 11 cm and, according to the manufacturer's description, is an ideal solution for a PDW weapon which, due to their small size, do not have a lot of space for mounting accessories.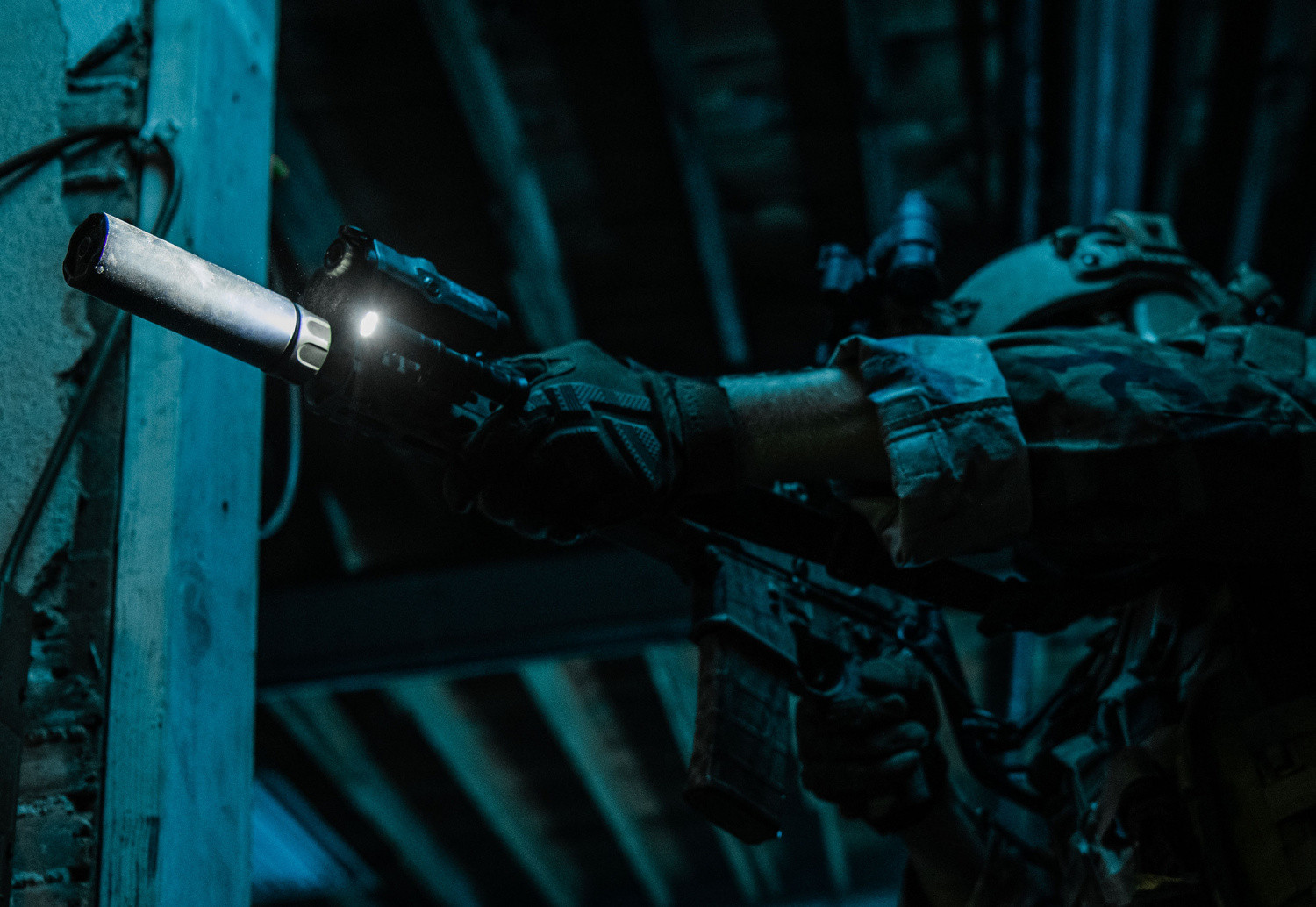 The Micro Scout Light Pro flashlight has a light output of 300 Lumens and is powered by one AAA battery. In the "high" mode, the light can be used continuously for 1.25 hours, and the effective range of the flashlight is about 65 meters.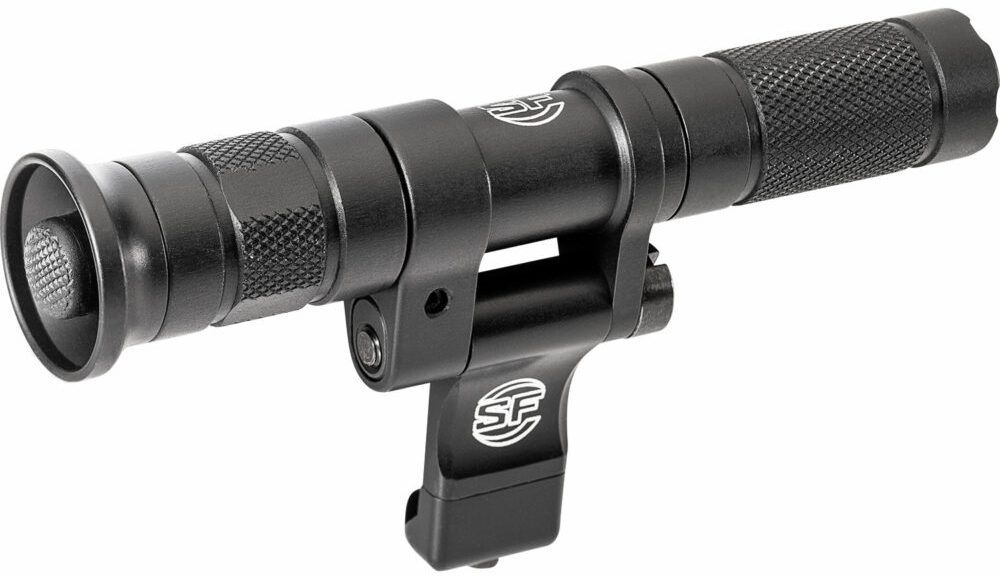 The new Surefire product is made of anodized aluminum (MIL-A-8625 Type II, Class 2) and the diode is protected by tempered glass. It also meets the requirements of the IPX7 waterproof standard. Priced at $ 289.00, and the user receives two mounts in the set - one for a picatinny rail and one for an M-Lok socket.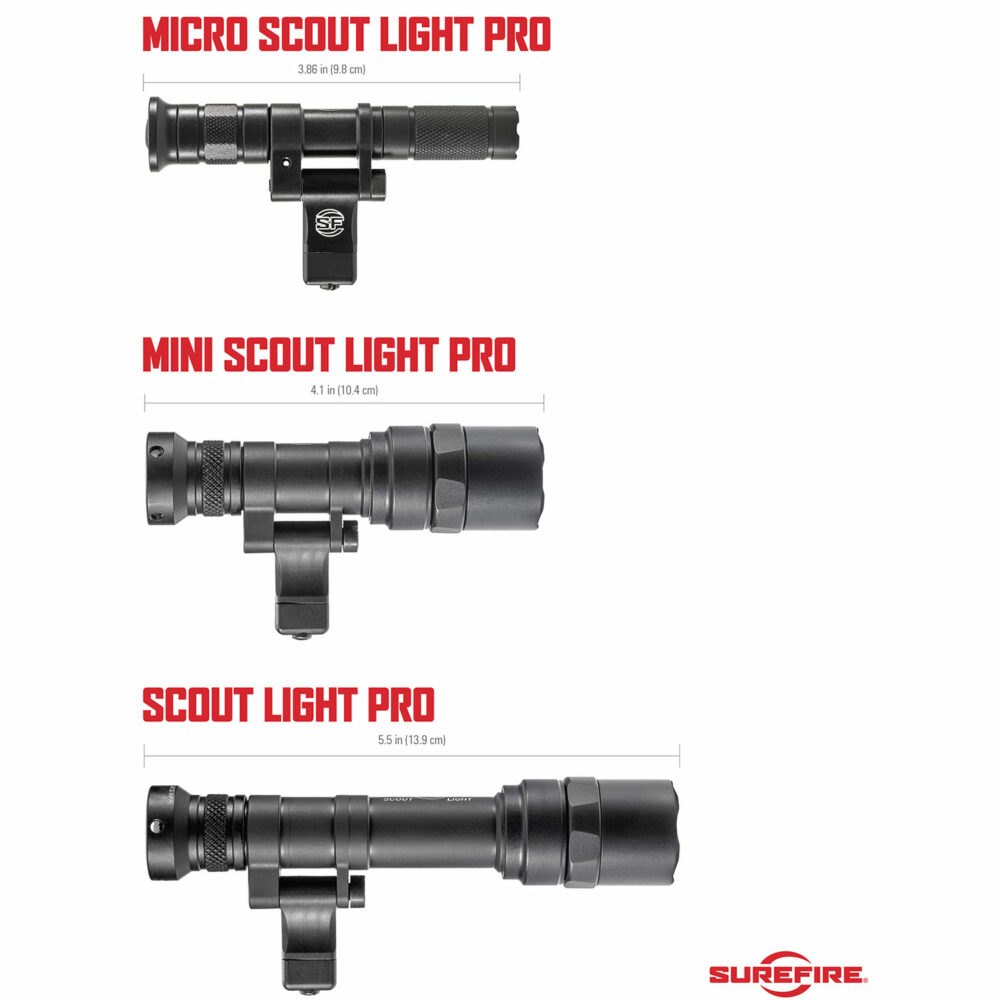 Sources: thefirearmblog.com, surefire.com