A new vest in MAPA camo
The Maskpol company, through its FB profile called "MAPA Tactical", has presented a new plate carrier in the MAPA camouflage. The MAPA TM-01 vest was created in cooperation with Currahee Gear - a well-known Polish manufacturer of tactical equipment.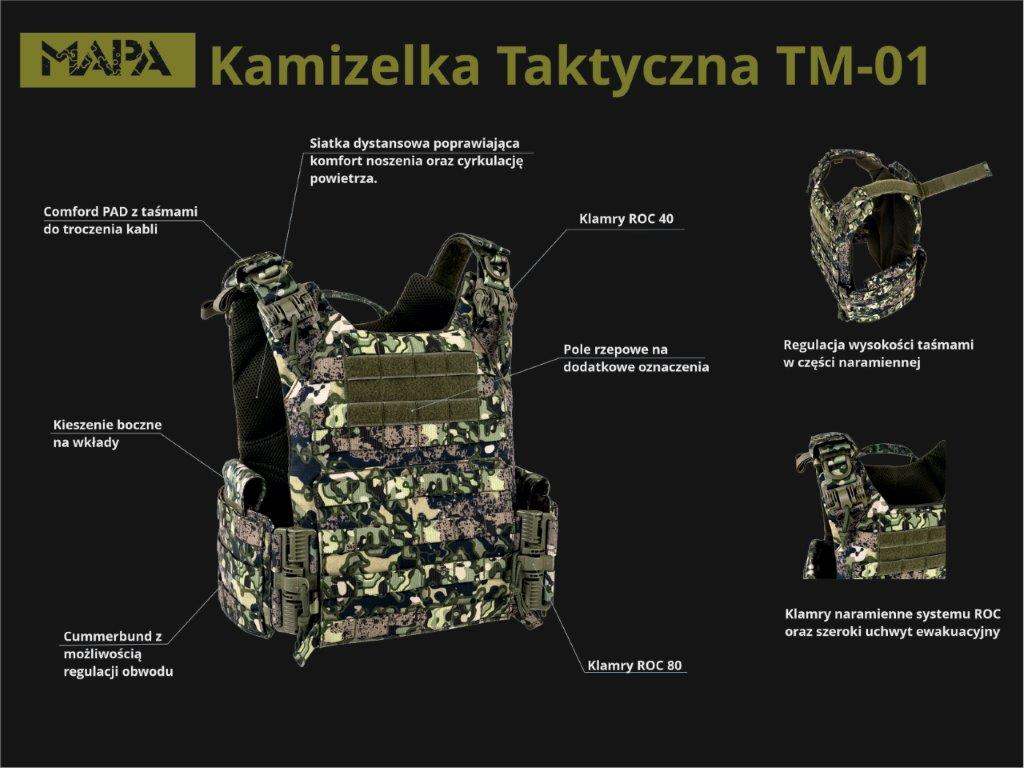 The basis of the new product is Cordura 770 fabric, on which PALS tapes were attached, also in the MAPA camouflage. A Velcro panel is sewn on the chest, giving the user space for patches. The vest's quick release system is based on ROC 40 and ROC 80 buckles, and its interior is covered with a spacer mesh that improves the comfort of use and air circulation. The shoulder pads (in the manufacturer's nomenclature "Comfort PAD (s)") are equipped with straps for attaching the wires, and the cummerbund with pockets for the side ballistic plates and, of course, the possibility of adjusting the circumference. The MAPA TM-01 also has an adjustment in the shoulder part and a wide evacuation handle and is designed to work with SAPI plates.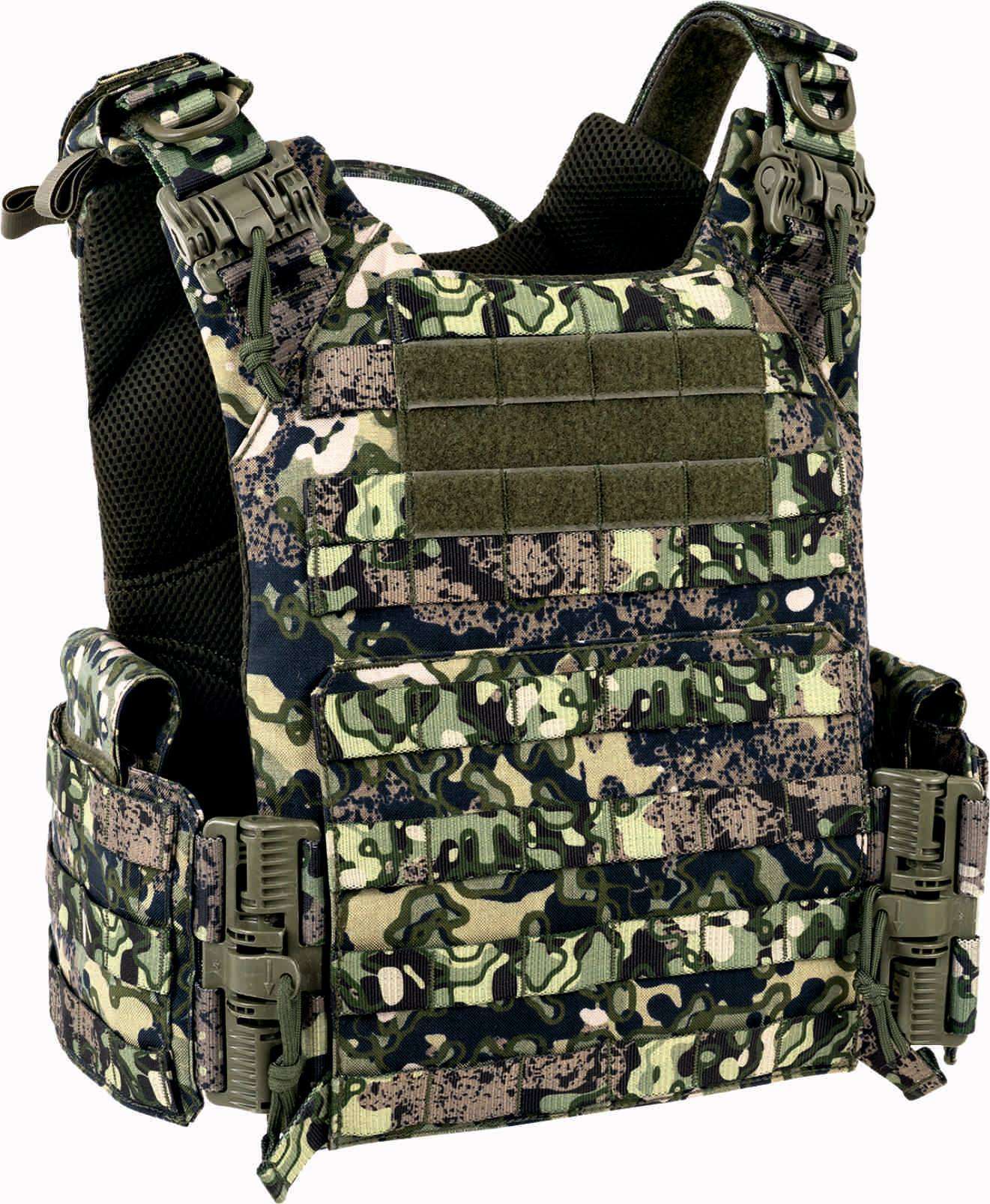 At the moment, the details of the potential distribution of the product and its price are not known.

Do you like the new Maskpol/Currahee product? Are you waiting for more equipment in MAPA camo?

Let us know!

Sources: facebook.com/mapatactical, maskpol.com.pl