PAF, manufacturer of unusual replicas, has presented its newest product. It is a replica of the Carl Gustaf M3 84mm recoilless rifle with a unique airsoft ammunition system. The M3 version is characterized by a fixed front grip, optics, a night vision mount and an adjustable monopod (it was not specified whether the replica itself will also be equipped with the optical sight presented in the photos). The replica itself will be made of composites and alloys just like the original.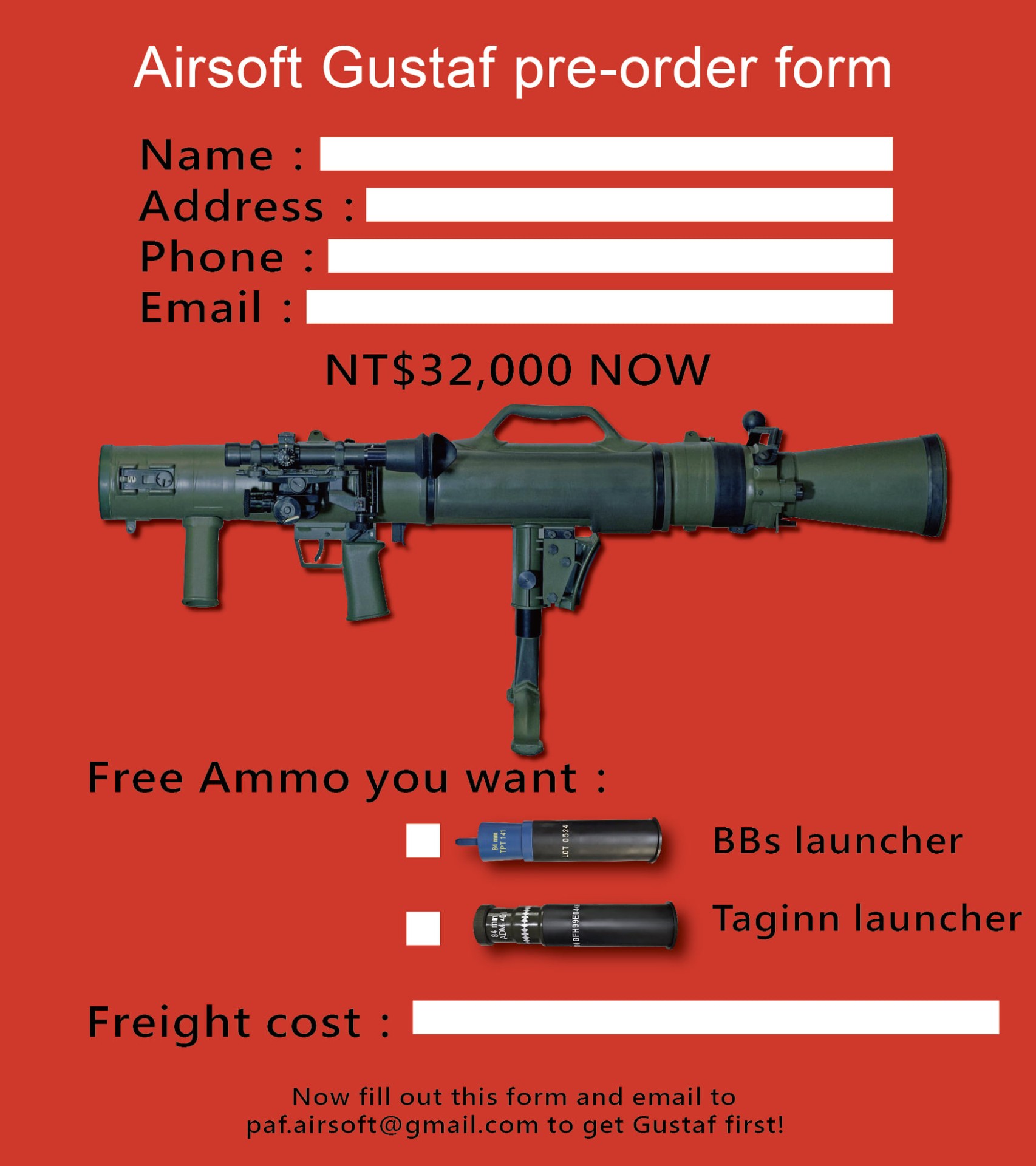 The replica itself will be able to fire two types of ammunition: BBs (1200 BBs with one pull of the trigger is definitely a hail of BBs) or with Taginn grenades.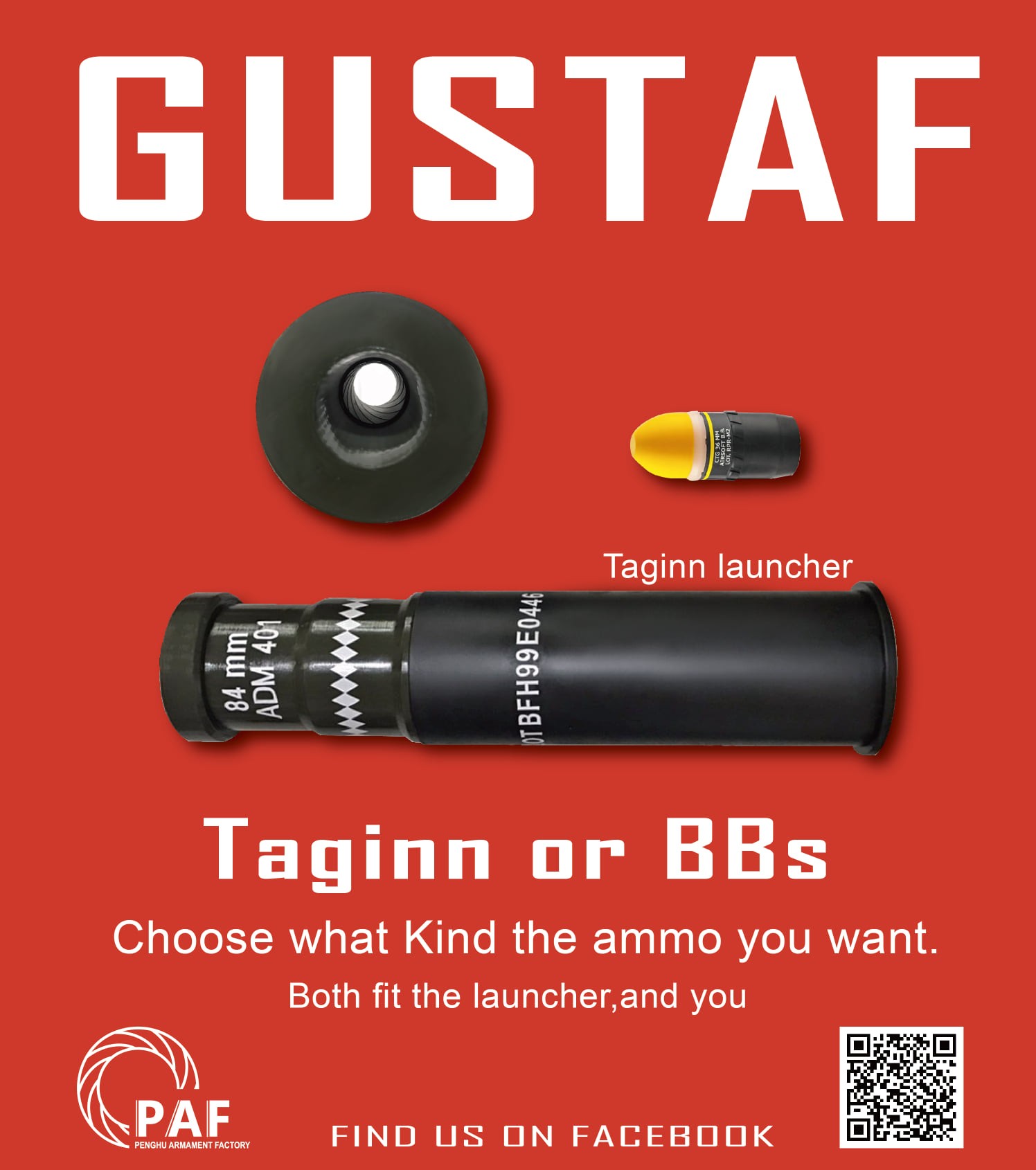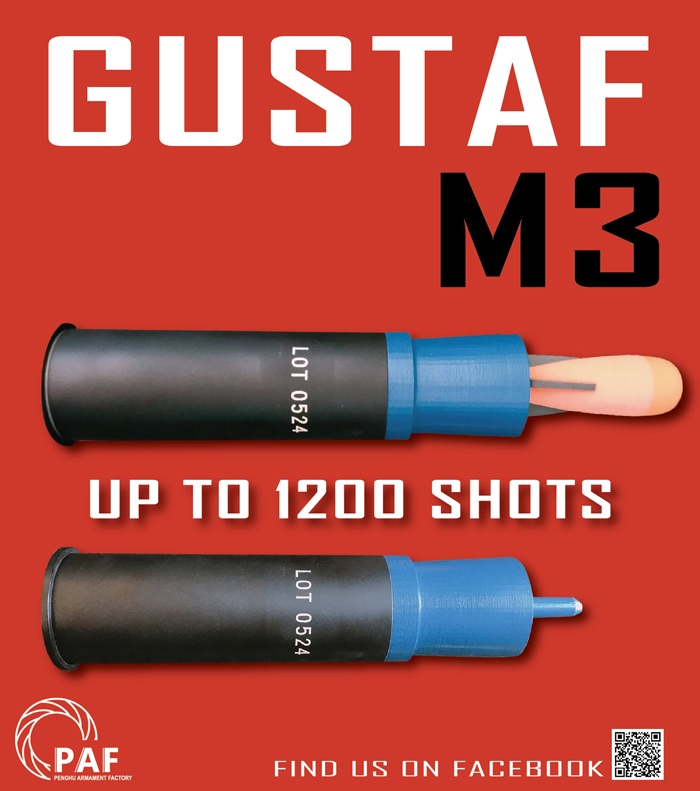 The suggested price is 32,000 Taiwanese dollars, or around 986 EUR. After a pre-production batch of 10 units, the proper was announced and the product will be available within 2 months.