As each year, Popular Airsoft is organizing an international airsoft competition for players. During the voting that is taking place from December 20 to January 17, You can vote for one of five candidates in 26 categories. The scope is very wide (from the best store/distributor, through airsoft media, forum, video, channel or podcast, event, technical details, replicas or players themselves). As every year, WMASG is nominated in the category of the best news site (in English and language other than English). In addition, other nominees from Poland have also appeared. Player and youtuber, "Ulat" from ASG Olsztyn was nominated in the Best Airsoft Player category and video category "Tour De Afganistan | Misja Afganistan 2021 Część II", also made by him, was nominated in the "The best airsoft video published in 2021" category.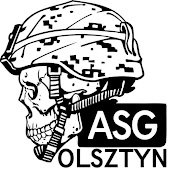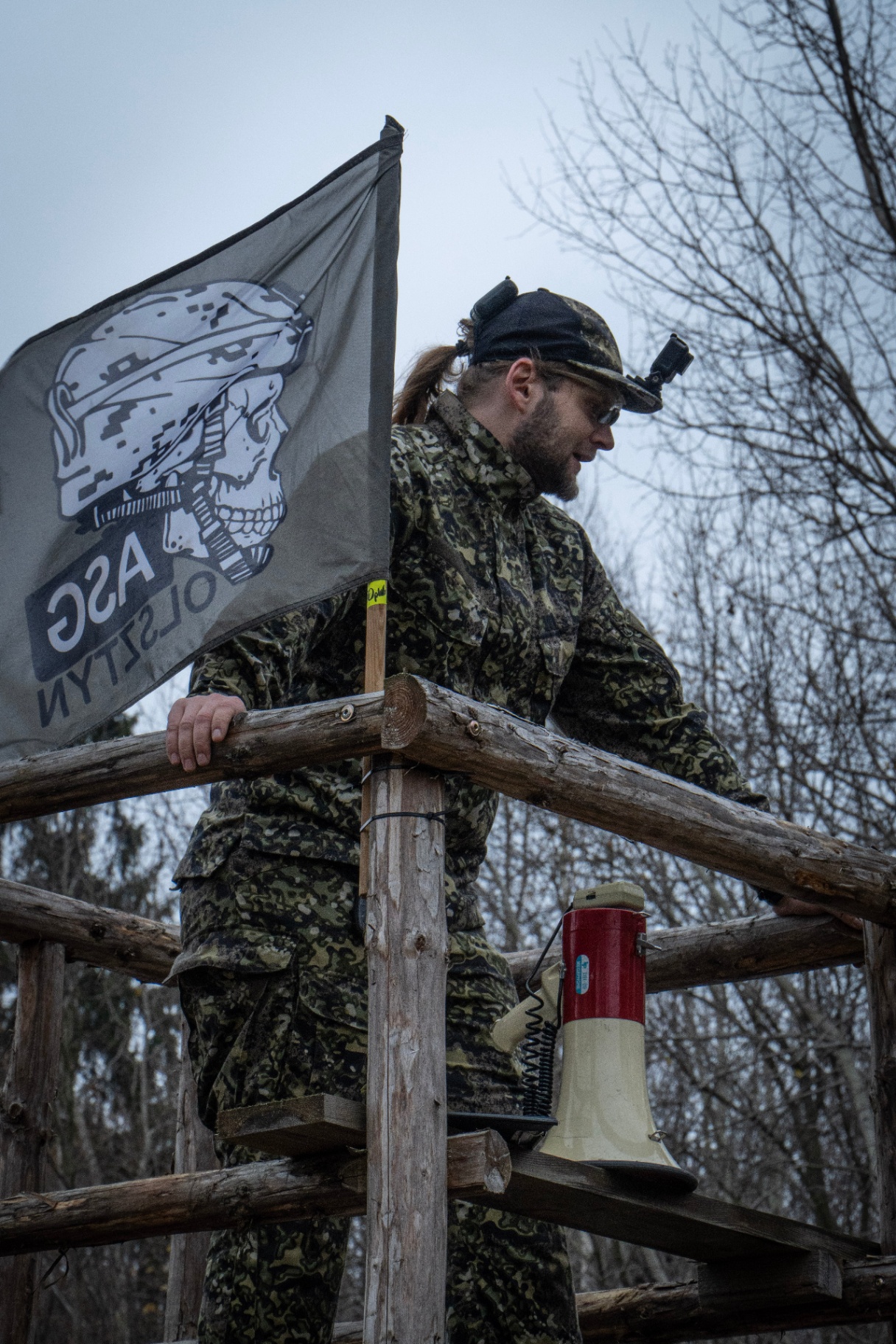 Also another YouTube creator, "Maniek44", was nominated in the "Best Airsoft Player" category.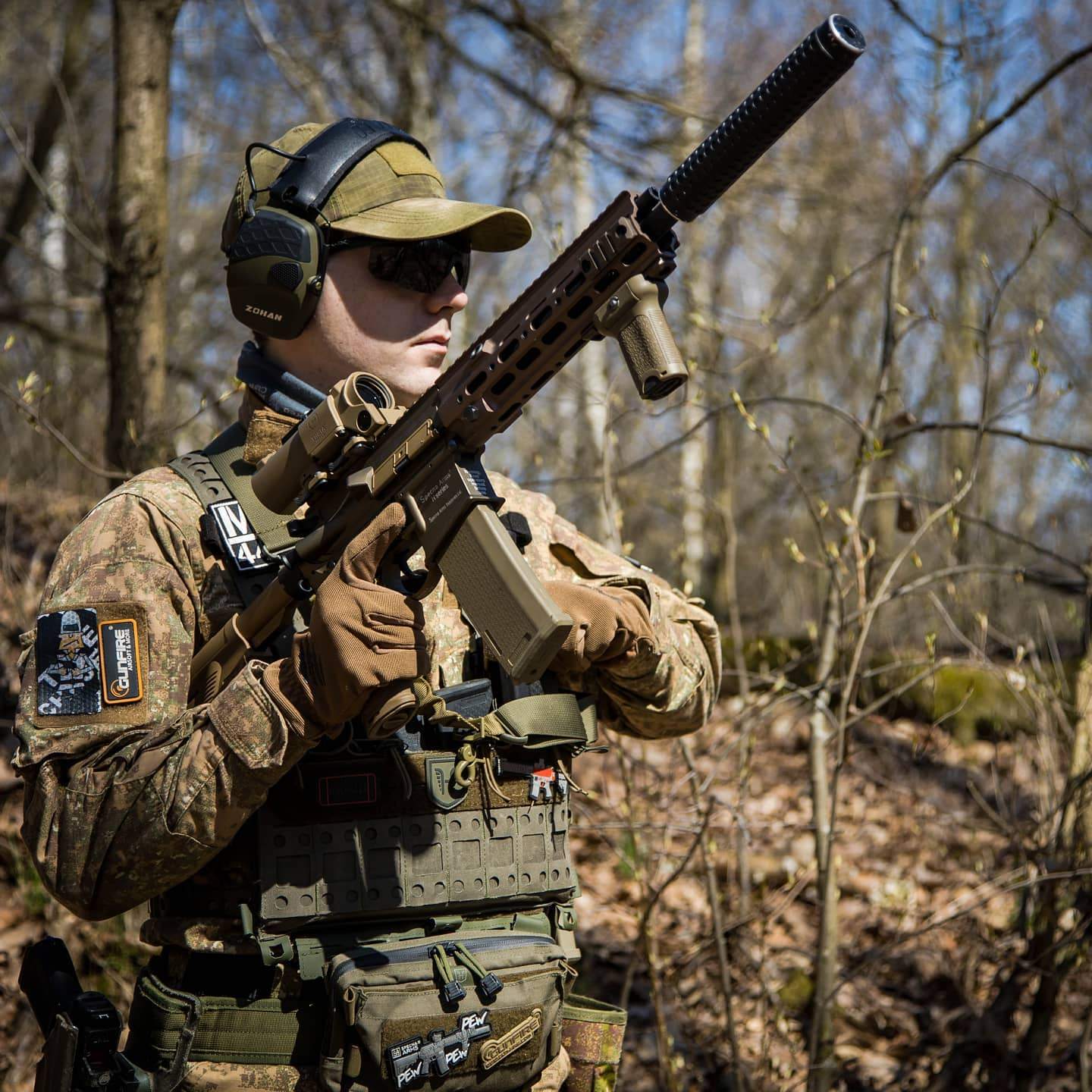 Among the best events is the well-known "Mission Afghanistan".

Congratulations to all nominees.

There are 5 final proposals in each category, so the only thing left to do is vote. In addition, to make the voting more attractive, a draw of replicas from Tokyo Marui and Specna Arms is to be held among the voters.
TOKYO MARUI MP5A5 NGRS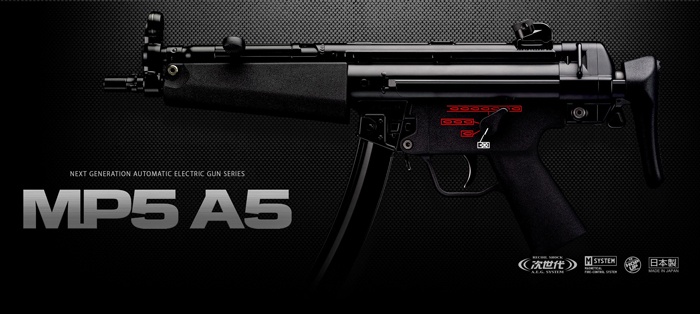 TOKYO MARUI AKM GBB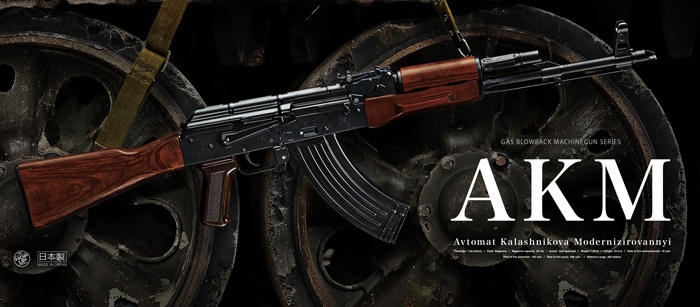 TOKYO MARUI GLOCK 19 GEN 4 GBB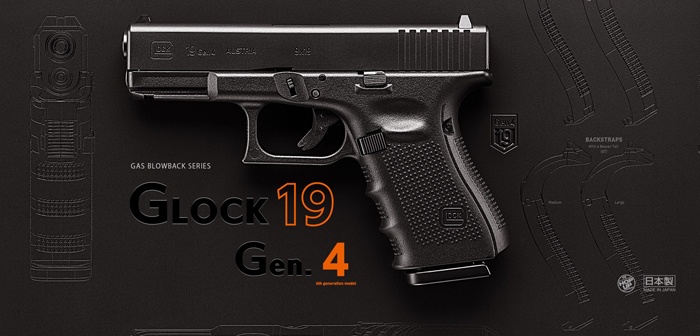 Daniel Defense® MK18 SA-E19 EDGE™ Carbine Replica - Chaos Bronze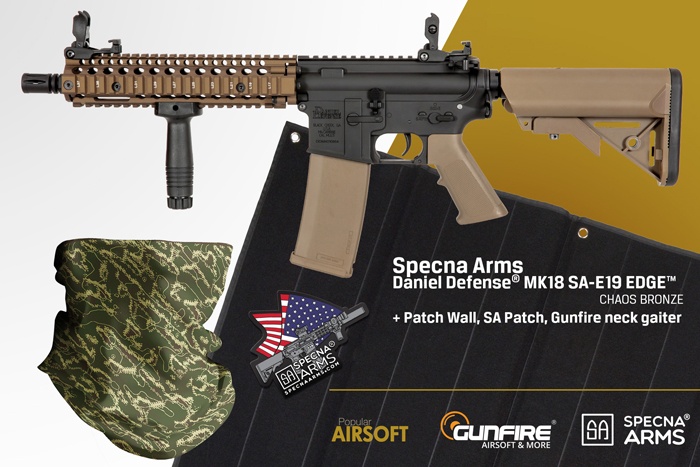 SA-H21 EDGE 2.0™ Carbine Replica - Chaos Bronze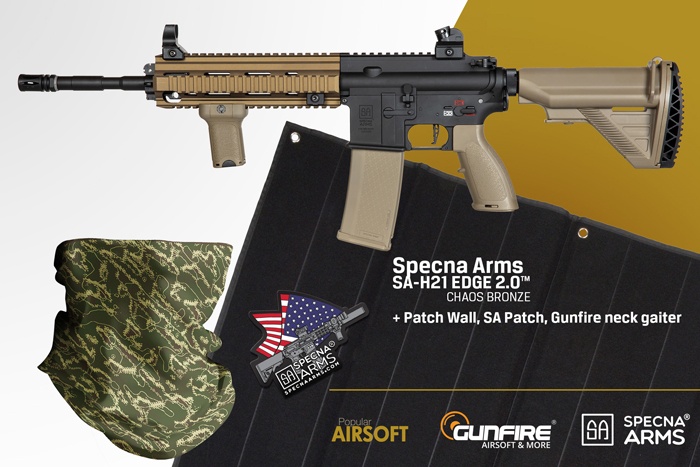 Specna Arms ATU™ - Advanced Tracer Unit III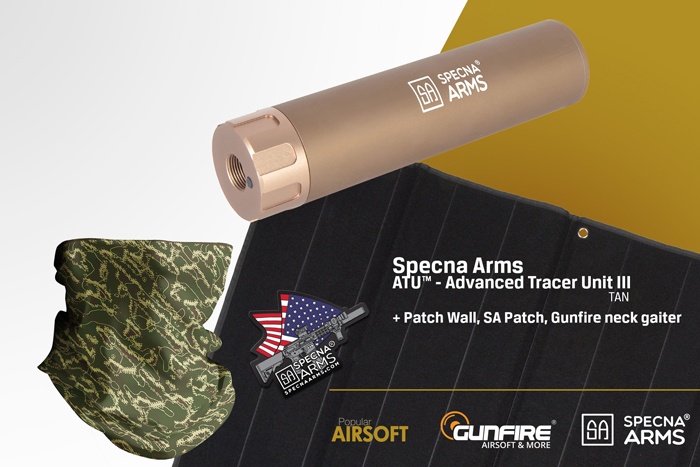 There is one chance to be selected for each completed form. Nominators will also have an additional chance to be drawn. VOTING ends on January 17. The results will be announced a week later, on January 24th. So we can only encourage You, dear readers, to vote for your favorite nominees.