At the end of the year, replica manufacturers began publishing materials announcing new replicas. One of the most surprising and interesting announcements concerns the AK J-Series replicas by Specna Arms. Two years after the premiere, new replicas join the range of already known models. One of them is the well-known and popular AKS-74U in a classic version with a folding frame stock, a simple pistol grip, a dovetail mount and a typical muzzle device. As standard for Specna Arms, there will be an option of a quick spring change, and maybe also a system controlling the operation of the replica. Can the legendary Cyma 045 expect a worthy opponent or maybe even a successor?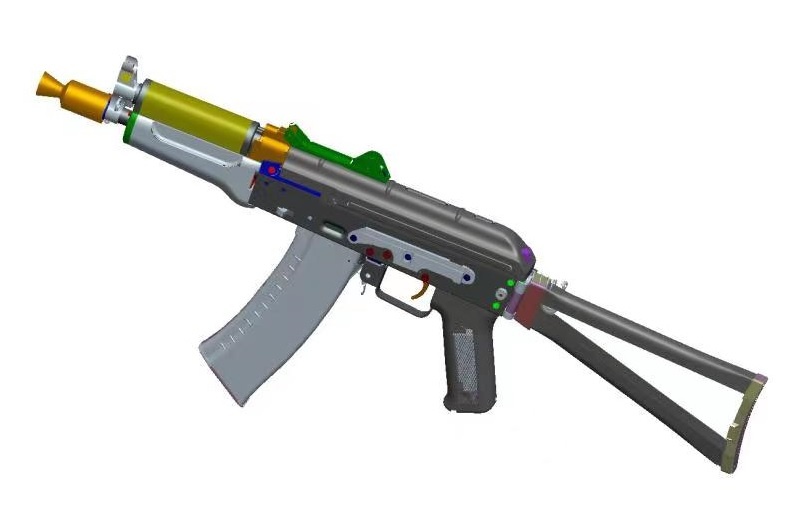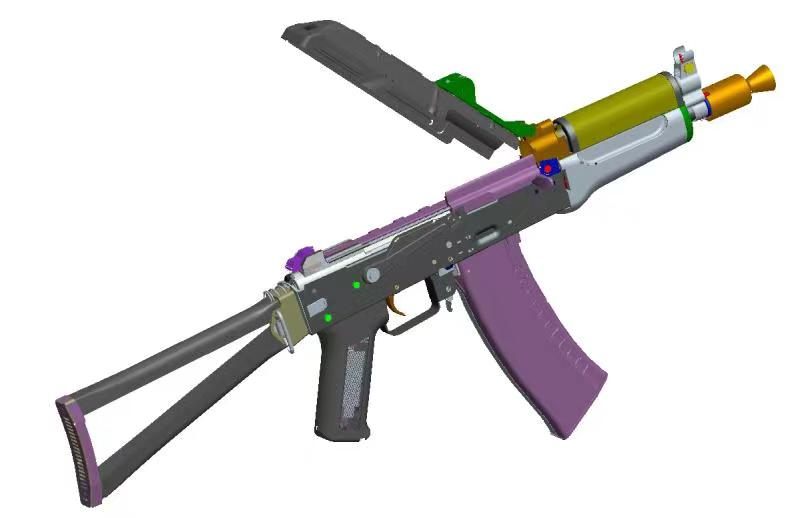 The appearance of this replica here was a surprise.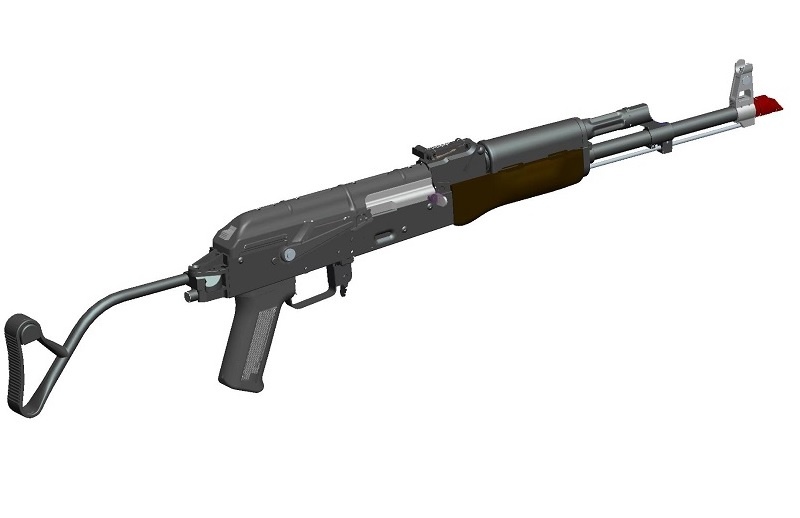 Do not let your eyes deceive you, after an in-depth analysis, we concluded that this is not the Polish kbk wz.88 "Tantal". It is a replica more similar to the Romanian PM mod.80 or the GDR MPi-KMS-72. This replica is distinguished by a folding stock, a muzzle device known from the AKM (which may suggest that the replica will be equipped with AK-47 magazines).

It is not known whether there will be more new AK replicas from Specna. The release date and the expected price of the new replicas have not been disclosed either.
The mentioned replicas will most likely have the same muzzle velocity (320 fps on the weaker spring and 390 on the stronger one) and accessories as the previous models.
And what kind of AK do you dream about?