Several new or improved replica models can be found in announcements for 2022 made by ICS.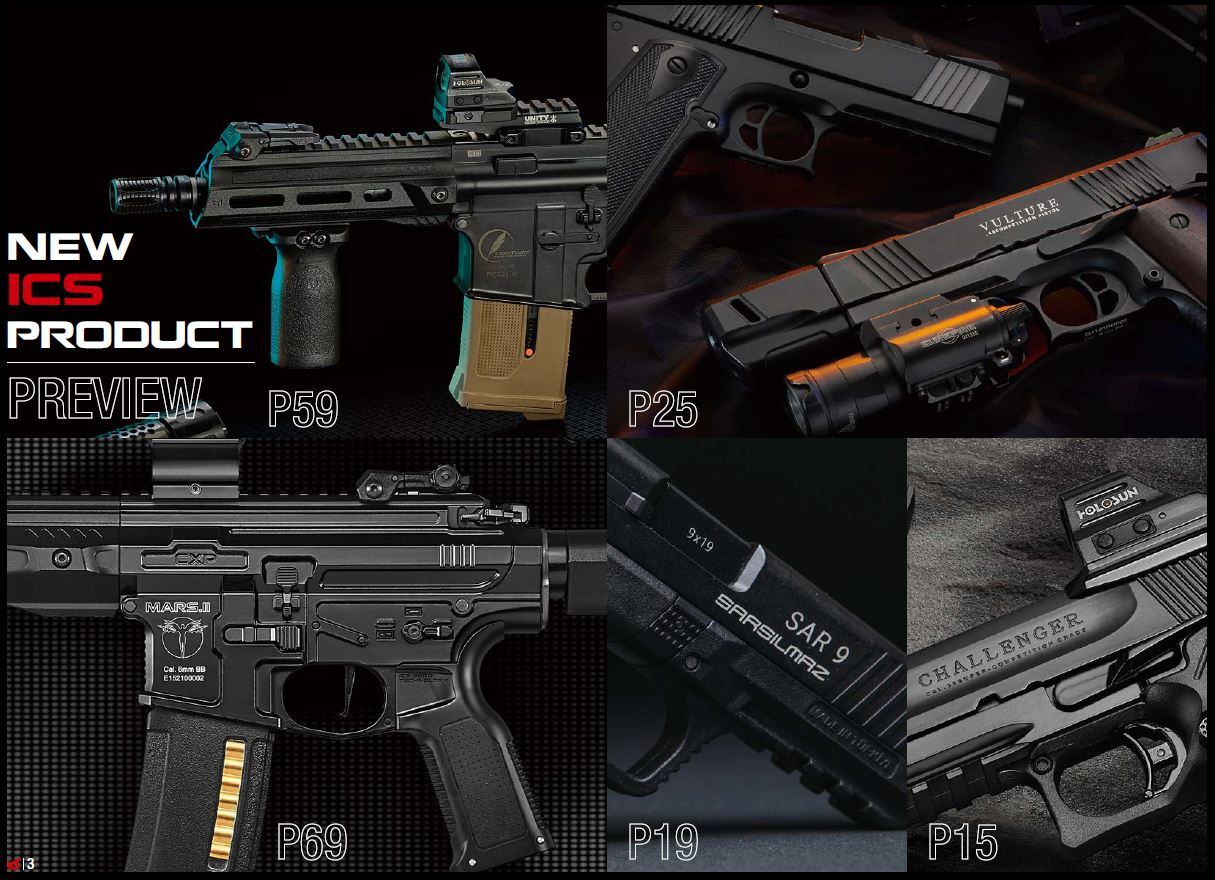 Among them is the SAR 9 II, i.e. the improved version of a replica of a Turkish gun that You can read about HERE. There are also replicas of the CXP-MARS. II, Lightway-Dagger, BLE-Vulture and the popular Hi-Capa Challenger platform. These are the products announced for this year.

Yet still, it was surprising to see a concept art of two new and interesting models.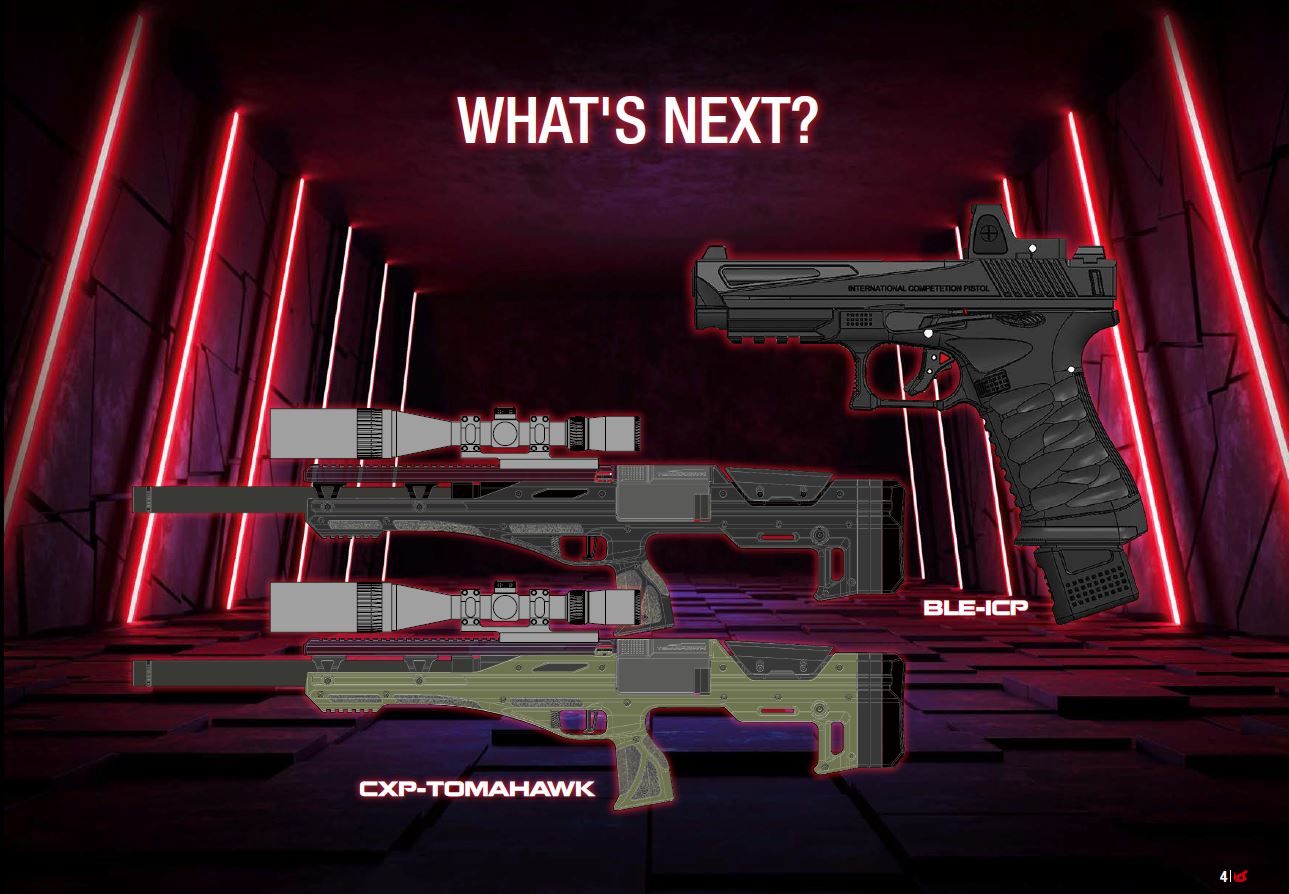 The BLE ICP is a design based on the well-known and proven GLOCK platform. A thickl grip, an extended magazine, an enlarged slide stop lever and a slide ready for mounting optics attract certainly draws attention. The next replica is probably the first spring powered design made by this company. The CXP-TOMAHAWK presented in the poster has a very futuristic design and is most likely in a bullpup configuration. Unfortunately, only one profile is visible, so many aspects remain a mystery, such as the platform on which the replica will be built, standard used, performance or price. Certainly, we will learn more about it in the future, when photos of prototypes or production replicas will appear. Can ICS bring a new design to the market and gain some attention with it? And the most important question: how do you like it?